If your memorial is in need of a renovation then look no further. We offer a full range of services big or small.




Addtional Inscriptions and Re-lettering in any style or colour




Re-fixing,Re-levelling & Repairs, Full cleaning & Sucure Fixing.
Before: This is a typical Nabrisina Memorial 15 years old.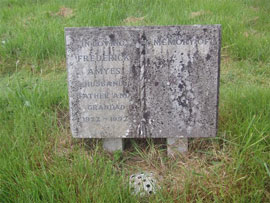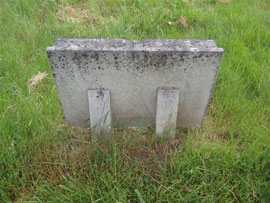 After: Memorial has been fully cleaned, re-lettered and re-levelled.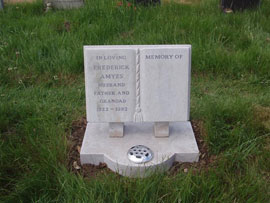 Before:This is a 40 year old Marble full memorial & Book set with vases with concrete bed & chippings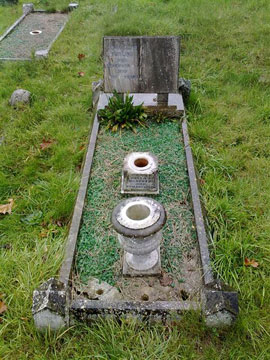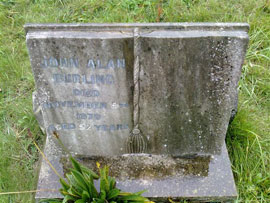 After:Memorial has been cleaned in full, Book re-faced and re-lettered along with new bed and chippings.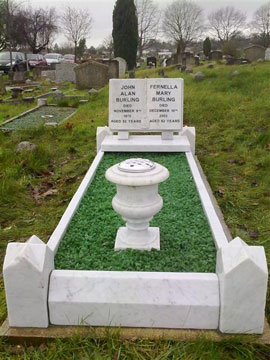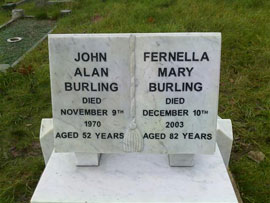 Before: Full Memorial in Red Balmoral Granite.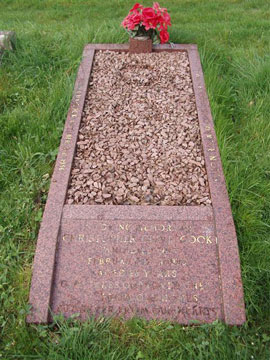 After: Memorial has been Cleaned, Re-levelled and inscription Re-gilded with
23.5 carrot gold leaf.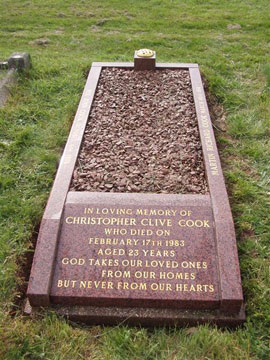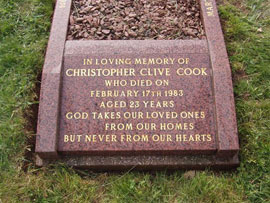 Example of complete renovation to double full grave memorial. Remember no job is to big or to small.
Stage One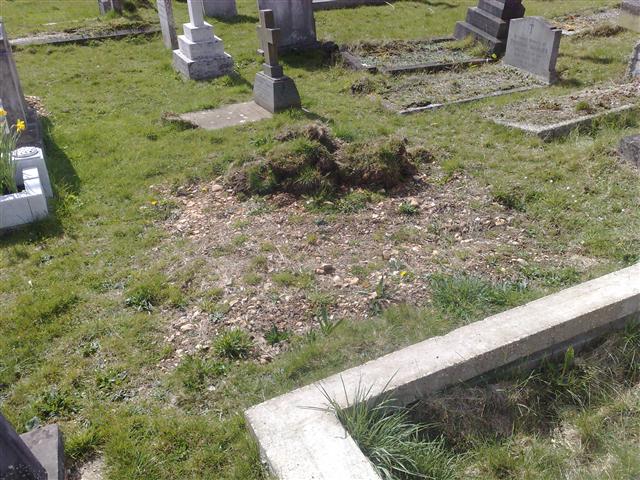 Stage Two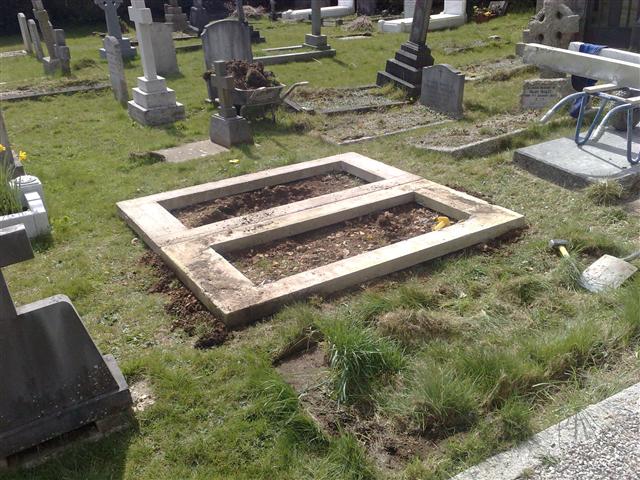 Stage Three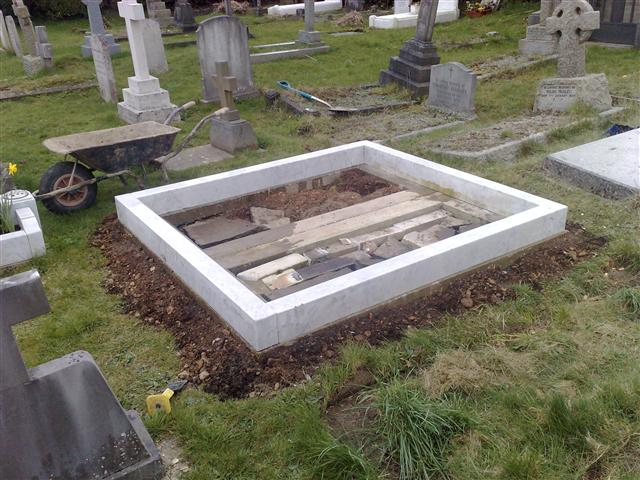 Stage Four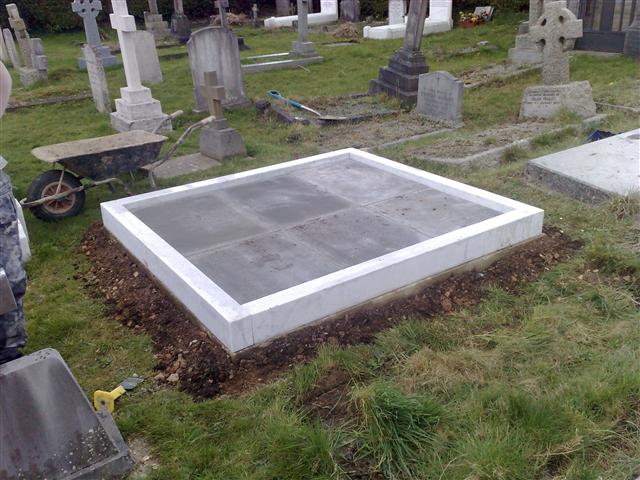 Stage Five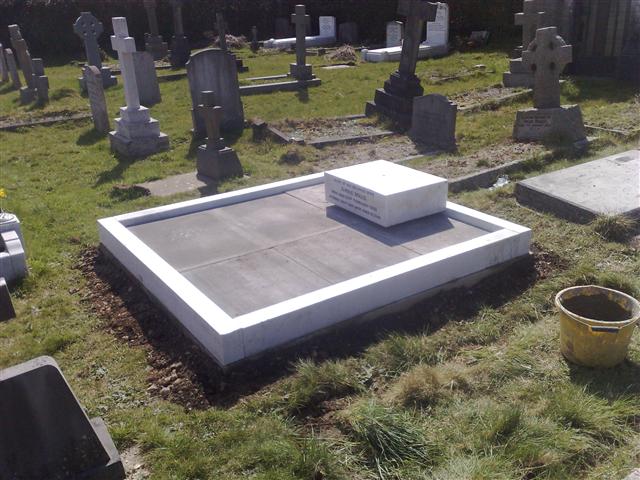 Stage Six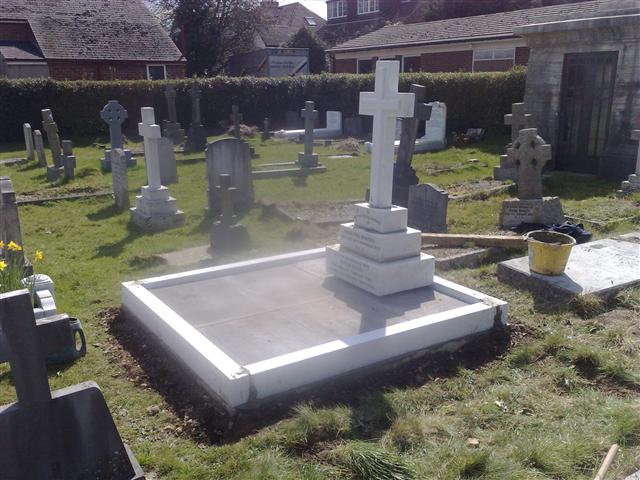 Finished