Memorials Whitchurch Hill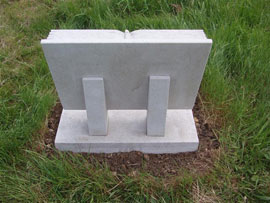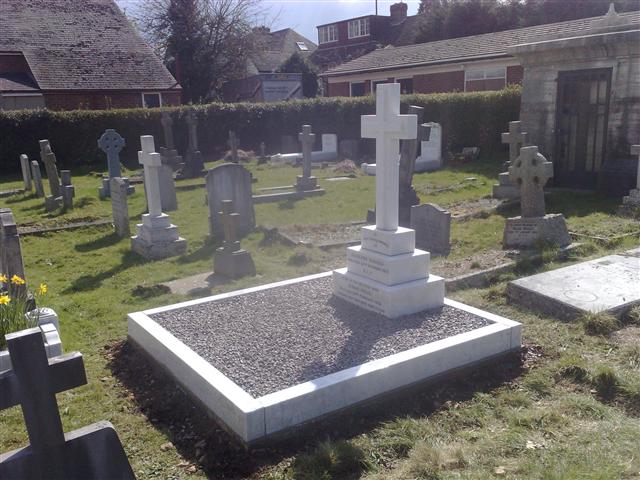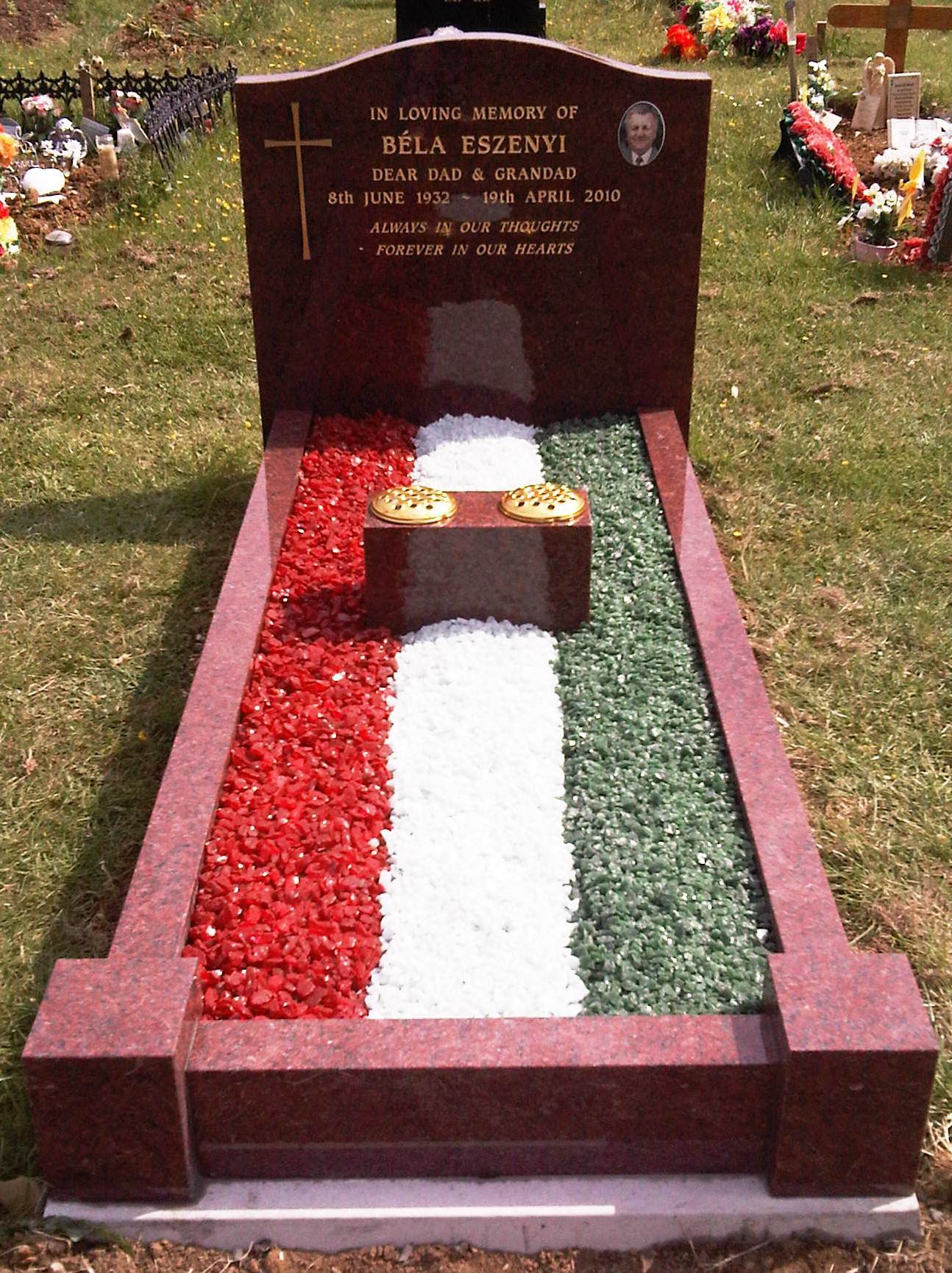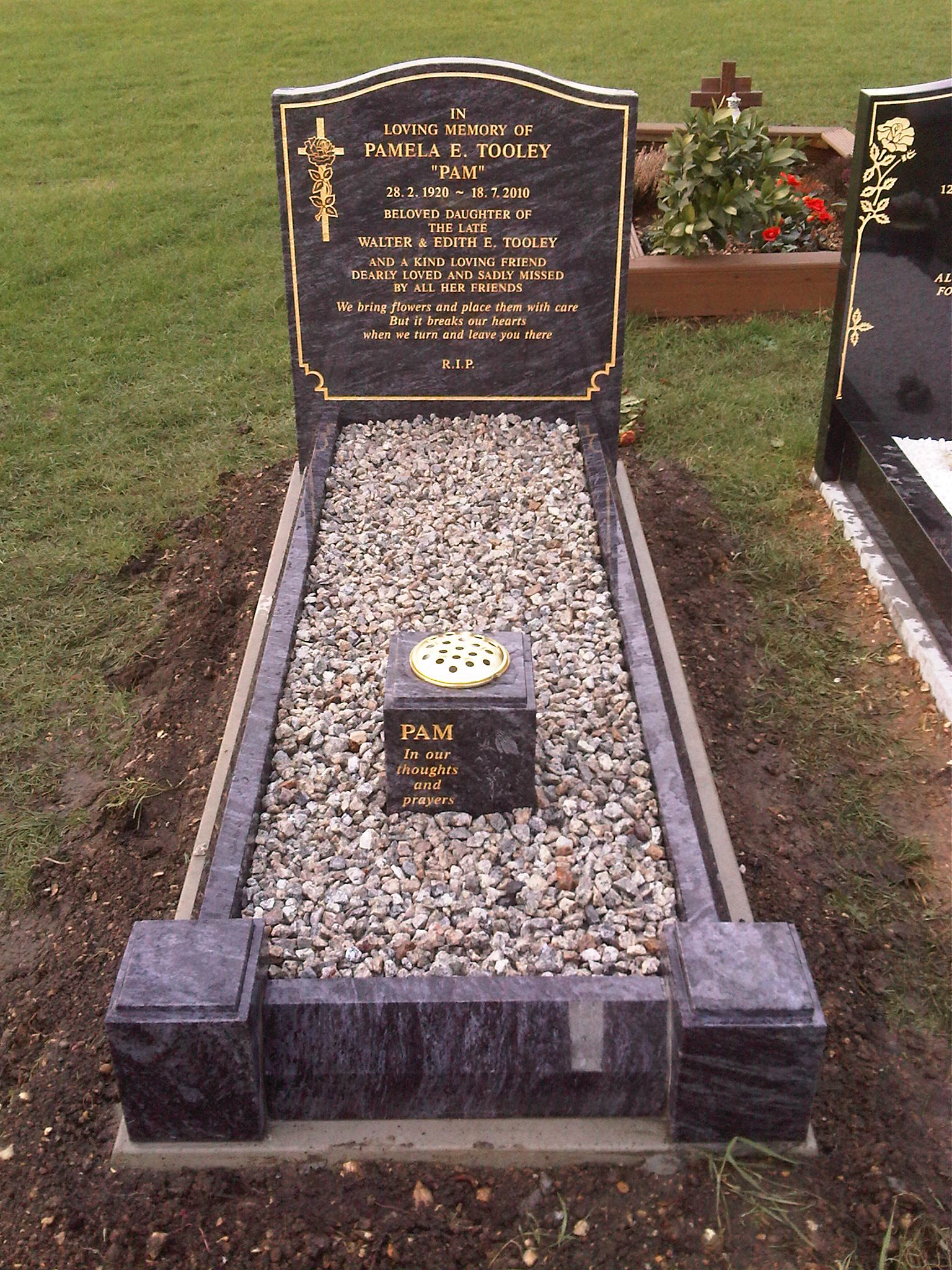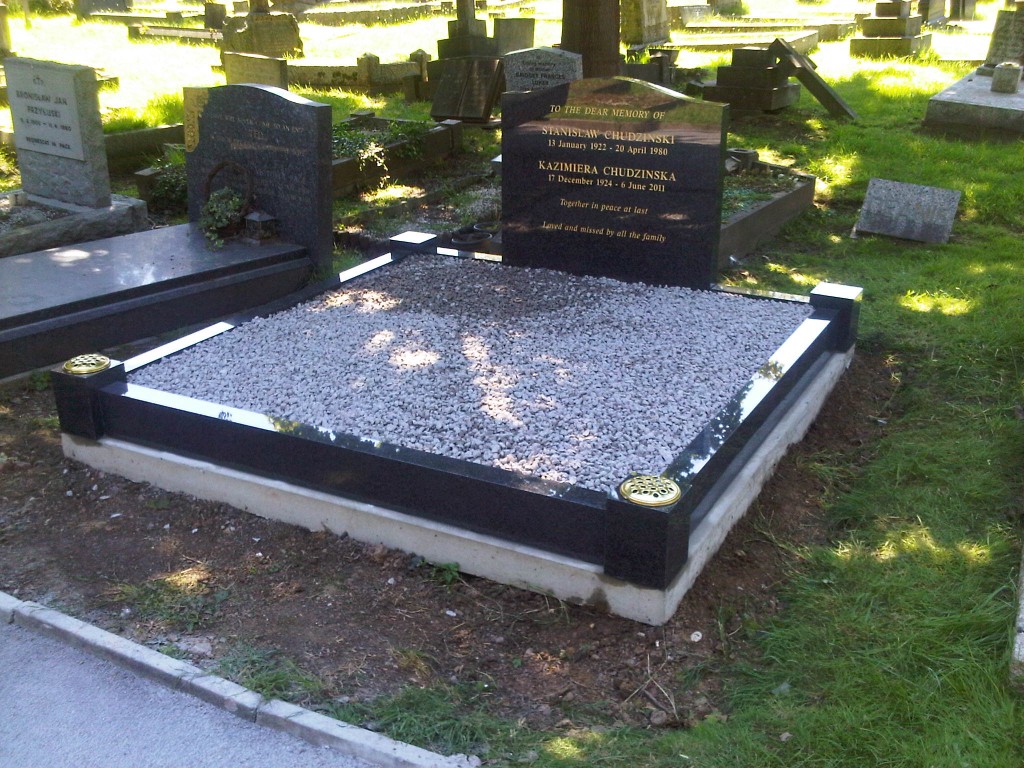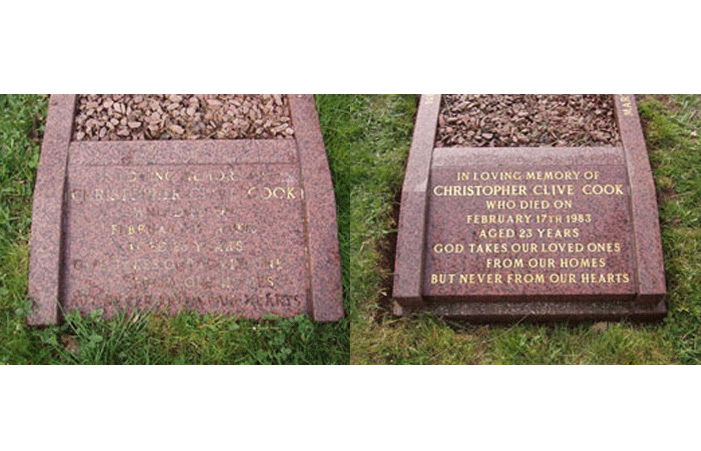 You will want everything to be right when you are creating a memorial for someone who you have recently lost, and one of the biggest decisions that you will need to make is what you're actually going to have written on their headstone. This should be perfect, and you need to ensure that everything is on it that needs to be. With this in mind, we have put together a quick list of the things that you might like to include.
The first and most obvious things are their name, date of birth and date of death. Next, you should include any important family relationships, for example "loving mother". It is important that you work with your family while doing this, as you won't want to leave anyone out. Also, it can be a nice ideal to think about adding a quote or a lyric from a song that you know your loved one liked, as this can add a great touch to the memorial. There are so many memorials Whitchurch Hill can offer, so you need to make sure that the one you create is perfect for your needs, so just get in touch with an expert and they will be able to guide you through the process.

At SPB Stoneworks Ltd, our team are happy to help you with any questions or queries you have about stone memorials and tributes. When you're facing such a difficult time, it's our aim to do everything we can to help you feel as relaxed and calm as possible.
Want to know more?
SPB Stonework's has a vast and extensive knowledge in Stonemasonry, Lettercutting and Renovation to existing memorials or old stonework. For more information please contact us today.