Memorials Epsom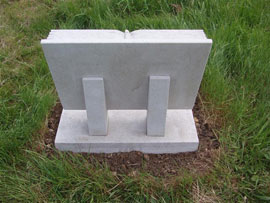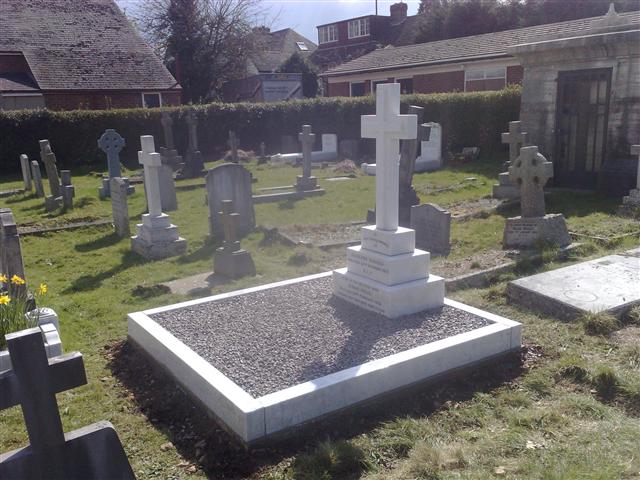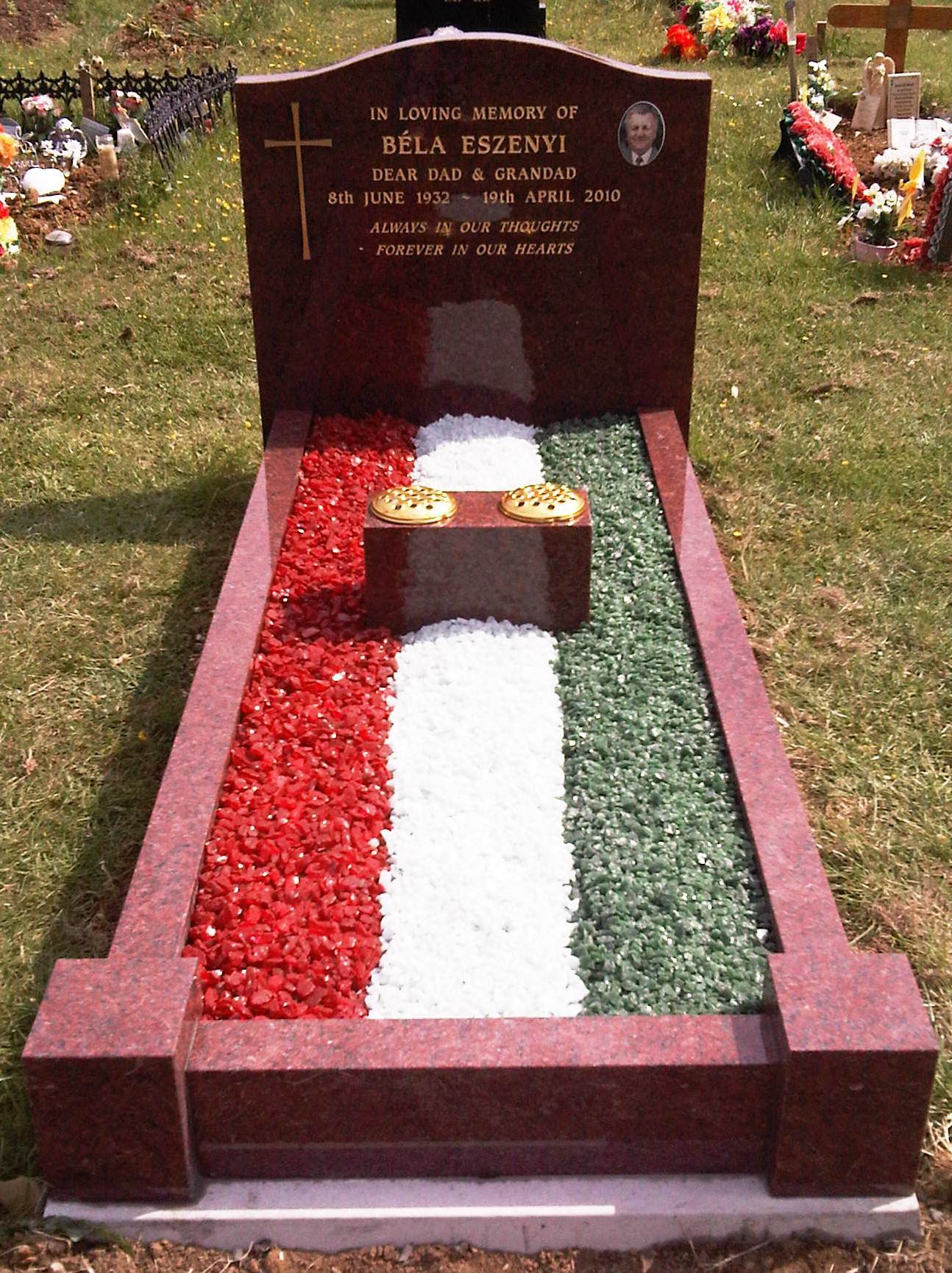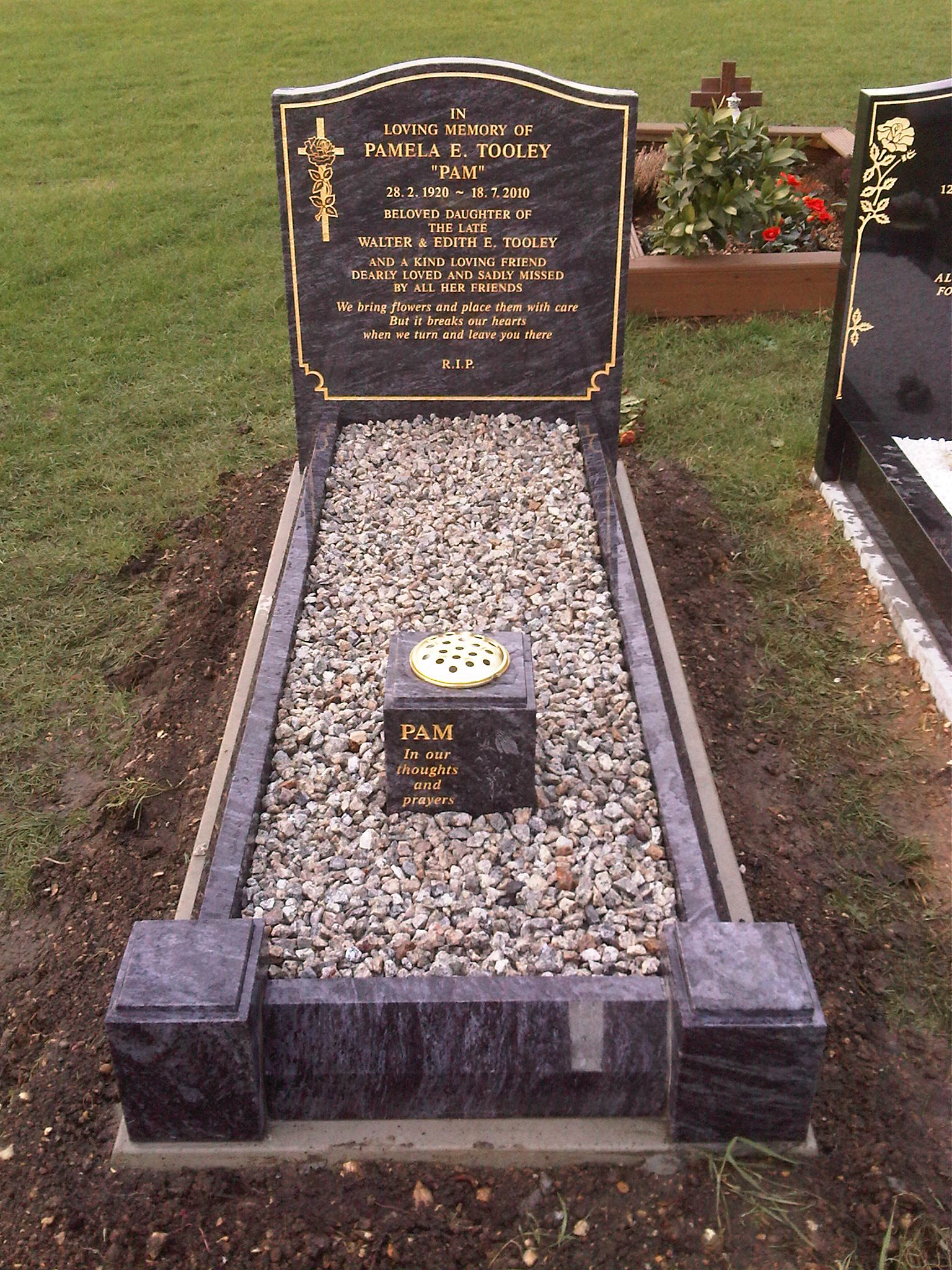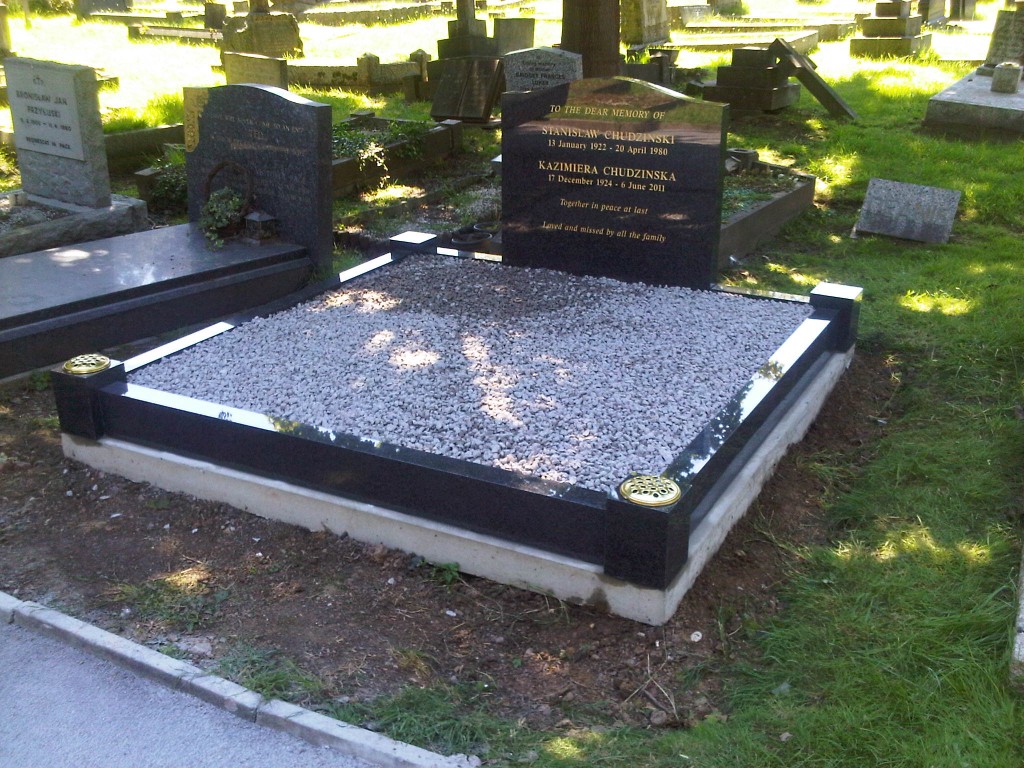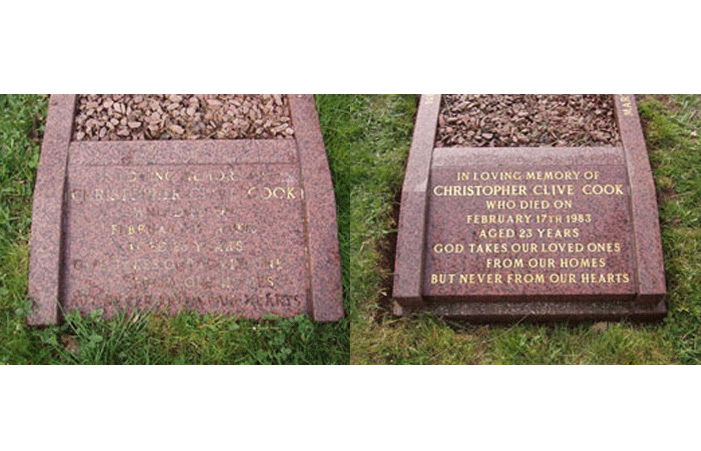 Choosing the material for your memorial is something that you will need to spend a lot of time thinking about, as it is a decision that is going to stay with you for a long time to come after you have made up your mind. Your expert in memorials Weybridge based will help you to choose, but it can be a good idea to have a think about the material that you might like to use in advance, as this means that you can be more prepared for the decisions that need to be made.
One material that you could use is granite, and this is the most popular material for memorials. You can get this in many different colours, and it is a durable material, which means that it will stand strong for a long time to come. In fact, if you are placing your memorial in a church yard, you may find that they only allow granite to be placed there, as they prefer to have all of their memorials looking the same if possible. So, this is certainly a material that you may wish to consider, and once it is in place you will be more than happy with the memorial that you have chosen.
At SPB Stoneworks Ltd, our team are happy to help you with any questions or queries you have about stone memorials and tributes. When you're facing such a difficult time, it's our aim to do everything we can to help you feel as relaxed and calm as possible.
Want to know more?
SPB Stonework's has a vast and extensive knowledge in Stonemasonry, Lettercutting and Renovation to existing memorials or old stonework. For more information please contact us today.