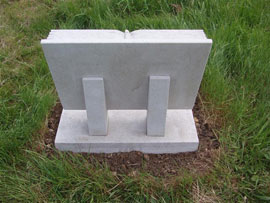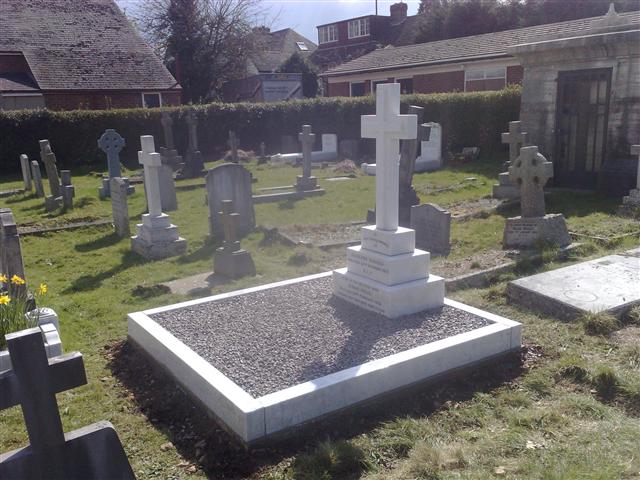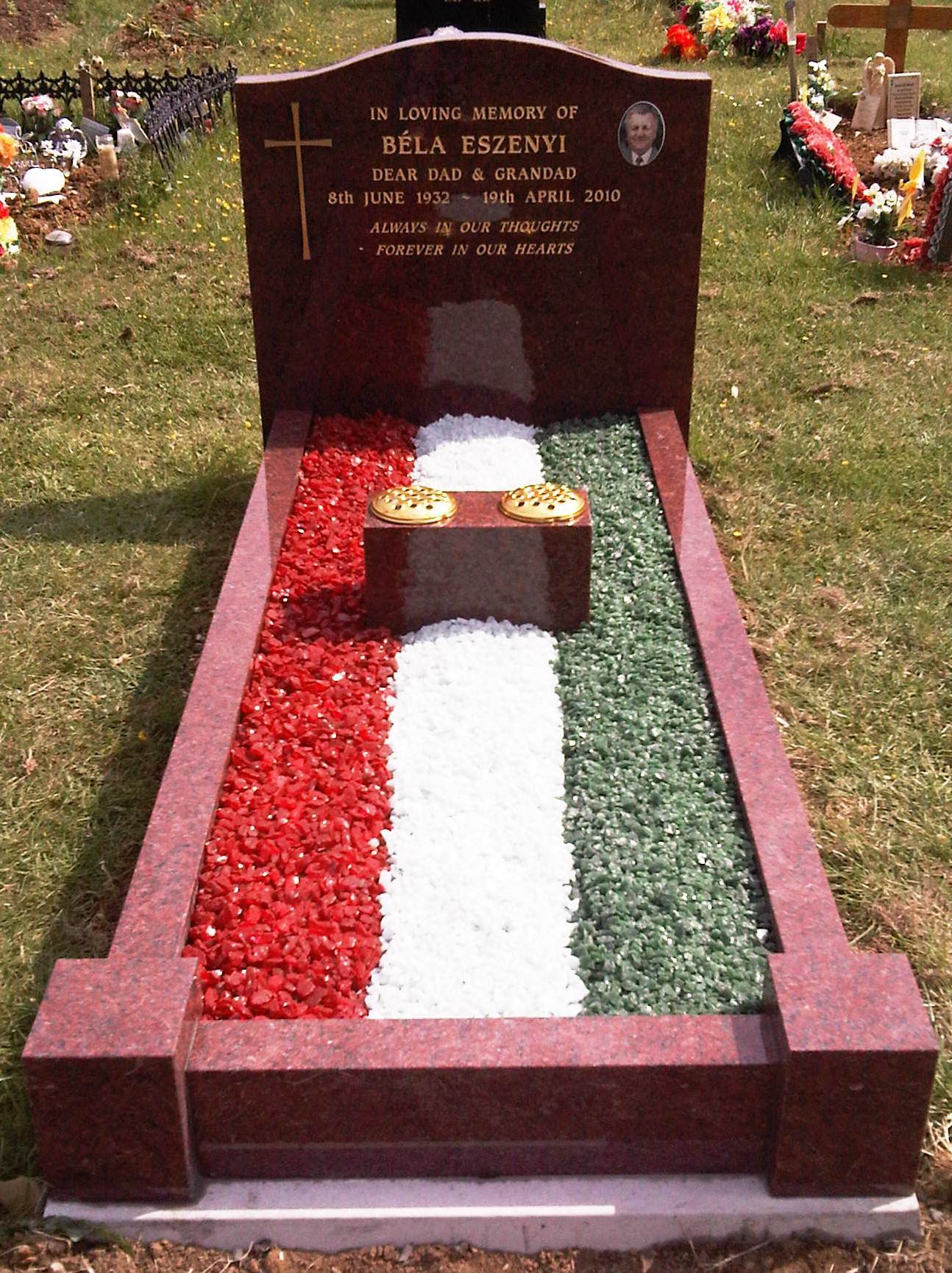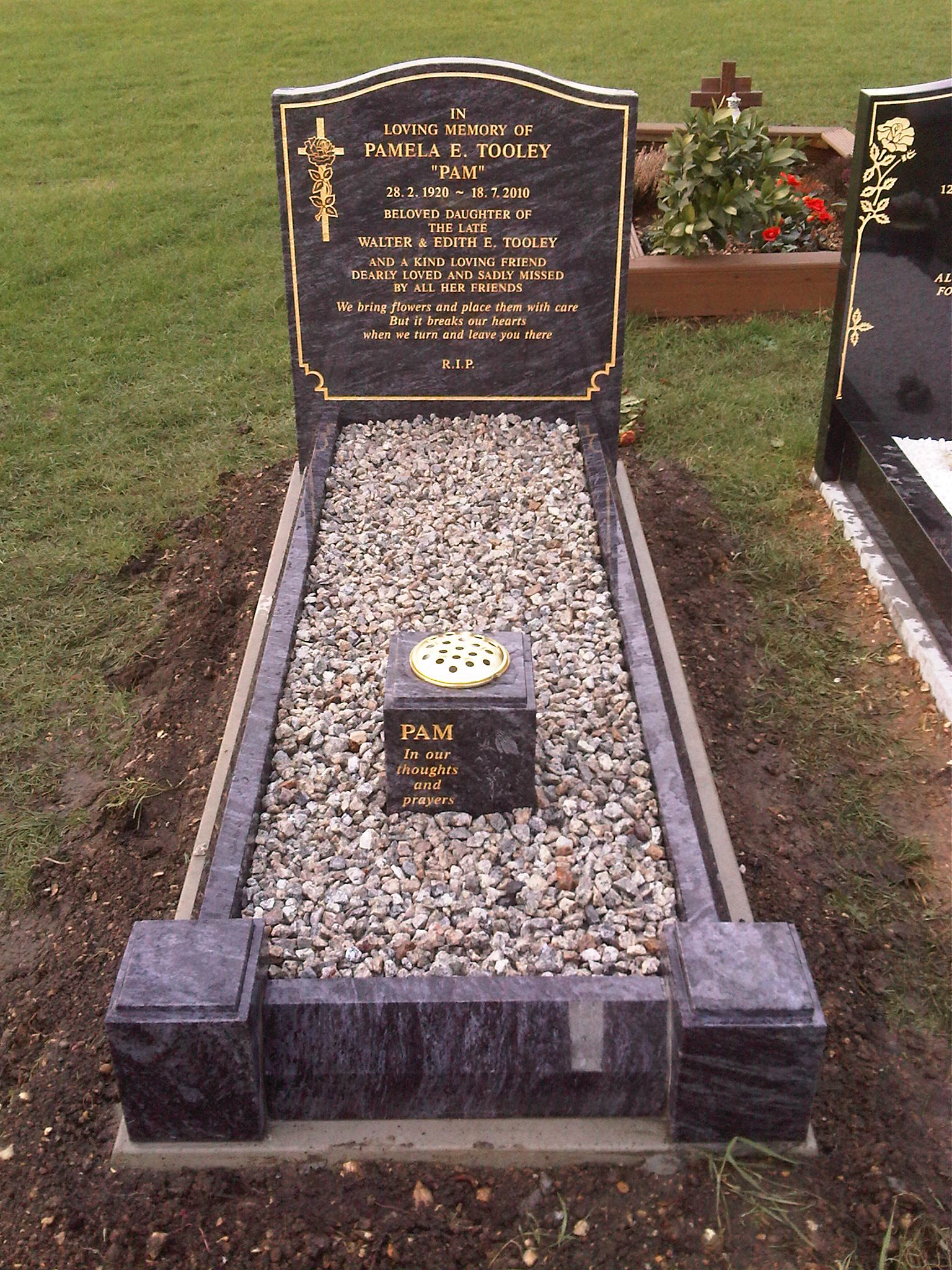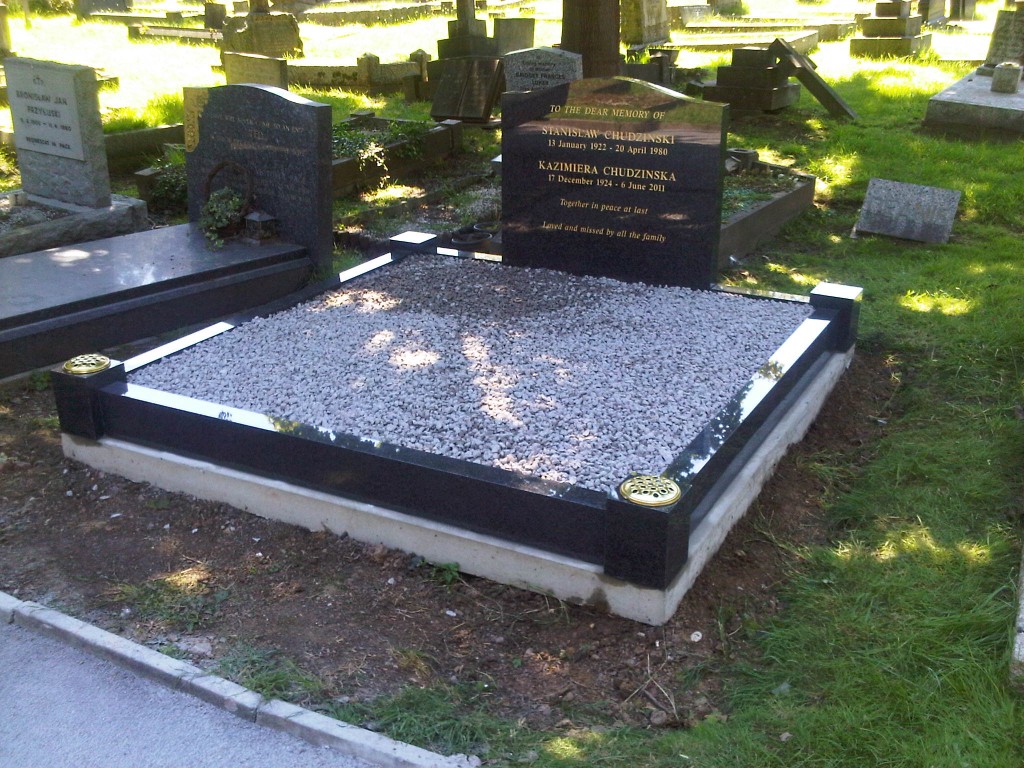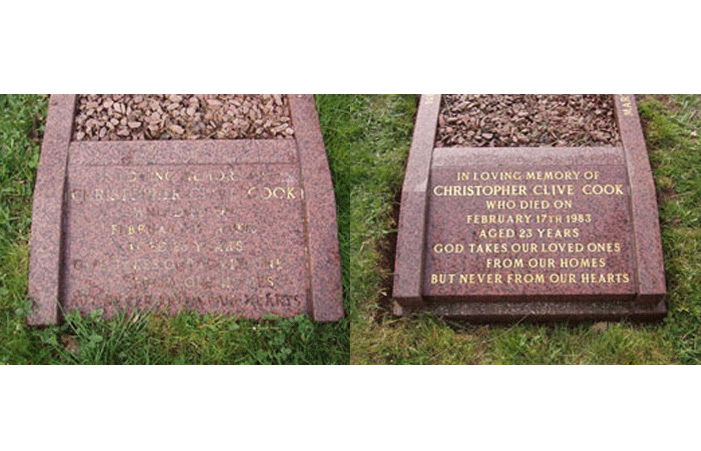 There can be a lot of stress involved when it comes to losing a loved one, and with this in mind you need to do what you can to ensure that this stress doesn't cause an issue when it comes to getting your memorial in place. When it comes to memorials Compton has a lot to offer, and because of this you need to understand exactly what you need, and what you should be looking for in a stonemason.
A huge thing that you need to check is that they have enough experience to actually deal with everything that needs to be done for your memorial. You should ask to see not only pictures of what they have done, but also see if you can physically visit some of the memorials that they have worked on, as this means you can see exactly the kind of thing that they would be able to do for you. You should also make sure that your stonemason has public liability insurance, to cover you in case something should go wrong. Checking this will give you the peace of mind, and you can then go ahead and make a start on creating a memorial that you will be more than happy with.
At SPB Stoneworks Ltd, our team are happy to help you with any questions or queries you have about stone memorials and tributes. When you're facing such a difficult time, it's our aim to do everything we can to help you feel as relaxed and calm as possible.
Want to know more?
SPB Stonework's has a vast and extensive knowledge in Stonemasonry, Lettercutting and Renovation to existing memorials or old stonework. For more information please contact us today.