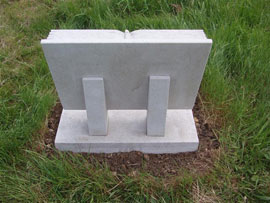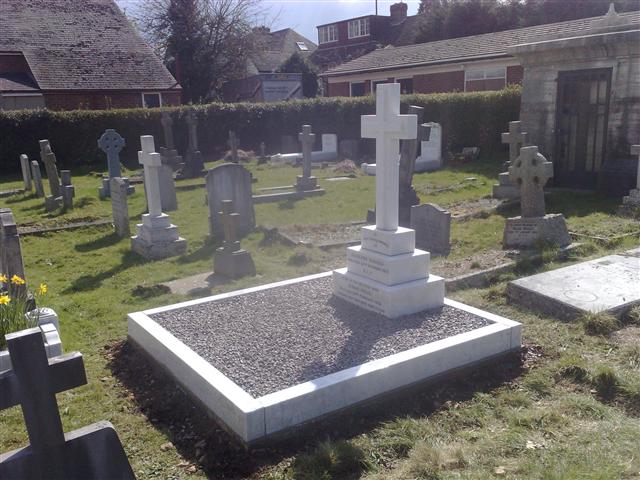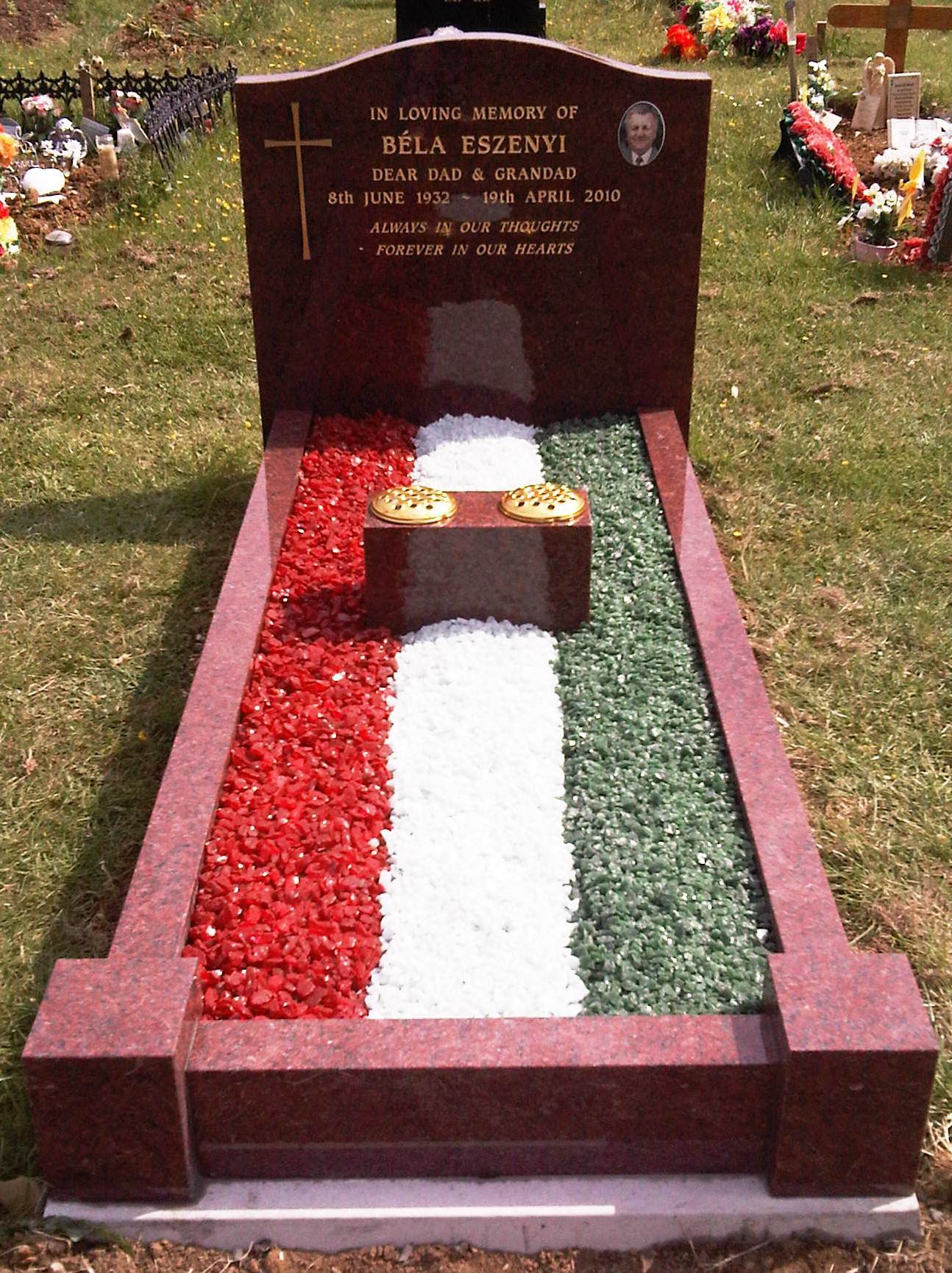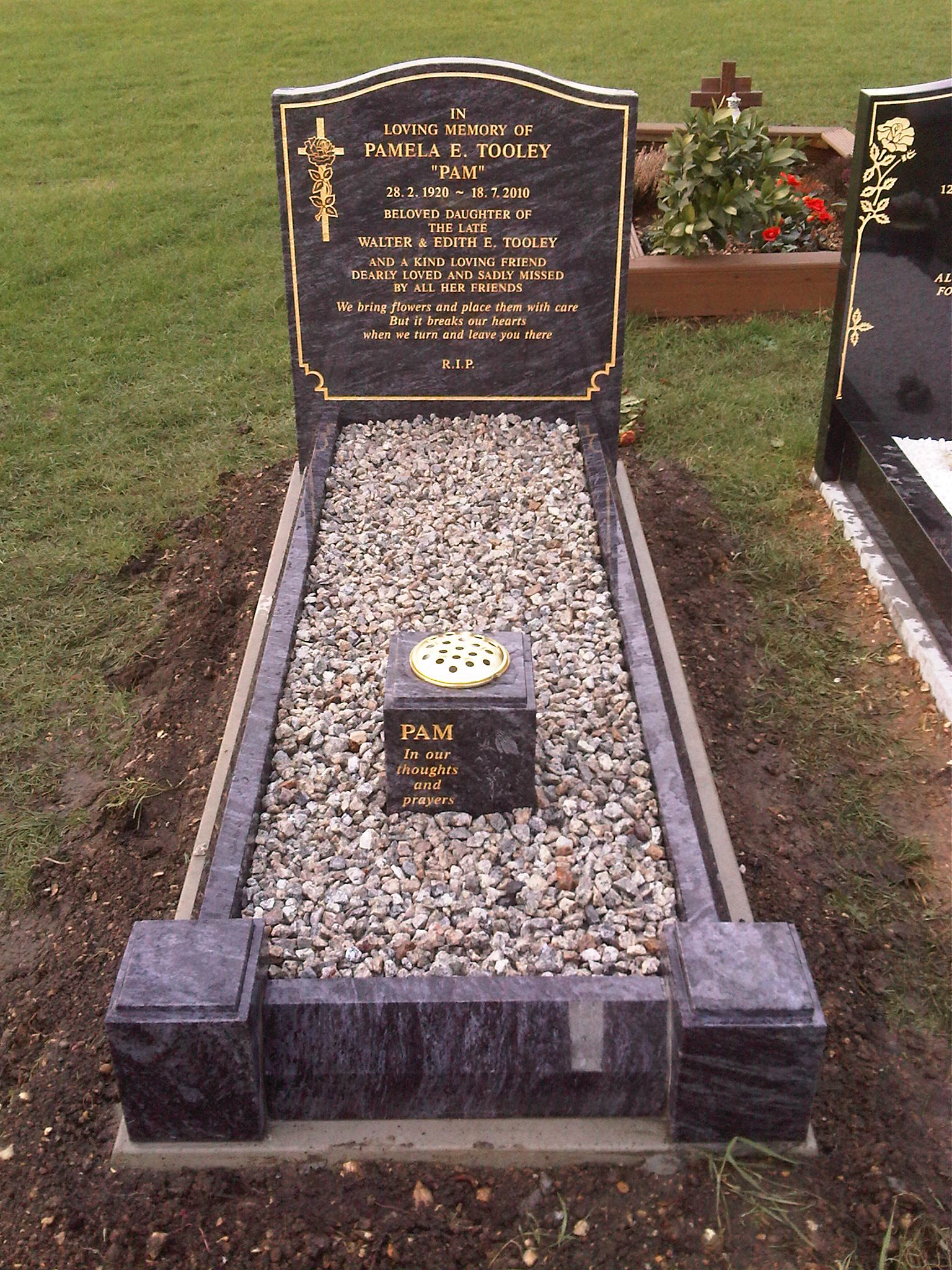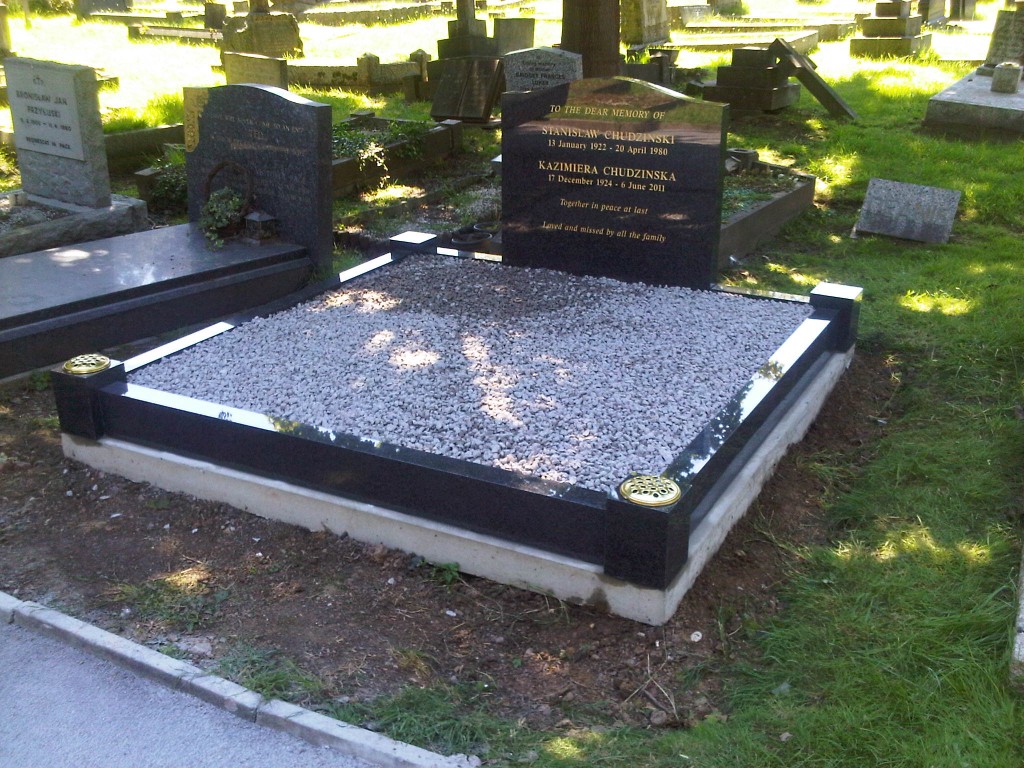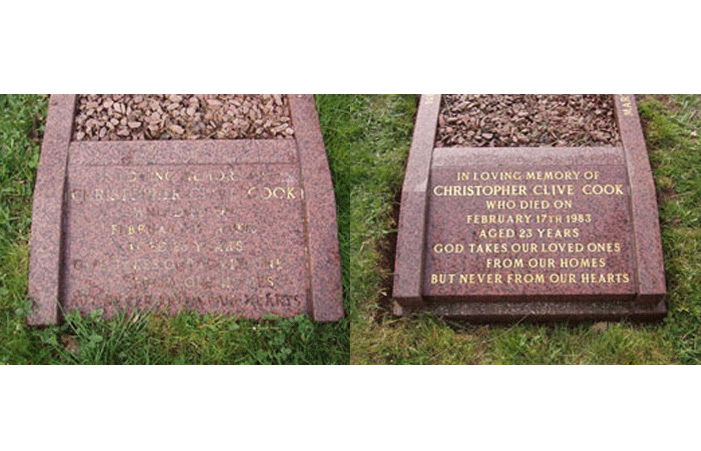 If you are the person who has to decide on the memorial that you are going to create for a loved one, then you may feel as though you have a huge decision to make. While this is true, when there are so many memorials Downend based you will be able to find that there is a perfect choice for your needs, and that you will be able to make something that your loved one would be happy with.
The most important thing that you should do when you are thinking about creating your memorial is to remember that there is no rush. In fact, it is always better to wait for a while after your loved one has passed away before you even think about creating anything, as this gives you the time to think, and to understand your emotions and how you feel about their passing. Taking this time is very important, as it means that you will be able to create the perfect memorial, so if this is something that you have been given the task of doing at the moment you should take the time to think about it, as this is your best chance of getting things right.
At SPB Stoneworks Ltd, our team are happy to help you with any questions or queries you have about stone memorials and tributes. When you're facing such a difficult time, it's our aim to do everything we can to help you feel as relaxed and calm as possible.
Want to know more?
SPB Stonework's has a vast and extensive knowledge in Stonemasonry, Lettercutting and Renovation to existing memorials or old stonework. For more information please contact us today.