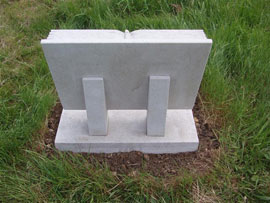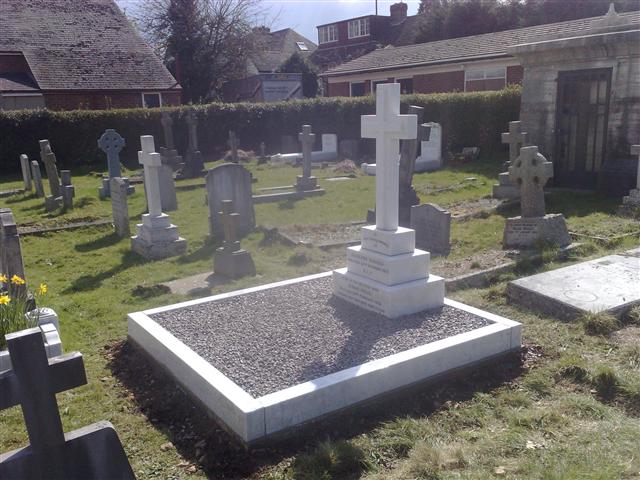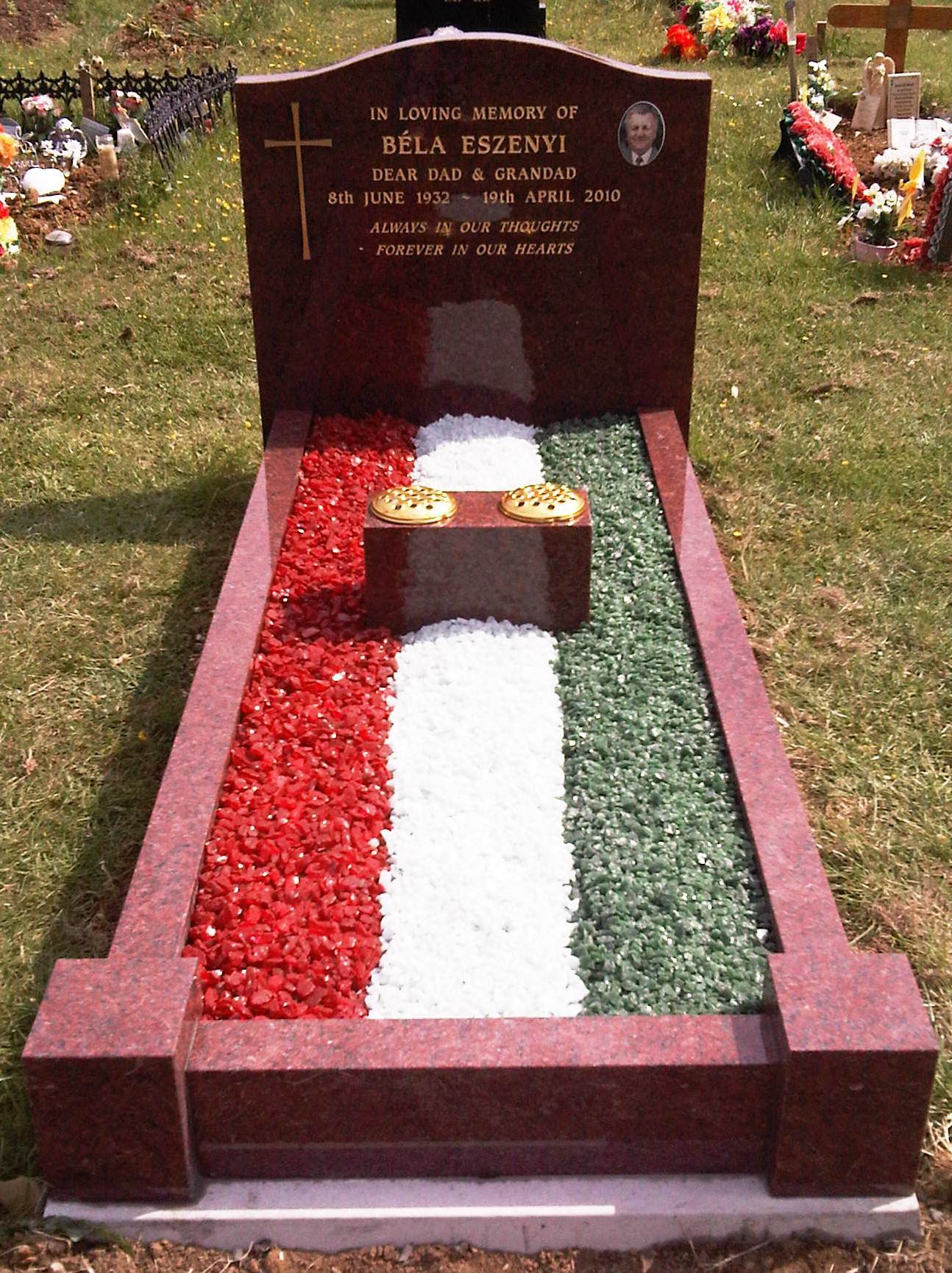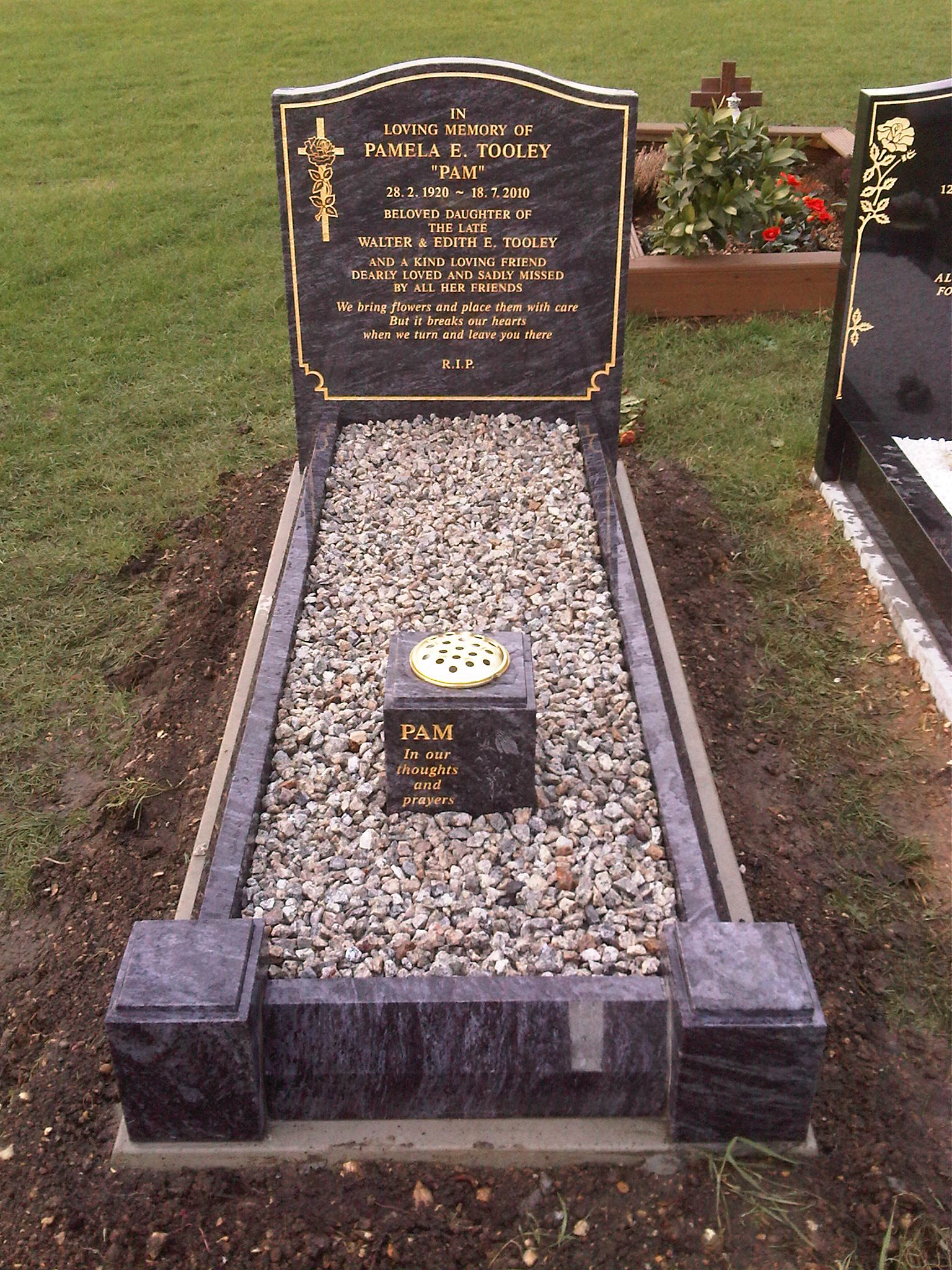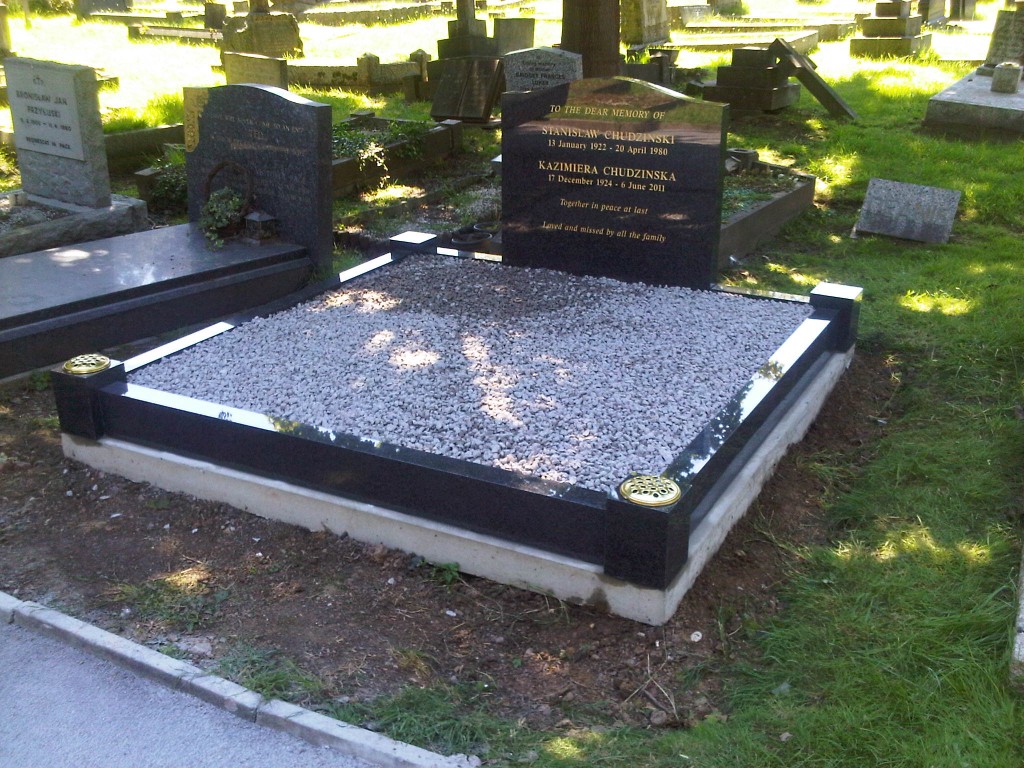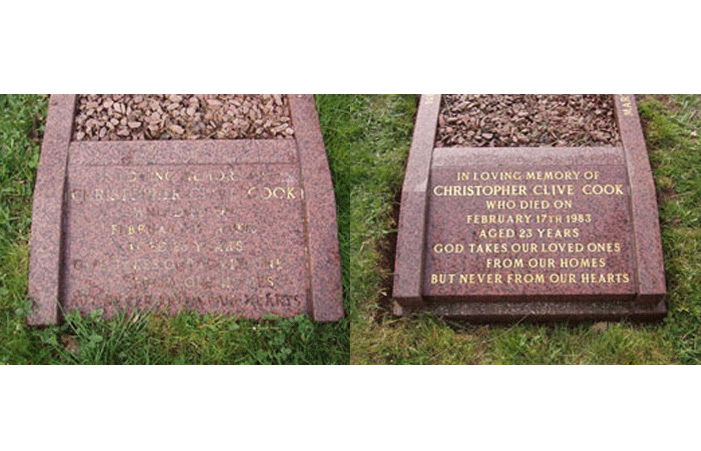 Stone Memorials in Reading
It's never easy when you are faced with the difficult decision of choosing stone memorials in Reading. This is a very personal moment, you want the very best memorial for your loved one, and you need to know the stonemason that will be creating the tribute will produce something that is beautiful. At SPB Stoneworks Ltd, our Reading memorials do this and more. It is our aim to create monumental memorials in your preferred style and design, catering for all your wants and desires. Our expert stonemasons lovingly handcraft all of our stone tributes, producing stonemasonry in Reading from the finest materials in a huge choice of colours. All of our stone memorials can be produced in an extensive range of materials, with the following examples custom made by hand through a highly skilled stonemason in Reading:
Granite
Slate
Marble
York stone
Sandstone
Any Natural Stone
For Help Choosing a Memorial Call 0118 937 1827
With so many memorial options available, you are sure to find the perfect style, colour and material for your Reading memorial. You have plenty of decisions to make when you choose a stone memorial, and there are some many benefits of choosing this type of tribute.
Why Choose a Stone memorial from SPB Stoneworks Ltd?
This is your opportunity to remember the dearly departed and to celebrate their life
It can be a focus for future occasions such as anniversaries
It's comforting to visit reading memorials as a place to remember a loved one
It gives you and other people the chance to pay your respects in the future
With so many decisions to make it's easy to feel a little overwhelmed when you are choosing memorials in Reading but don't worry, we are here to make everything as easy as possible for you here at SPB Stoneworks Ltd. Choosing memorials depends on a number of things, it can include these basic elements for example:
Your preferred materials
Where the memorial is going to placed (Certain churchyards in Reading will have restrictions)
Personalised options such as images
The budget you have in mind
Contact the finest Reading Memorial Mason
We understand the emotions you are feeling at SPB Stoneworks Ltd and want to make it easy for you to choose the perfect memorial for you, your family, and the person you want to remember. Our memorial masons are sympathetic, knowledgeable and would dearly like to discuss the different options and designs, ranging from a full and fitting stone tribute to a simple plaque memorial.
Want to know more?
SPB Stoneworks has vast and extensive knowledge in all areas of Reading stonemasonry, lettercutting and stone renovation for existing memorials or old stonework. For more information please contact us today.