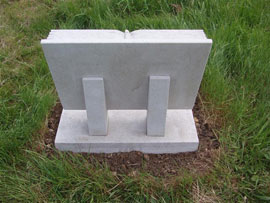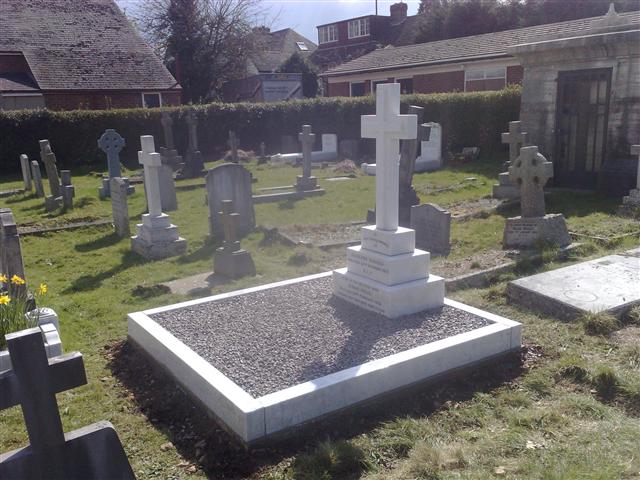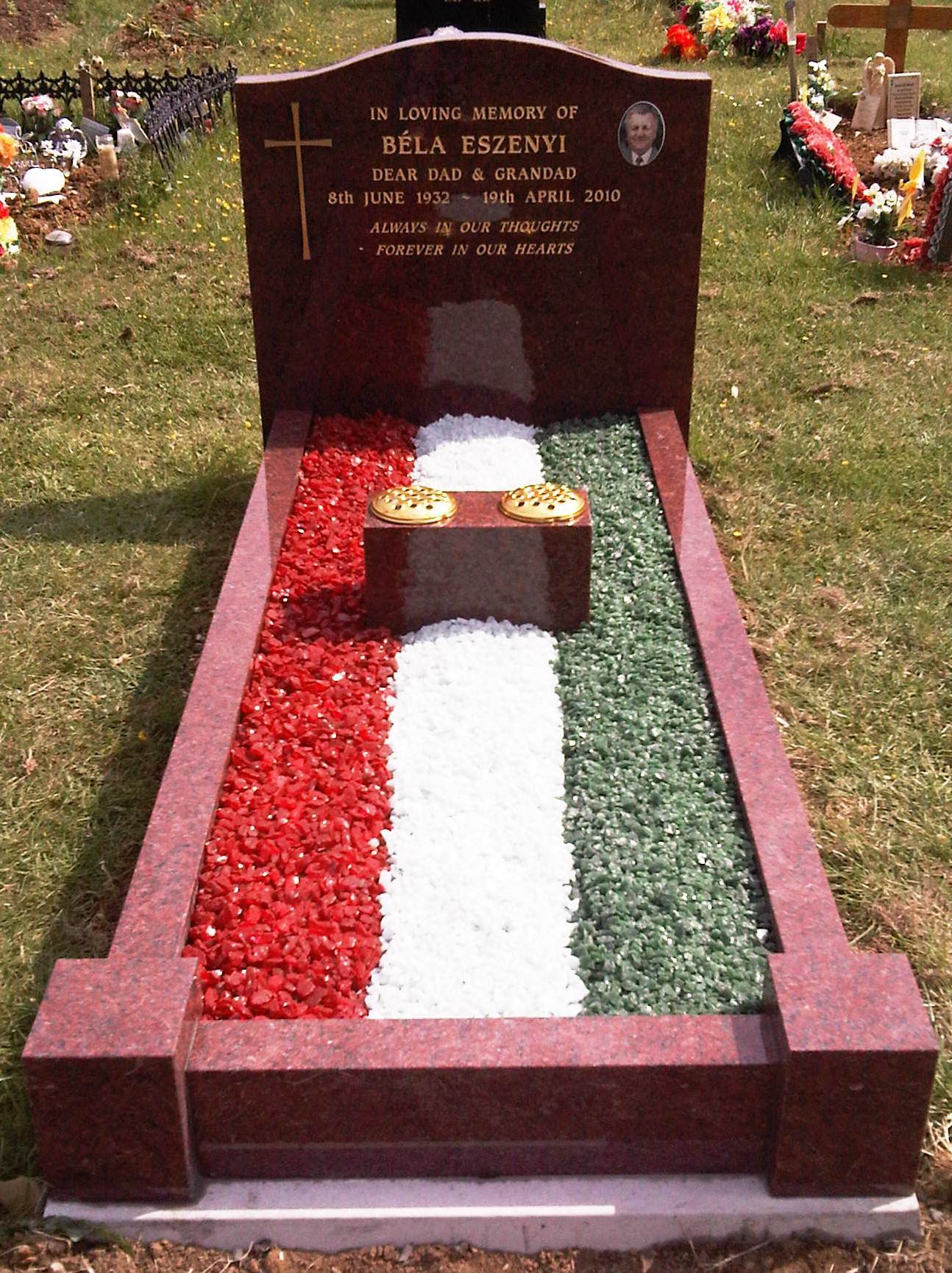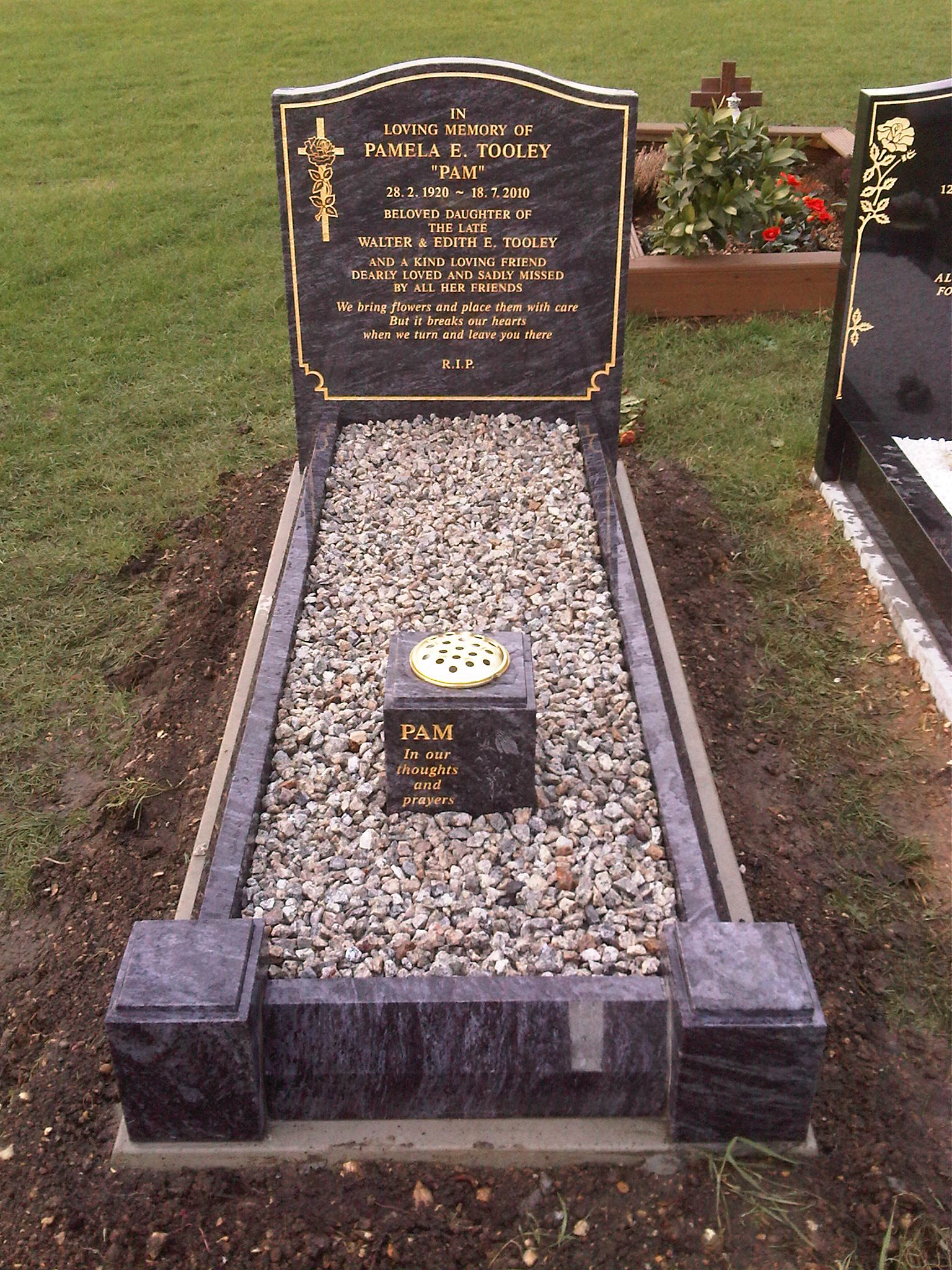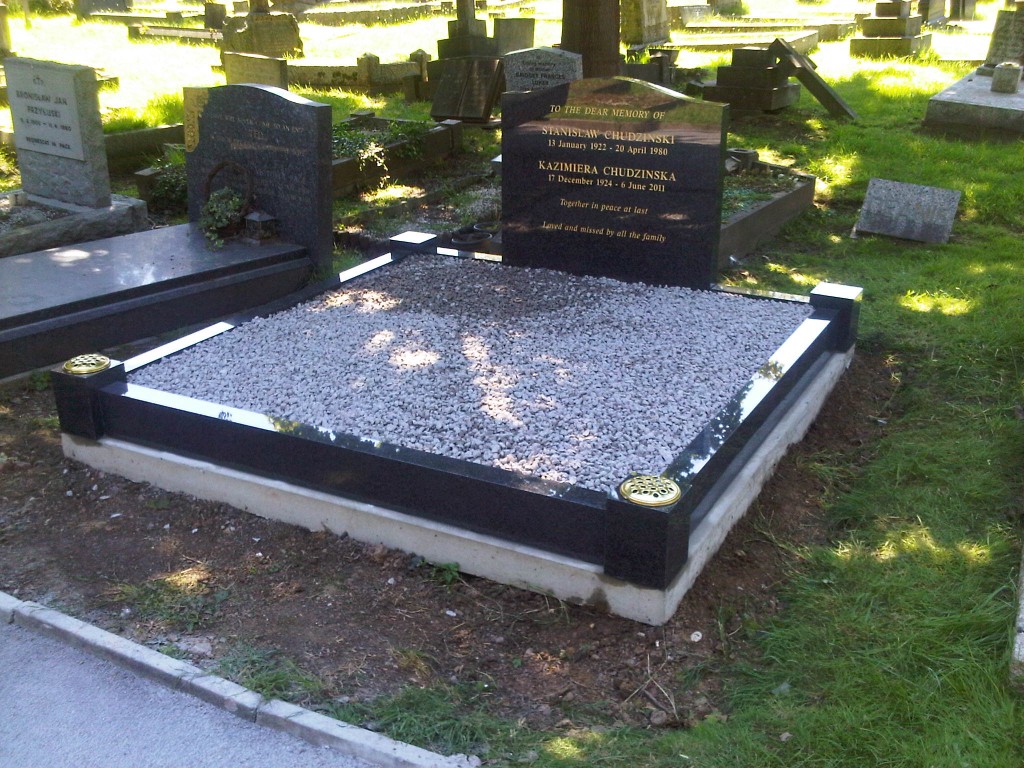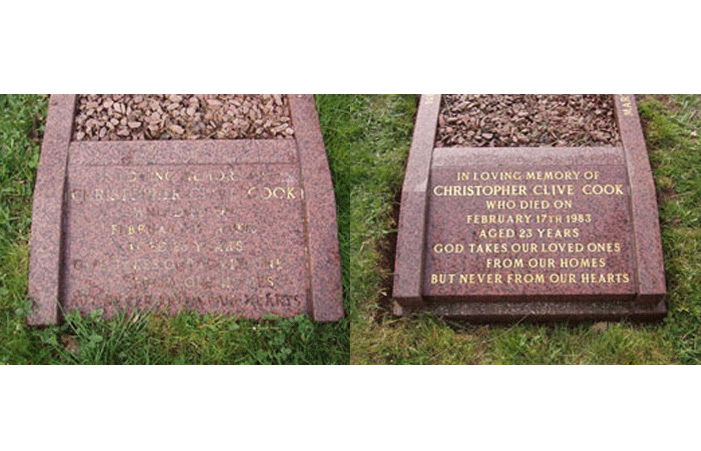 Choosing a memorial for a loved one should be something that is done between the whole family, as everyone will want to have an input in the memorial that is used to mark their loved one's final resting place. You won't be able to put a headstone on a grave for at least six months after someone has been buried, and because of this it gives you a great chance to see the memorials Collins End has to offer, and choose something that would be perfect for your loved one.
It can be a good idea to take a look around some cemeteries to see the type of thing that is available. There are lots more styles available in the modern world than there have ever been in the past, and this means that you have a huge amount of choice when it comes to what you would like to have. Once you have a general idea, you can work closely with your stonemason and come up with a plan that is going to suit everyone involved. Ensuring that everyone is happy with the final choice really is key, so there is no doubt that it is more than worth taking your time.

At SPB Stoneworks Ltd, our team are happy to help you with any questions or queries you have about stone memorials and tributes. When you're facing such a difficult time, it's our aim to do everything we can to help you feel as relaxed and calm as possible.
Want to know more?
SPB Stonework's has a vast and extensive knowledge in Stonemasonry, Lettercutting and Renovation to existing memorials or old stonework. For more information please contact us today.