Memorials Epsom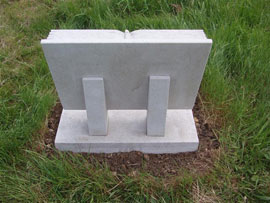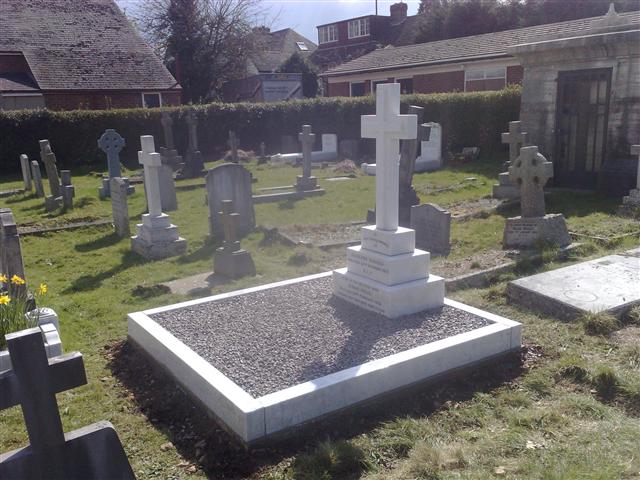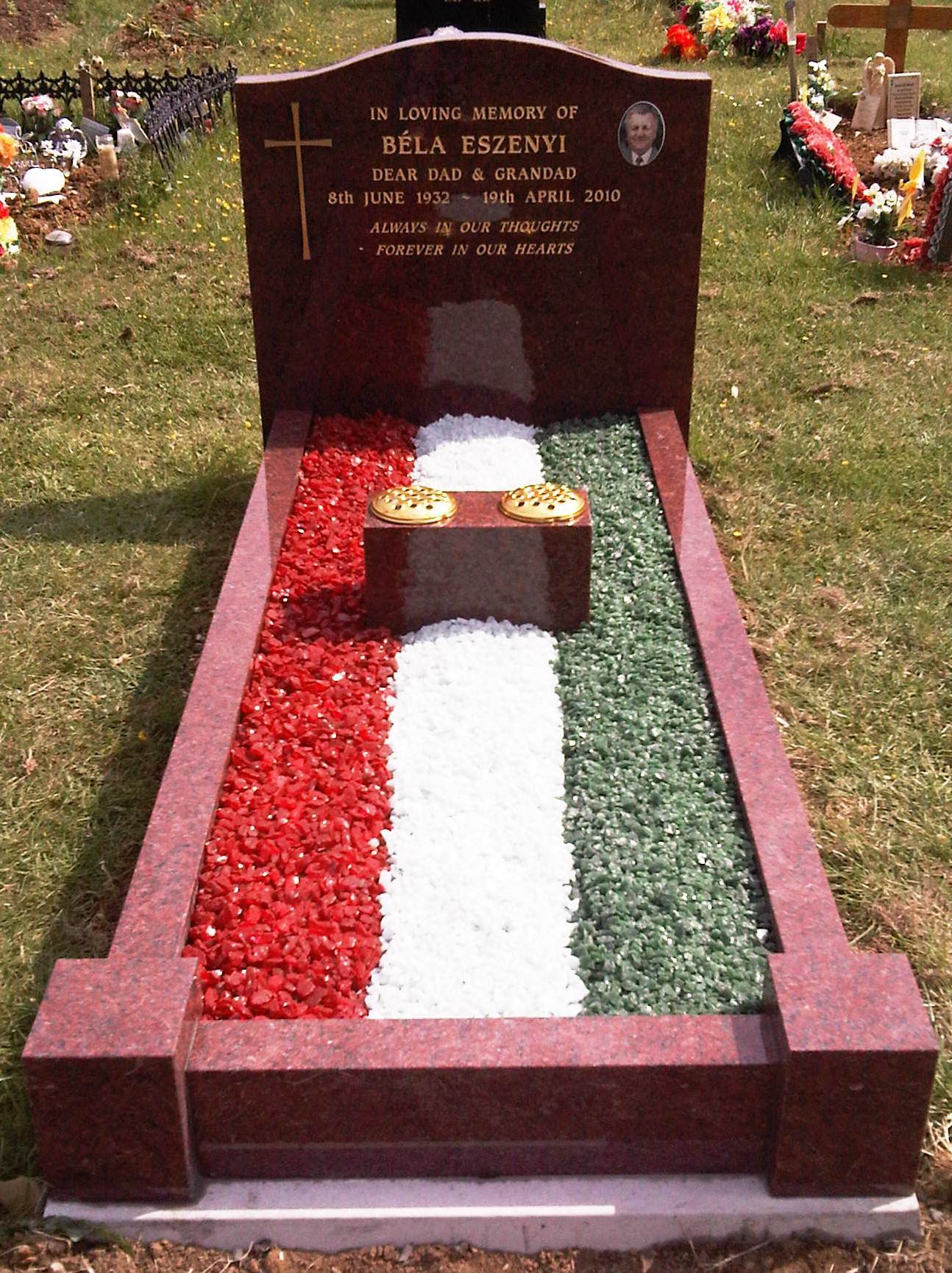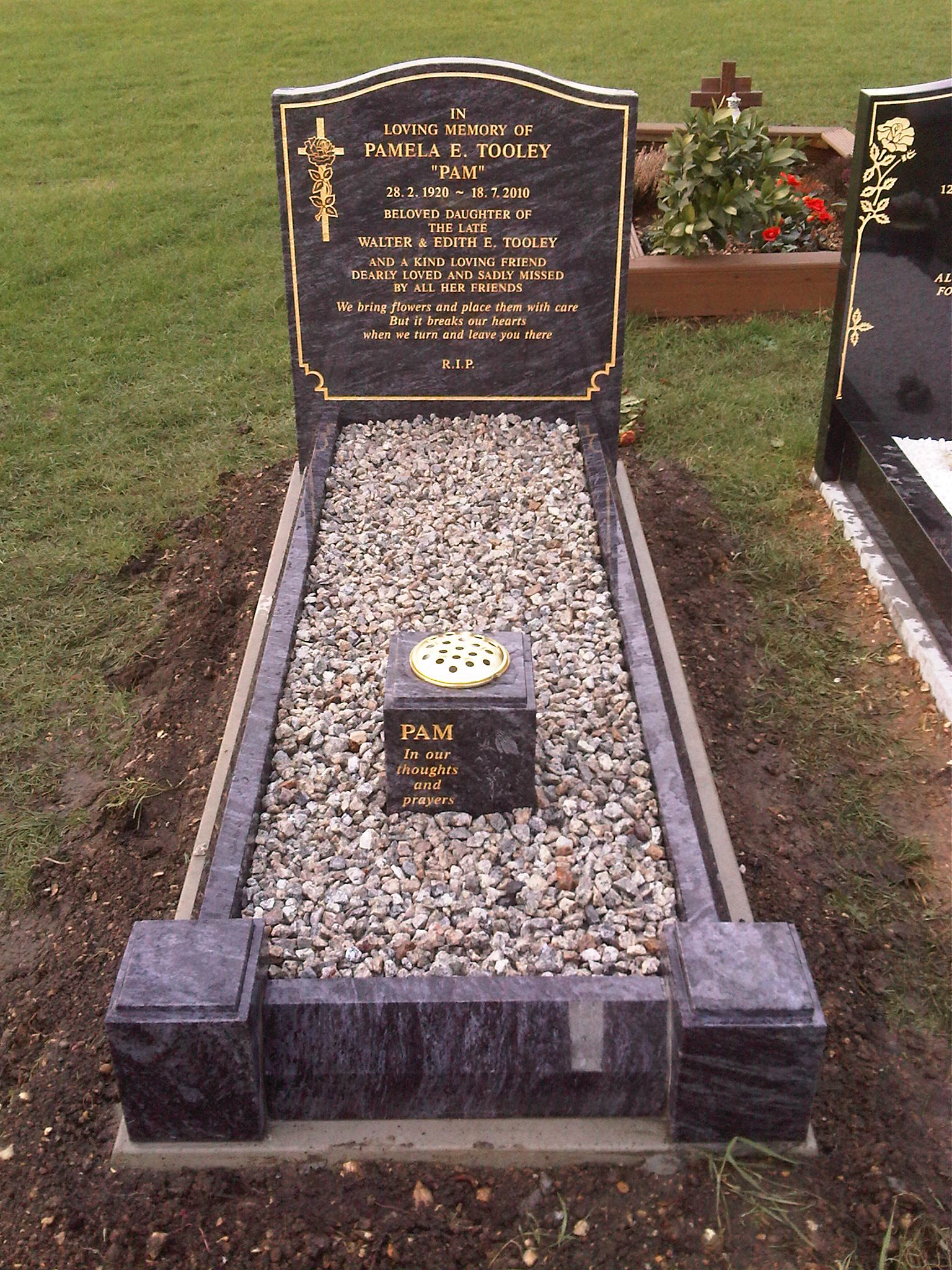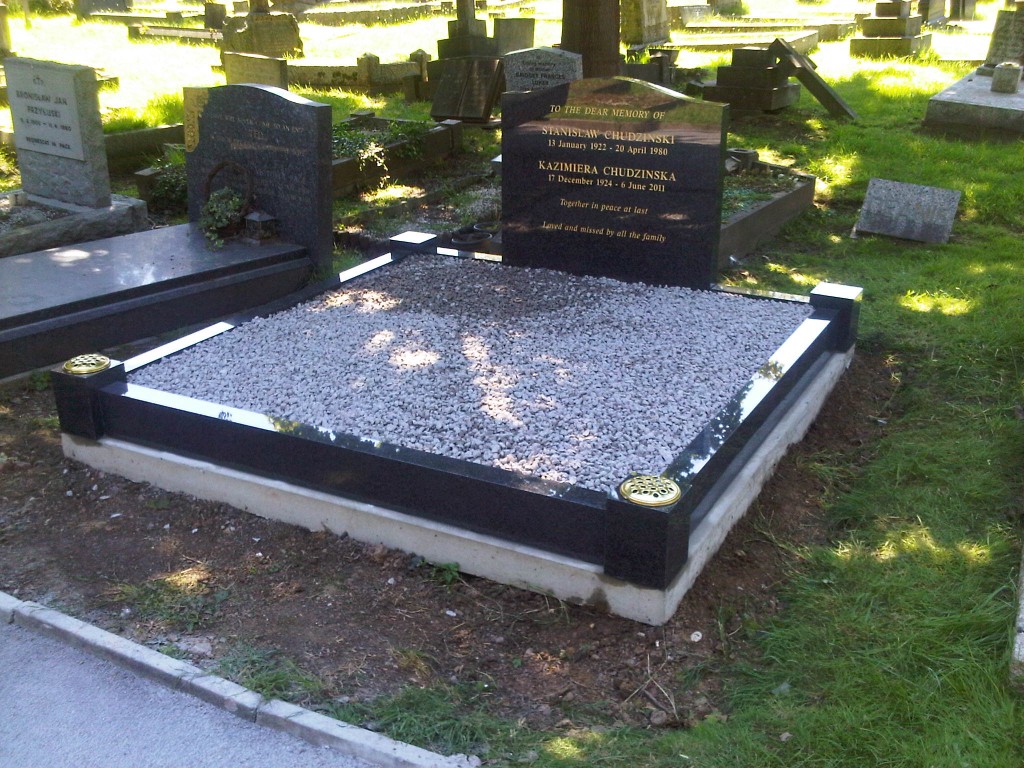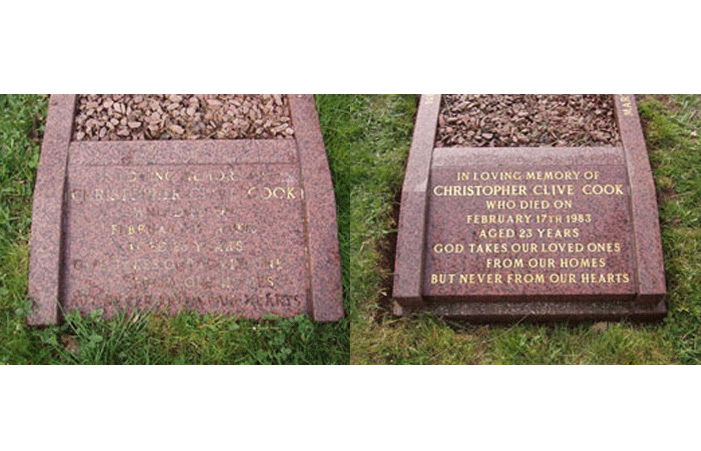 You will have heard people say that a picture can paint a thousand words, and this is true in many cases. However, one situation where you might not have thought that this would be the case is when you are working on the memorial that you would like to put in place for a loved one that you have recently lost. Lots of people spend a huge amount of time working with their expert in memorials Hindon based when they are thinking about the words that they would like to write, however there is a chance that adding a picture could be a better option instead.
There are a couple of choices in this respect, and one of the choices is to use an actual photo of your loved one, which can be put on the memorial. If you don't want to do this, then you could ask your stonemason to carve an image onto it instead, which could be something that has extreme personal importance to your loved one. No matter which you choose, it is the personal touch that matters, so take some time to think about it and make sure you are happy with your decision before you go ahead.
At SPB Stoneworks Ltd, our team are happy to help you with any questions or queries you have about stone memorials and tributes. When you're facing such a difficult time, it's our aim to do everything we can to help you feel as relaxed and calm as possible.
Want to know more?
SPB Stonework's has a vast and extensive knowledge in Stonemasonry, Lettercutting and Renovation to existing memorials or old stonework. For more information please contact us today.