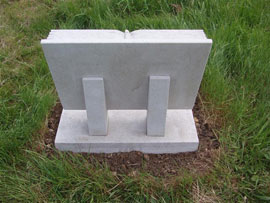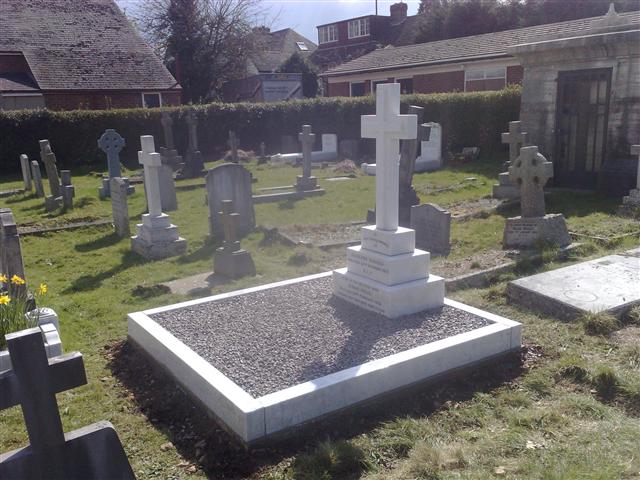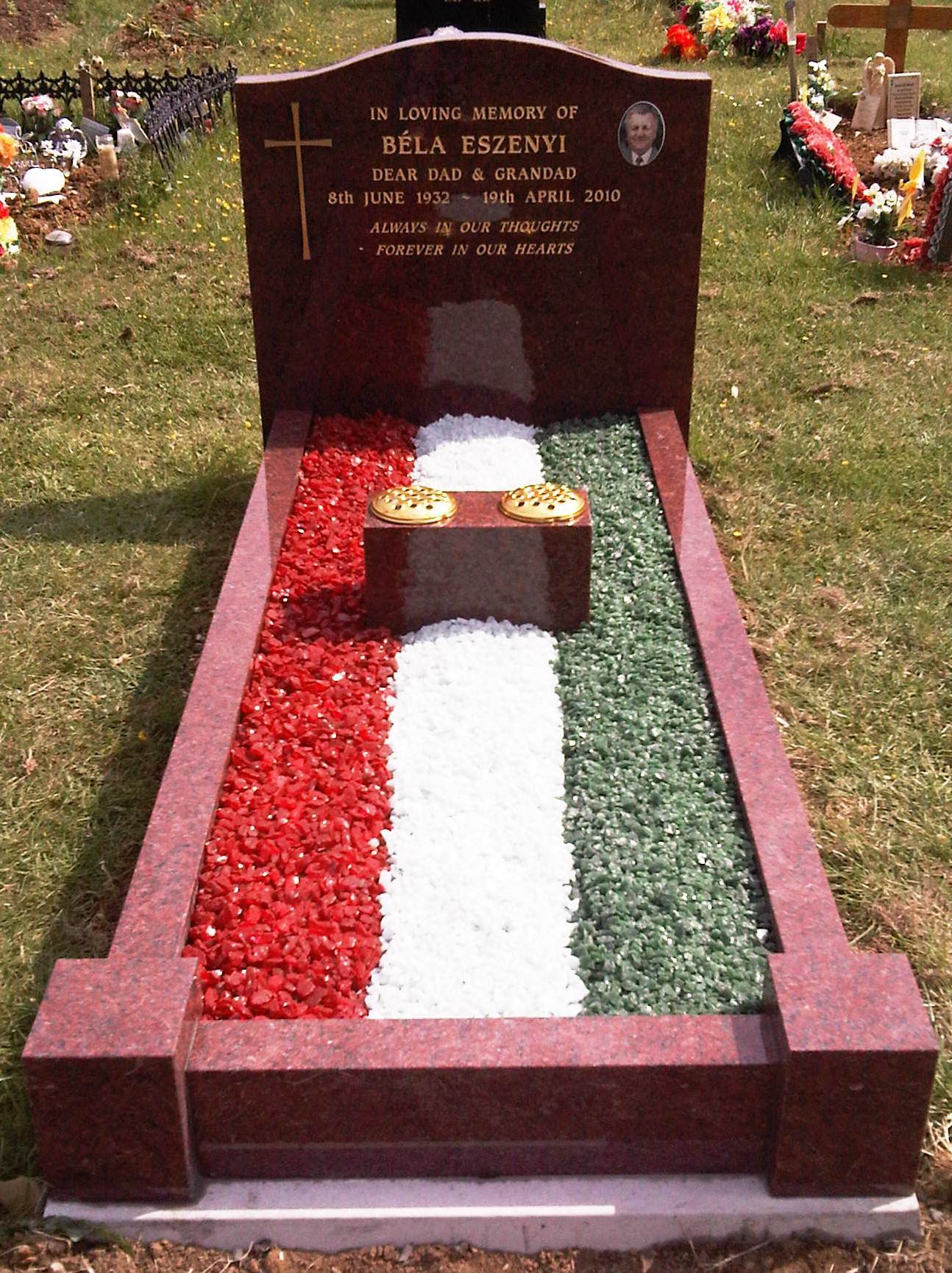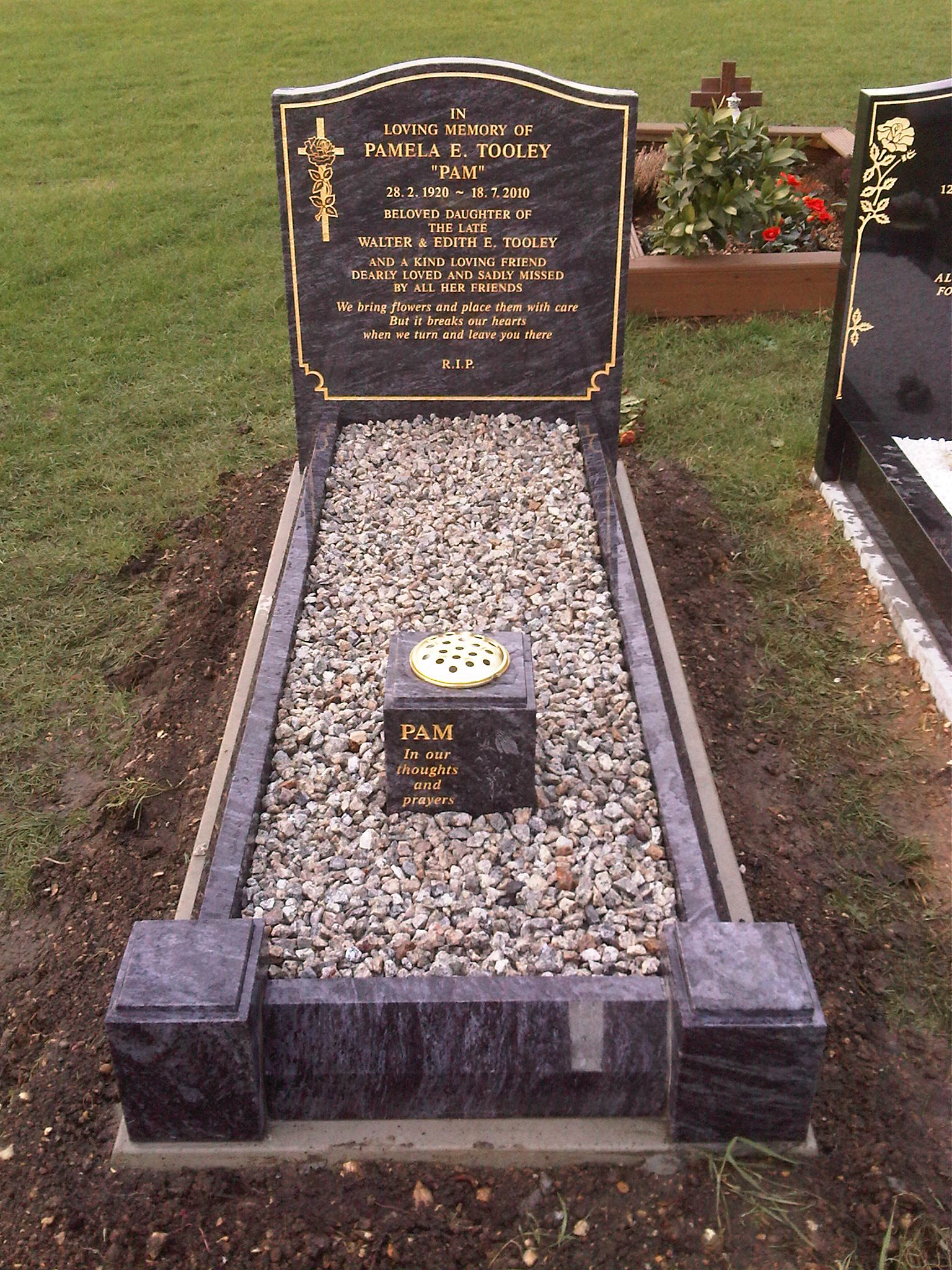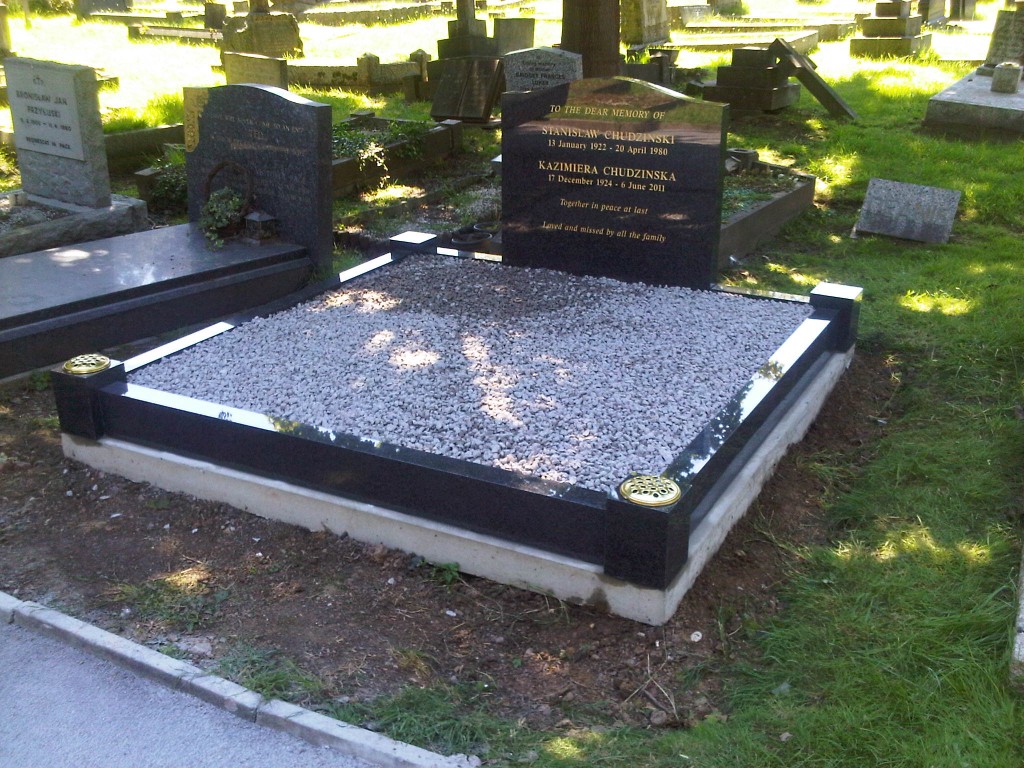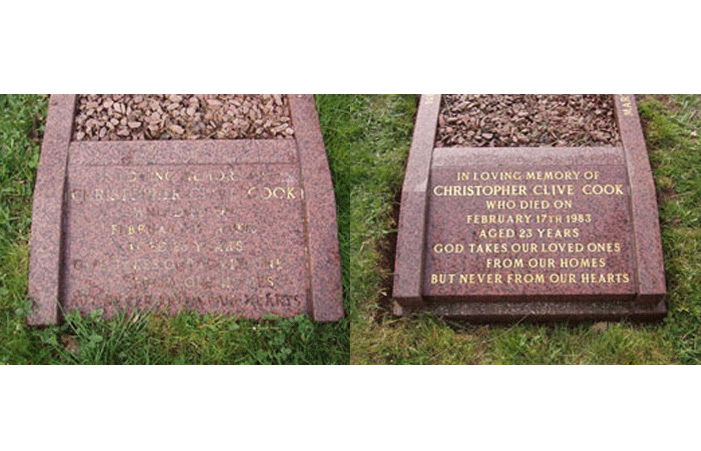 Bespoke memorial stones in Farnborough
If you want to remember and celebrate the life of a dearly departed loved one, a bespoke memorial stone is a fitting tribute that lasts for all eternity.  As one of the leading Farnborough memorial masons, we can help you design granite headstones that are completely unique to you and the person they commemorate to produce an exclusive, beautiful stone tribute.
There are many factors to consider when choosing a memorial headstone with so many styles, designs and options to select. Don't worry if you are looking to create everlasting Farnborough memorials though, we offer advice and guidance through all stages, whilst ensuring our headstone prices always remain competitive.
Points to consider when choosing specially made grave headstones:
Shape and size of the tribute
One of the benefits of choosing a personal stone memorial is being able to choose the style, shape and size you prefer. You could choose standard memorial headstone shapes such as tablets and blocks, or create something eye-catching with a heart shape, teddy bear or open book design, and make the tribute personal to you and the departed. The options are endless for headstone designs and with the guidance of our Farnborough memorial masons we can help you find the perfect tribute, or design a bespoke shape if you can't find one you like.
Type of stone used
A bespoke memorial enables you to choose any type of stone for your personal tribute. Select hard-wearing granite or softer local stones that blend in perfectly with other memorials within the churchyard or cemetery. Different types of stones also come in a diverse range of colours, carefully consider what colour stone would be moist suitable for your memorial, taking into account other aspects of the design, such as inscriptions and images.
Inscription and images
Add inscriptions and images to personalise a lasting stone tribute, we can give you advice about this here at SPB Stoneworks Ltd.  There are different lettering styles for you to choose, you might want to have an image painted or sandblasted onto the memorial – this is something we can easily tailor to your needs. Images and messages inscribed into a stone tribute can be cherished for many years to come.
Want to know more?
Here at SPB Stoneworks, we have vast and extensive knowledge in stonemasonry, letter cutting and renovation. We complete work on existing memorials or old stonework. For more information and to discuss a stone memorial, please contact us today.