Memorials Guildford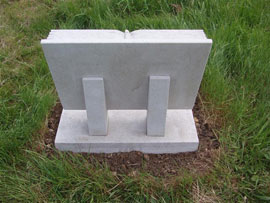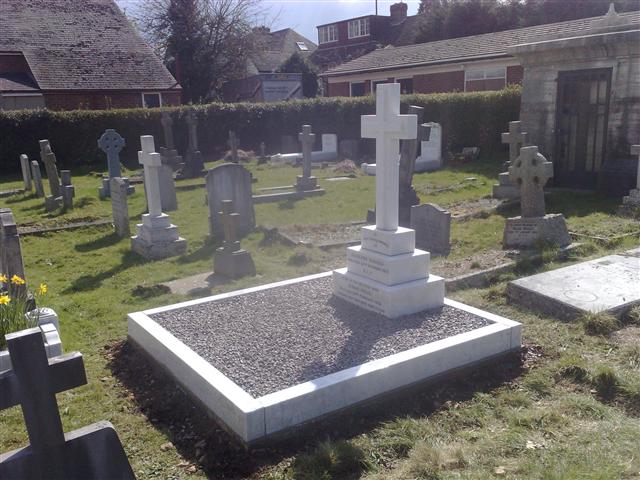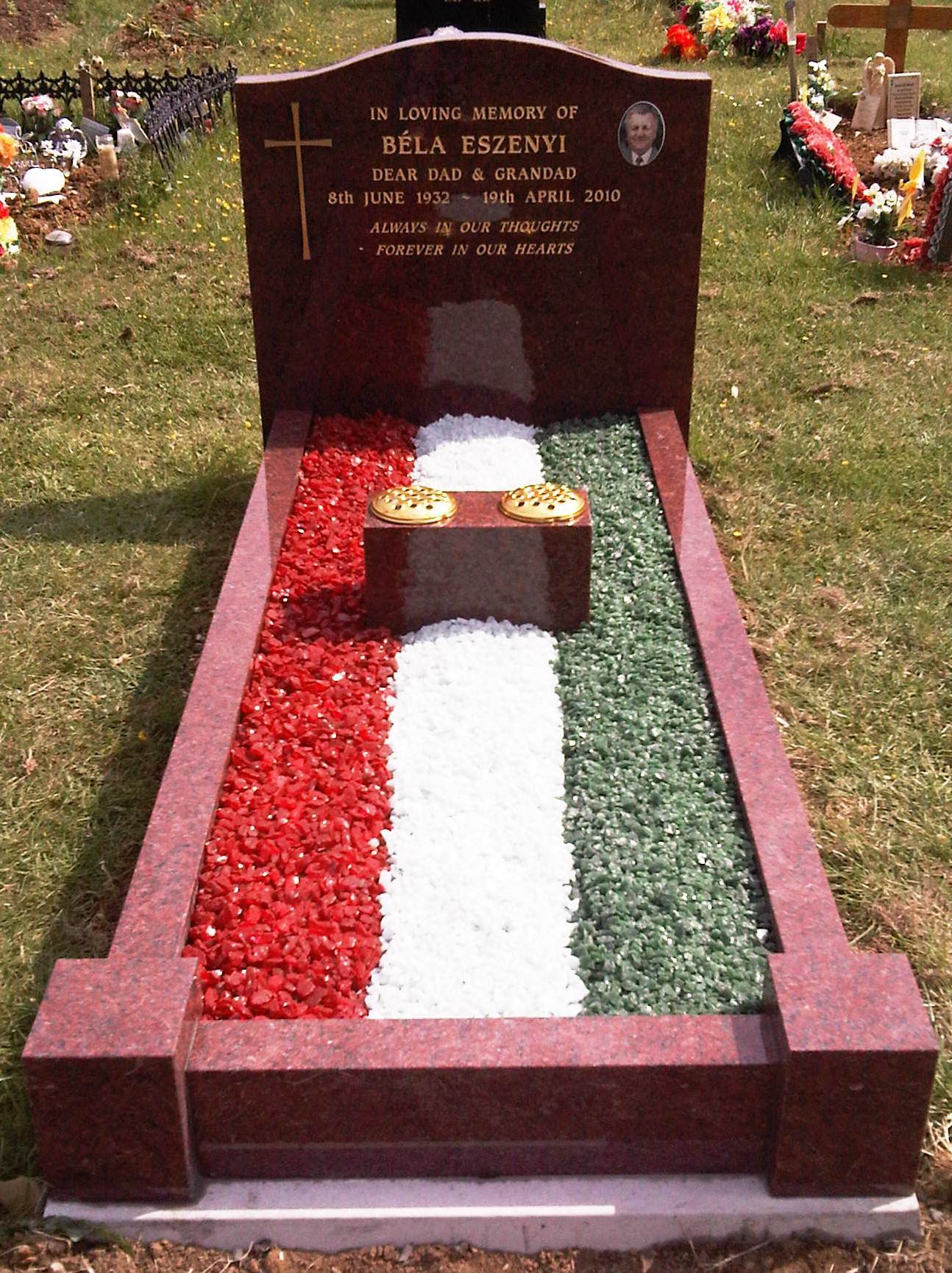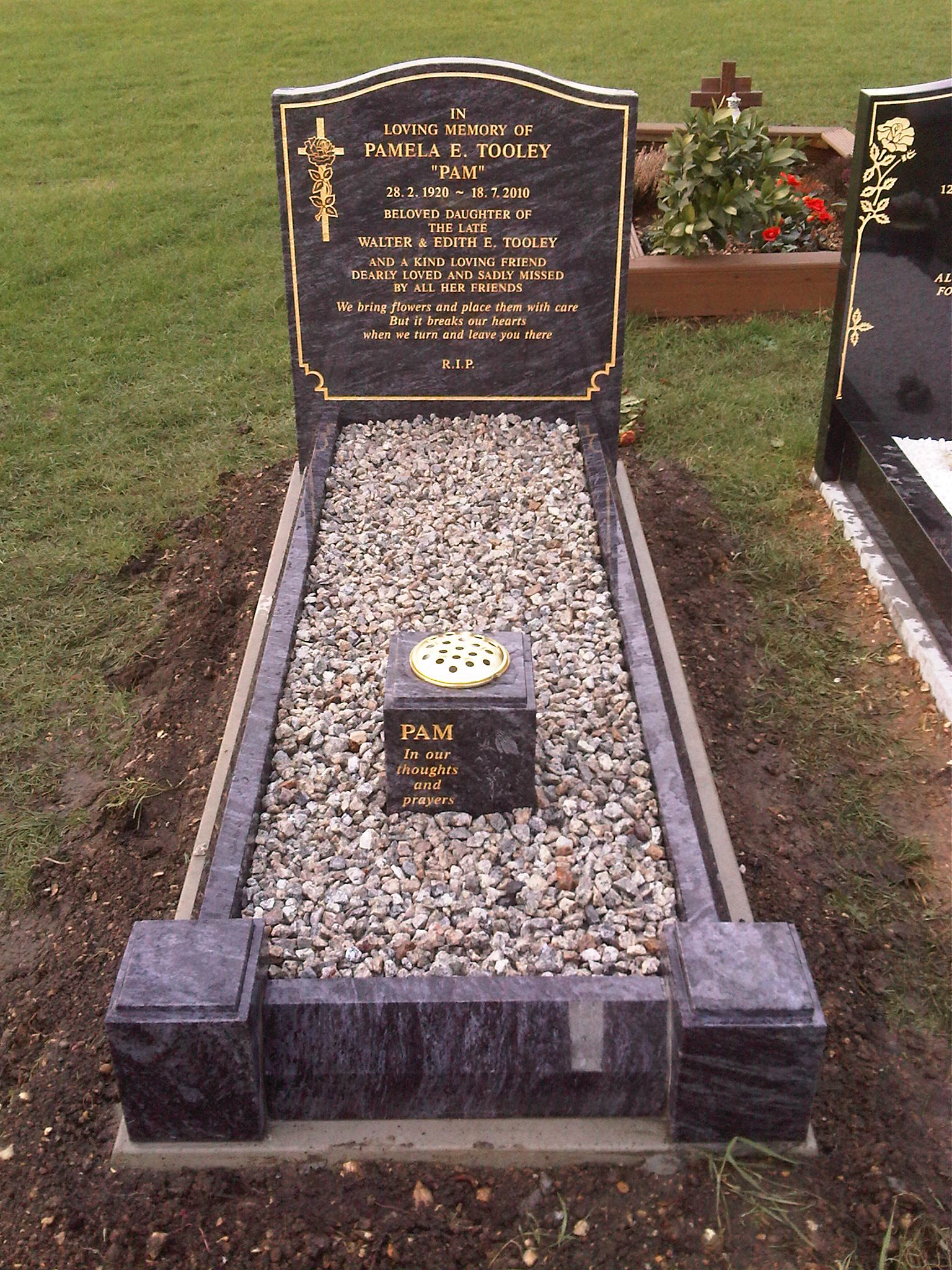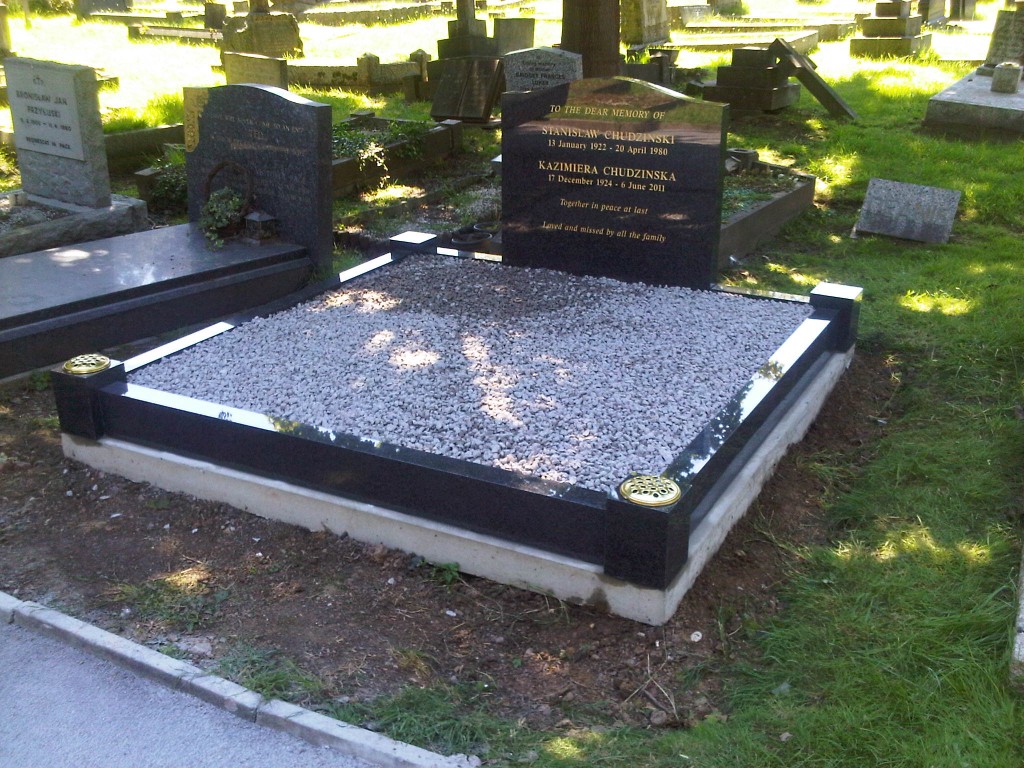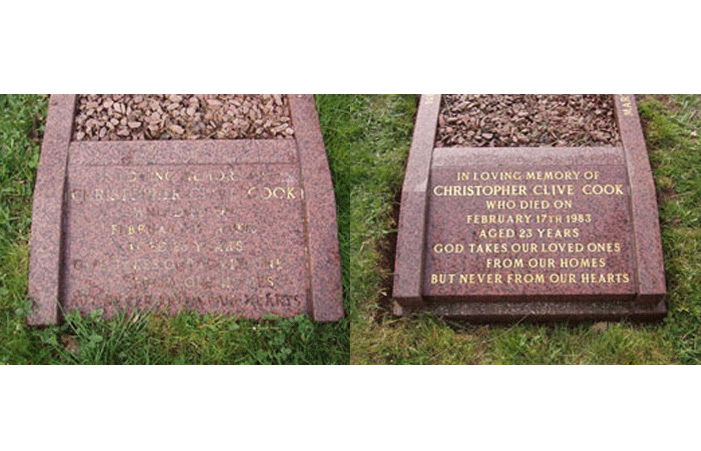 There is always a huge amount that you need to organise when a loved one has passed away, and for this reason you should make it your priority to get things done, as this means that you won't have to think about what you need to do anymore. With this being true, now would be the perfect time to get in touch with a memorials Farnham expert, as the memorial that you create for your loved one will be one of the key things that will stand forever as a way for you to remember your loved one.
If you have an expert to help you, then you should find that the decisions you have to make are a lot easier than if you were trying to work through it on your own. For example, there are many different types of stone that you could choose for your memorial to be made out of, and if you aren't sure about the positives and negatives of each one, you will be able to get the information that you need to help you make the right decision. Ultimately, this will make a big difference to how well you cope with creating a memorial, so it is more than worth speaking to an expert about it.
At SPB Stoneworks Ltd, our team are happy to help you with any questions or queries you have about stone memorials and tributes. When you're facing such a difficult time, it's our aim to do everything we can to help you feel as relaxed and calm as possible.
Want to know more?
SPB Stonework's has a vast and extensive knowledge in Stonemasonry, Lettercutting and Renovation to existing memorials or old stonework. For more information please contact us today.