Memorials Epsom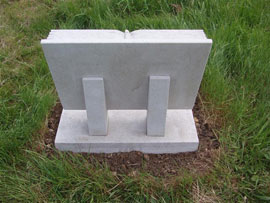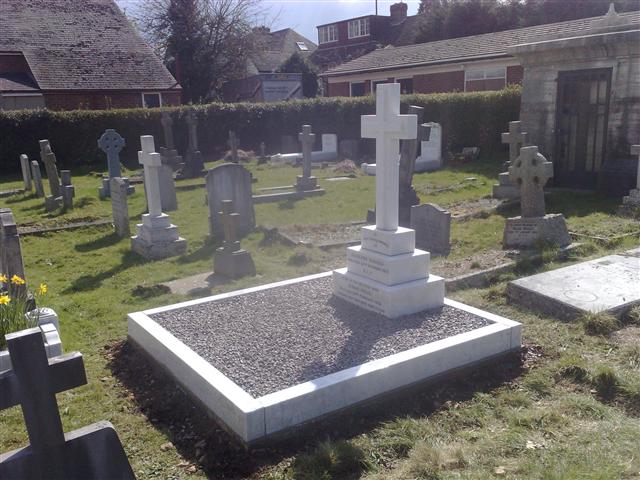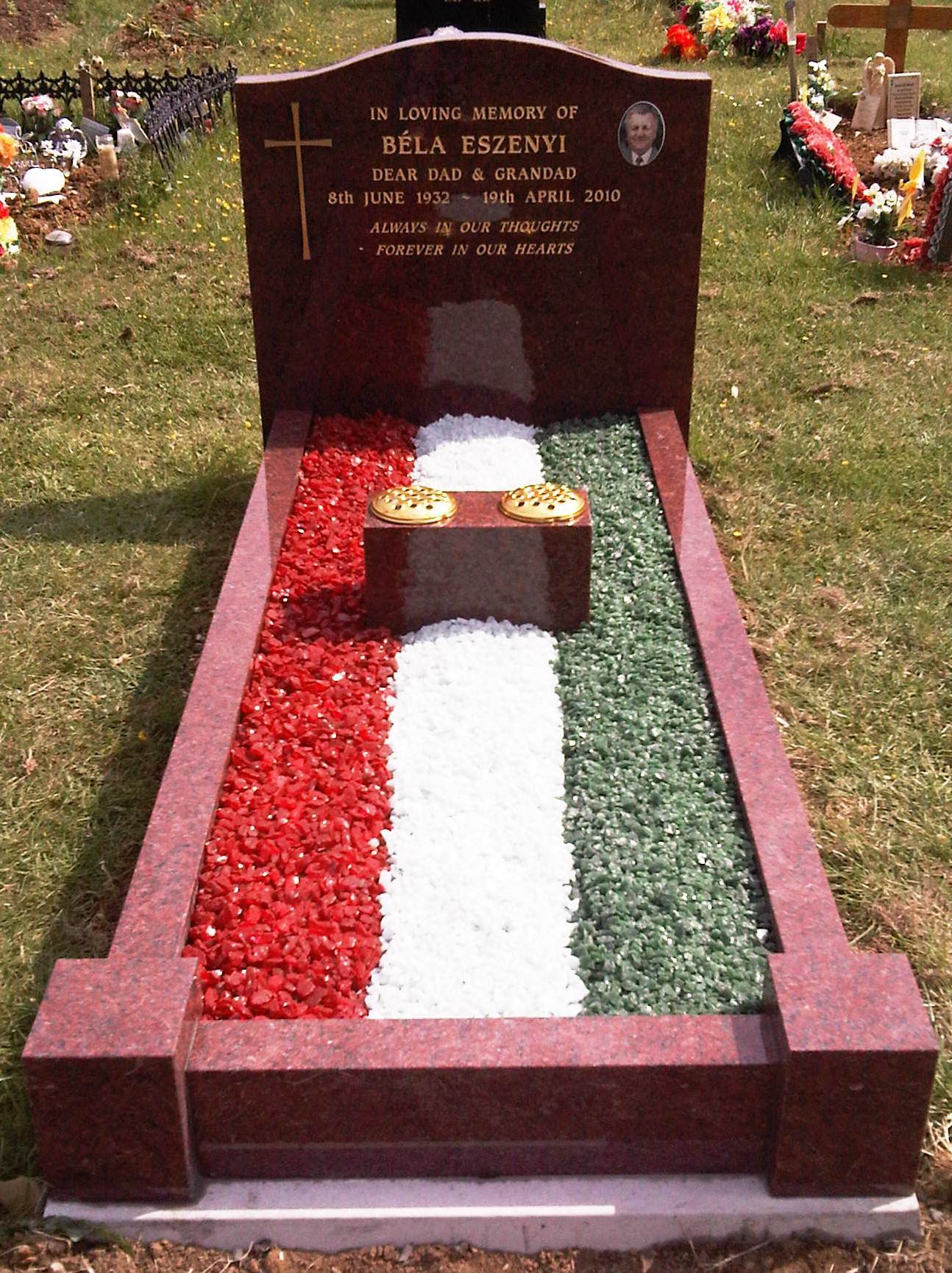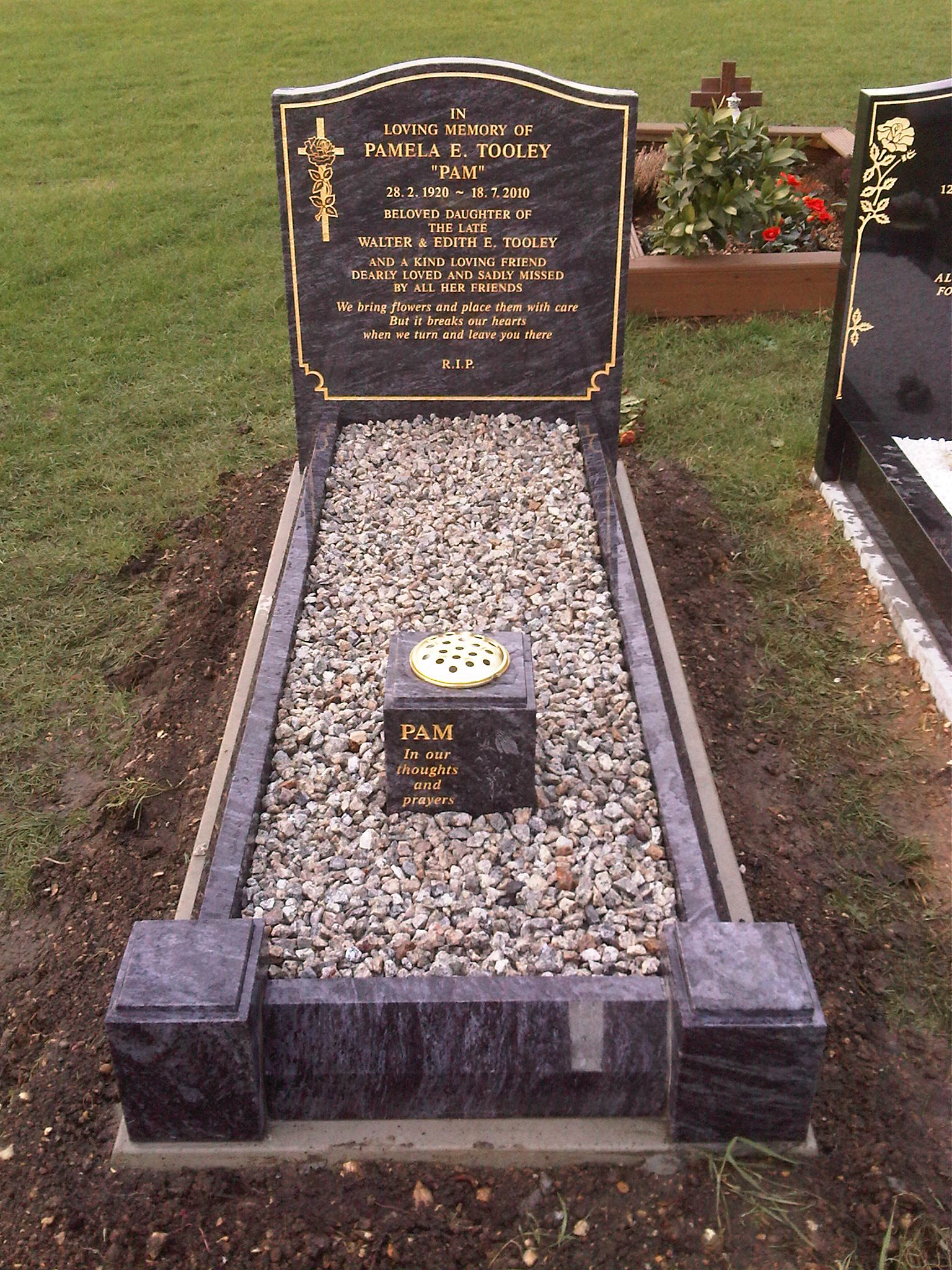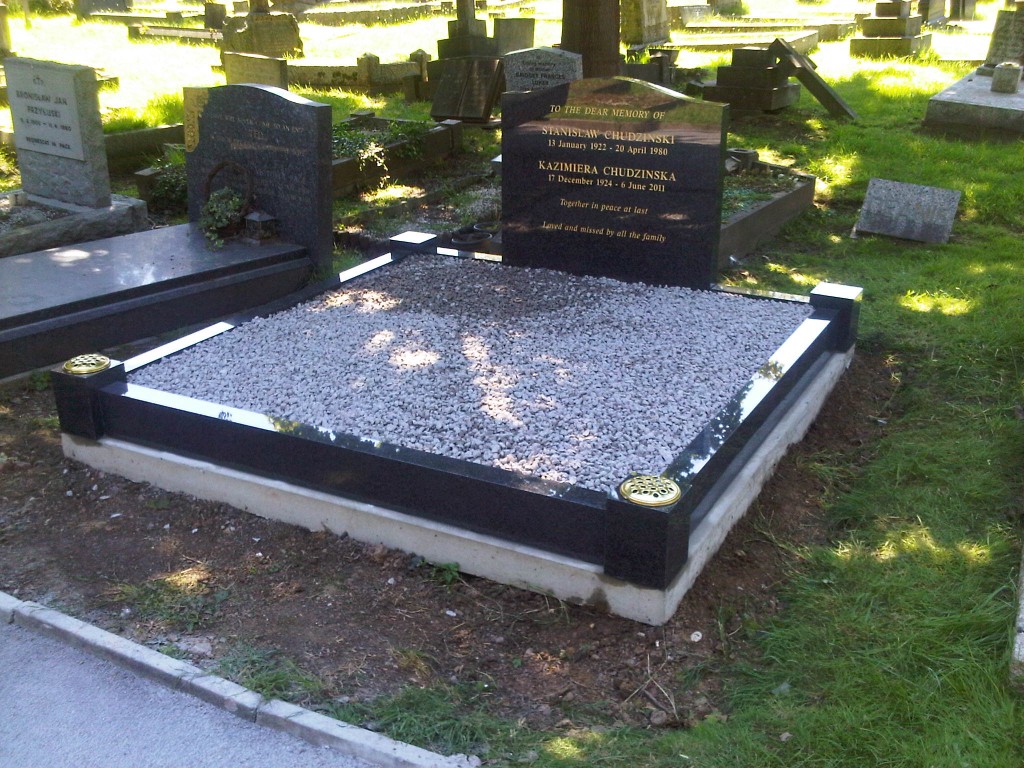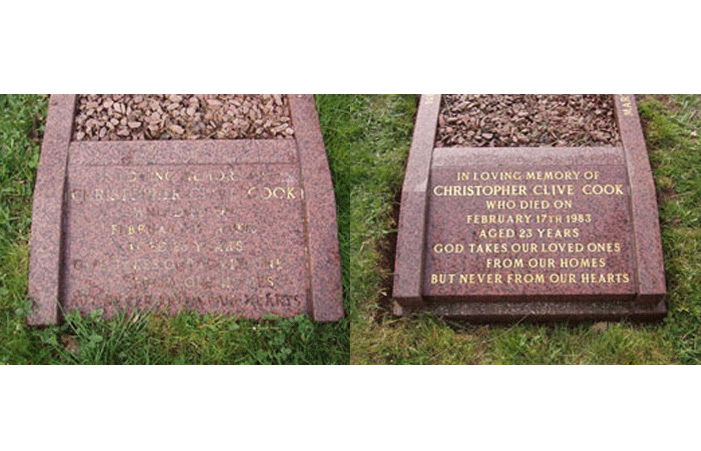 There are a number of different materials that you can use if you are thinking about creating a memorial, and the sheer choice means that you might worry about whether or not you're taking the right option. With this being the case, you should think about the memorials Purton based that are available for you, and this should help you to make your final decision.
First of all, you might find that there are restrictions based on where you are placing the memorial. Churches sometimes only allow you to use certain materials or wording, and this can help to narrow down your choice. You should also think about how easy the material is going to be to maintain. If you know that you live quite a distance away, and that you're not going to be able to visit the memorial as much as you might like, it would be a better choice for you to choose something that wouldn't take as much effort to maintain. Taking your time over your decision will help you make the best one, so it is certainly more than worth it when you think about the benefits of having the perfect memorial in place for your loved one.
At SPB Stoneworks Ltd, our team are happy to help you with any questions or queries you have about stone memorials and tributes. When you're facing such a difficult time, it's our aim to do everything we can to help you feel as relaxed and calm as possible.
Want to know more?
SPB Stonework's has a vast and extensive knowledge in Stonemasonry, Lettercutting and Renovation to existing memorials or old stonework. For more information please contact us today.