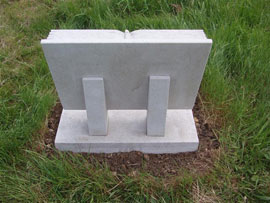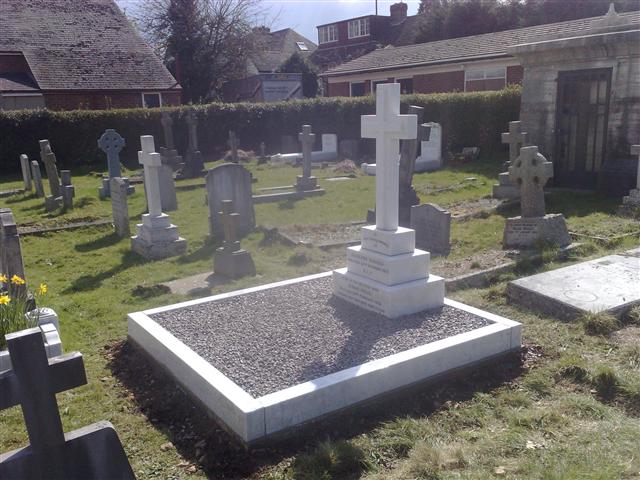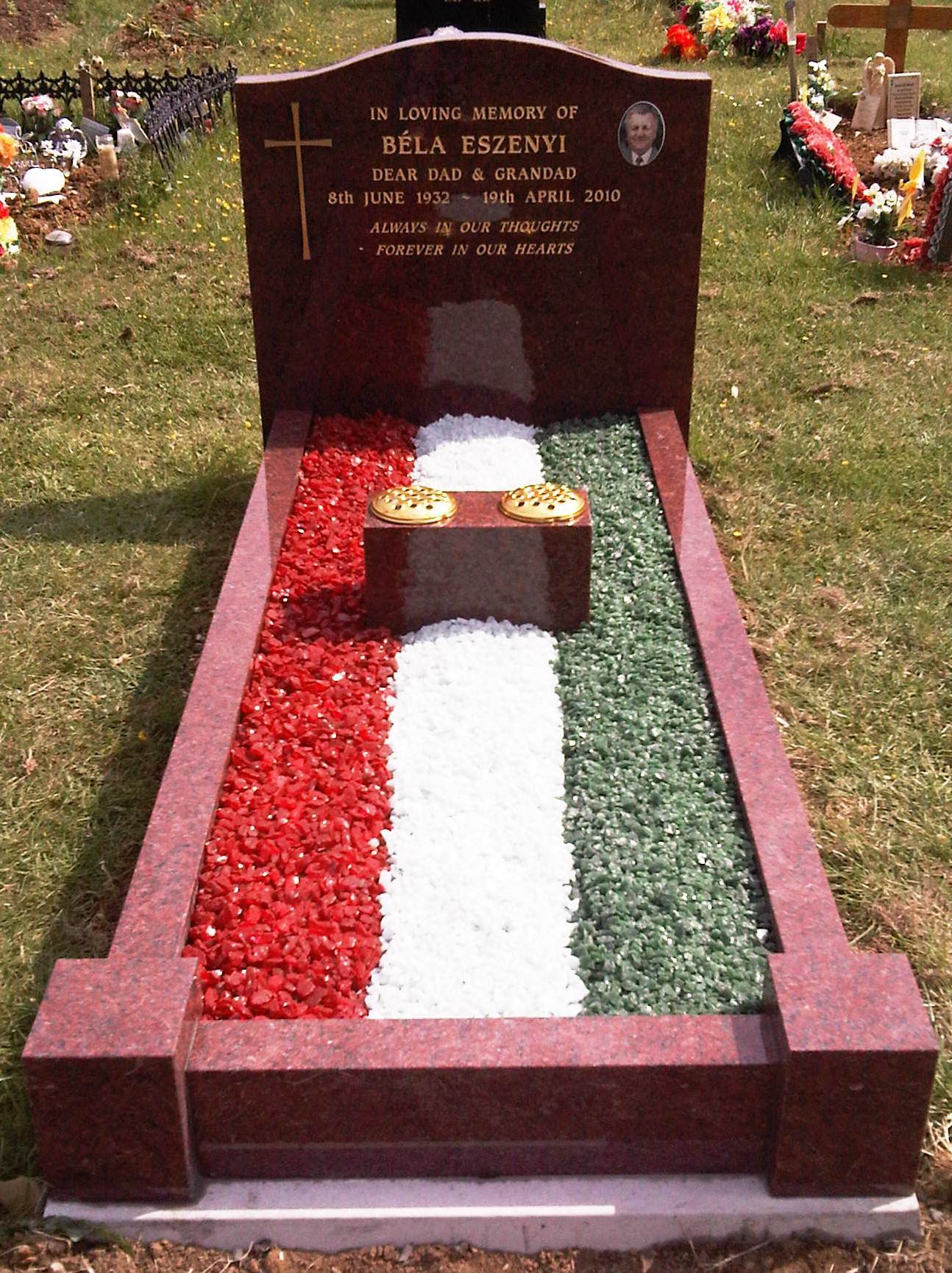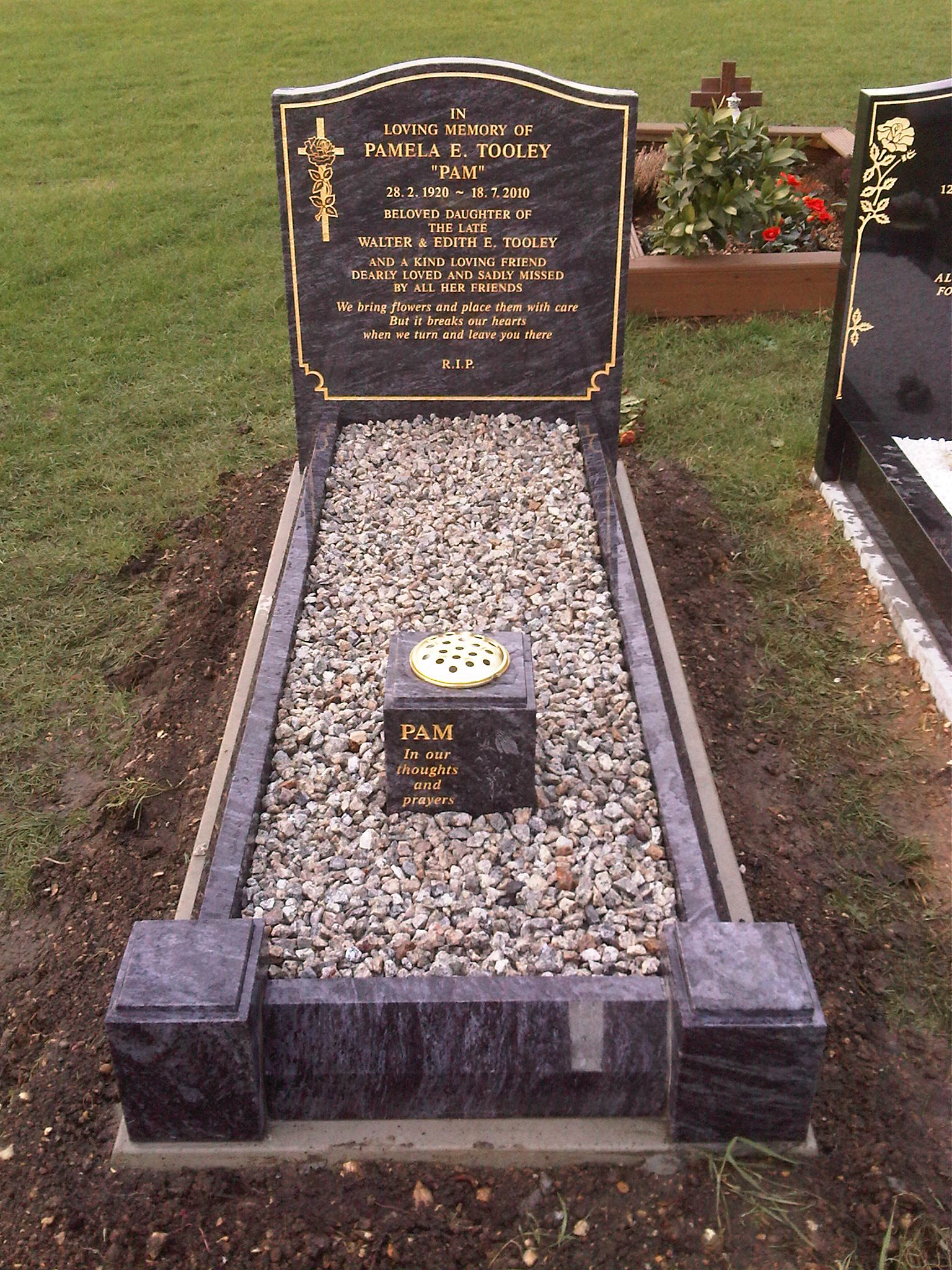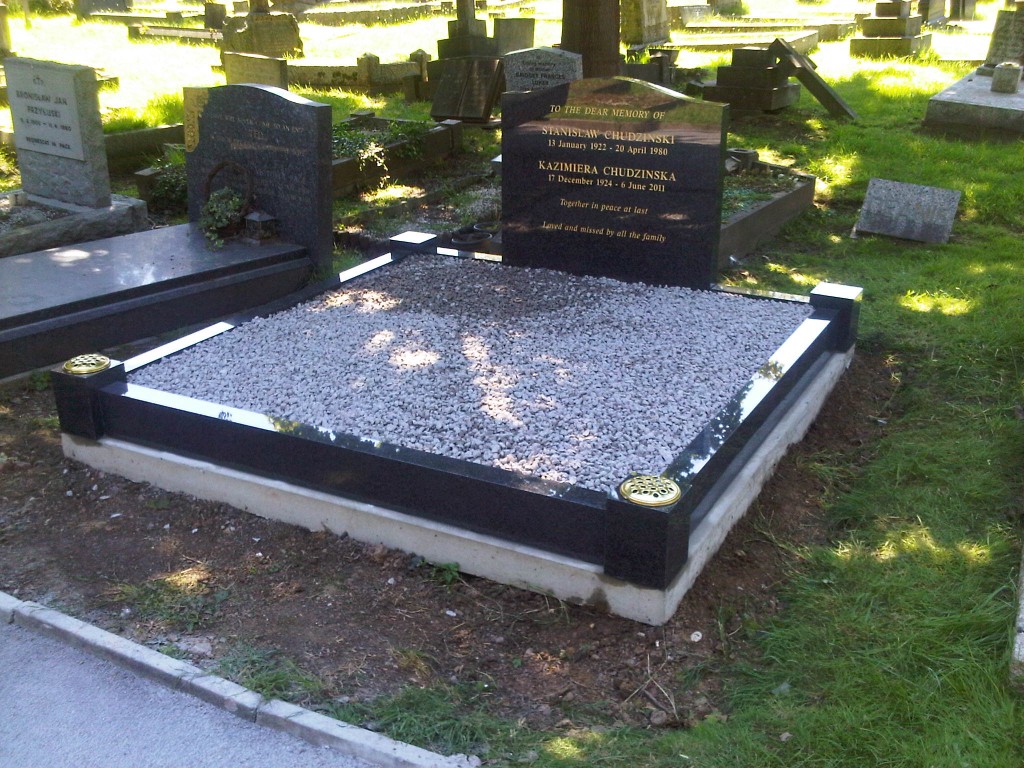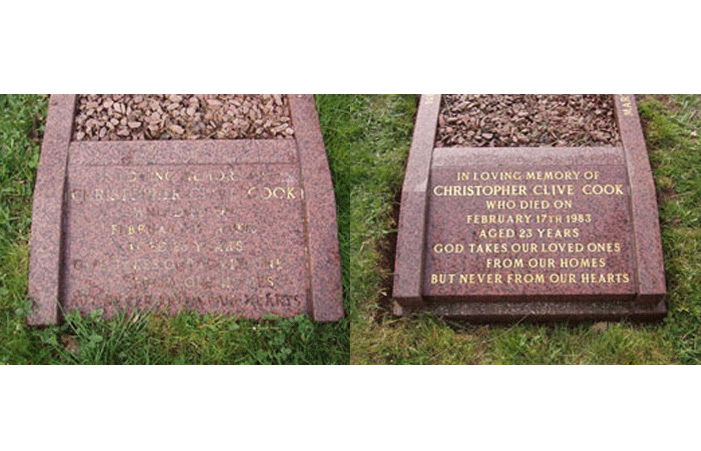 Our Basingstoke memorial masons understand just how important arranging a memorial and choosing a memorial stone is if you've recently suffered the loss of a loved one. Whilst memorials can be emotionally draining, there are a number of things you can do to ensure the process is as straight forward as possible.
Avoid stress arranging your Basingstoke memorial stone
The best memorial stonemasons, like elsewhere, will be recommended by word of mouth due to their skill and excellent levels of customer service. At SPB Stoneworks, we often work with clients who we've been recommended to as skilled Basingstoke memorial masons.
If no-one you know has any recommendations, you can find plenty of reputable memorial masons in Basingstoke Simply type 'Basingstoke Memorials' into the search box for a number of memorial masons in the local area.
Ensure that any Basingstoke memorial mason you talk to is a member of the National Association of Memorial Masons, as you can be sure you're dealing with reputable masons.
Ask all memorial masons you speak to whether they're covered by public liability insurance – should any problems arise with your Basingstoke memorial, you will have peace of mind that you have channels for a resolution.
A Basingstoke memorial mason should treat you with dignity and respect, as well as clearly answering any questions you have. If you're not comfortable with a mason, choose another one.


At SPB Stoneworks Ltd, our team are happy to help you with any questions or queries you have about stone memorials and tributes. When you're facing such a difficult time, it's our aim to do everything we can to help you feel as relaxed and calm as possible.
Want to know more?
SPB Stonework's has a vast and extensive knowledge in Stonemasonry, Lettercutting and Renovation to existing memorials or old stonework. For more information please contact us today.