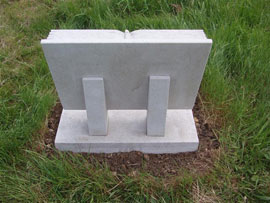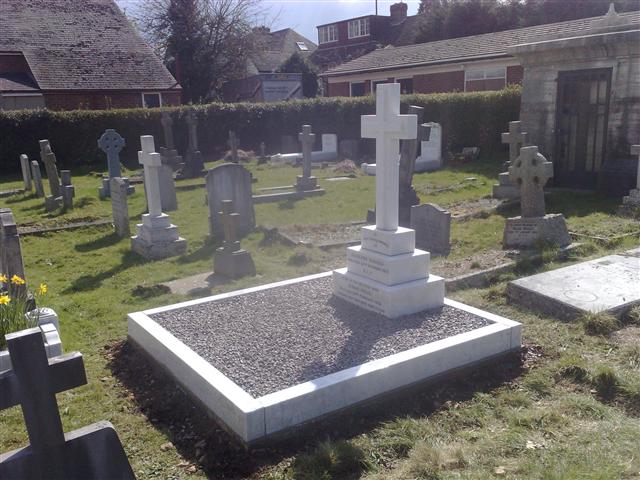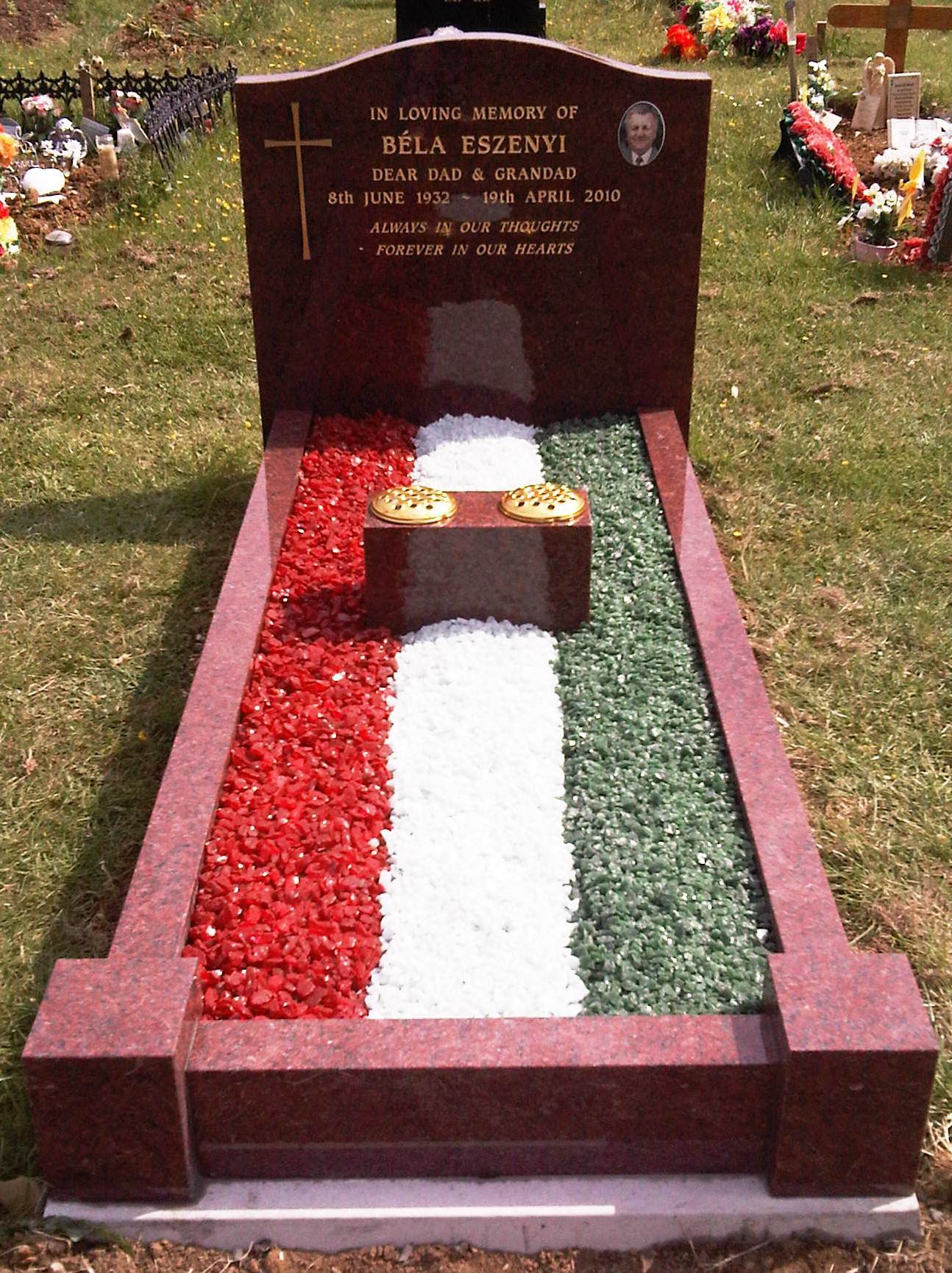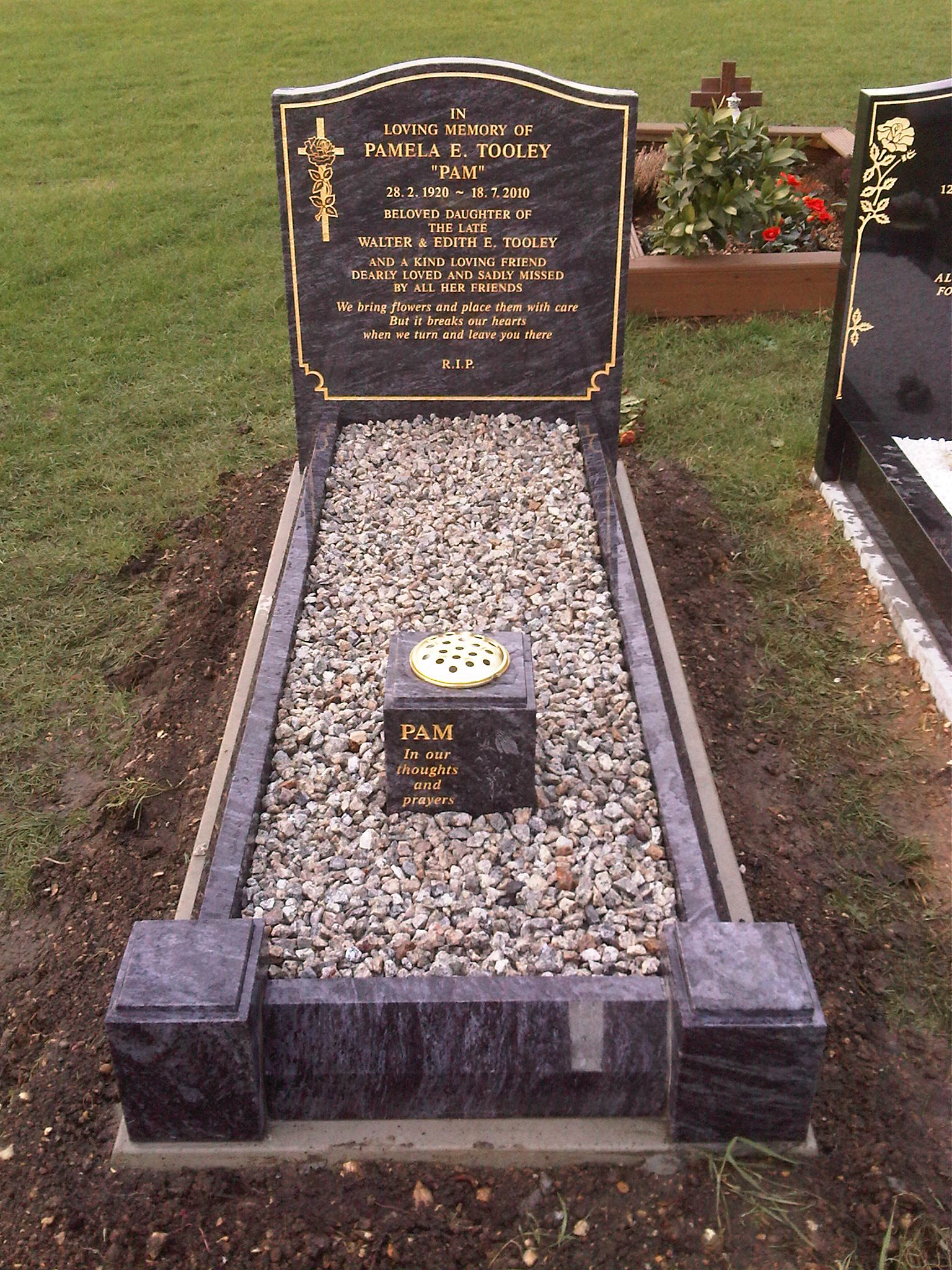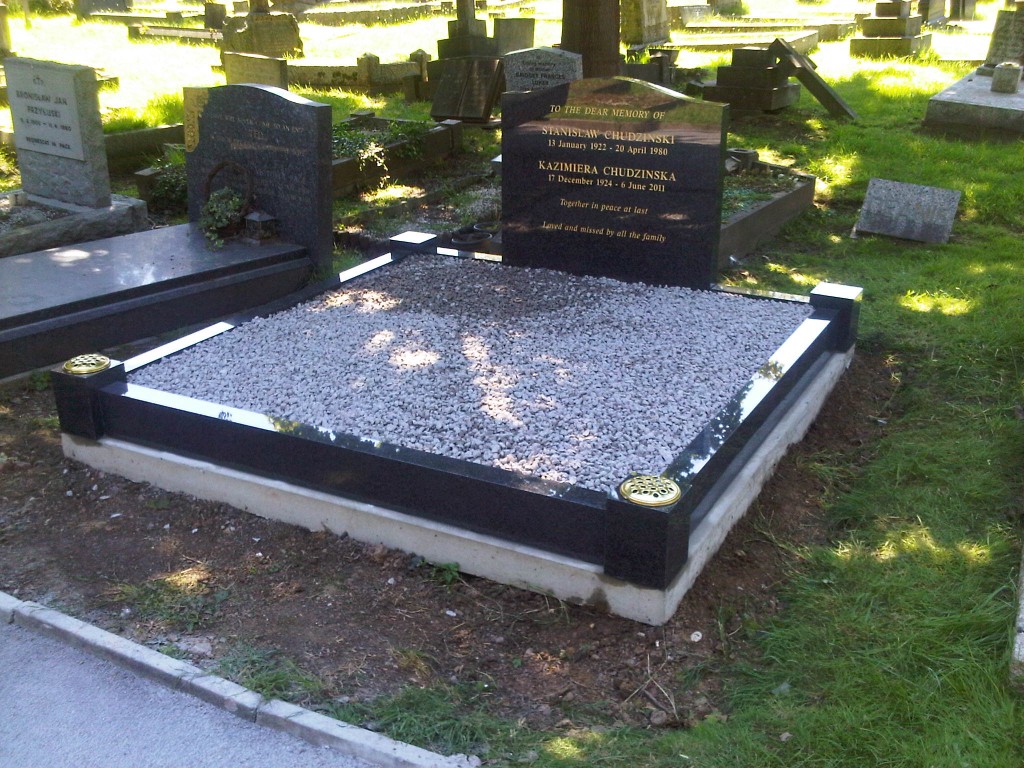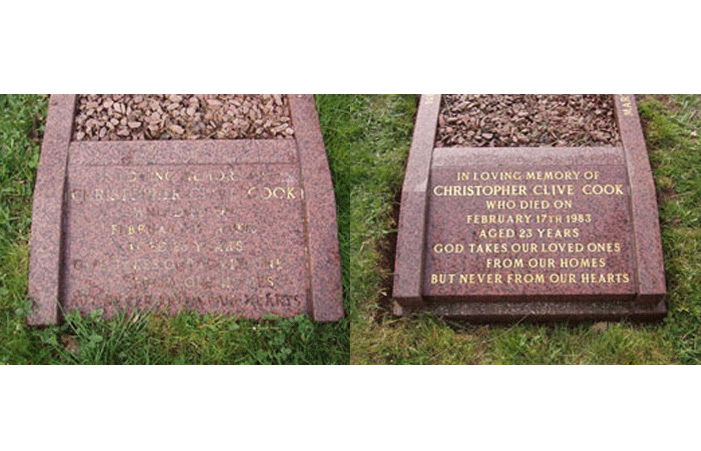 When you're looking at all of the memorials Englefield has to offer, you are sure to notice that there are lots of things to choose from, not only when it comes to the material that is chosen, but also when you are deciding what you would like to be written on the stone, too. There are some things that are obvious when adding them, however if you want to add a personal quote at the bottom then you may wonder about what you could do.
There are a few options for this, one of which is choosing a song lyric that describes the relationship between you and your loved one. This can be a nice thing to do, as it means that every time you hear the song, you will think about your loved one. Or, if there was a quote or saying that you associate with them, perhaps that they said on a regular basis, this could be a good choice, too. The most important thing is that you shouldn't rush into it, as this is the memorial that will last forever, so contact an expert to have a chat about the different things that could be done on the stone.
At SPB Stoneworks Ltd, our team are happy to help you with any questions or queries you have about stone memorials and tributes. When you're facing such a difficult time, it's our aim to do everything we can to help you feel as relaxed and calm as possible.
Want to know more?
SPB Stonework's has a vast and extensive knowledge in Stonemasonry, Lettercutting and Renovation to existing memorials or old stonework. For more information please contact us today.