Memorials Guildford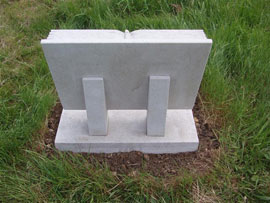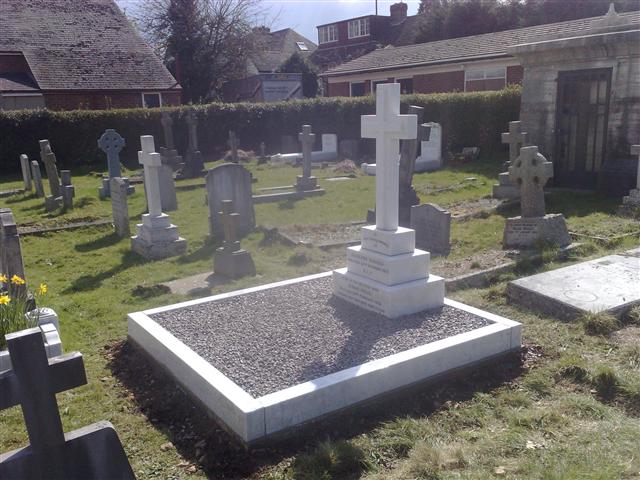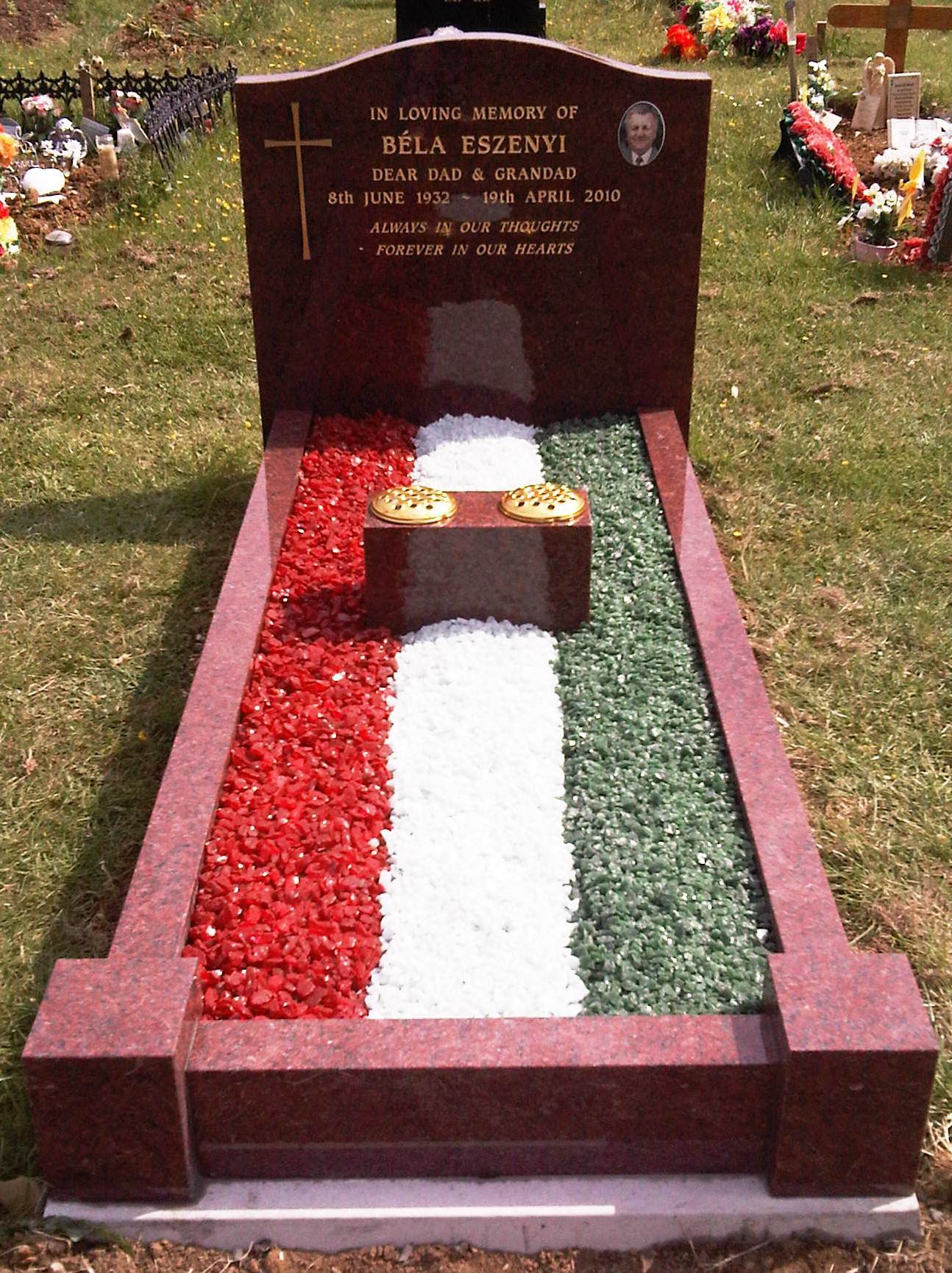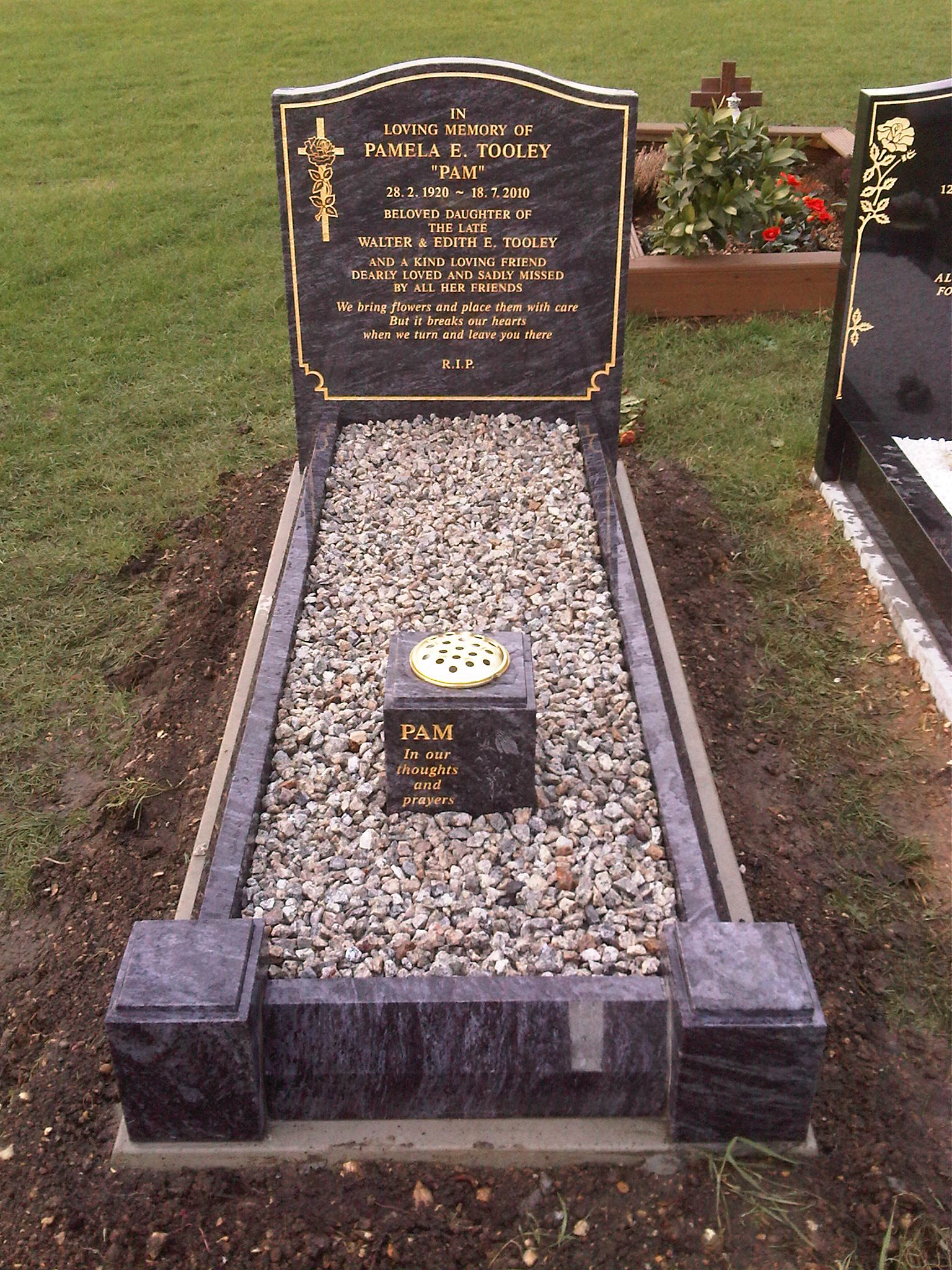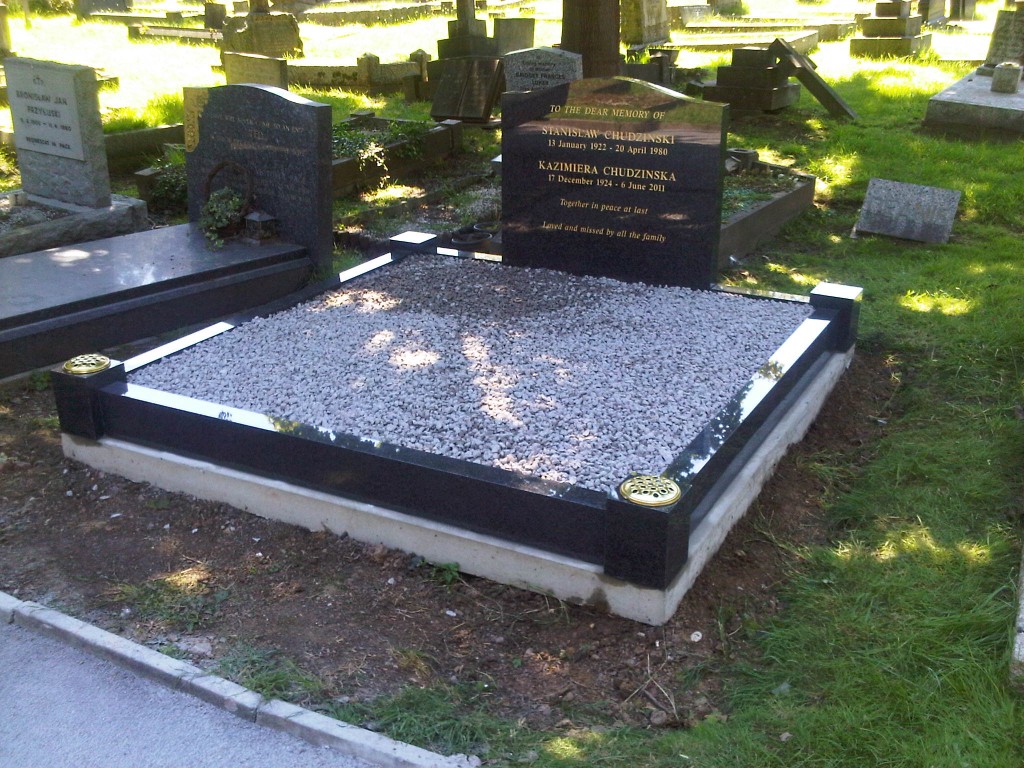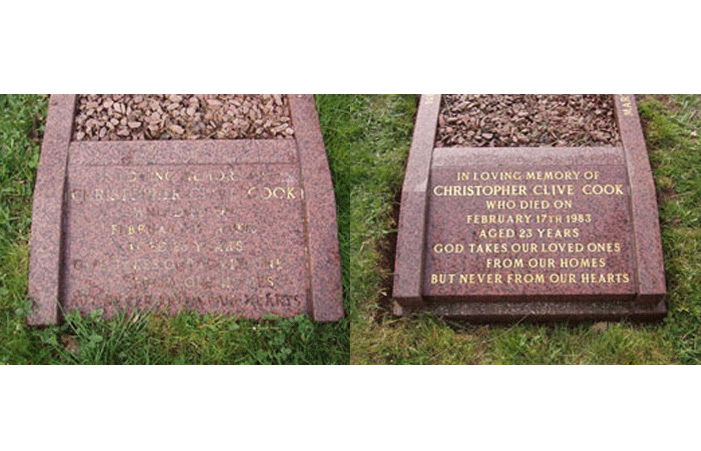 When you take a walk around any church yard, you will notice that there are a wide variety of memorials that people have chosen to create for their loved ones. With this being true, you will need to take some time to consider what you would like for your loved one, as it is clear to see that there is a lot of choice. A memorials Redhill expert can help to guide you with everything that needs to be done, and they can help you with many of the things that you will need to decide upon before you get your memorial put in place.
The type of stone that you choose can be difficult, and thanks to the fact there are so many to choose from you may struggle to narrow it down. Some are easier to maintain than others, some require certain coloured lettering, and by taking this into account you can improve your ability to make a good decision. The one thing that is for sure is that the expert who you hire will be able to help you through every step of the process thanks to all of the experience that they have built up in the past.
At SPB Stoneworks Ltd, our team are happy to help you with any questions or queries you have about stone memorials and tributes. When you're facing such a difficult time, it's our aim to do everything we can to help you feel as relaxed and calm as possible.
Want to know more?
SPB Stonework's has a vast and extensive knowledge in Stonemasonry, Lettercutting and Renovation to existing memorials or old stonework. For more information please contact us today.