Memorials Epsom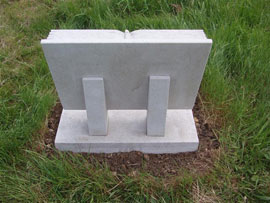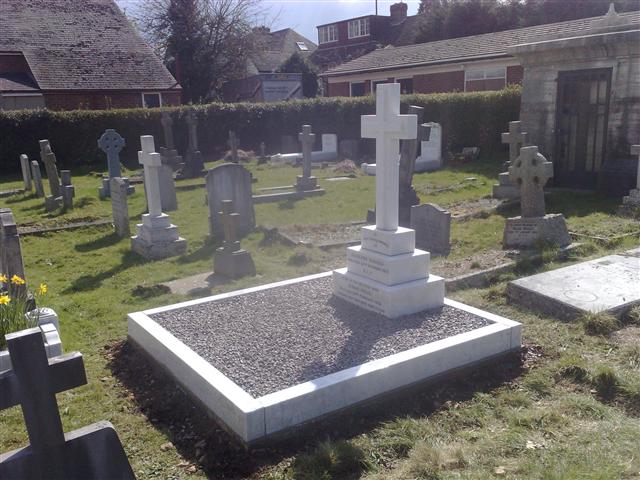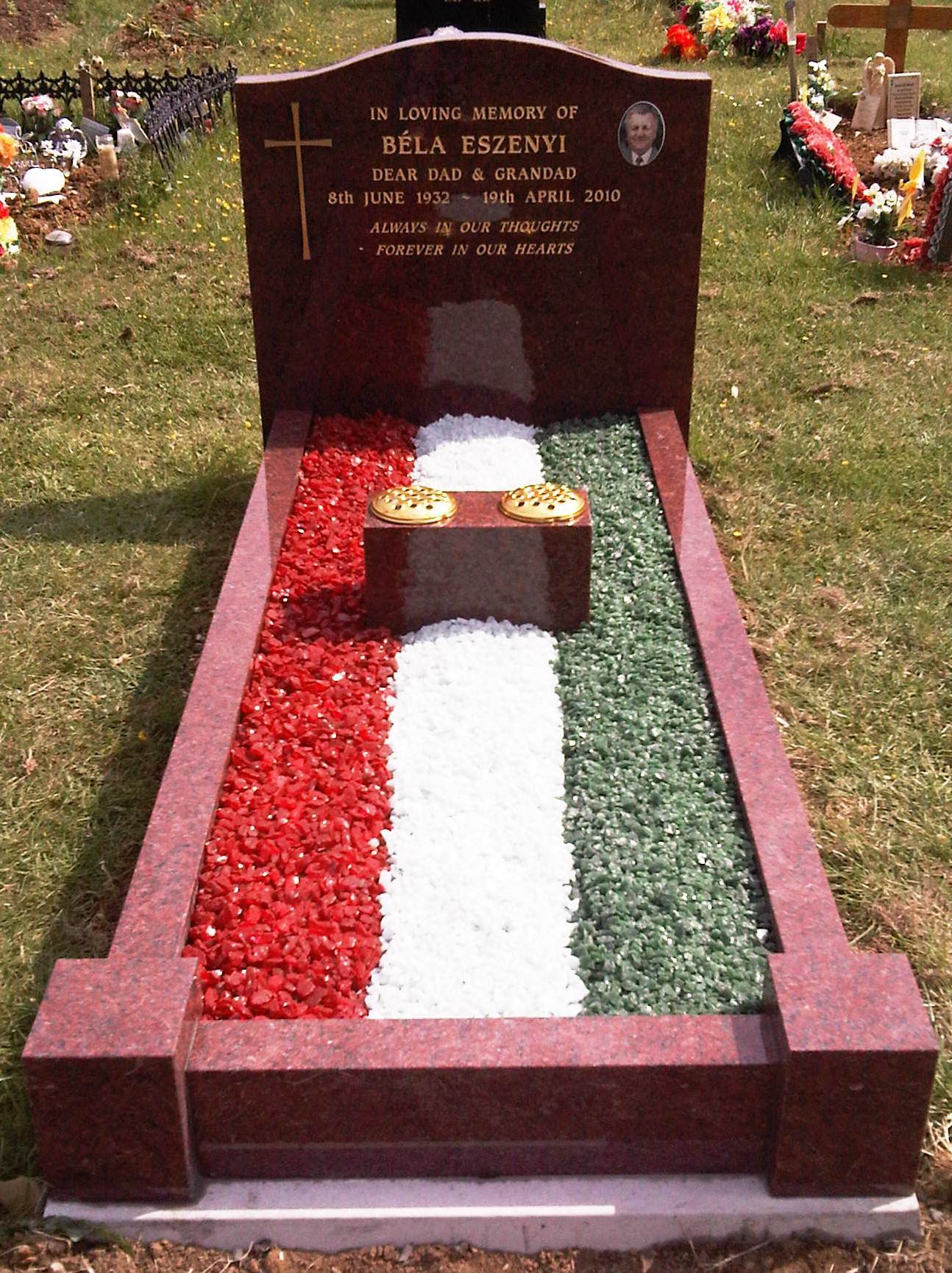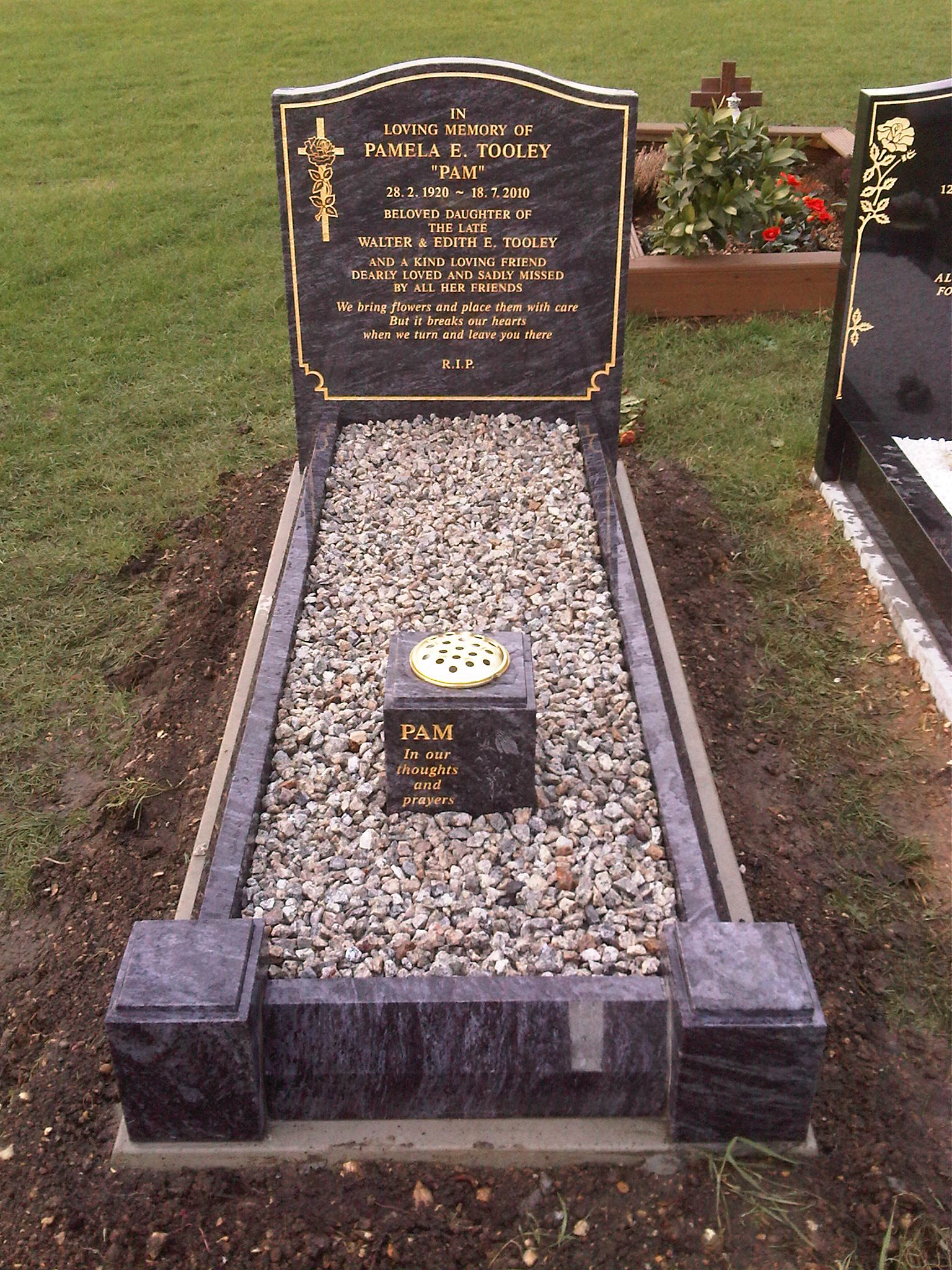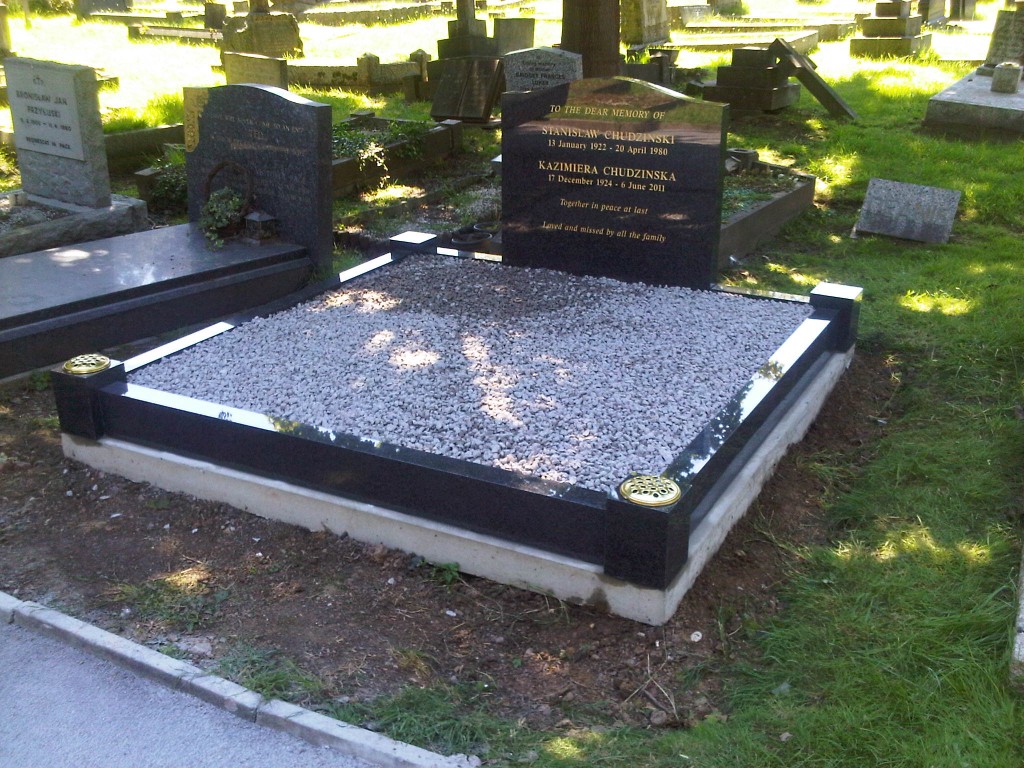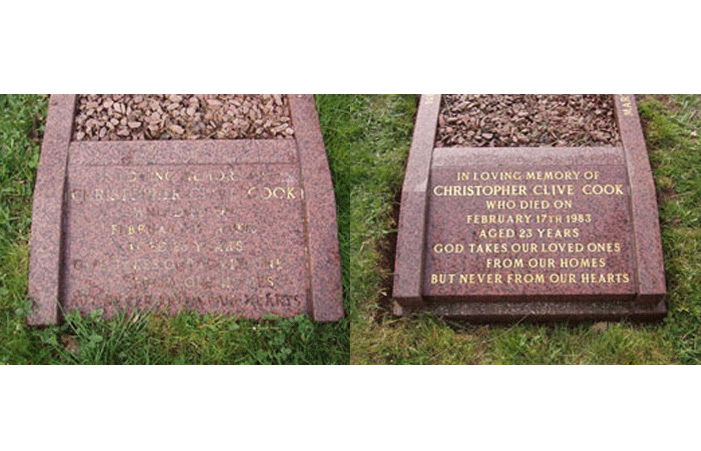 You are faced with a lot of challenges when you have lost a loved one, and you may often find that you have to think about lots of things that you never thought you would. One thing that you will have to consider is what you are going to write on the memorial for your loved one. If you haven't ever had to write one of these before then you may not realise just how difficult it can actually be to put how you're feeling into words, yet that is the challenge that you are faced with in this kind of situation. The good news is that there is no need for you to do it on your own, and an expert in memorials Kemble based can certainly help you with everything that you need.
Even though the expert will never have known your loved one, they will have experience of making memorials, and this means that they can tell you about the kinds of things that other people choose to write on theirs. This could give you the inspiration that you need if you are struggling to find the right words, so there is no doubt that the expert could be very valuable to you.
At SPB Stoneworks Ltd, our team are happy to help you with any questions or queries you have about stone memorials and tributes. When you're facing such a difficult time, it's our aim to do everything we can to help you feel as relaxed and calm as possible.
Want to know more?
SPB Stonework's has a vast and extensive knowledge in Stonemasonry, Lettercutting and Renovation to existing memorials or old stonework. For more information please contact us today.