Memorials Epsom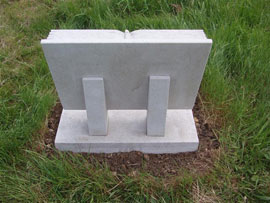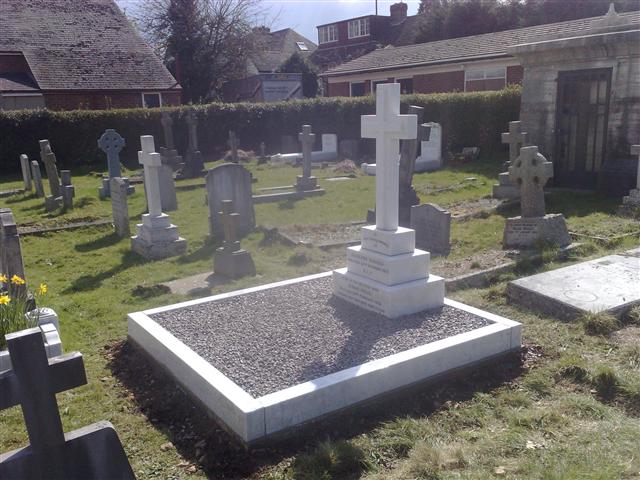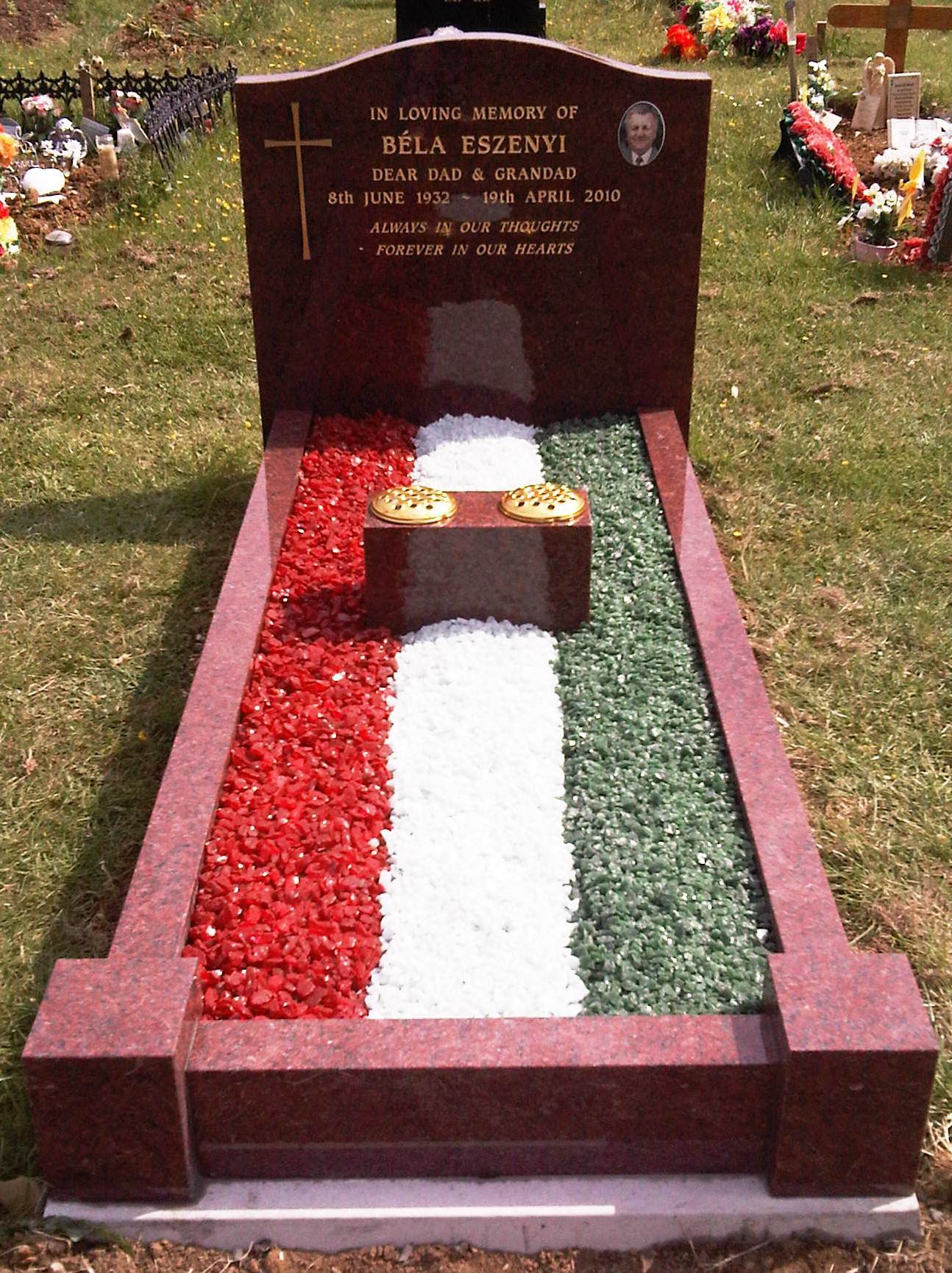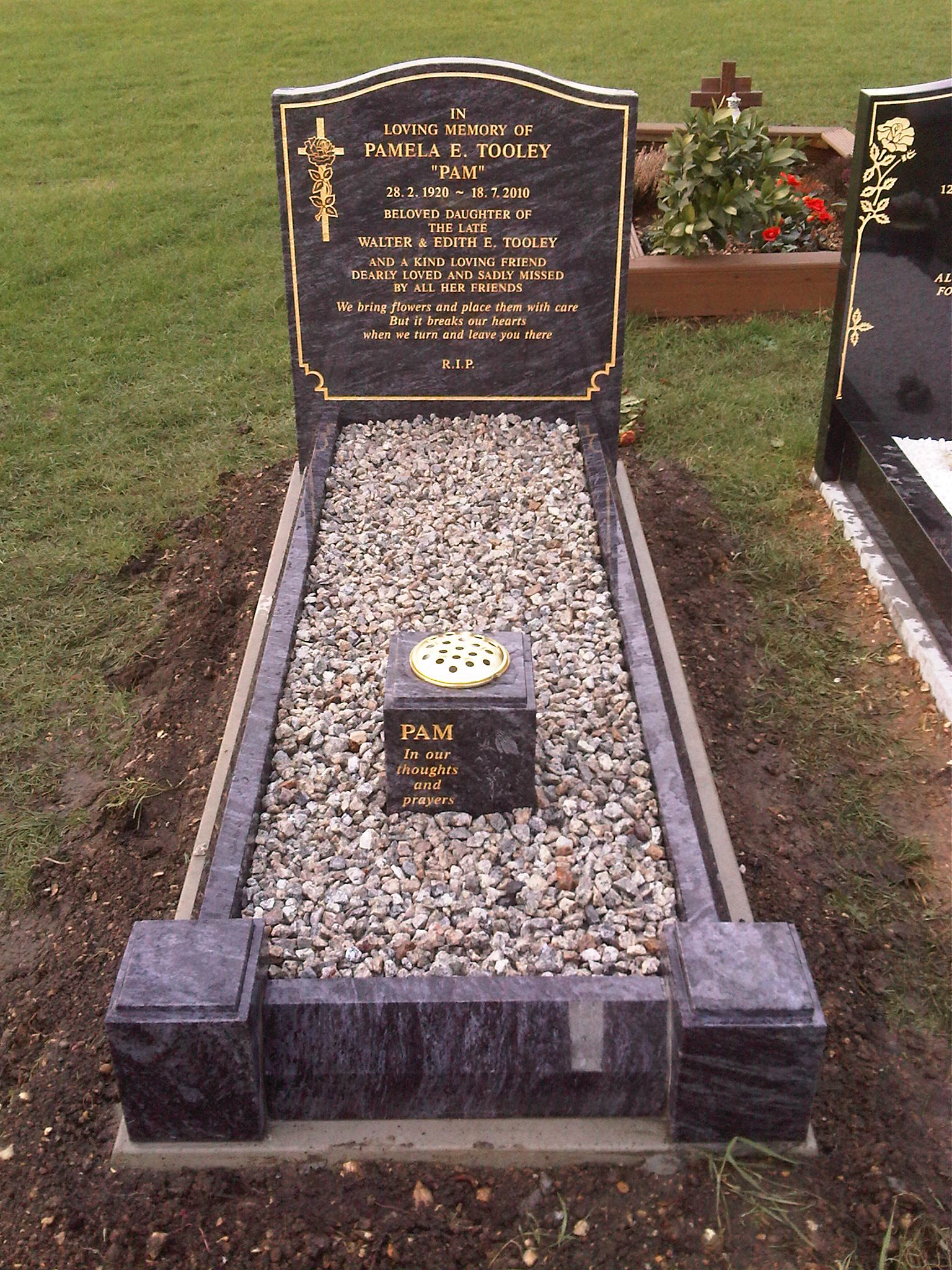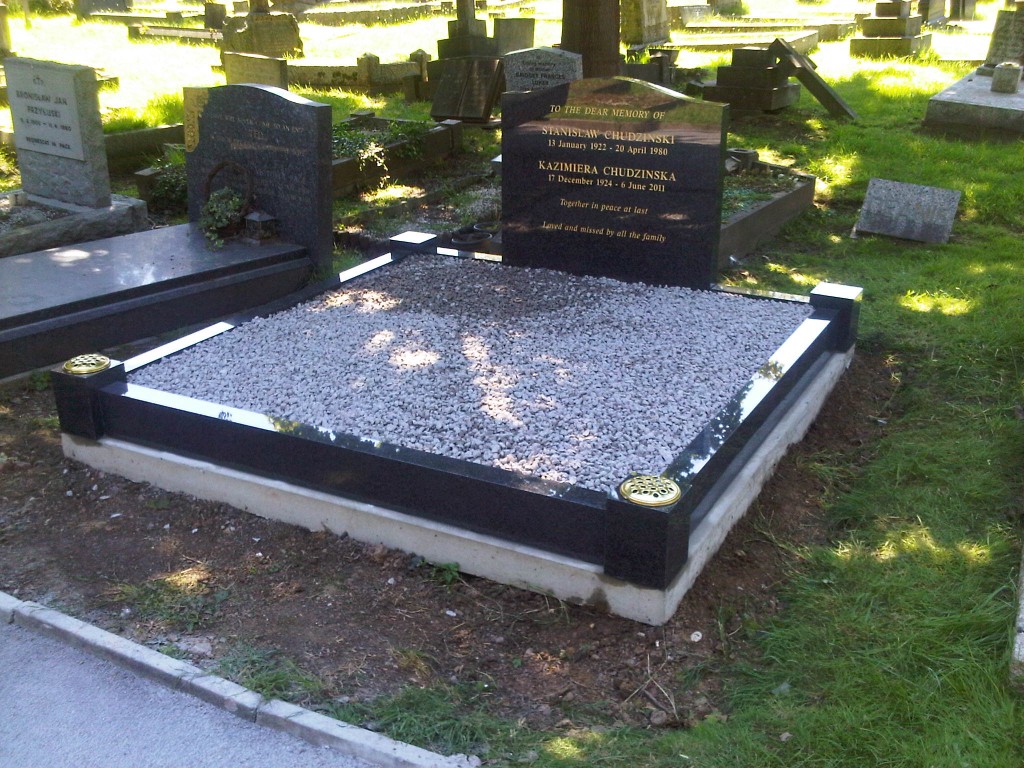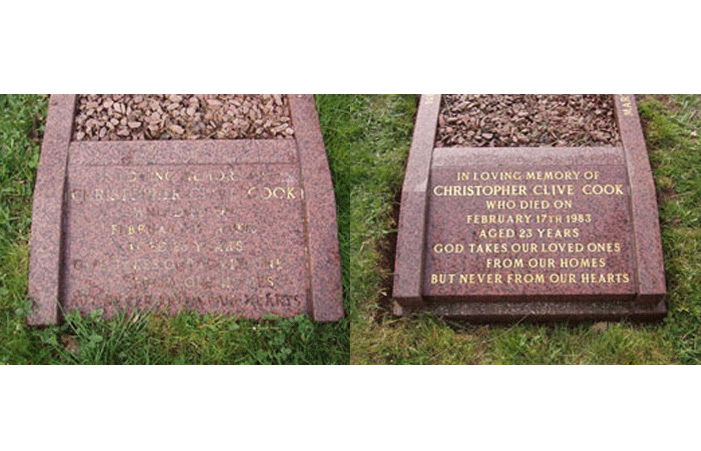 When you are just starting the process of creating a memorial for your loved one, you are likely to have a lot of questions that you need to ask, as it is vital that you can understand the process as much as possible. With this being the case, before you contact an expert in memorials Shrewton based to get the work started, you may need to know how long you have to wait after your loved one has been buried before you can put the memorial in place.
This will differ depending on exactly where they are buried, and what the ground is like there, but in general you will need to wait for around six months after they have buried. This may seem frustrating, but it is more than worth it because it means that the ground can settle, and your memorial is much more likely to stay straight once it has been put in place. You will of course want everything to be perfect with the memorial that you choose, so waiting for this amount of time is more than worth it. It will give you chance to think carefully about the words that you want on the memorial, so waiting can have its advantages.
At SPB Stoneworks Ltd, our team are happy to help you with any questions or queries you have about stone memorials and tributes. When you're facing such a difficult time, it's our aim to do everything we can to help you feel as relaxed and calm as possible.
Want to know more?
SPB Stonework's has a vast and extensive knowledge in Stonemasonry, Lettercutting and Renovation to existing memorials or old stonework. For more information please contact us today.