Memorials Epsom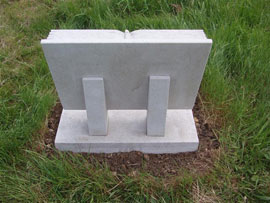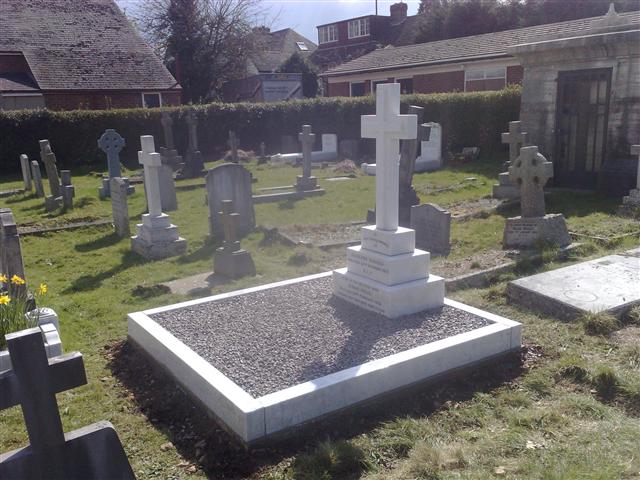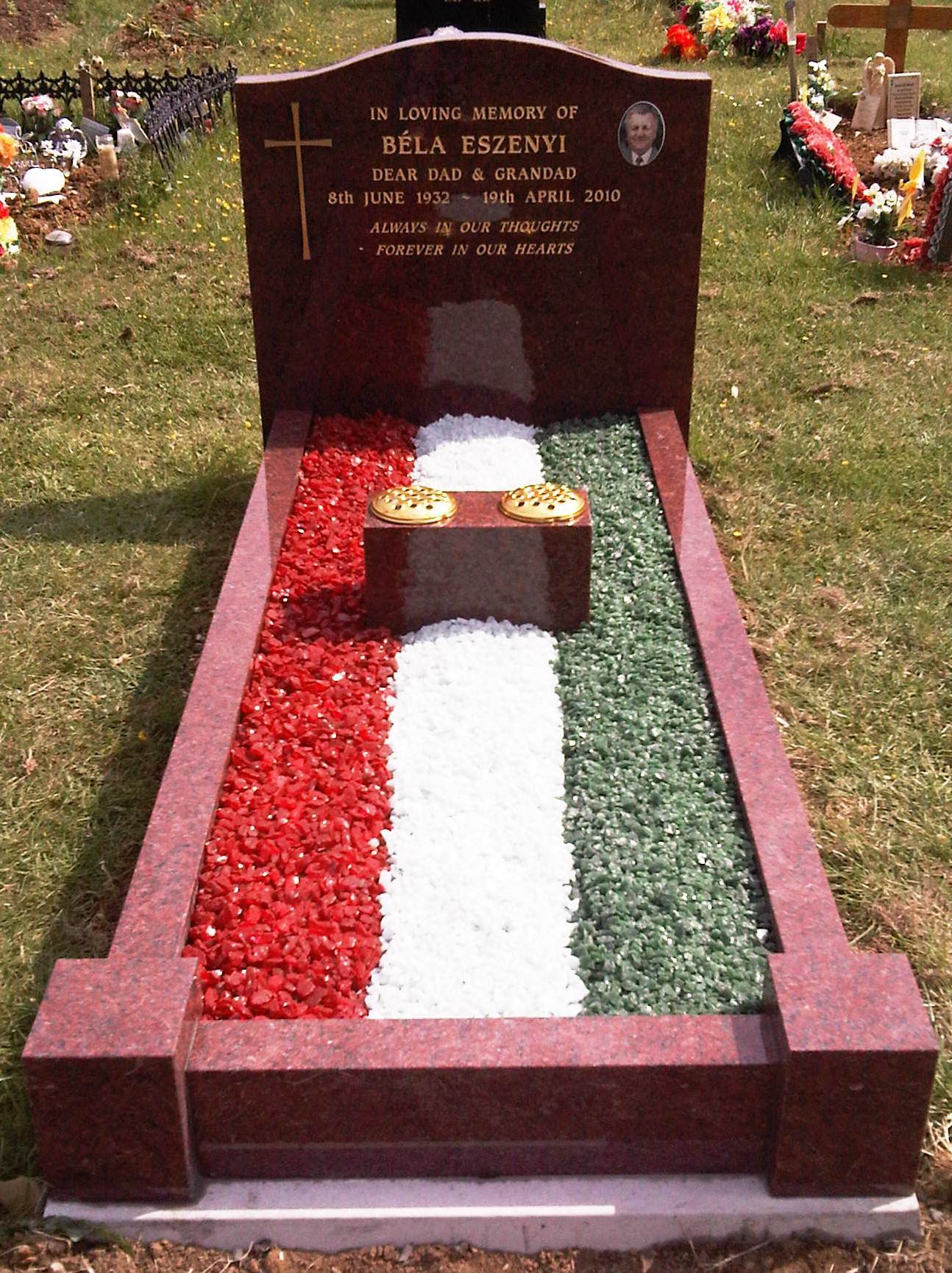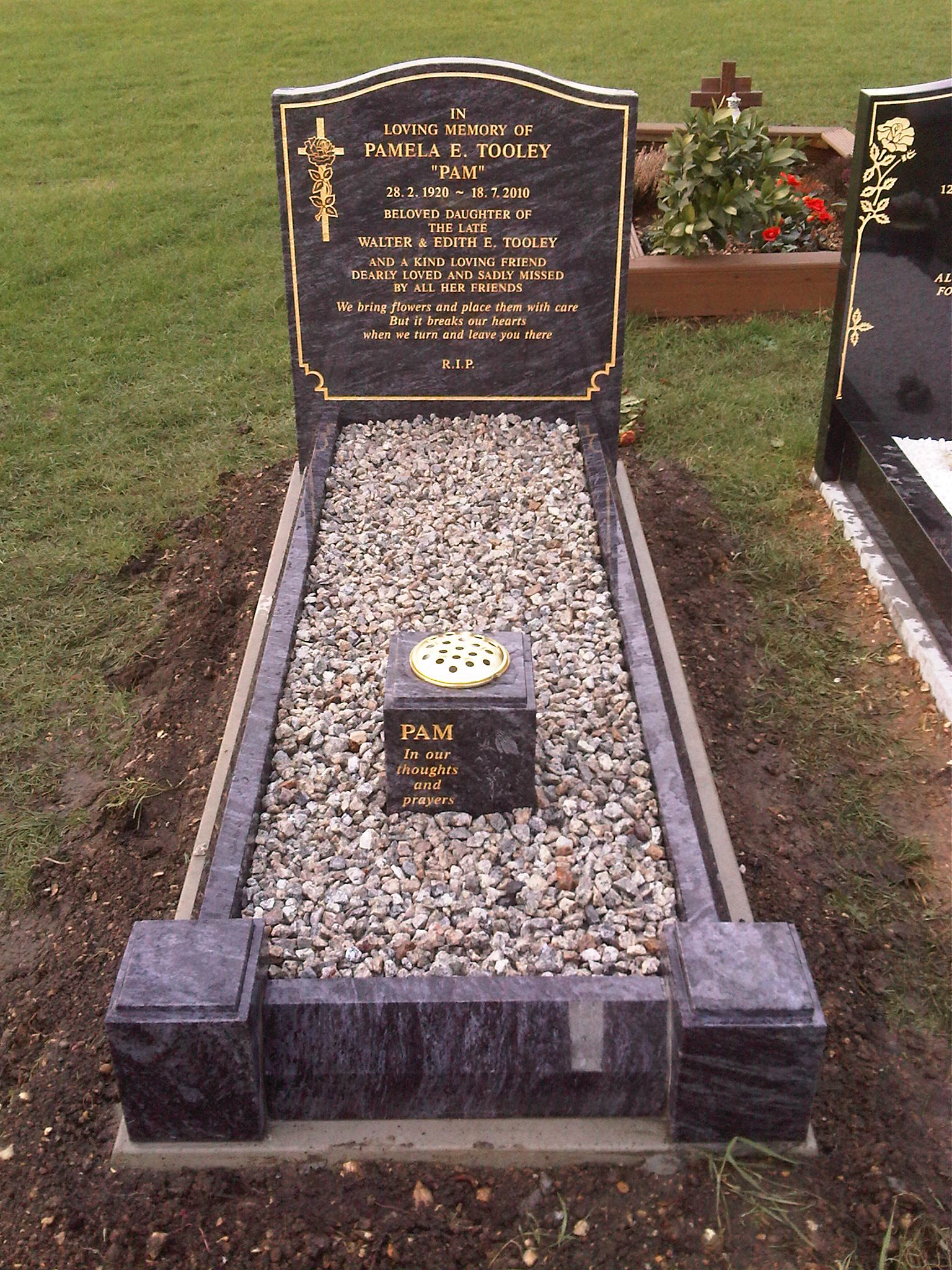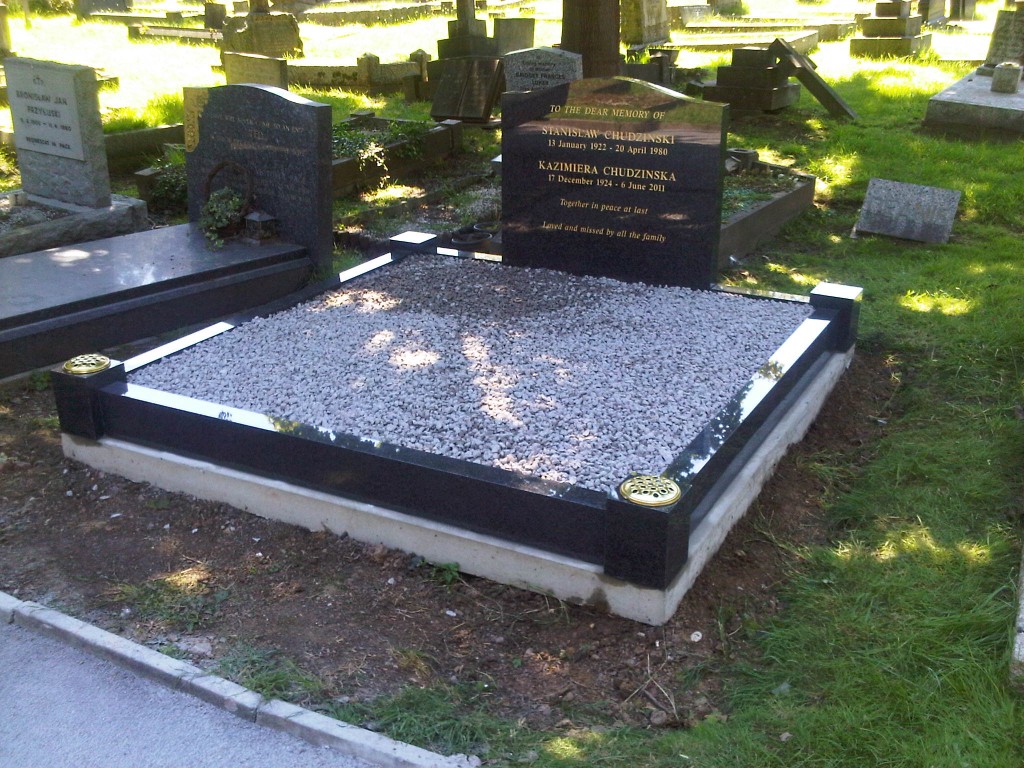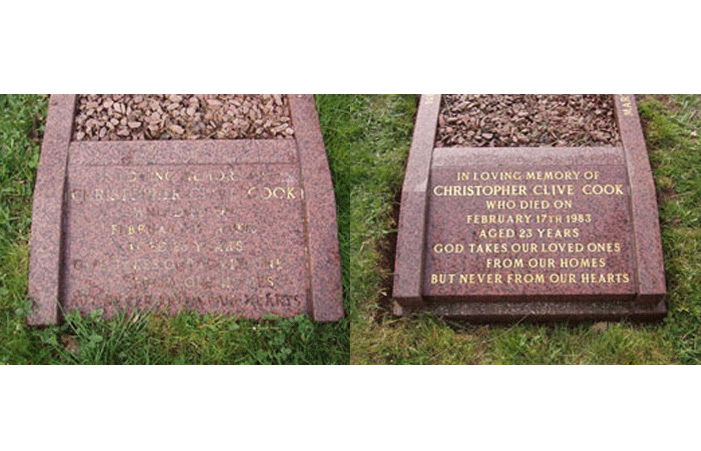 Losing a loved one will give you the task of thinking about what kind of memorial you might like to put in place, and this can bring with it lots of choices that you will have to make along with your family. However, when it comes to the memorials Devizes based that are available to you, you should think a little about how much time you are going to have to take care of the memorial, as this will have an impact on exactly what you might like to choose.
For example, if you know that you are going to be visiting every week, then you might like to have a memorial that has a flower pot, so that you can add fresh flowers every time you visit. If you will be visiting less often you could choose a memorial with space to plant flowers, meaning that they won't need to be replaced. These choices will help you to choose a memorial that will look great at all times, and when you consider the fact that you will always want your loved one to have a memorial that is perfect for them, the decision about the type of memorial that you choose becomes very important indeed.
At SPB Stoneworks Ltd, our team are happy to help you with any questions or queries you have about stone memorials and tributes. When you're facing such a difficult time, it's our aim to do everything we can to help you feel as relaxed and calm as possible.
Want to know more?
SPB Stonework's has a vast and extensive knowledge in Stonemasonry, Lettercutting and Renovation to existing memorials or old stonework. For more information please contact us today.