Memorials Epsom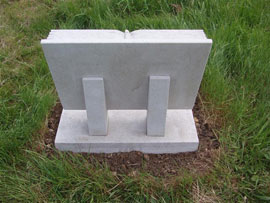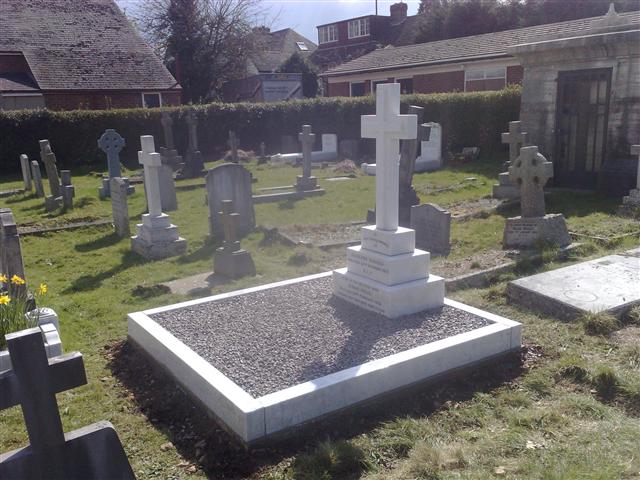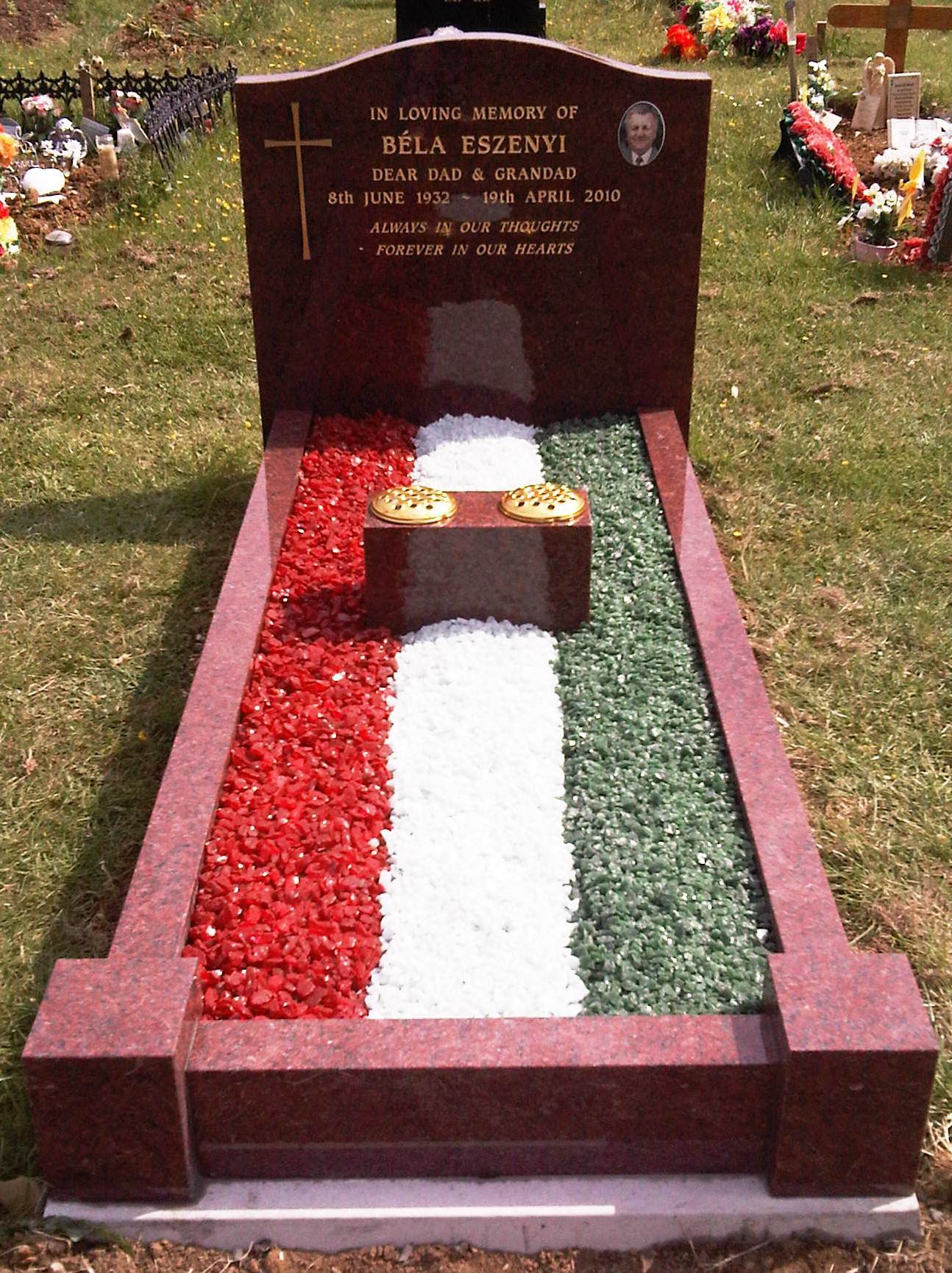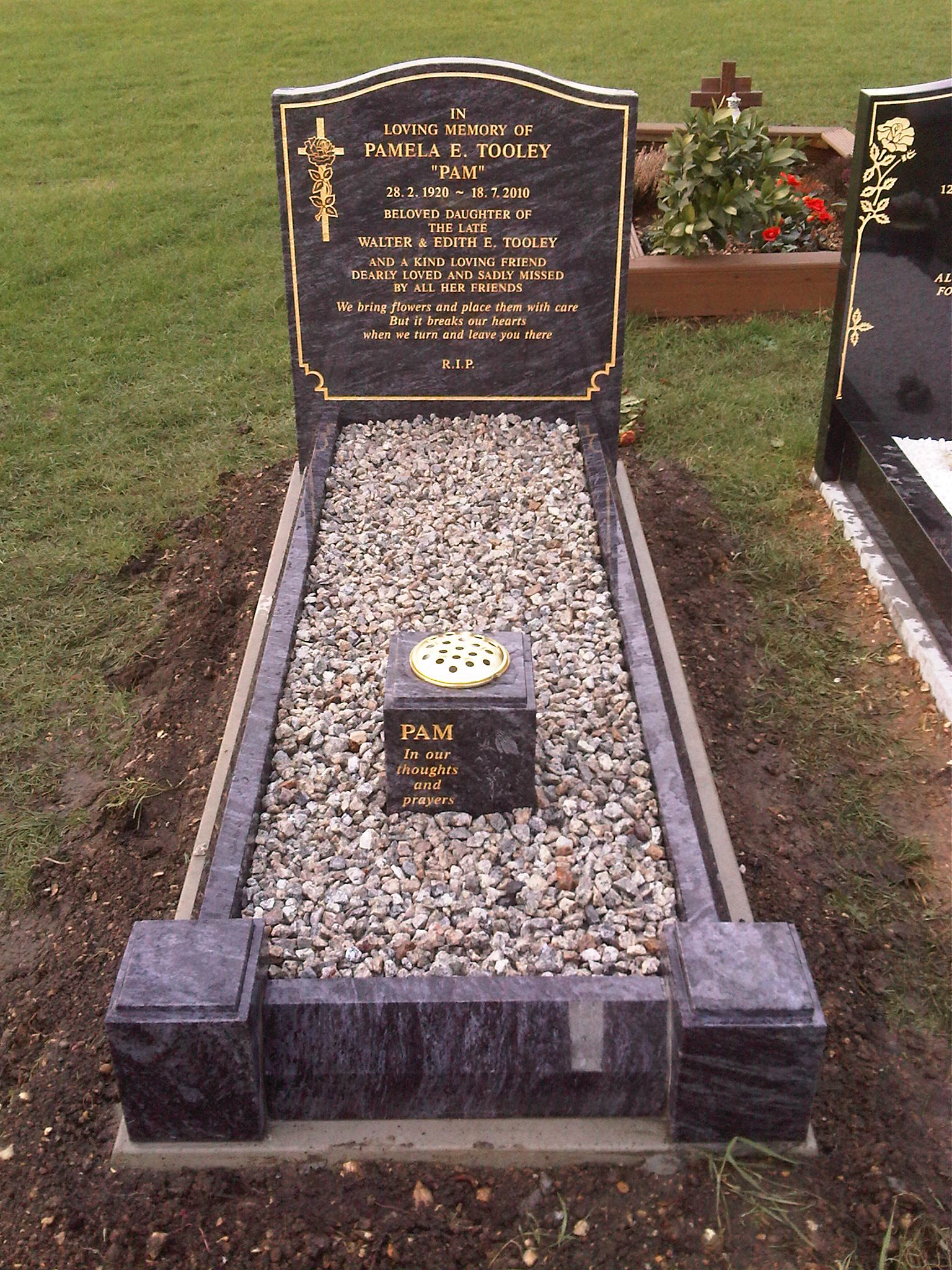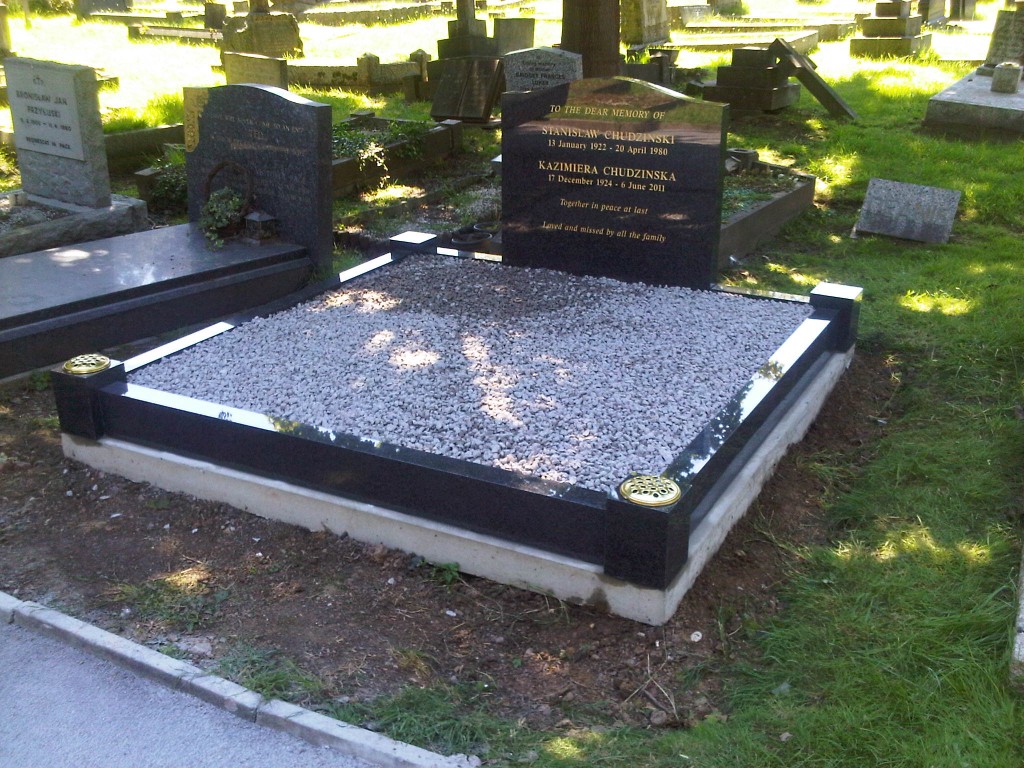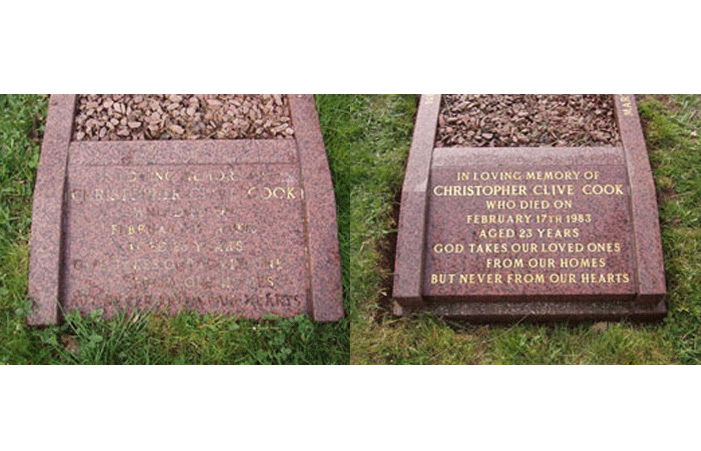 Writing the text to go on the memorial of a loved one may well be one of the hardest things you have ever had to do. This is because you will want to make completely sure that the words you have chosen are perfect, and you may find that it takes you a long time to think about it properly before you make your final decision. One thing that you should do is to ask an expert in memorials Burford based whether they would be able to help you, as they have a lot of experience when it comes to the kind of thing that is often written.
Although you won't want to copy what other people have written, it can be nice to see it, as it means that you can take a look at the sentiment behind the words that they have used. From there, you can think about how you feel about your loved one, and make a memorial that is truly personal to them and their needs. Getting inspiration from others is a great thing to do, and with this in mind you should think about what you're going to write carefully, as the tribute will last forever.
At SPB Stoneworks Ltd, our team are happy to help you with any questions or queries you have about stone memorials and tributes. When you're facing such a difficult time, it's our aim to do everything we can to help you feel as relaxed and calm as possible.
Want to know more?
SPB Stonework's has a vast and extensive knowledge in Stonemasonry, Lettercutting and Renovation to existing memorials or old stonework. For more information please contact us today.