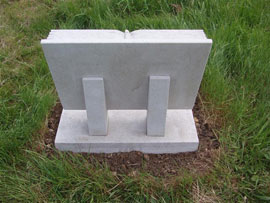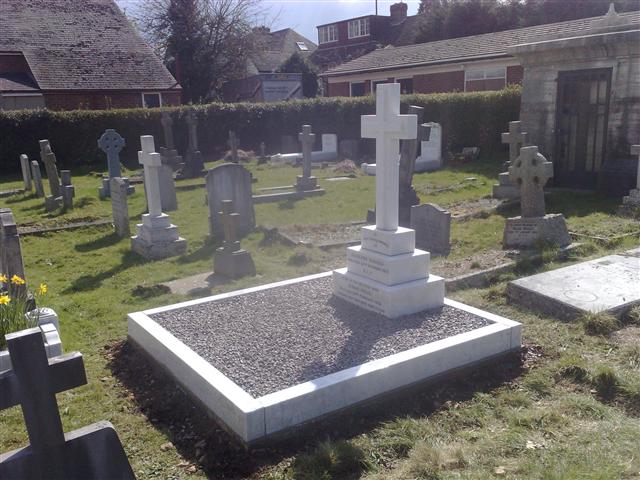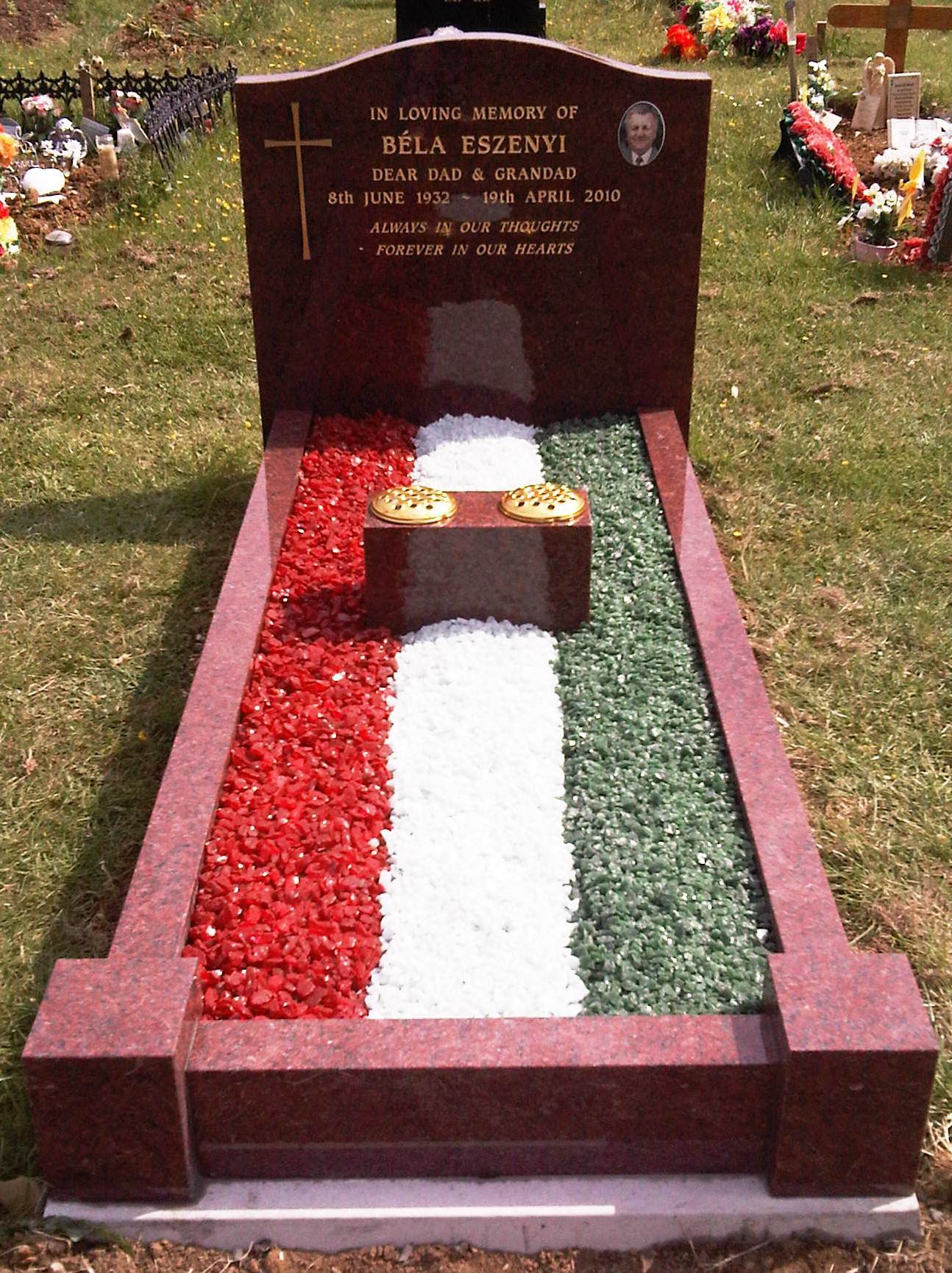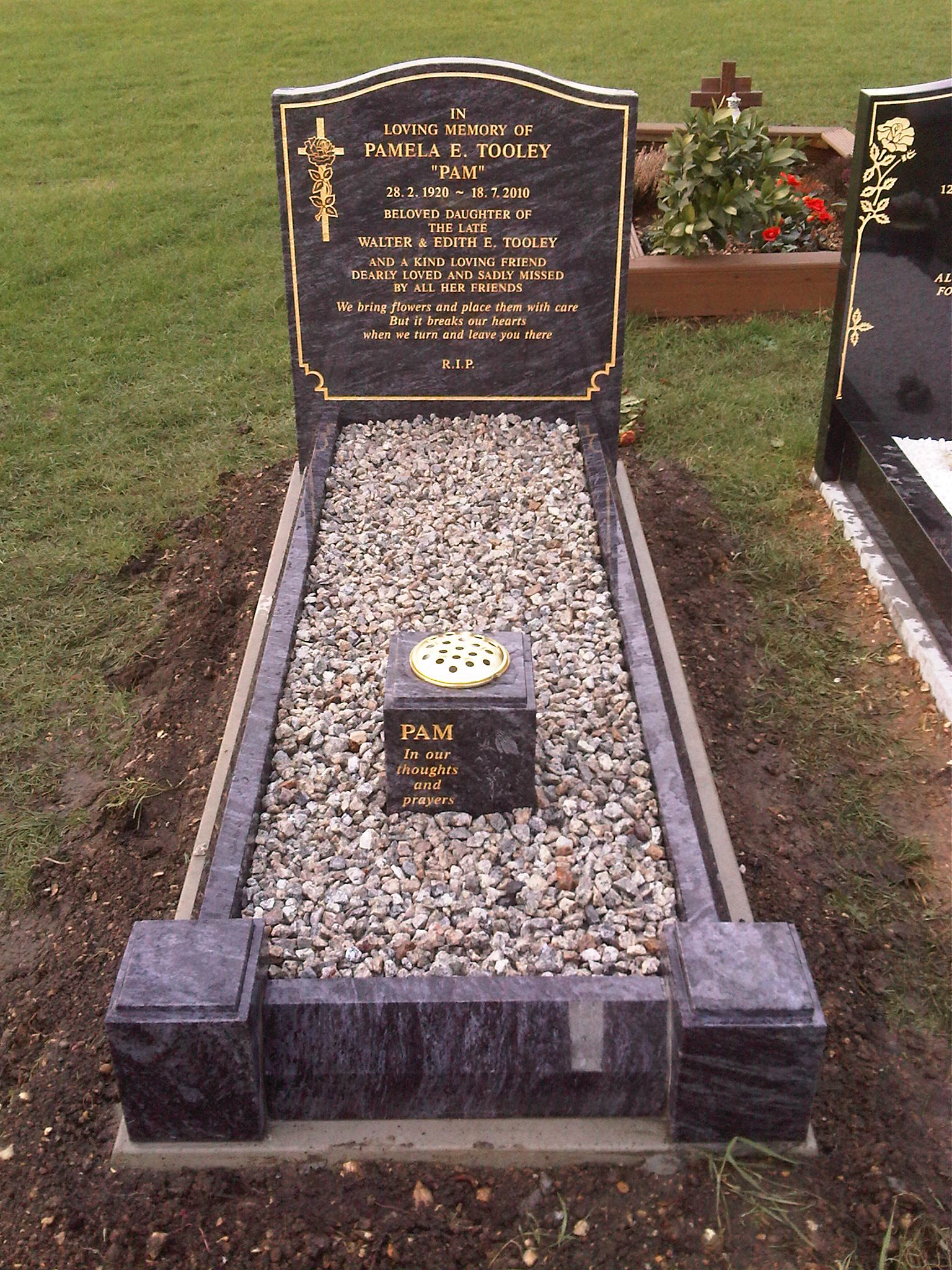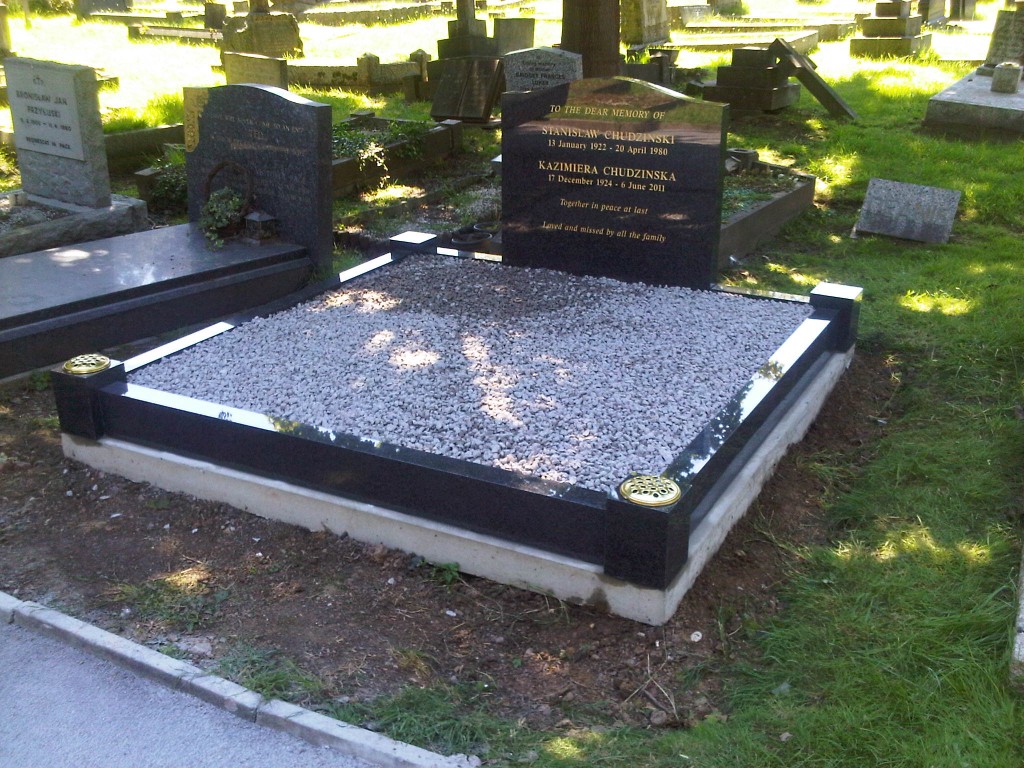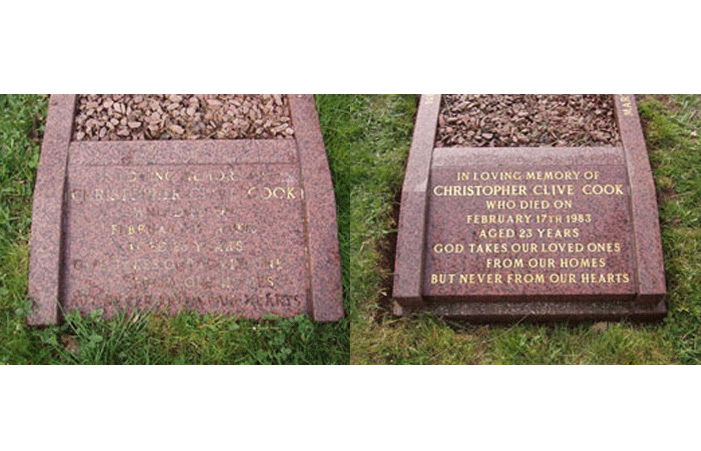 If you have lost a loved one in recent times, then you may already know that if you are putting a memorial where they have been buried, you will have to wait for six months before you can do this, as this means that the ground will be able to settle. However, many people find that they still aren't ready even six months later, and this is nothing to worry about. There are a few things that you can do which would help.
First of all, you could contact an expert in memorials Hemel Hempstead based, as they can guide you through the steps that you need to take in order to decide what you would like to have on your memorial. Secondly, you should think about putting a temporary memorial on the grave until you have made up your mind, such as a wooden cross with a simple plaque with your loved one's name on it. This means that there is something marking the grave, so you can take your time in creating the memorial to make sure that everything is perfect. So, if you are struggling, then these are two of the best steps that you can take to ensure a positive outcome.
At SPB Stoneworks Ltd, our team are happy to help you with any questions or queries you have about stone memorials and tributes. When you're facing such a difficult time, it's our aim to do everything we can to help you feel as relaxed and calm as possible.
Want to know more?
SPB Stonework's has a vast and extensive knowledge in Stonemasonry, Lettercutting and Renovation to existing memorials or old stonework. For more information please contact us today.