Memorials Epsom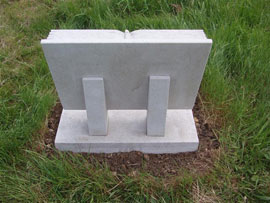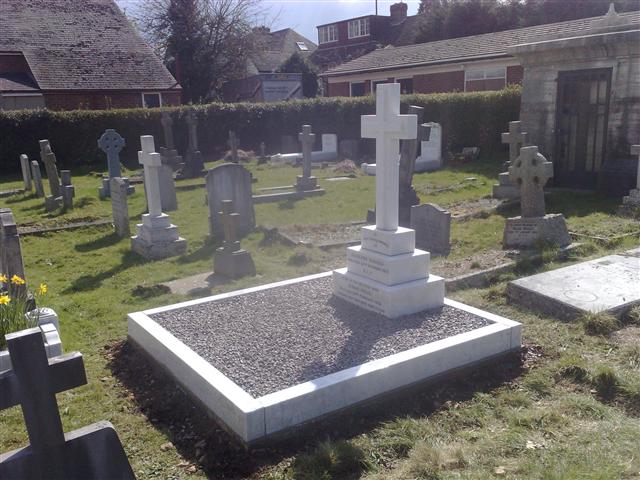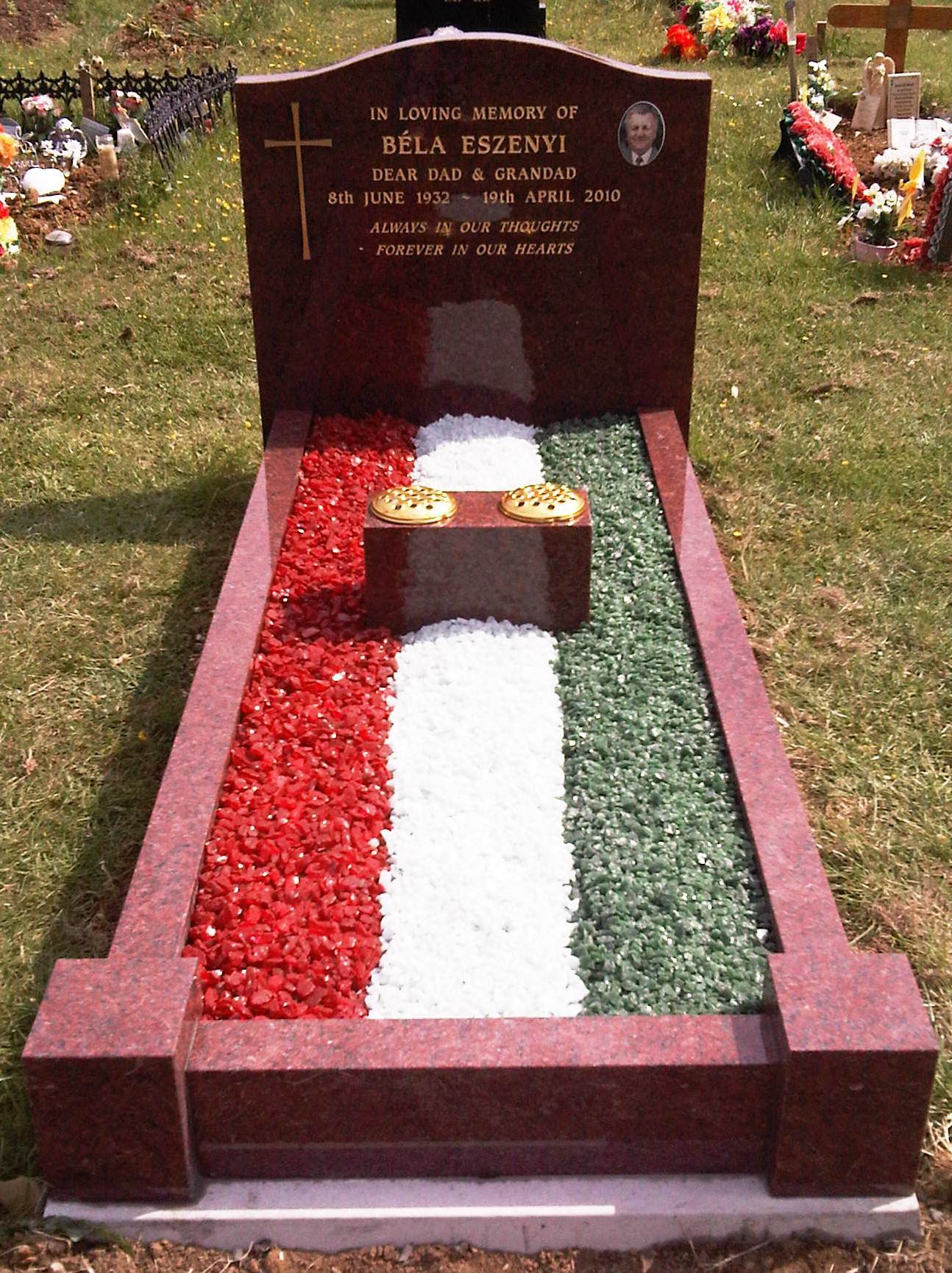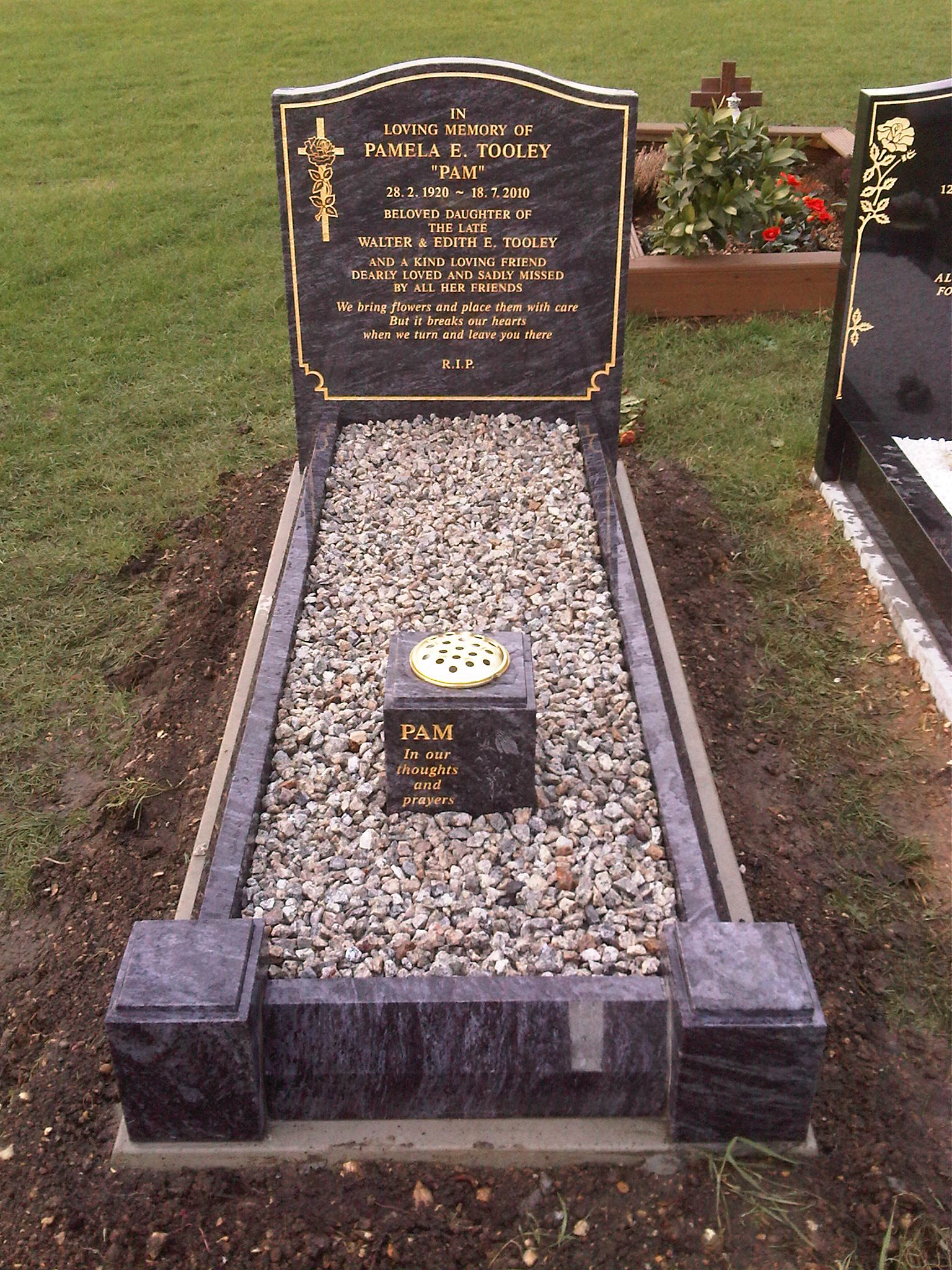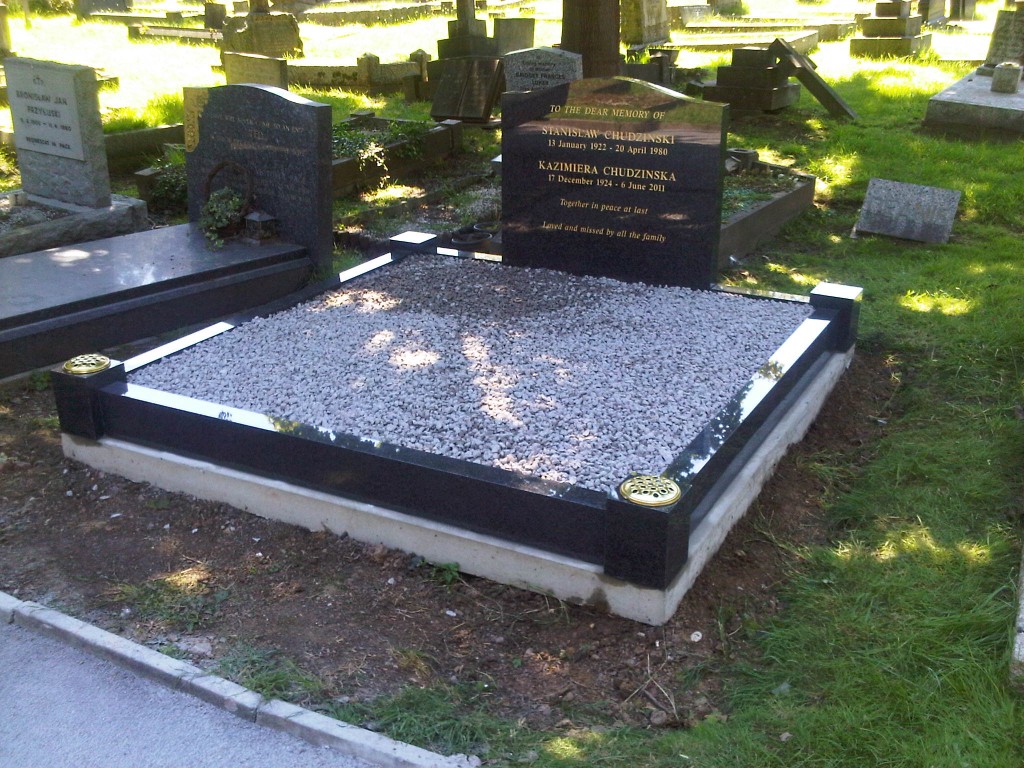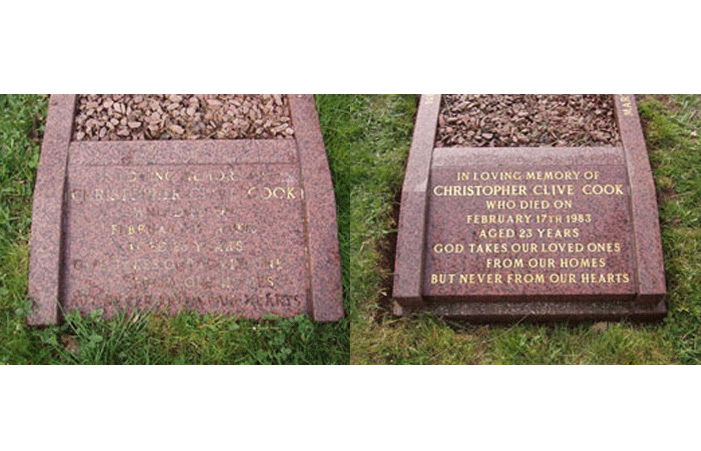 Choosing an expert in memorials Bibury based can be a tricky decision to make, because you will of course always want to make sure that you have chosen the ideal expert for your needs. With this in mind, there are a few things that you can do which will help you to make your decision, and we have put a few of those in a list for you.
First of all, you should compare prices. While the most expensive might not be the best, you should always be wary of accepting a quote that seems too good to be true. There is a chance that either the work is going to be rushed, or you will be charged for other things further down the line, such as lettering. Secondly, you should make sure that you ask to see an example of work that they have done in the past, as this means that you can ensure that the product you have asked for will meet your expectations. By doing this, you can always check that you are getting what you hoped for, and this means that the process is going to result in a memorial that reflects your loved one perfectly.
At SPB Stoneworks Ltd, our team are happy to help you with any questions or queries you have about stone memorials and tributes. When you're facing such a difficult time, it's our aim to do everything we can to help you feel as relaxed and calm as possible.
Want to know more?
SPB Stonework's has a vast and extensive knowledge in Stonemasonry, Lettercutting and Renovation to existing memorials or old stonework. For more information please contact us today.