Memorials Epsom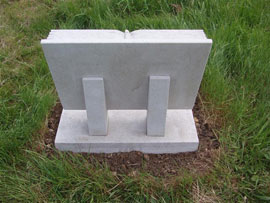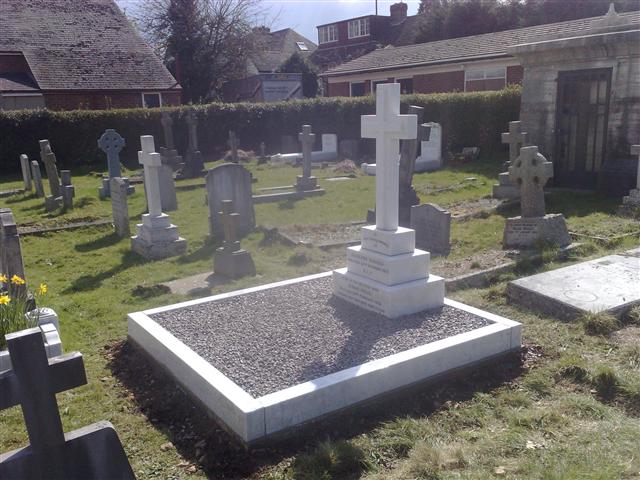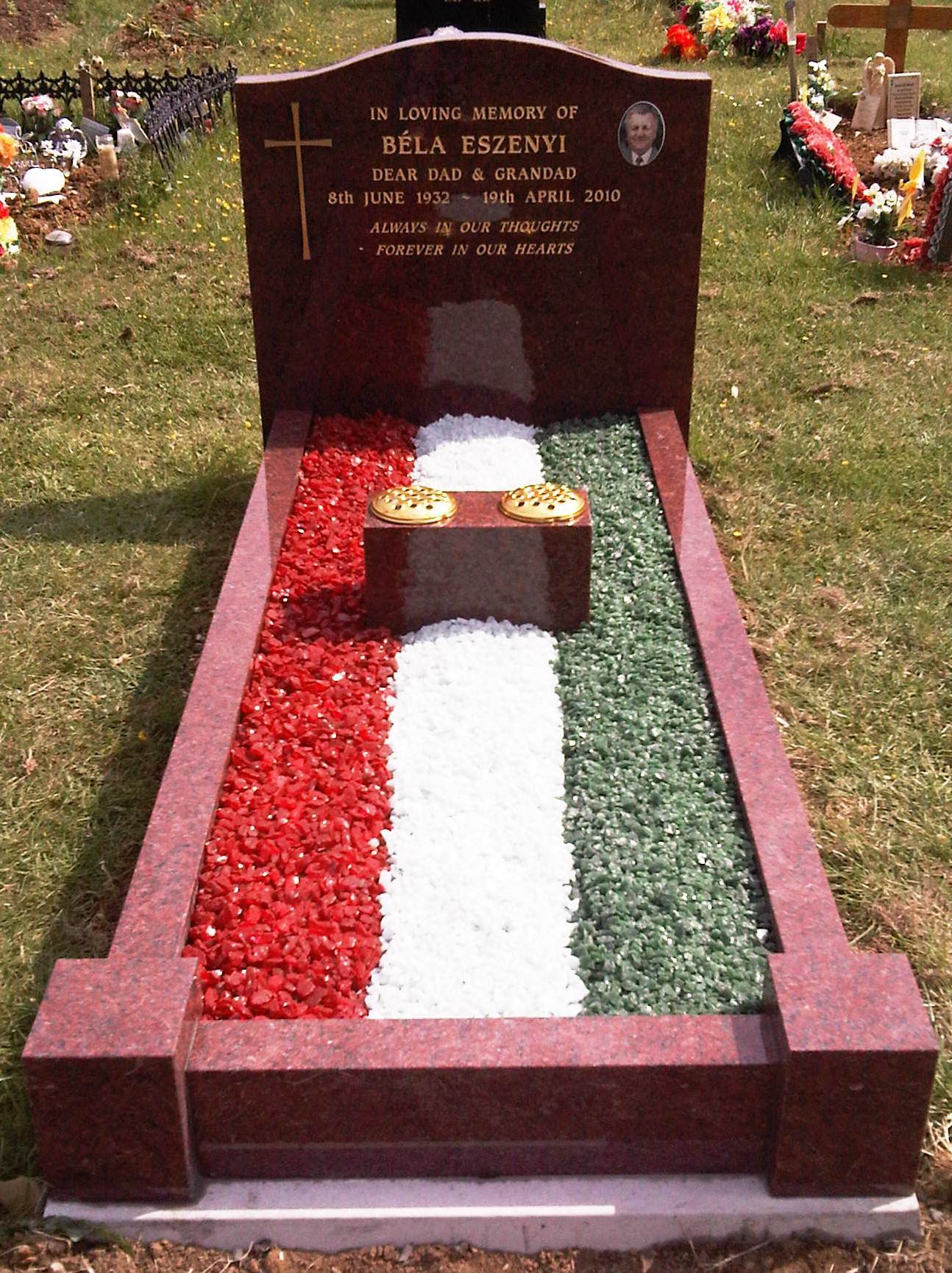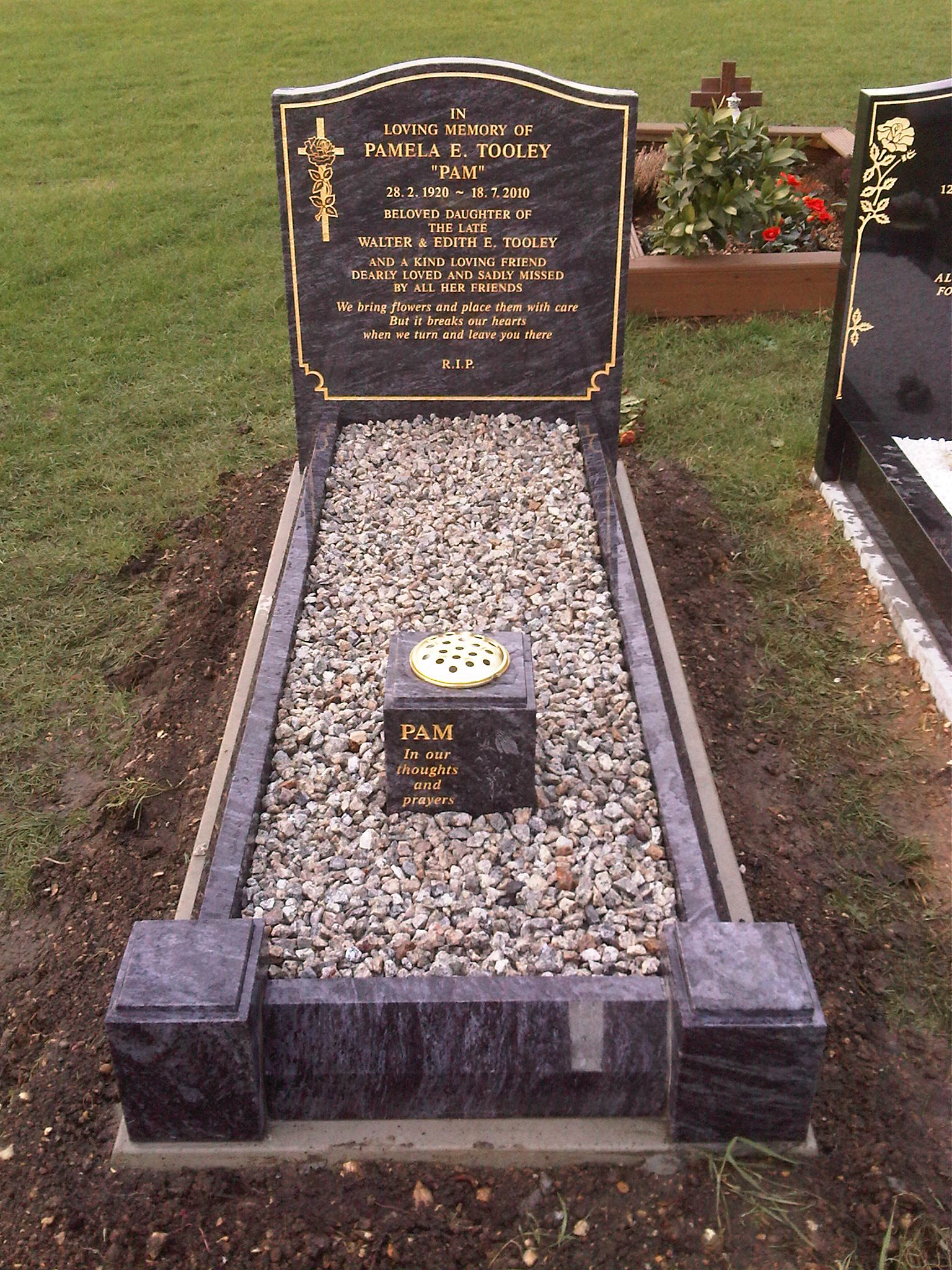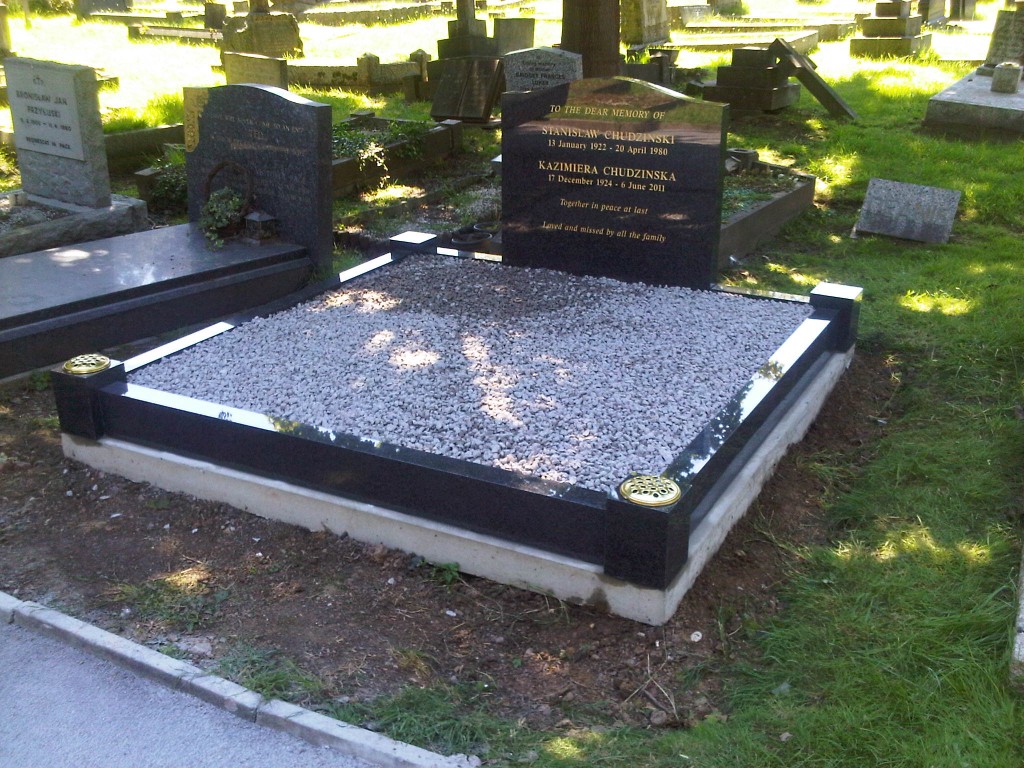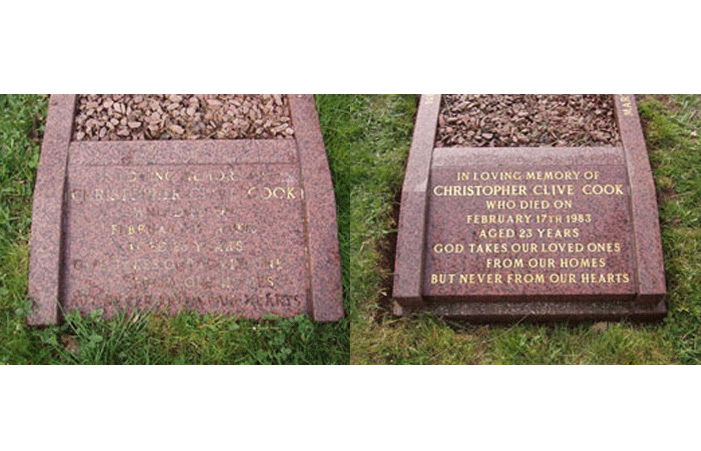 If you would like to place a memorial in a church yard, then it is important that you understand the fact that there are going to be a lot of restrictions when it comes to the type of stone that you will be able to use. Although your expert in memorials Watford based can help you with everything you need to know in this respect, it can be helpful to have an idea beforehand, as this means that you won't be disappointed if you can't have what you had originally hoped for.
As a general rule, if you keep to a plain stone, you will have the best chance of having it accepted. Church yards like the stones to fit in perfectly with what is already there, and this means that they won't like you having a polished stone either. Of course, if you know that you're not placing your memorial in a church yard then this doesn't matter, and you will have a lot more options open to you. Planning ahead is the best thing to do, so you should think about what you want to have as the memorial, and make sure that it is going to be acceptable so you can be certain.
At SPB Stoneworks Ltd, our team are happy to help you with any questions or queries you have about stone memorials and tributes. When you're facing such a difficult time, it's our aim to do everything we can to help you feel as relaxed and calm as possible.
Want to know more?
SPB Stonework's has a vast and extensive knowledge in Stonemasonry, Lettercutting and Renovation to existing memorials or old stonework. For more information please contact us today.