Memorials Epsom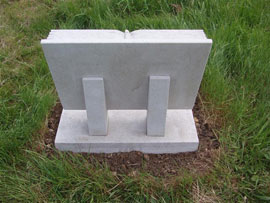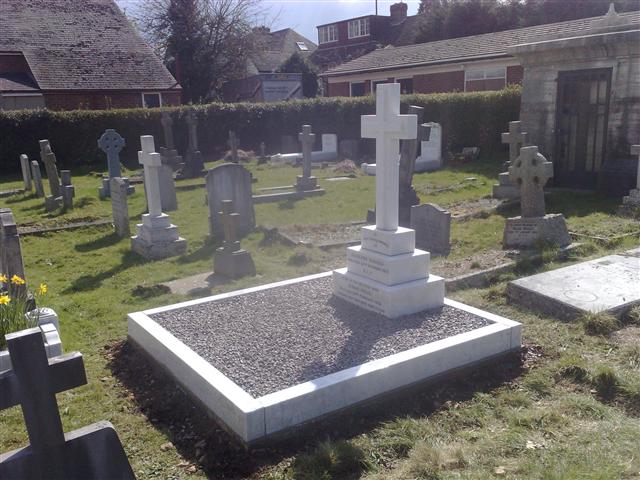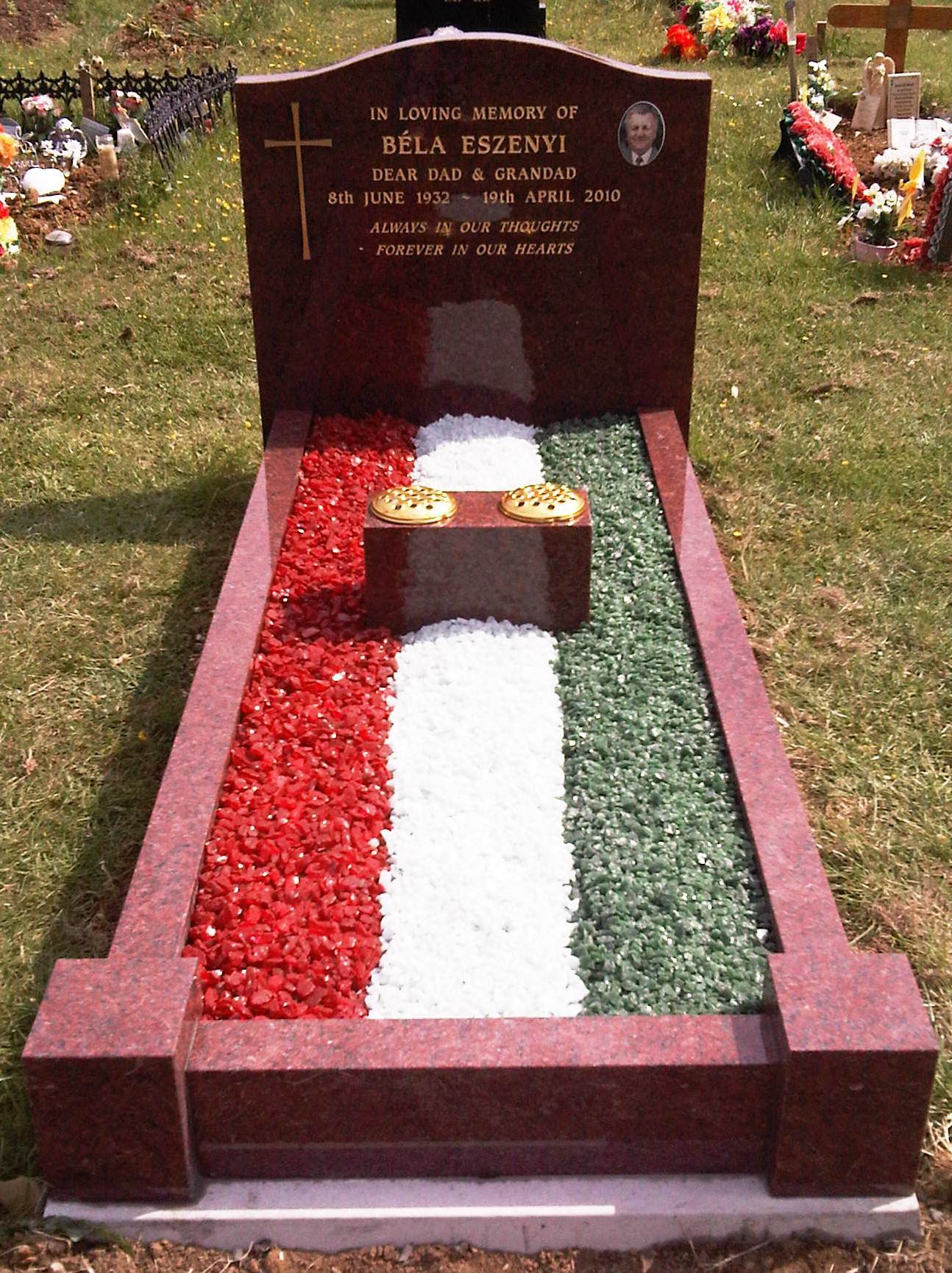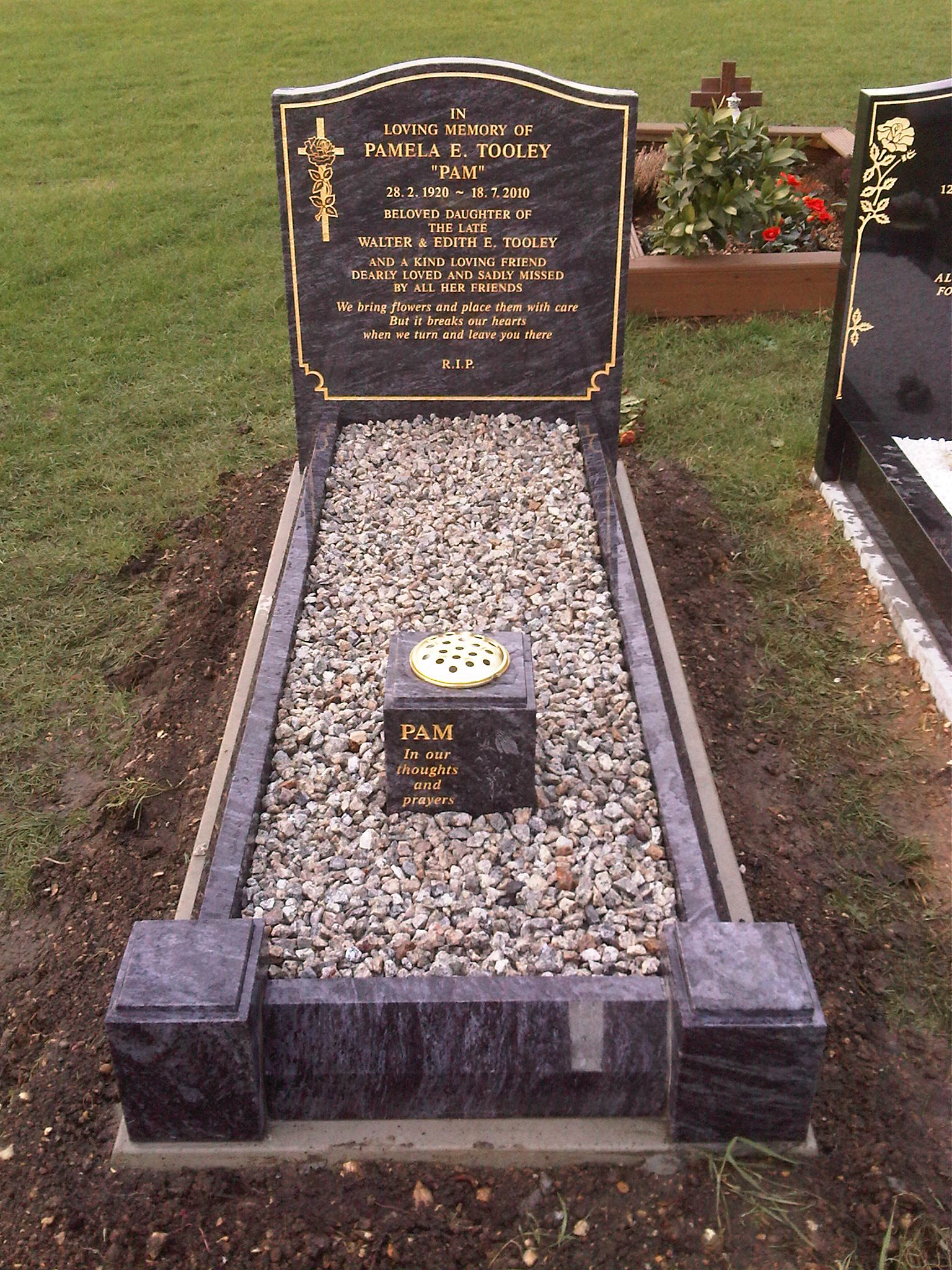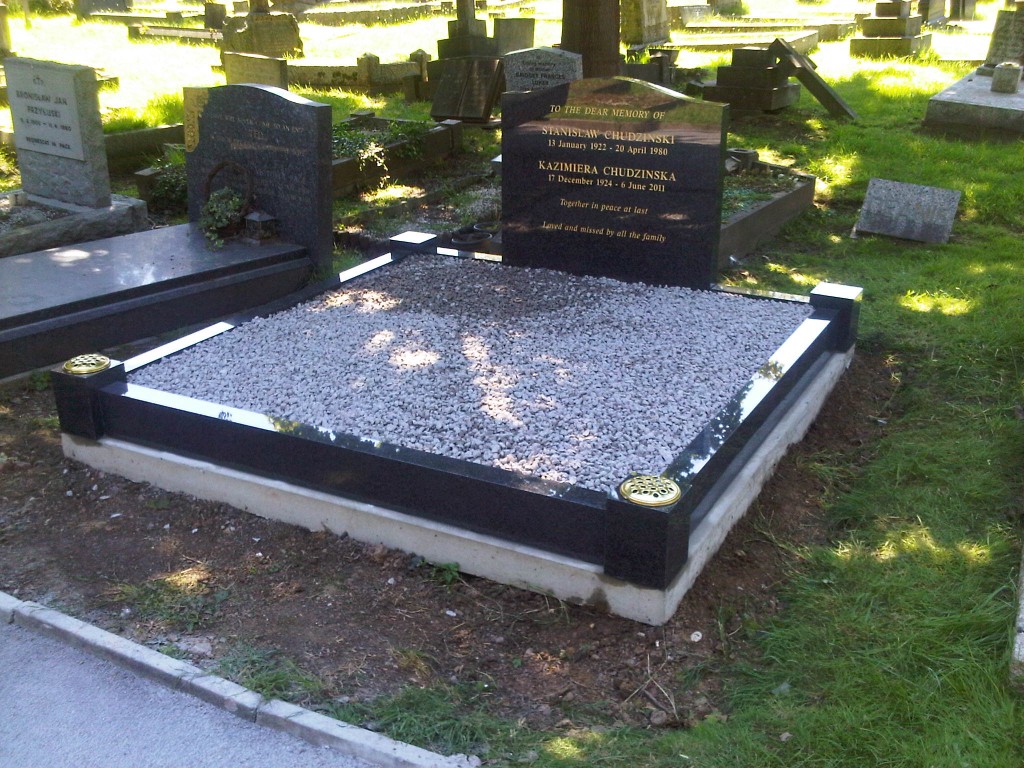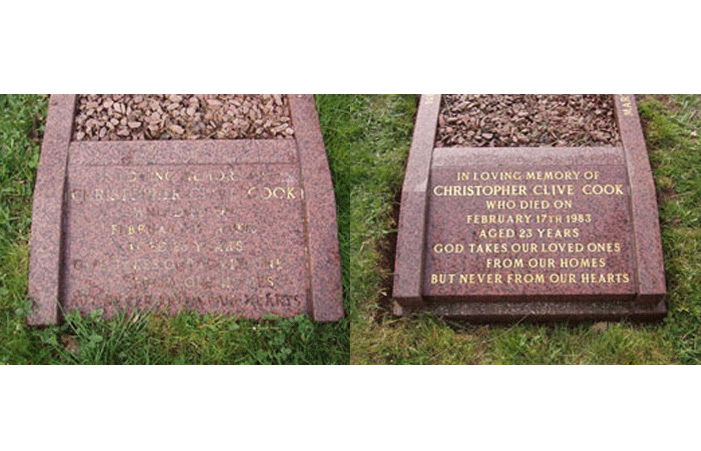 Losing a loved one can be one of the most difficult things you ever have to face, and with this being true there are certain things that you can do as a way to try and help you to cope with the loss, and make it easier as the time goes by. One thing that you can do is to take a look at all of the memorials Cirencester based to see what is available, and this will help you to think about the kind of memorial that you might like to create for your loved one.
Having a memorial can be wonderful when you have lost a loved one, as it means that you will always have somewhere where you can go to visit them. Many people like to speak to their departed loved ones, and a memorial gives you the chance to do this. It also offers you the chance to let other people learn a little about your loved one if they pass their memorial in the church yard, meaning that they will know just how much of a good person they were. Therefore, it is a great idea to make a start on designing the memorial that is going to be put in place.
At SPB Stoneworks Ltd, our team are happy to help you with any questions or queries you have about stone memorials and tributes. When you're facing such a difficult time, it's our aim to do everything we can to help you feel as relaxed and calm as possible.
Want to know more?
SPB Stonework's has a vast and extensive knowledge in Stonemasonry, Lettercutting and Renovation to existing memorials or old stonework. For more information please contact us today.