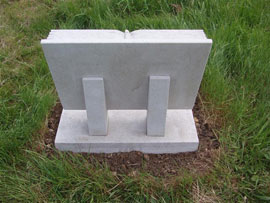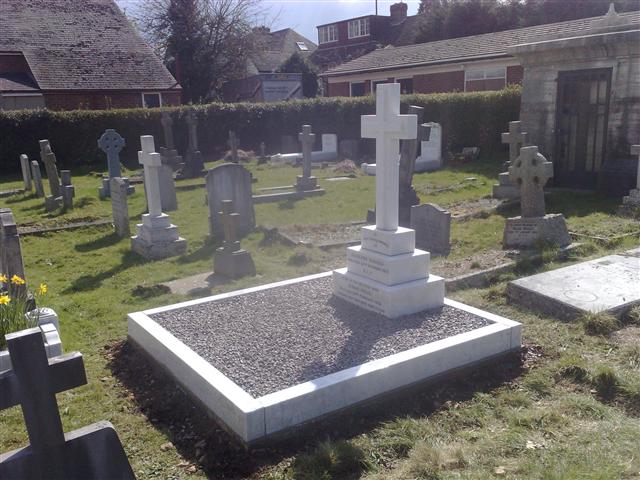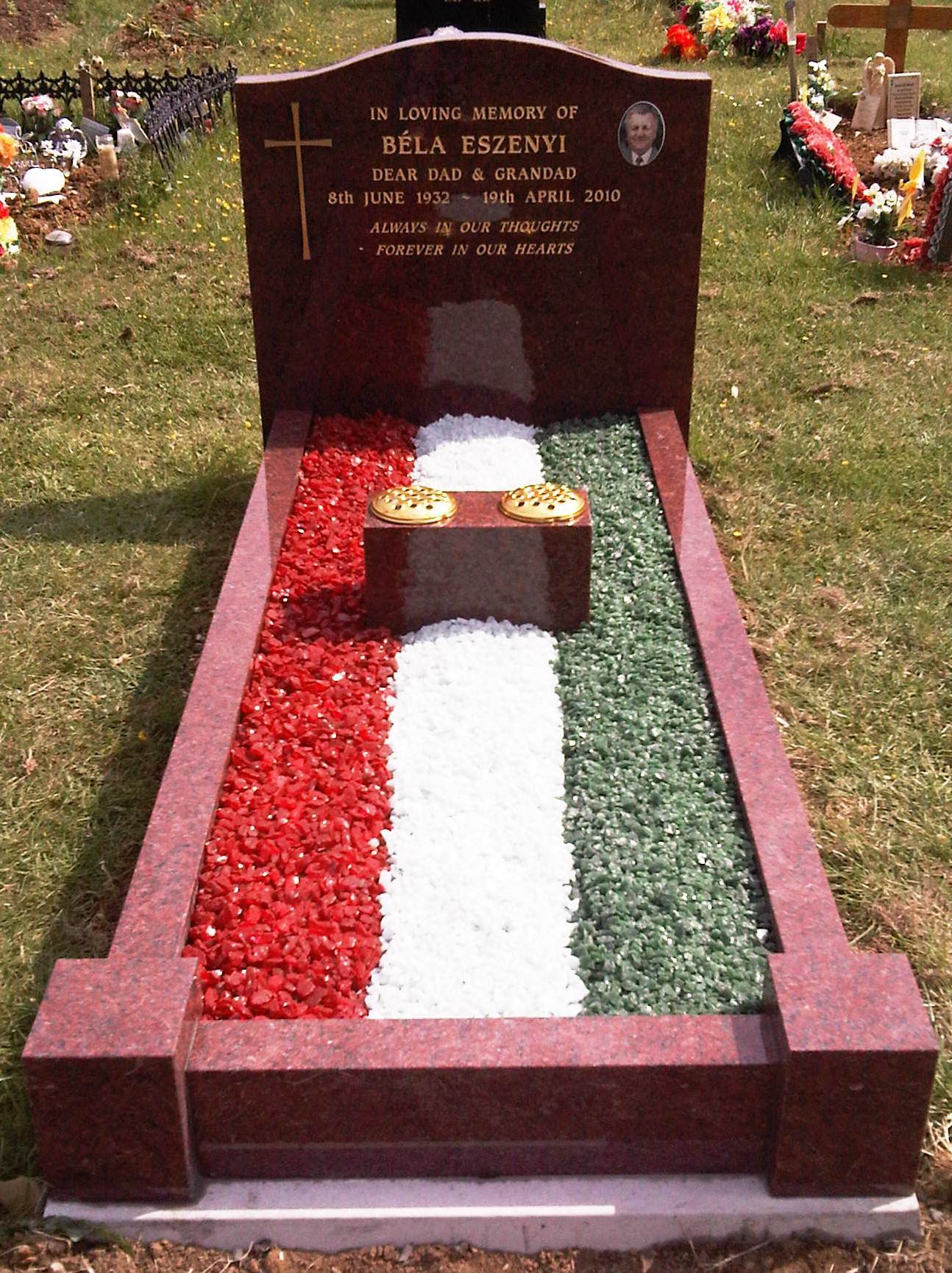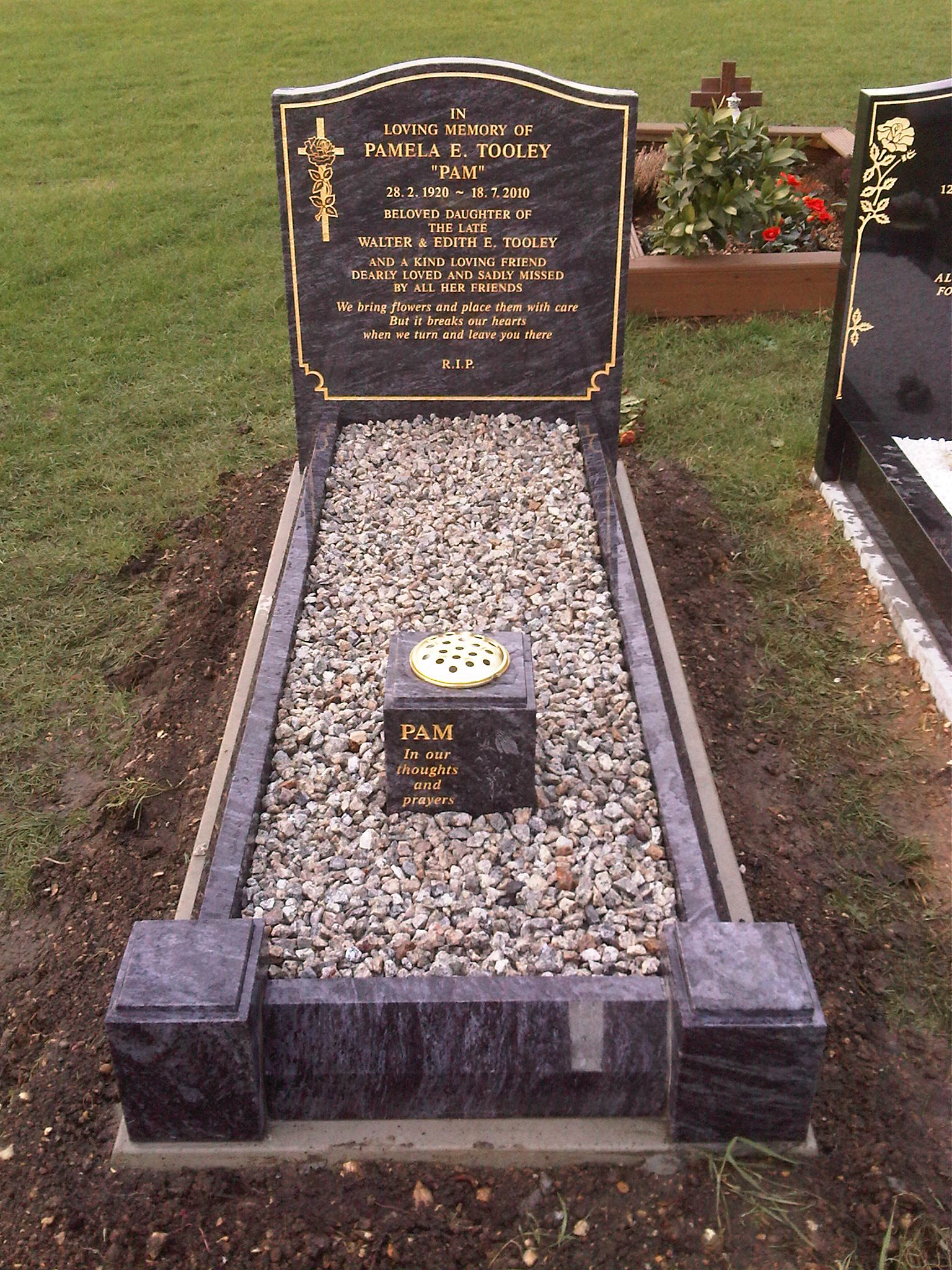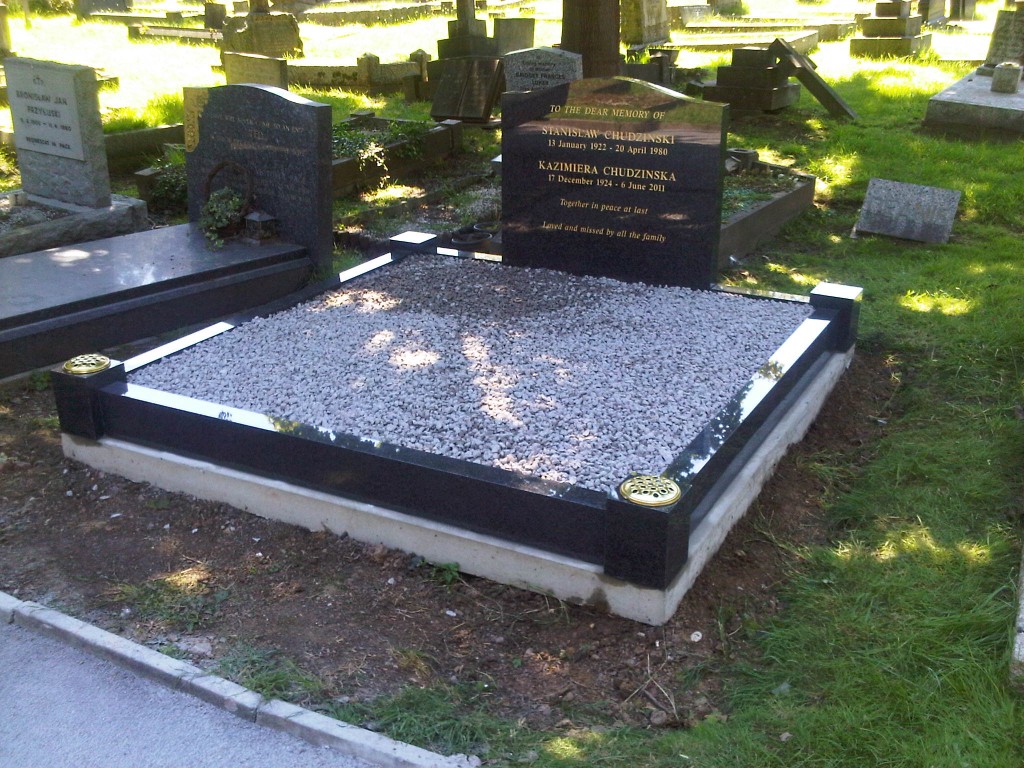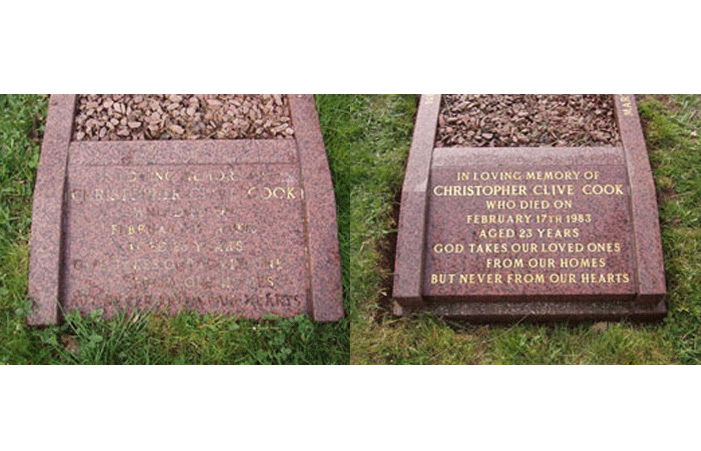 Losing a loved one brings with it a lot of decisions, and it may sometimes feel as though you can't make the right one. If you have decided to have your loved one cremated, then you may be confused about how you are going to have a memorial for them, as there is no body that has been buried. However, there are options and ways around this, which your expert in memorials Beaconsfield based will be able to tell you about.
Firstly, you could have a memorial in a garden of remembrance, where other memorials stand for individuals who haven't been buried. Or, if you feel as though you would rather have your memorial somewhere more private, there is nothing wrong with having one made and then placing it somewhere in your property, such as your garden. This means that you would have something to remember your loved one by, and could invite friends and family to see if needed. No matter which one you choose, the most important thing is that you have something to remember your loved one by, so you should take your time and make sure that you are completely happy with the decision you finally come to.
At SPB Stoneworks Ltd, our team are happy to help you with any questions or queries you have about stone memorials and tributes. When you're facing such a difficult time, it's our aim to do everything we can to help you feel as relaxed and calm as possible.
Want to know more?
SPB Stonework's has a vast and extensive knowledge in Stonemasonry, Lettercutting and Renovation to existing memorials or old stonework. For more information please contact us today.