Memorials Epsom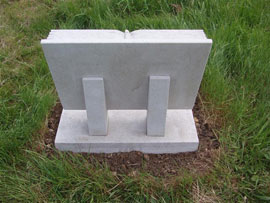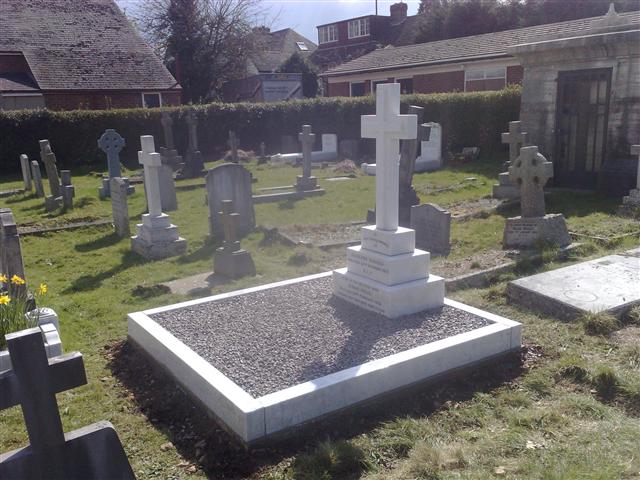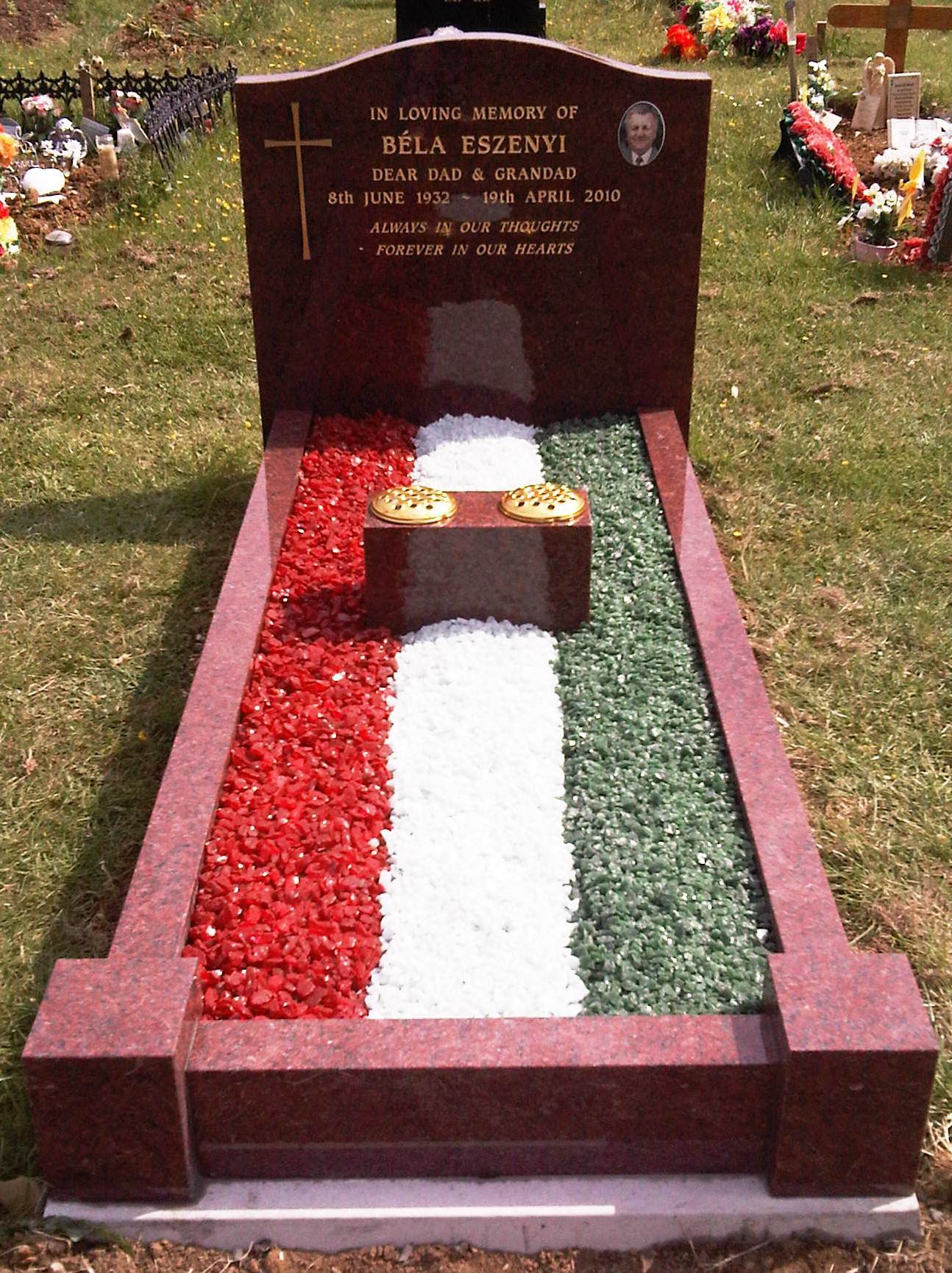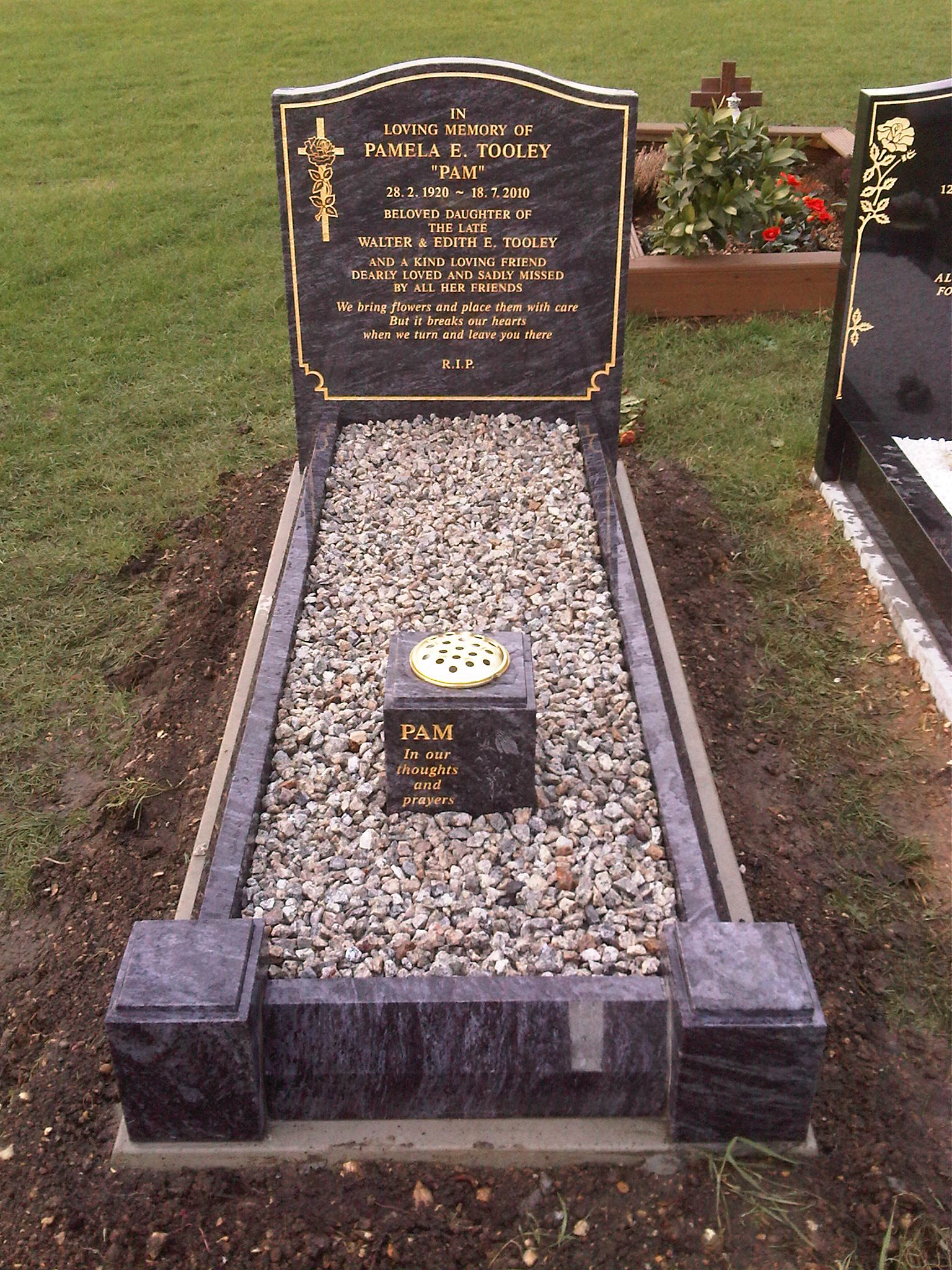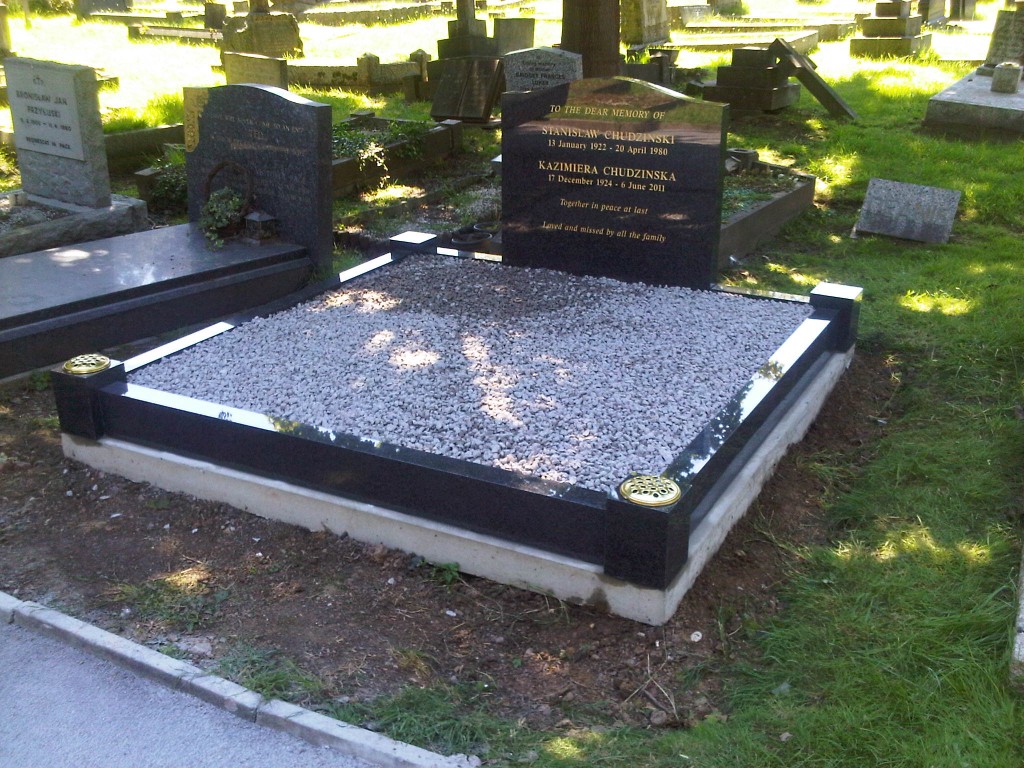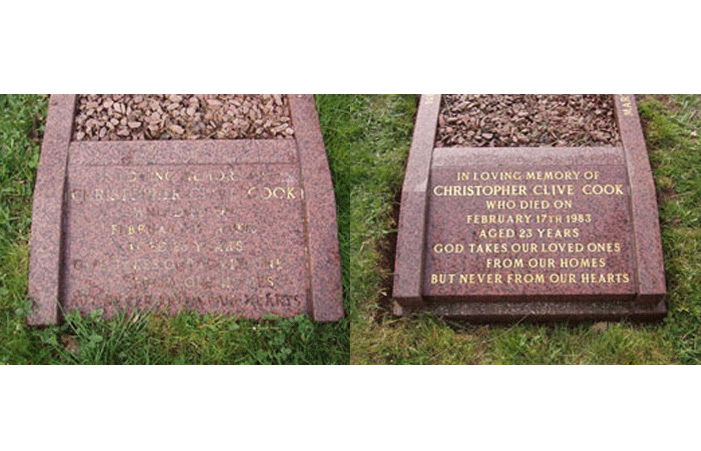 When you have gone through the process of creating the perfect memorial for your loved one, you may be at the stage of having told your expert in memorials Melksham based exactly what you are looking for. With this being the case, you might be wondering about what happens next. Once you have confirmed the design that you would like, the stone will be shaped, and the letters will be carved – sometimes by different people, depending on the size of the team.
If you are curious about how the work is going, you could request a visit to see the team in action. Most companies are happy to let you have a look around and show you what they do, and it can be good to see the memorial that they are creating for you at various levels of completion. It gives you the peace of mind to be sure that everything is going in exactly the right way, so if you feel like this might be something that could help you through what can otherwise be a difficult process, you should get in touch with your company and agree on a time that you can visit them to see your memorial being worked upon.
At SPB Stoneworks Ltd, our team are happy to help you with any questions or queries you have about stone memorials and tributes. When you're facing such a difficult time, it's our aim to do everything we can to help you feel as relaxed and calm as possible.
Want to know more?
SPB Stonework's has a vast and extensive knowledge in Stonemasonry, Lettercutting and Renovation to existing memorials or old stonework. For more information please contact us today.