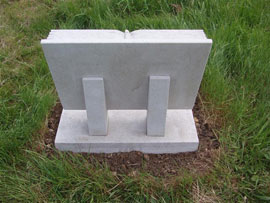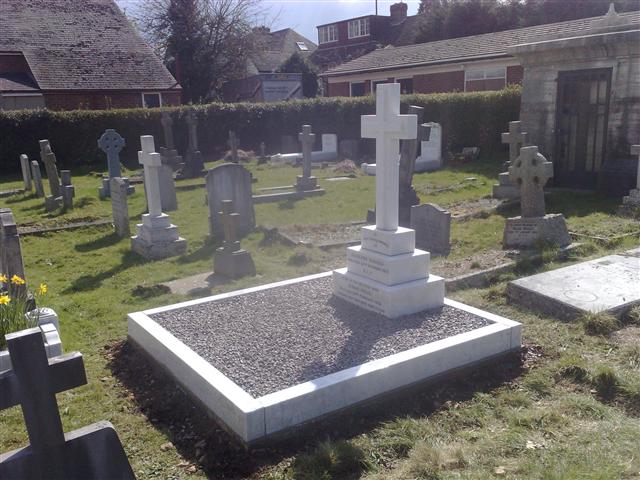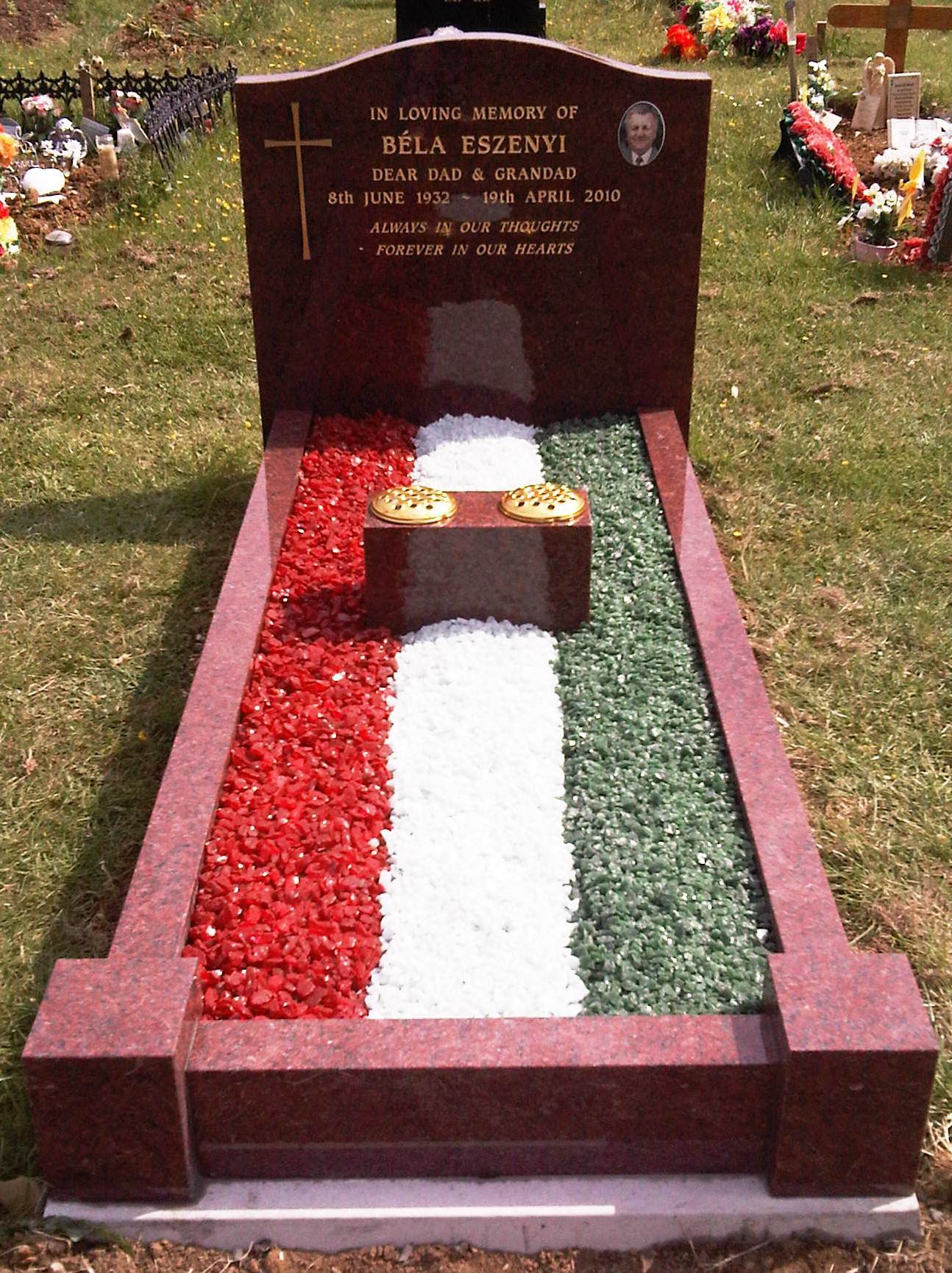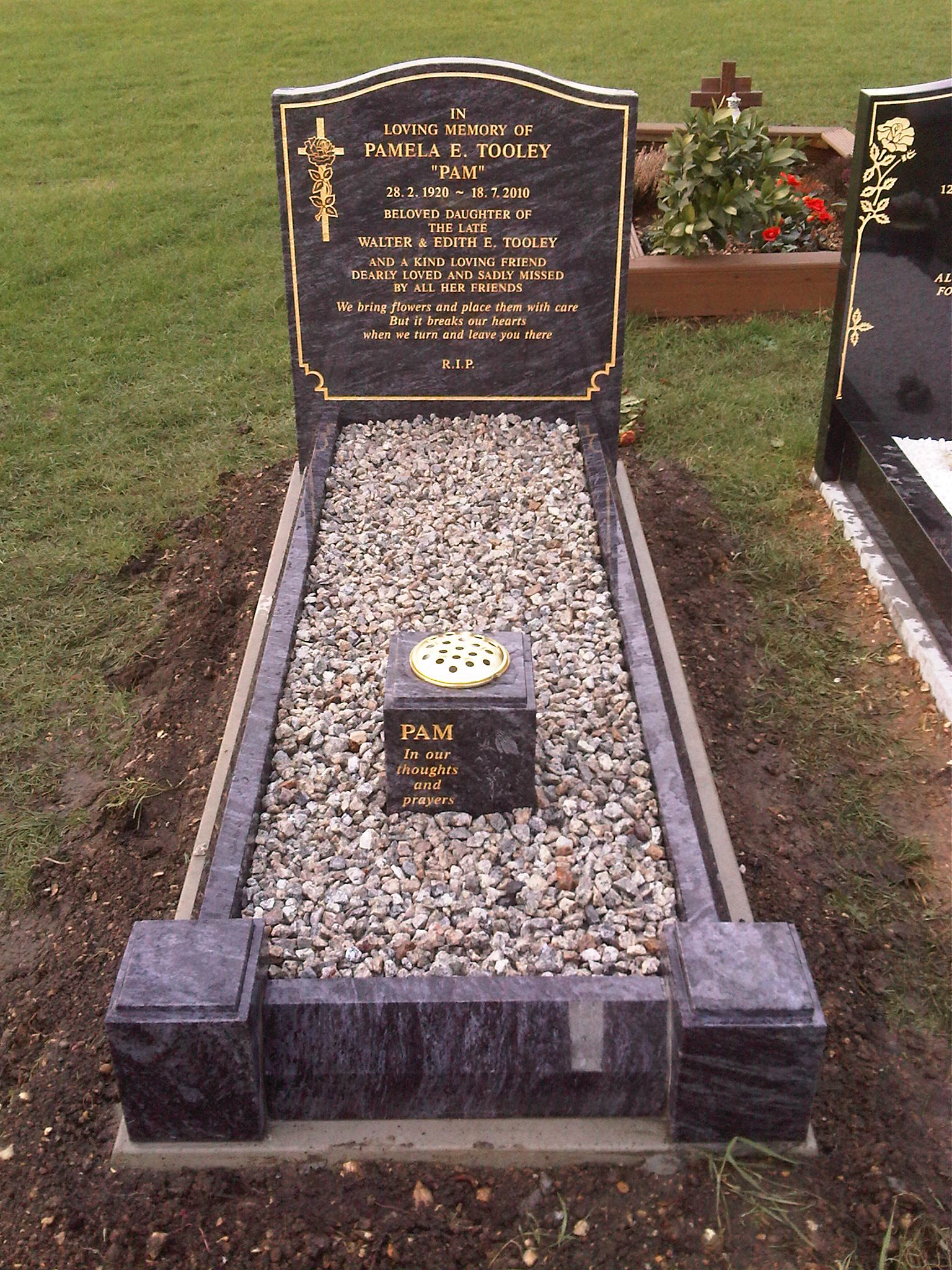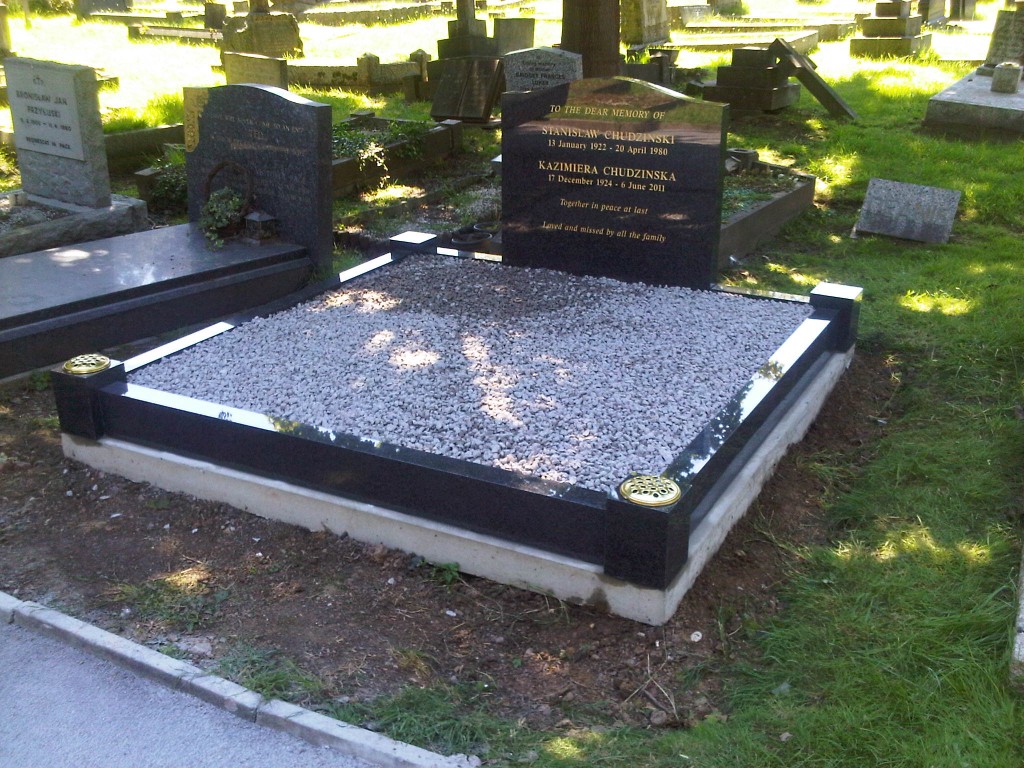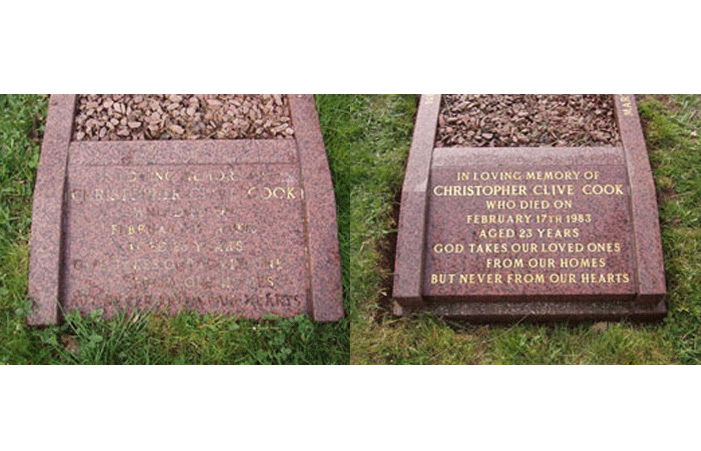 Choosing a memorial for your loved one can be difficult, because while you want to make the perfect decision, there is also a lot of emotion involved, too, which can make things tricky. With this in mind, it is always a good idea to get the help of an expert who would be able to tell you all about the memorials Aldworth has to offer.
If you have never had to choose a memorial before, then you probably won't even know about the differences between the various stones that are available, or which would be the best choice for you. If however you have the help of a professional stonemason then this can be a lot easier, as they will be able to use all of the experience that they have gained in the past to help guide you towards the right choice. This kind of help and experience can be hugely valuable at such a difficult time, so you should always try to make the most of it. With the right guidance, there is no doubt that you will be able to choose the perfect memorial, and you will be really proud of it once it is in place.

At SPB Stoneworks Ltd, our team are happy to help you with any questions or queries you have about stone memorials and tributes. When you're facing such a difficult time, it's our aim to do everything we can to help you feel as relaxed and calm as possible.
Want to know more?
SPB Stonework's has a vast and extensive knowledge in Stonemasonry, Lettercutting and Renovation to existing memorials or old stonework. For more information please contact us today.