Memorials Epsom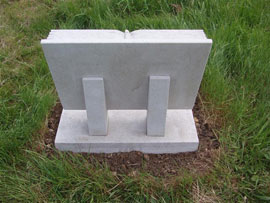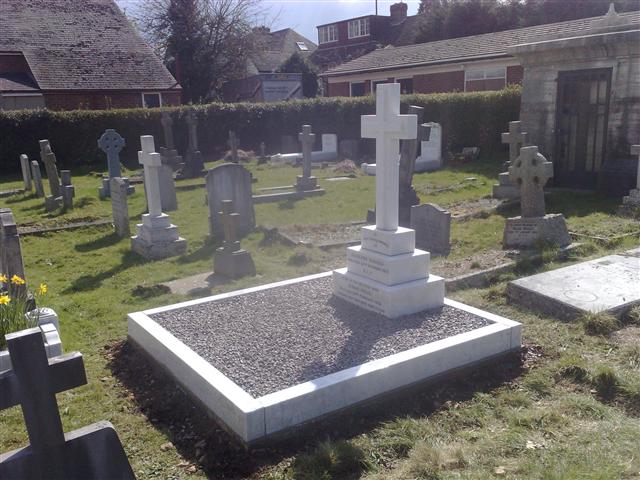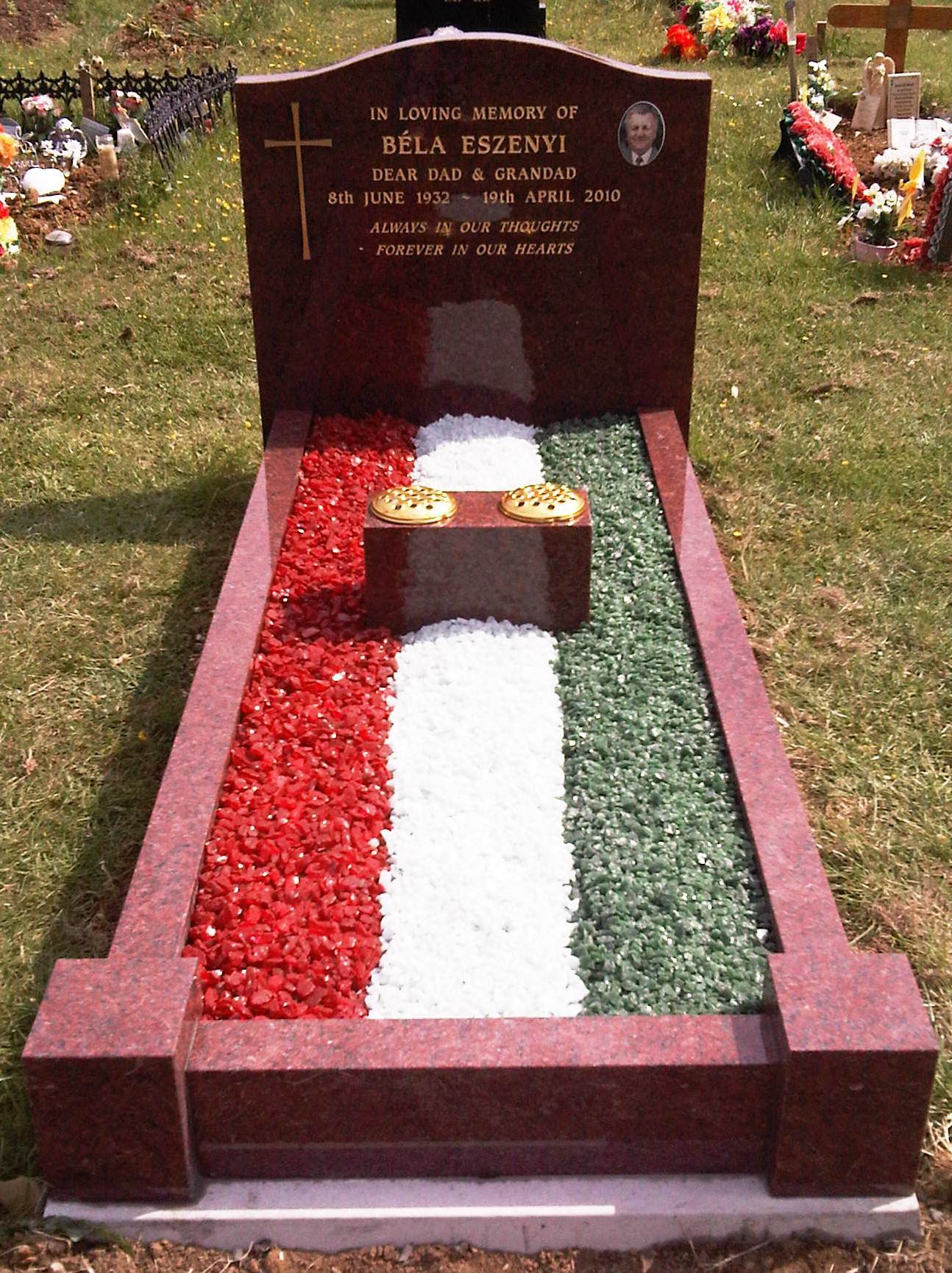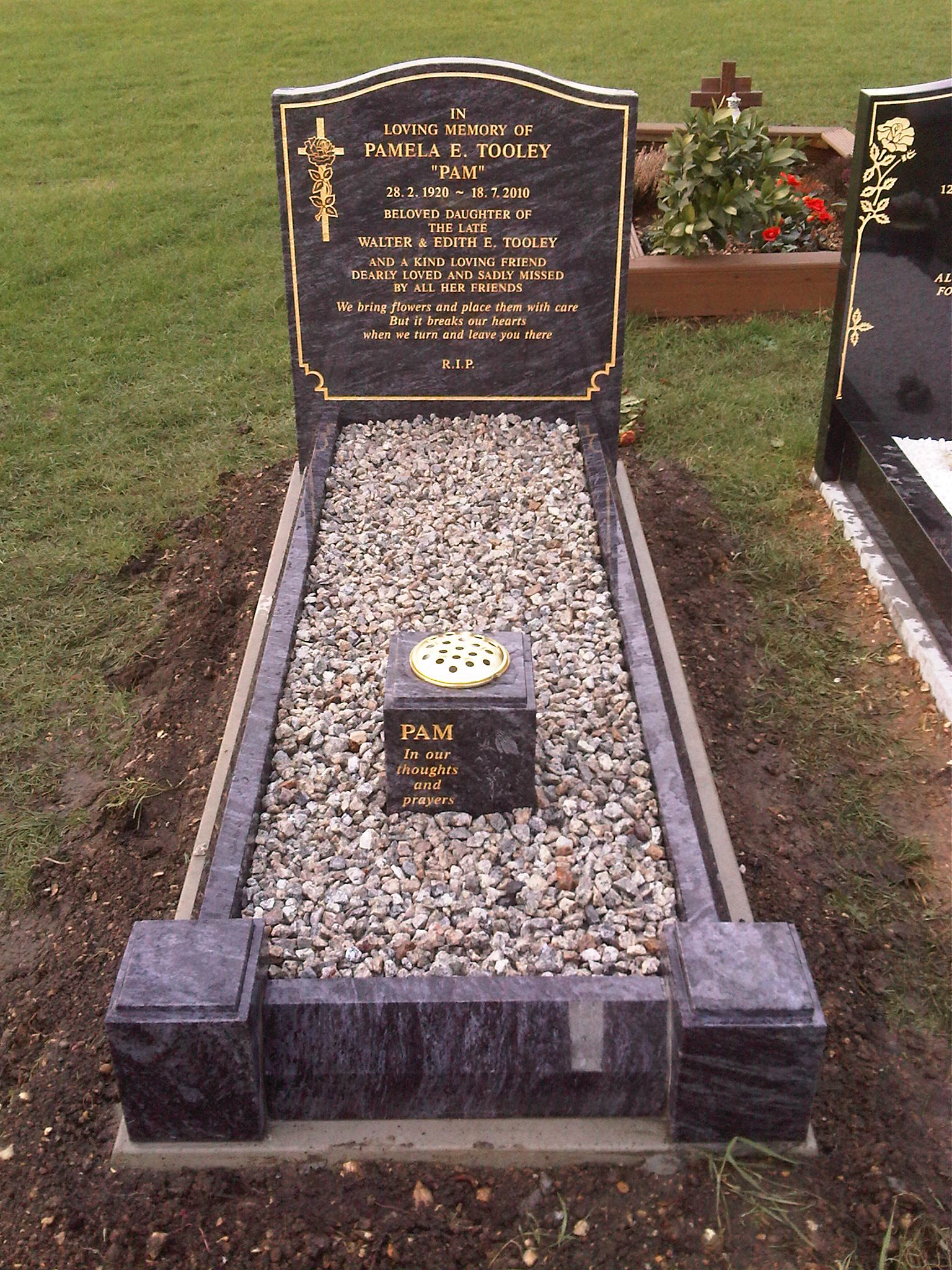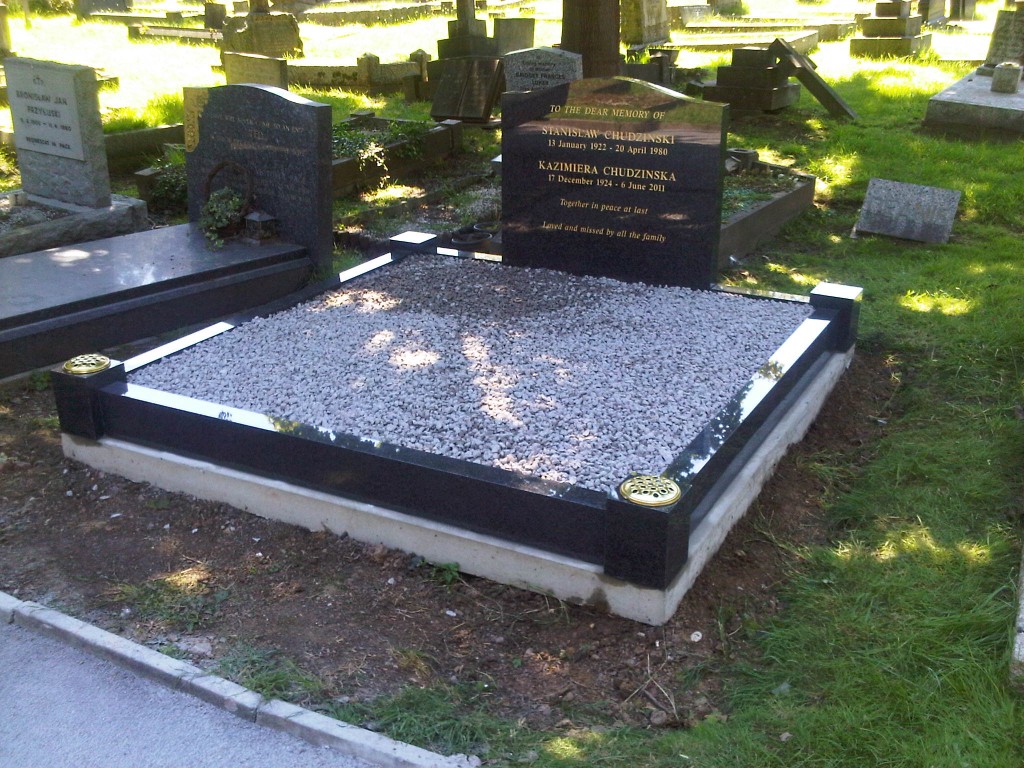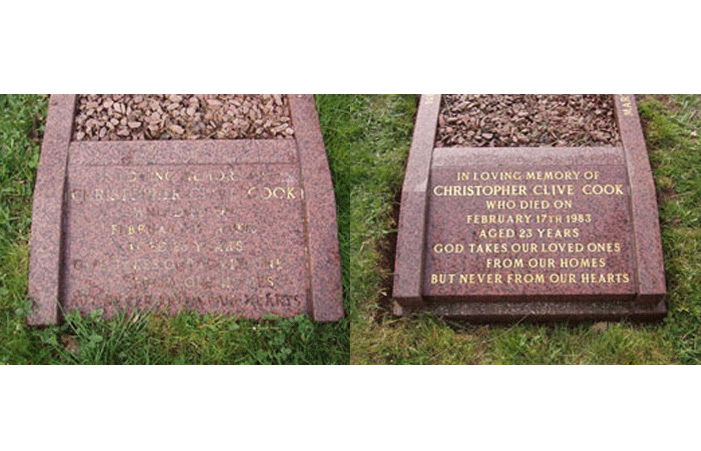 With every memorial that is produced, there are a number of decisions that need to be made, and if you know that you're not used to having to make these decisions, it can be difficult to think about everything that you need to. You will of course have the help and support of the expert in memorials Tadley based when you are making all of the decisions, however the end choice is ultimately up to you.
When you are choosing the actual material for the memorial, one of the things that you should consider is whether you are going to have time to tend to it and clean it as often as is necessary. If you know that you don't have a huge amount of time in this respect then it might be a better idea to choose a granite memorial, as all you need to do to clean this is to gently wipe it with a damp towel. If you want to choose something like marble, although it can look stunning, it will take more maintenance over the years. You are sure to be happy once you have made the right choice about this, so have a serious think, and ensure that the decision you reach will be perfect for you.
At SPB Stoneworks Ltd, our team are happy to help you with any questions or queries you have about stone memorials and tributes. When you're facing such a difficult time, it's our aim to do everything we can to help you feel as relaxed and calm as possible.
Want to know more?
SPB Stonework's has a vast and extensive knowledge in Stonemasonry, Lettercutting and Renovation to existing memorials or old stonework. For more information please contact us today.