Memorials Guildford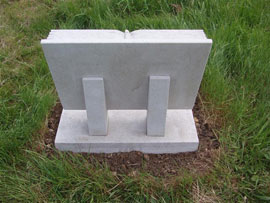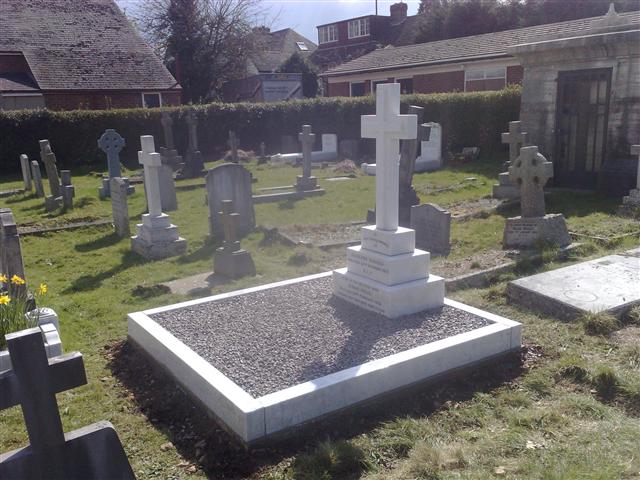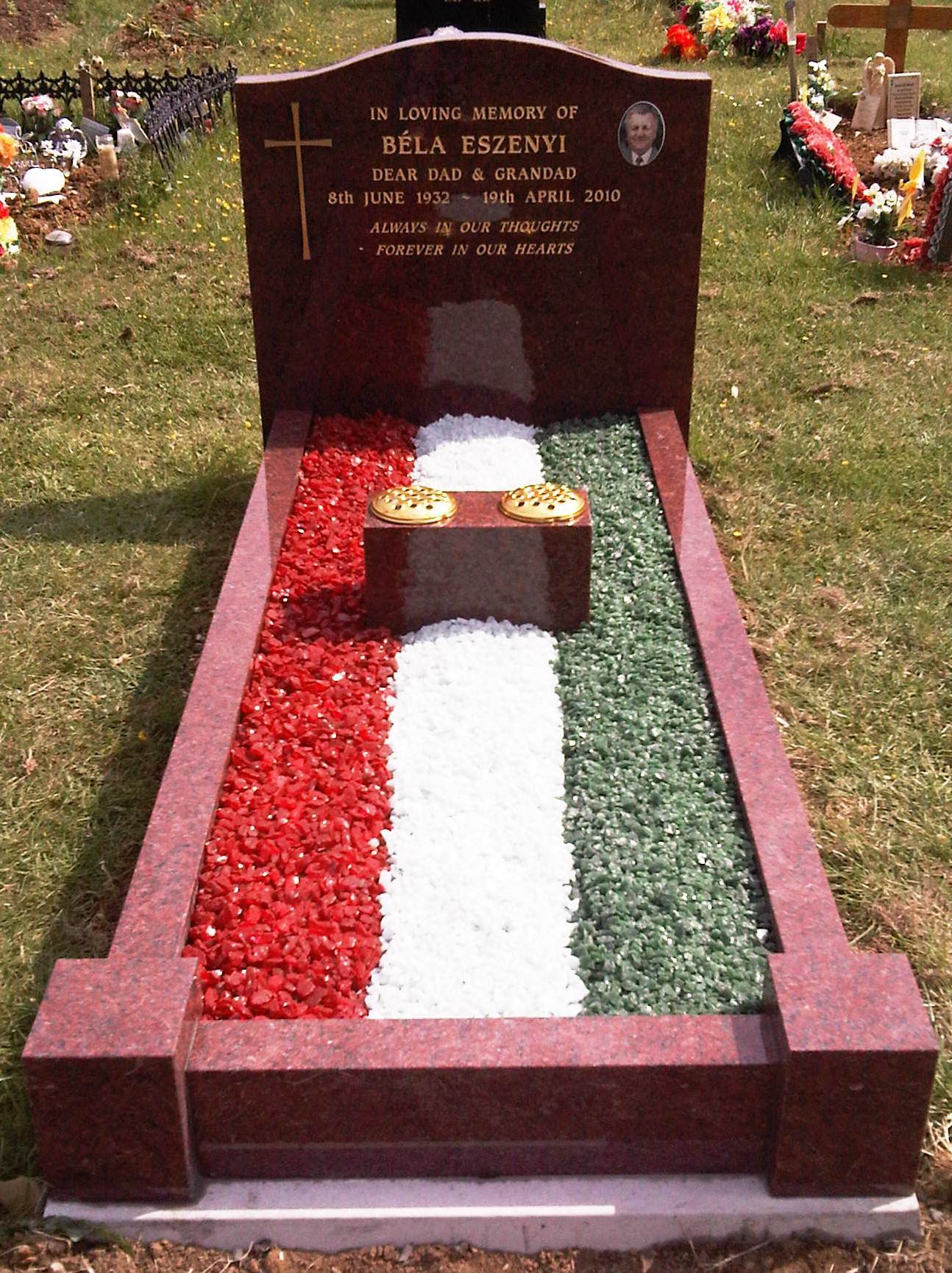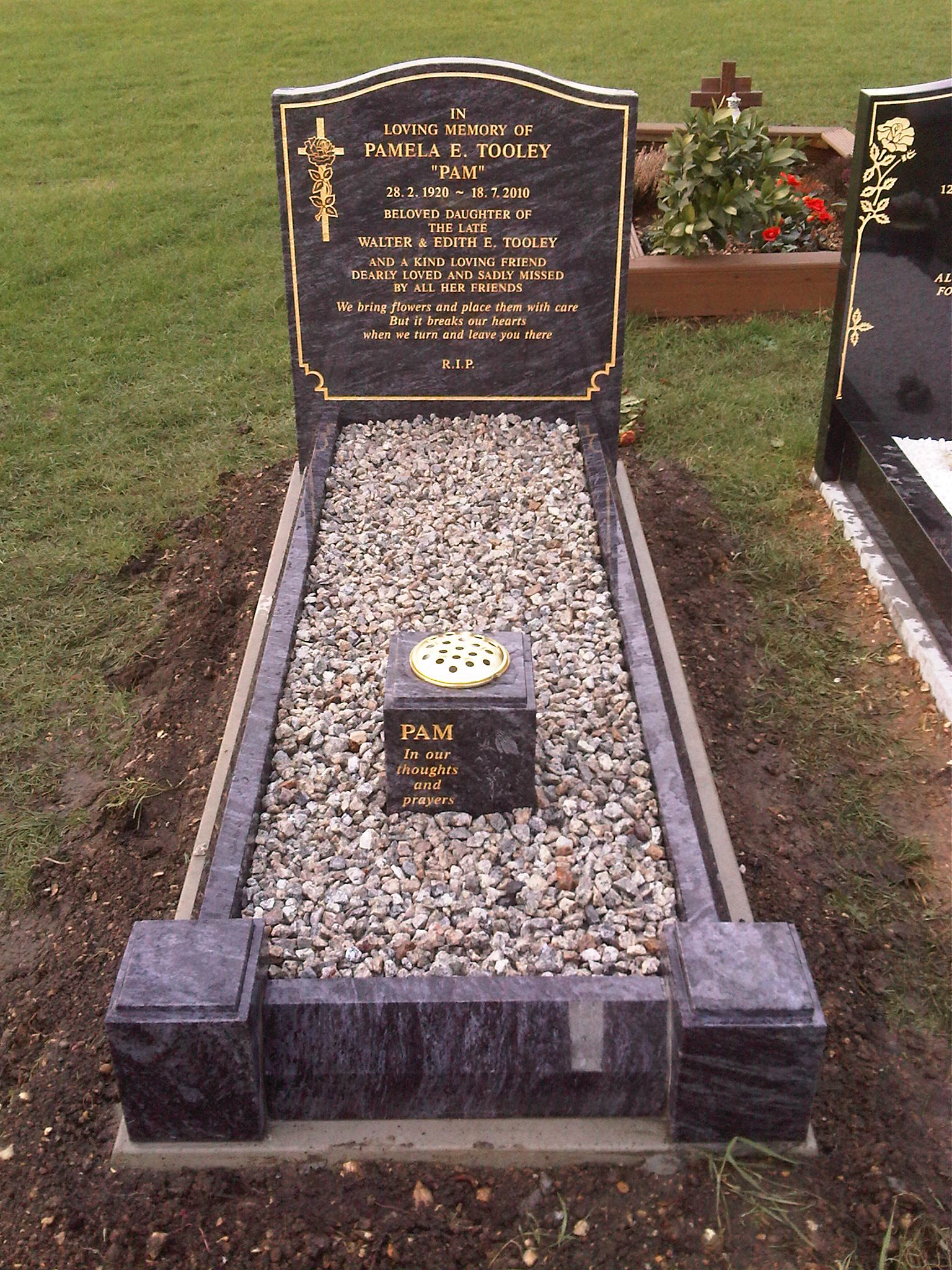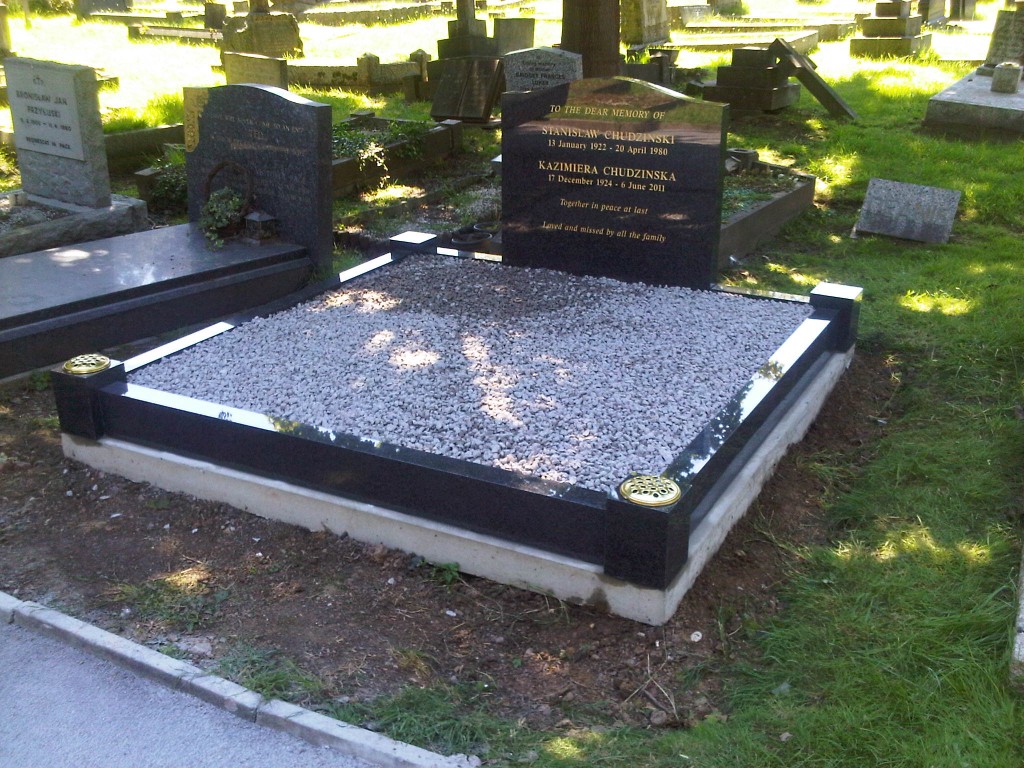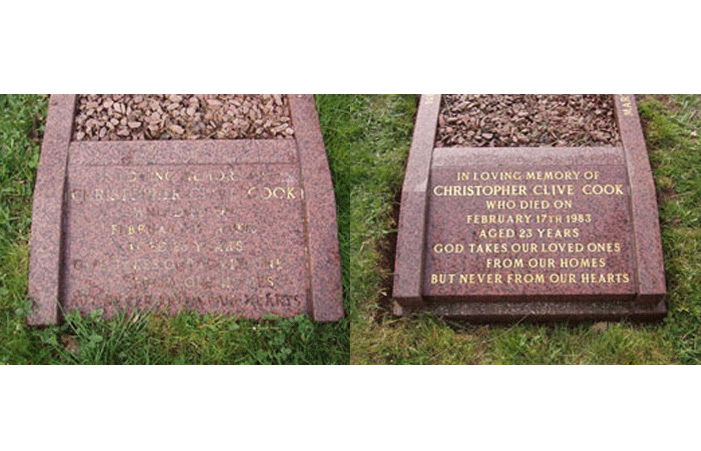 A memorial is something that will be placed at the spot where you go to visit a loved one after they have passed away. Because of this, you will need to do everything that you can to make sure that the memorial is personal to your loved one, and that it allows you to think about them while you are there. Luckily there are things that you can do that help with this, and working with your expert in memorials Alton based can be a good place to start.
Firstly, you could include a quote that your loved one said a lot, as this means that you would only need to read it and you would be able to think about them. Another option that you could choose would be to have an actual photo of your loved one on the memorial, which is a definite option. If you did this, then you would be able to feel as though you were actually talking to your loved one when you were sitting there, and this can be a huge comfort. No matter what you choose, making things personal is key, so get in touch with an expert to find out what could be done.
At SPB Stoneworks Ltd, our team are happy to help you with any questions or queries you have about stone memorials and tributes. When you're facing such a difficult time, it's our aim to do everything we can to help you feel as relaxed and calm as possible.
Want to know more?
SPB Stonework's has a vast and extensive knowledge in Stonemasonry, Lettercutting and Renovation to existing memorials or old stonework. For more information please contact us today.