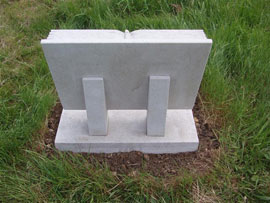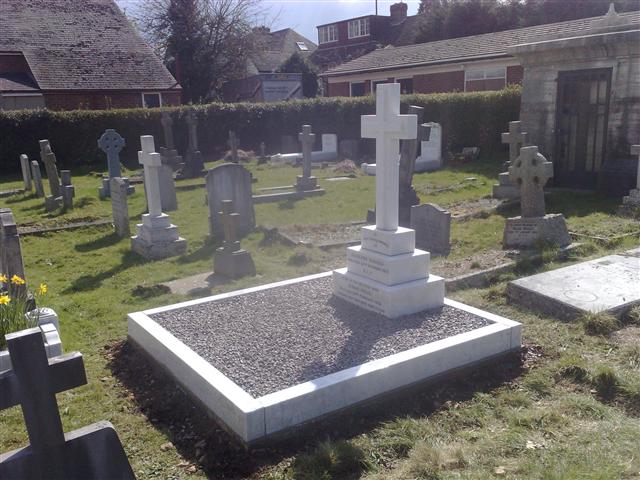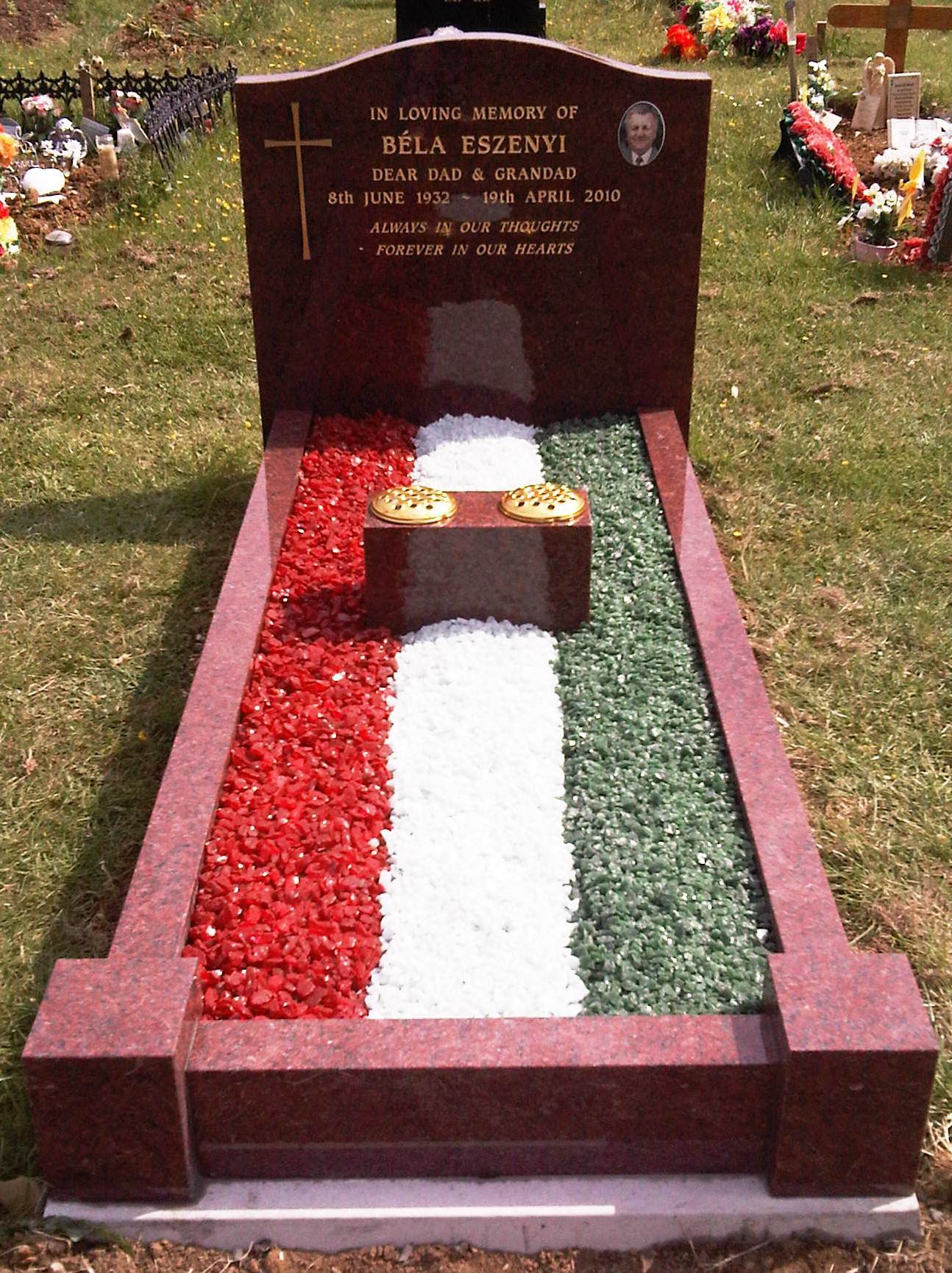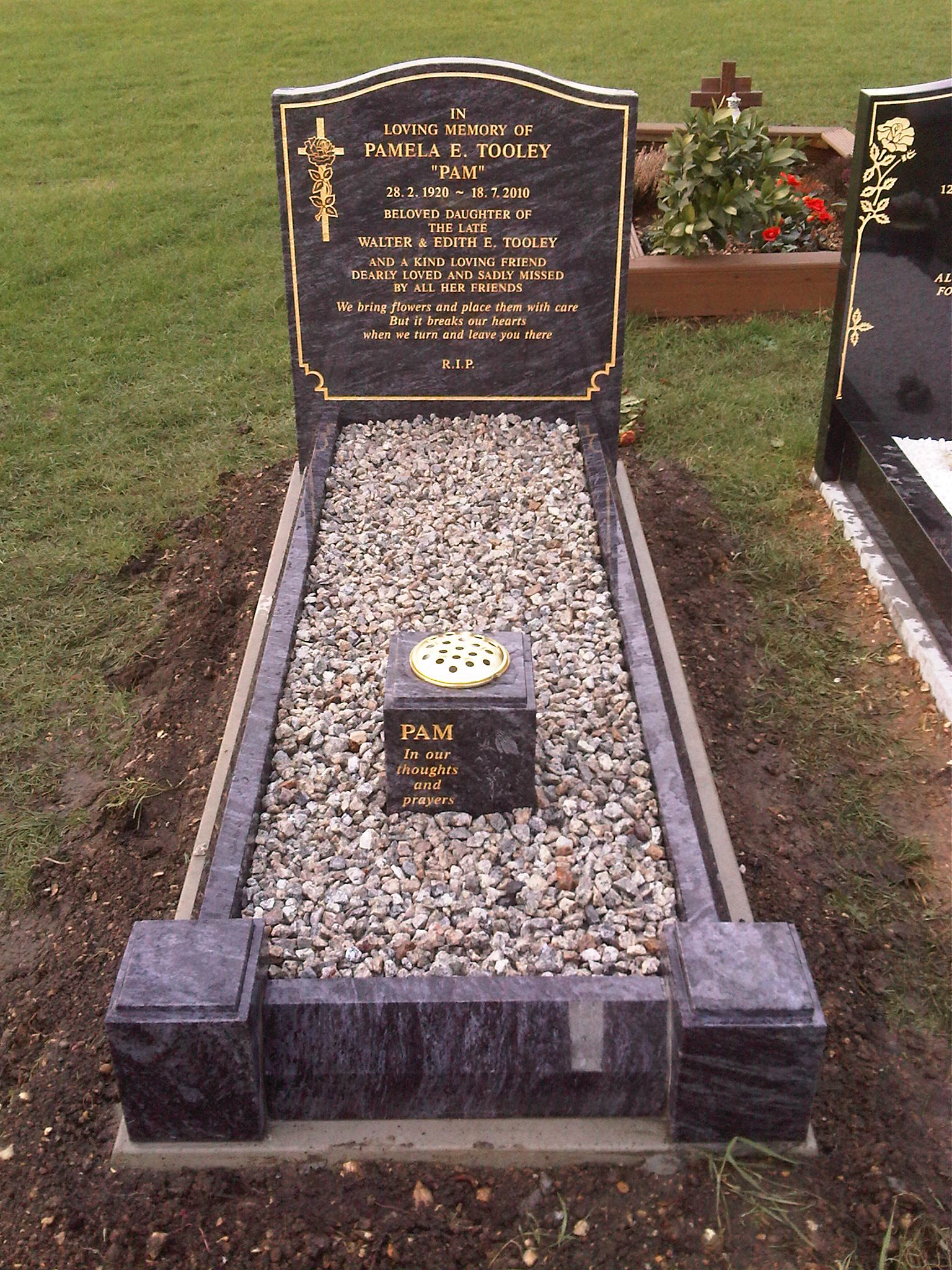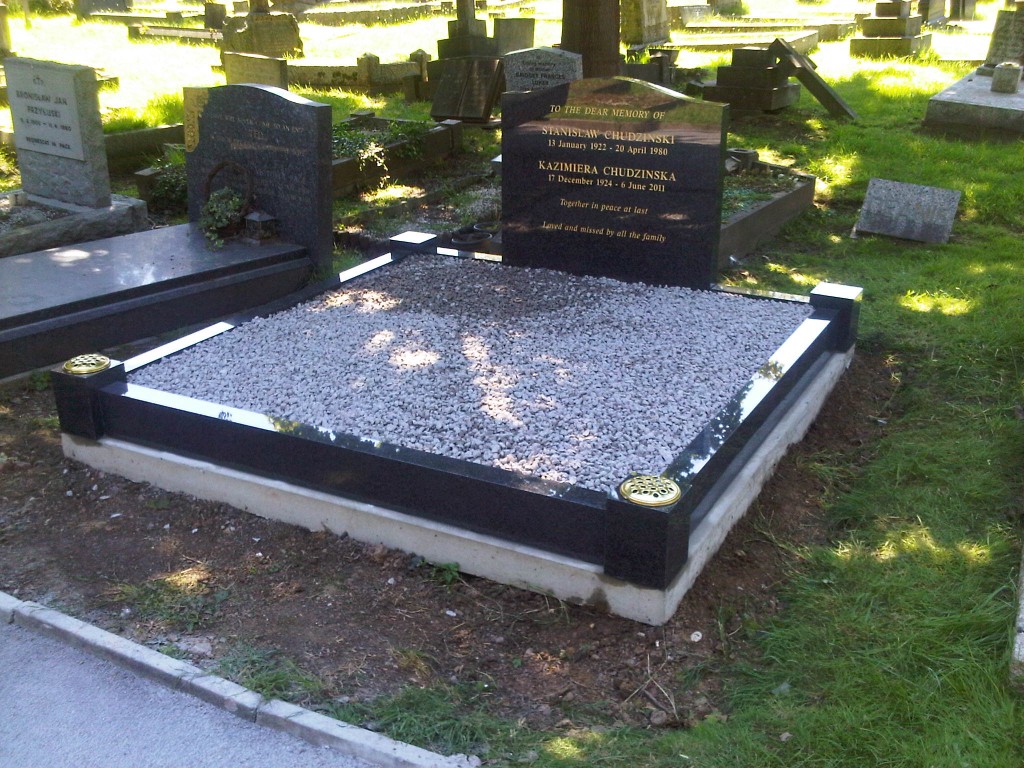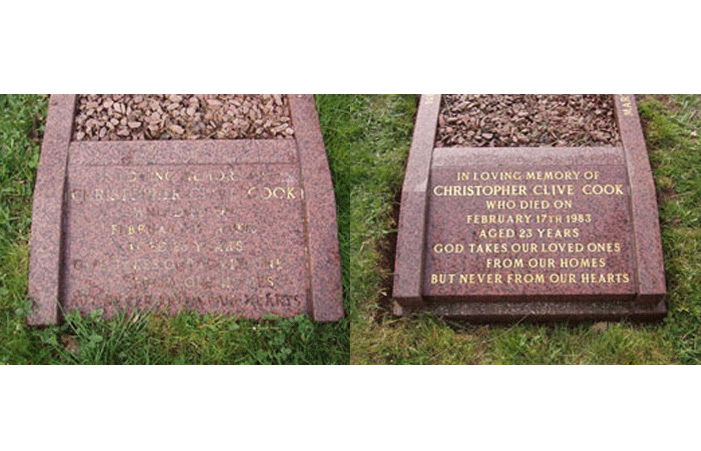 Choosing the person who is going to create a headstone for a recently deceased loved one is never an easy decision, and you may find that you are overwhelmed with the number of choices that are open to you. With this being true, it is always worth knowing exactly how you can narrow down the experts in memorials Witney based, as this gives you a better chance of choosing someone who could work in the best possible way with you.
One of the key things to think about is the amount of experience that a stonemason has had in the past. If they have many years of experience then they are much more likely to be able to give you exactly what you are looking for, and help you overcome any issues that you may face along the way. This kind of support can be vital, as you most probably don't have a huge amount of knowledge about the area yourself, so by taking your time and asking the various stonemasons about their experience, you should find that you can pick the perfect person for the job – and this will have a seriously positive impact on the quality of work that is produced at the end of the process.
At SPB Stoneworks Ltd, our team are happy to help you with any questions or queries you have about stone memorials and tributes. When you're facing such a difficult time, it's our aim to do everything we can to help you feel as relaxed and calm as possible.
Want to know more?
SPB Stonework's has a vast and extensive knowledge in Stonemasonry, Lettercutting and Renovation to existing memorials or old stonework. For more information please contact us today.