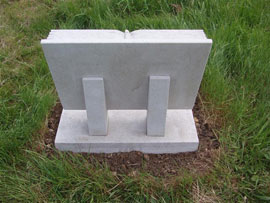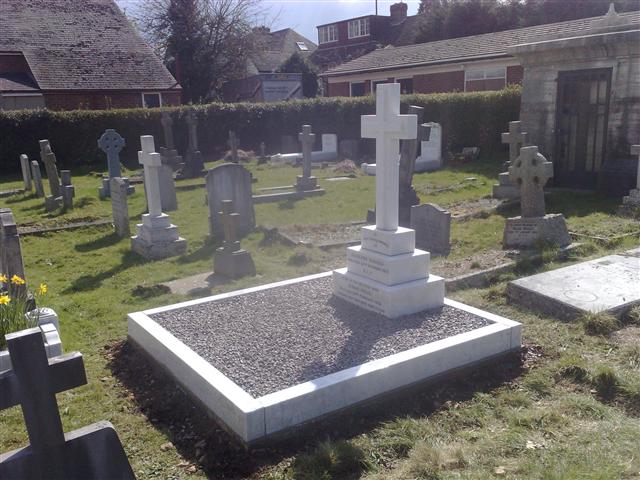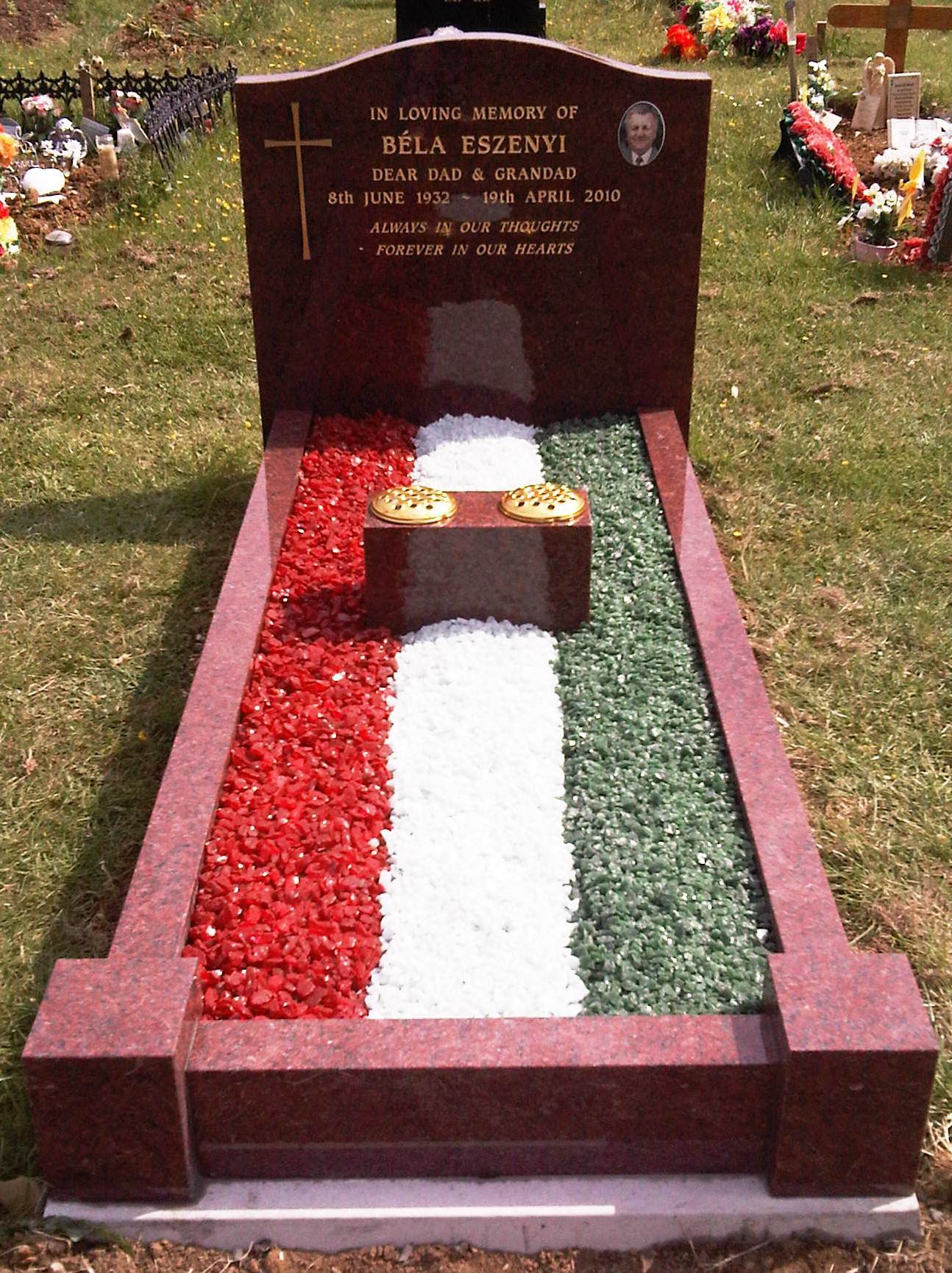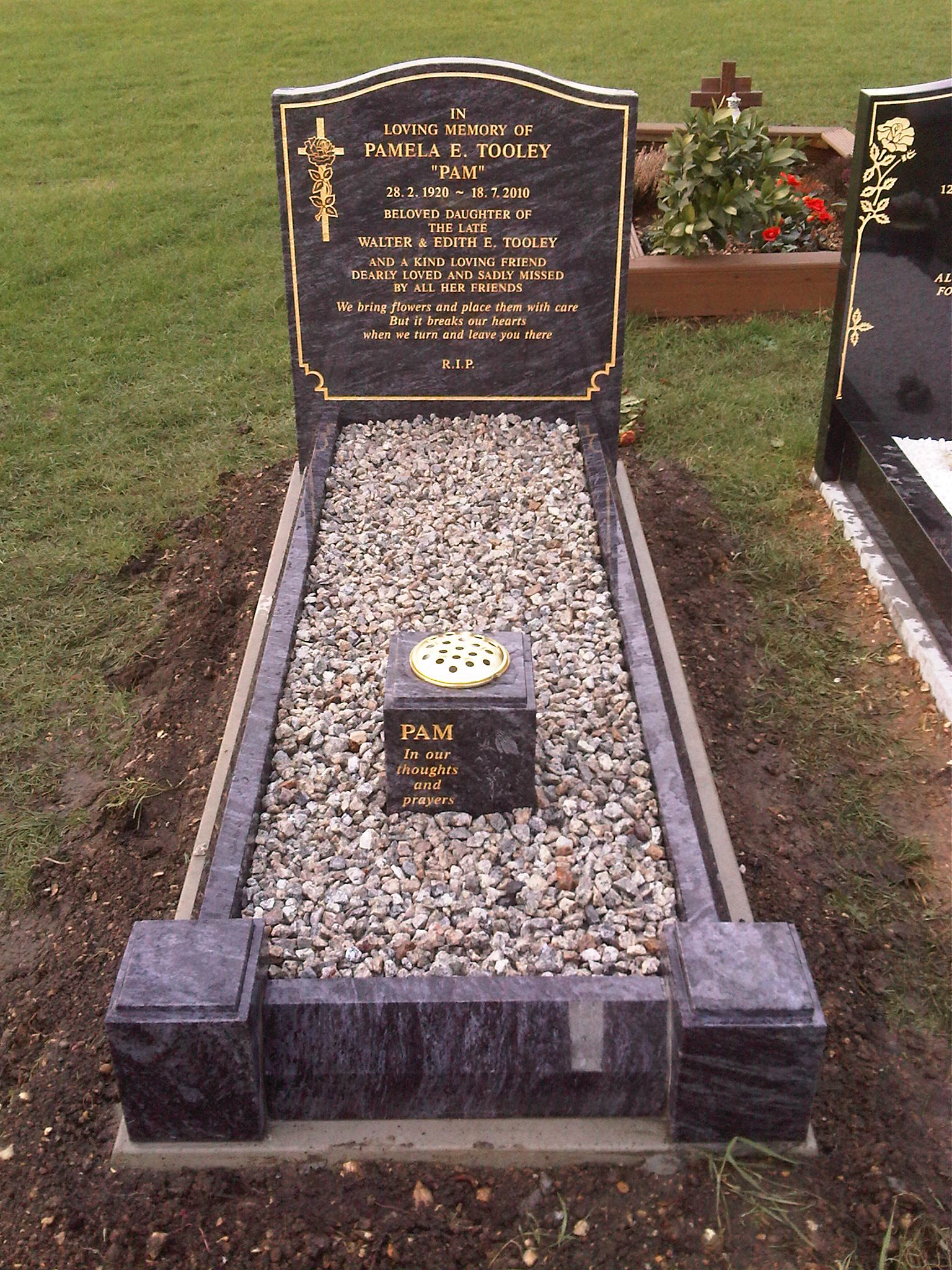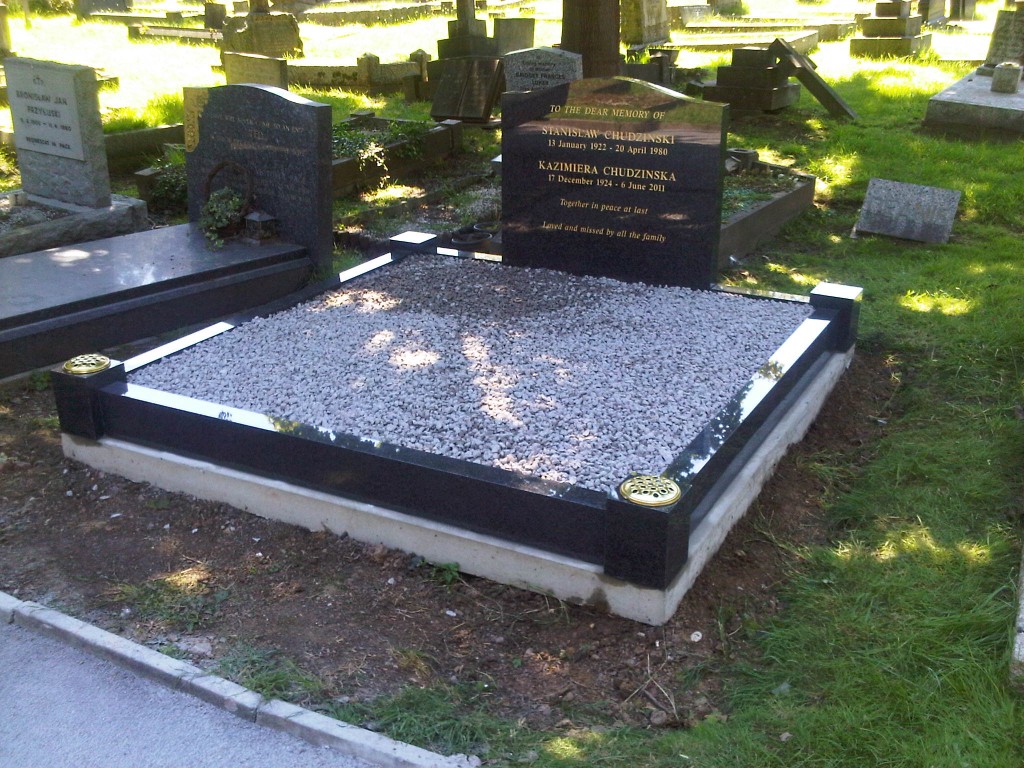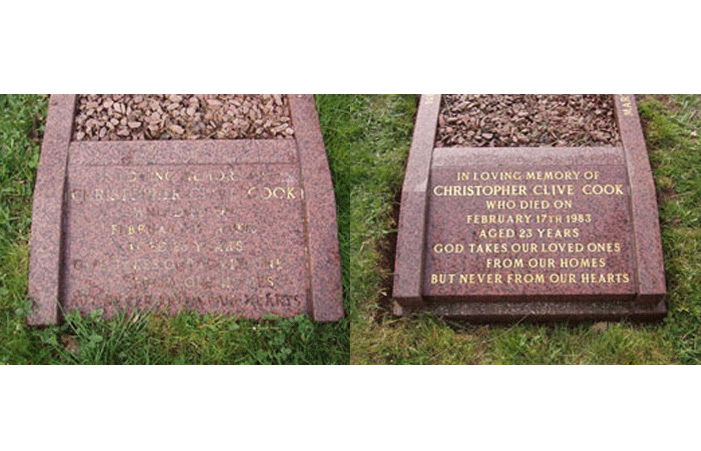 Writing the text for a memorial that you are creating for a loved one can bring with it a whole host of problems, and with this in mind you need to ensure that you are making the right choice. Of course, your expert in memorials Shalbourne based will be able to help you with a lot of what needs to be done, but you do still need to be aware of a couple of the rules that you need to have in mind before you set up a memorial for a loved one.
One of the main rules that you should be aware of is that there are words that cannot be used on a memorial, particularly if it is to be displayed in a church yard. Any sort of foul language is to be avoided – even if it is part of a personal joke that you had with your deceased loved one. Also, there shouldn't be any kind of slang or abbreviation, and all words must be written in correct English at all times. Once you have managed to understand these rules, it should be easier for you to decide upon what you want to write, so it is a great time to start thinking about it.
At SPB Stoneworks Ltd, our team are happy to help you with any questions or queries you have about stone memorials and tributes. When you're facing such a difficult time, it's our aim to do everything we can to help you feel as relaxed and calm as possible.
Want to know more?
SPB Stonework's has a vast and extensive knowledge in Stonemasonry, Lettercutting and Renovation to existing memorials or old stonework. For more information please contact us today.