Memorials Epsom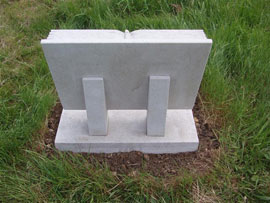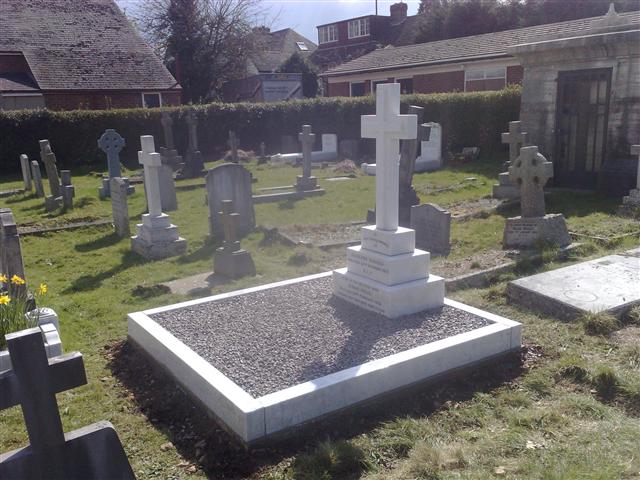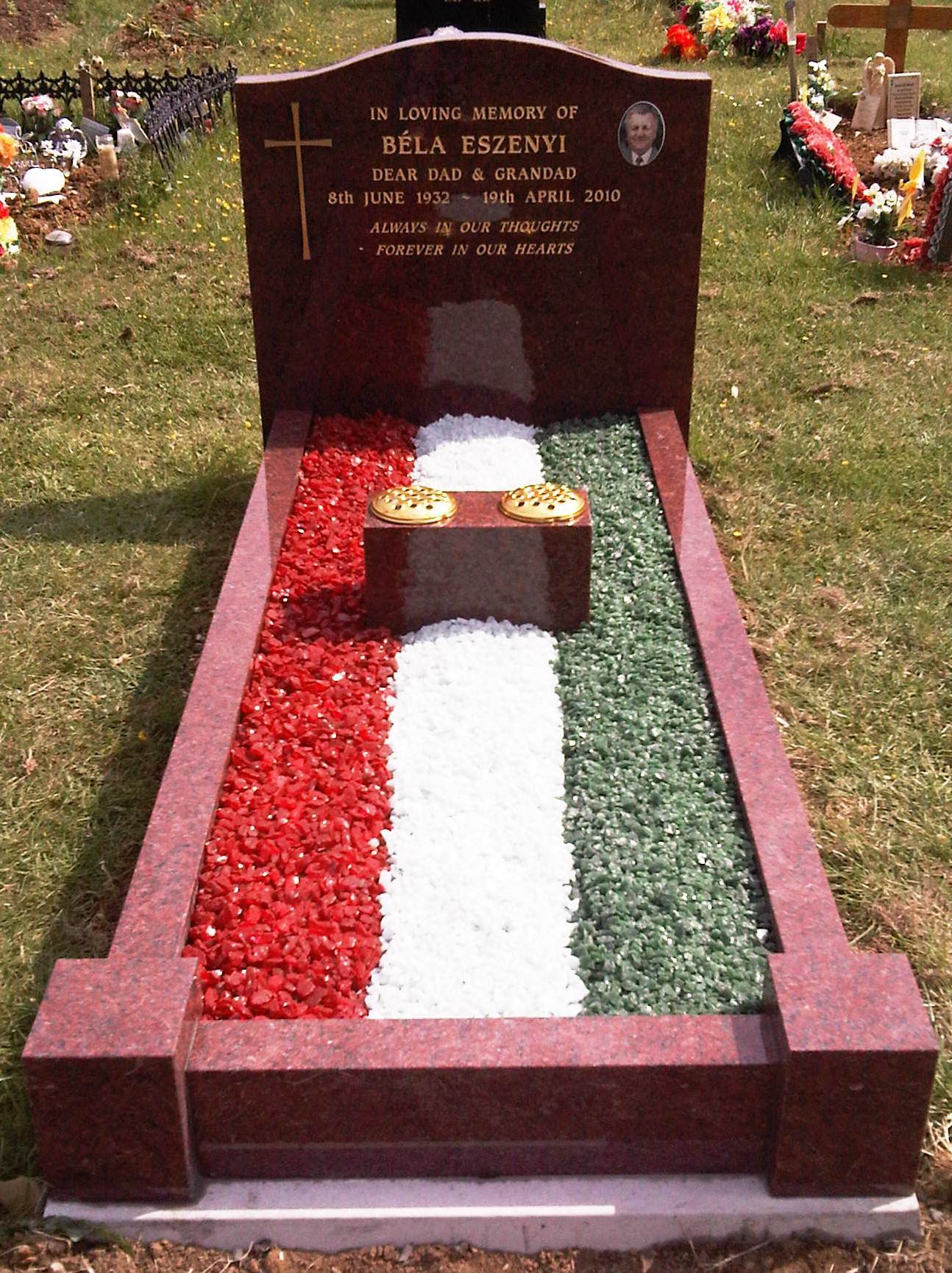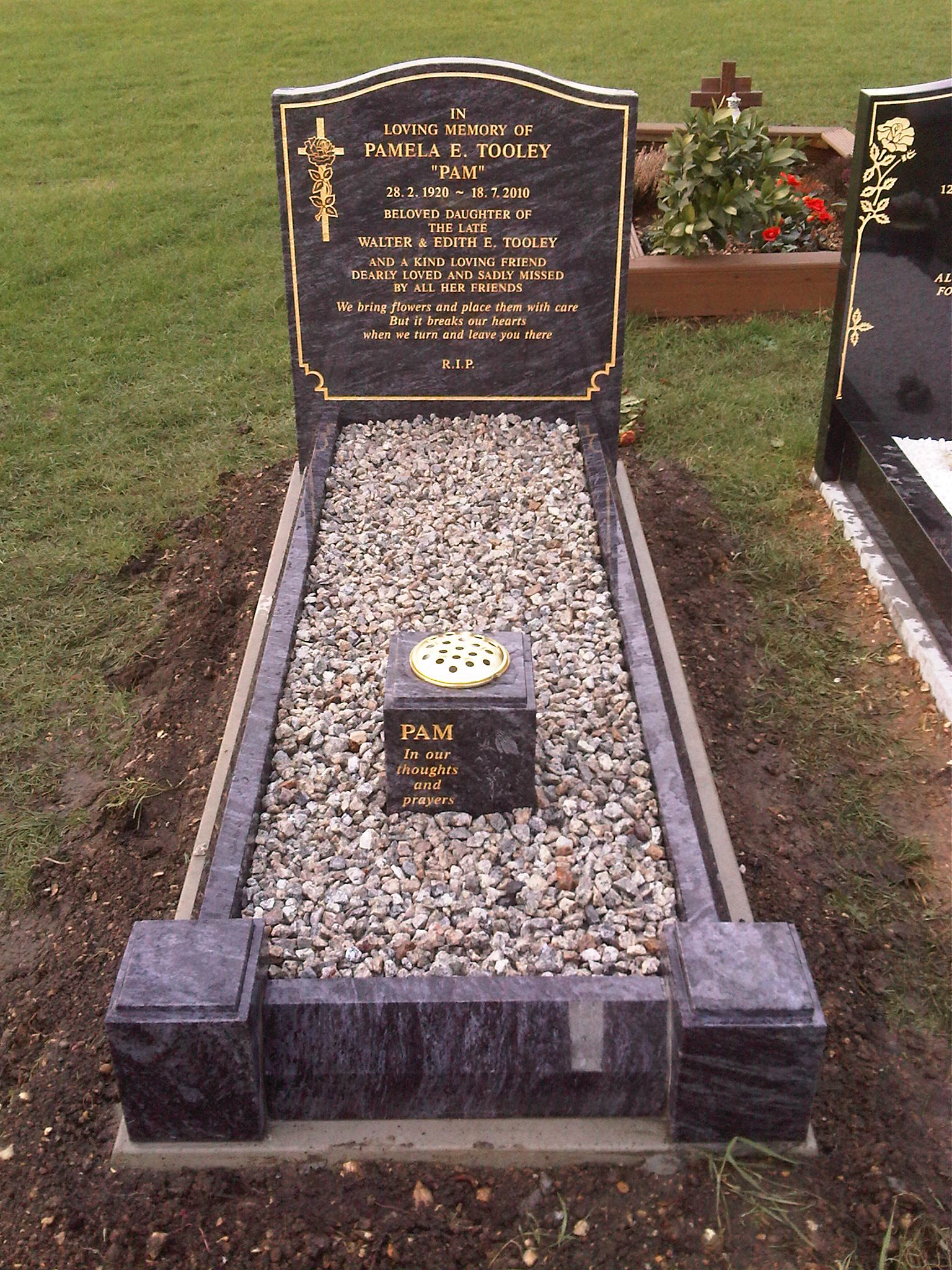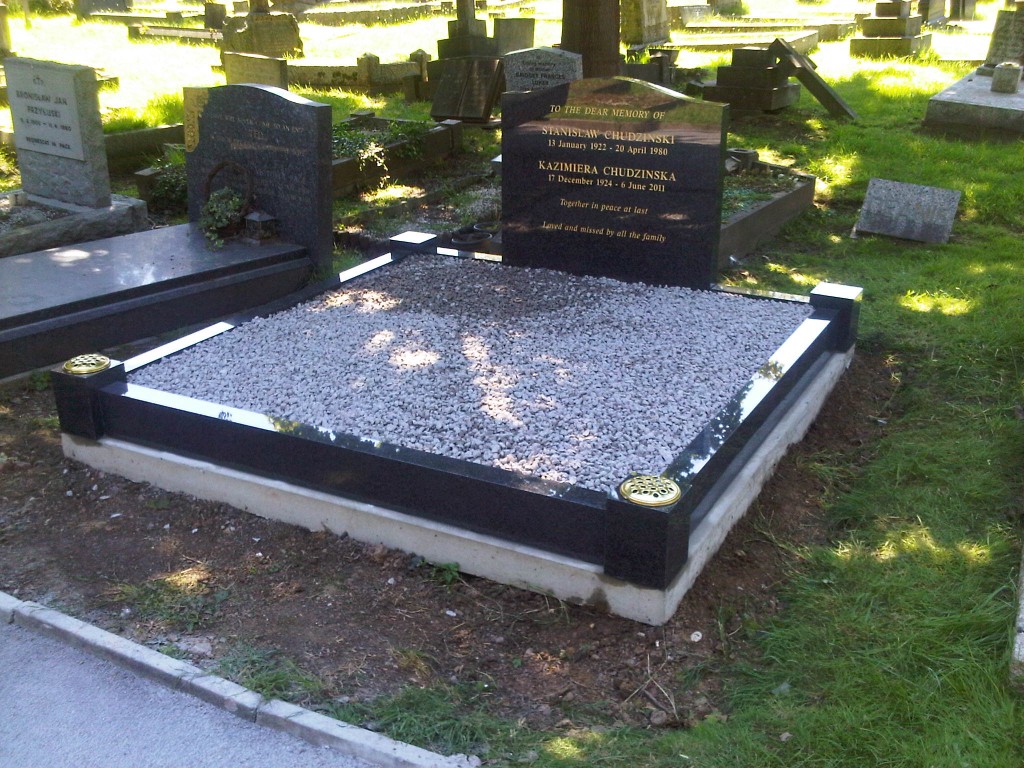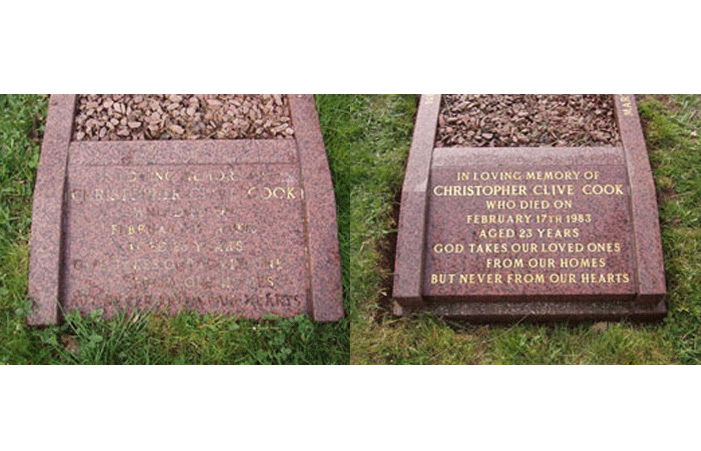 You may well feel a little bit nervous when it comes to designing a memorial for your loved one, because there are certainly many things that you will need to think about before you make your final decision about what is going to go on the stone itself. Thanks to the fact that losing a loved one is so difficult anyway, many people find it overwhelming, and for this reason you should take it slowly and make sure that you take all of the support that is offered to you.
Your first port of call in this respect should be your expert in memorials Charterton based, as they will have all of the knowledge needed to get the job done, which they can then pass onto you. If they have a workshop, they should allow you to have a look around, to see how they complete the work, and exactly how your memorial will be created when you have chosen your design. By being able to see this part of the process you should be more confident about your choices, so there is no doubt that it's worth asking whether you would be able to have a look round in this way.
At SPB Stoneworks Ltd, our team are happy to help you with any questions or queries you have about stone memorials and tributes. When you're facing such a difficult time, it's our aim to do everything we can to help you feel as relaxed and calm as possible.
Want to know more?
SPB Stonework's has a vast and extensive knowledge in Stonemasonry, Lettercutting and Renovation to existing memorials or old stonework. For more information please contact us today.