Memorials Epsom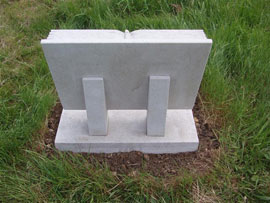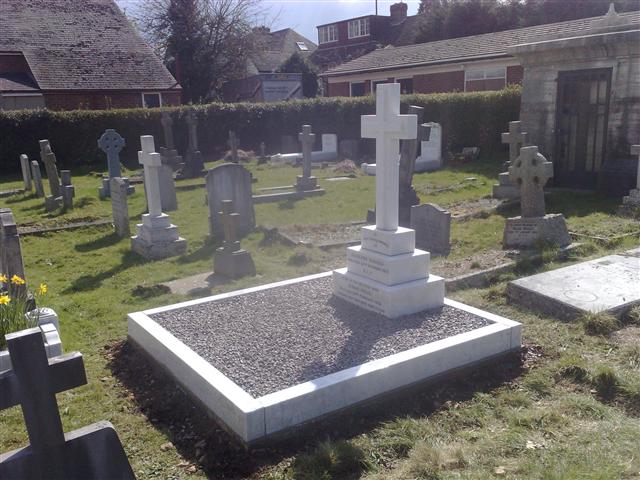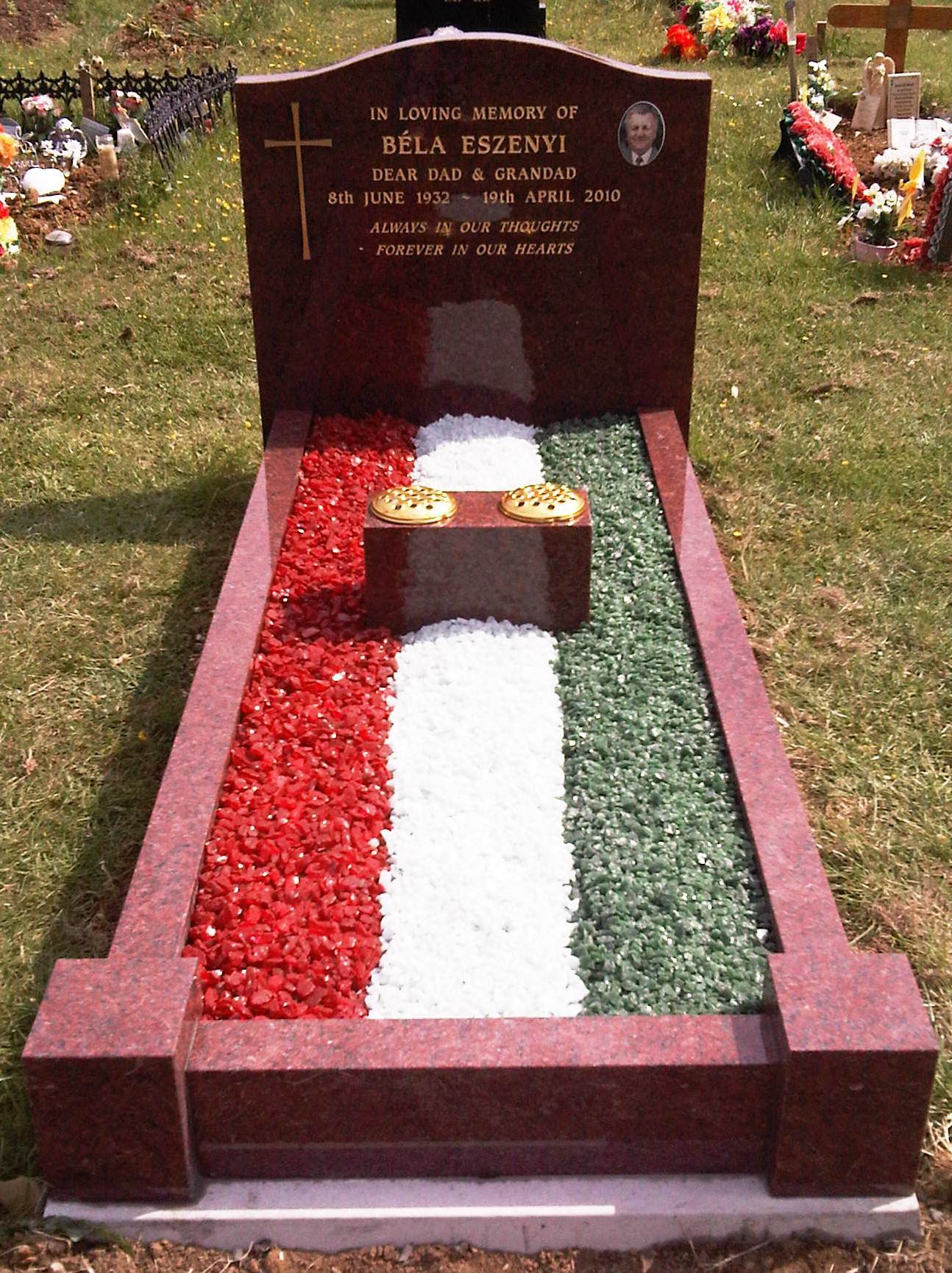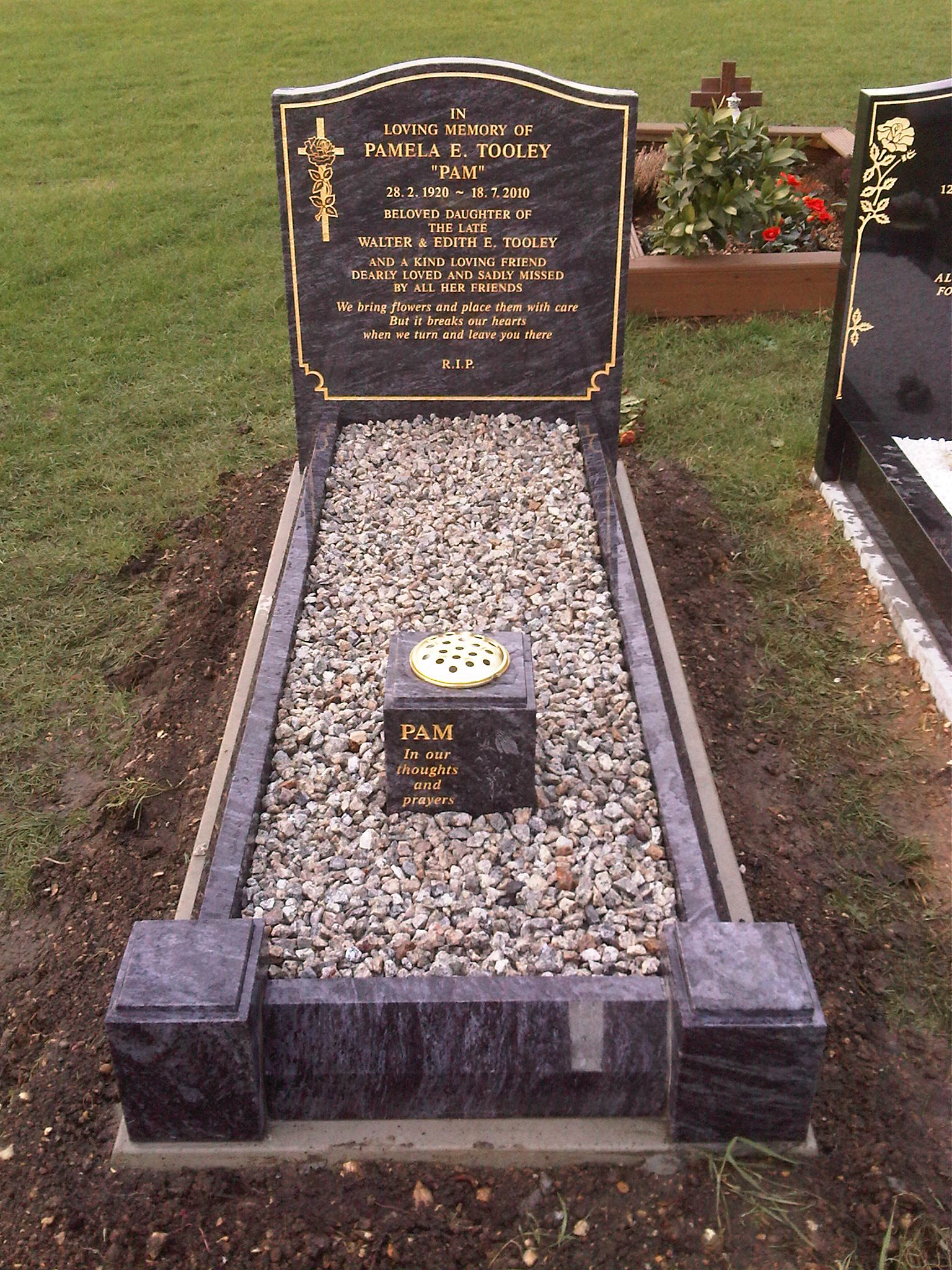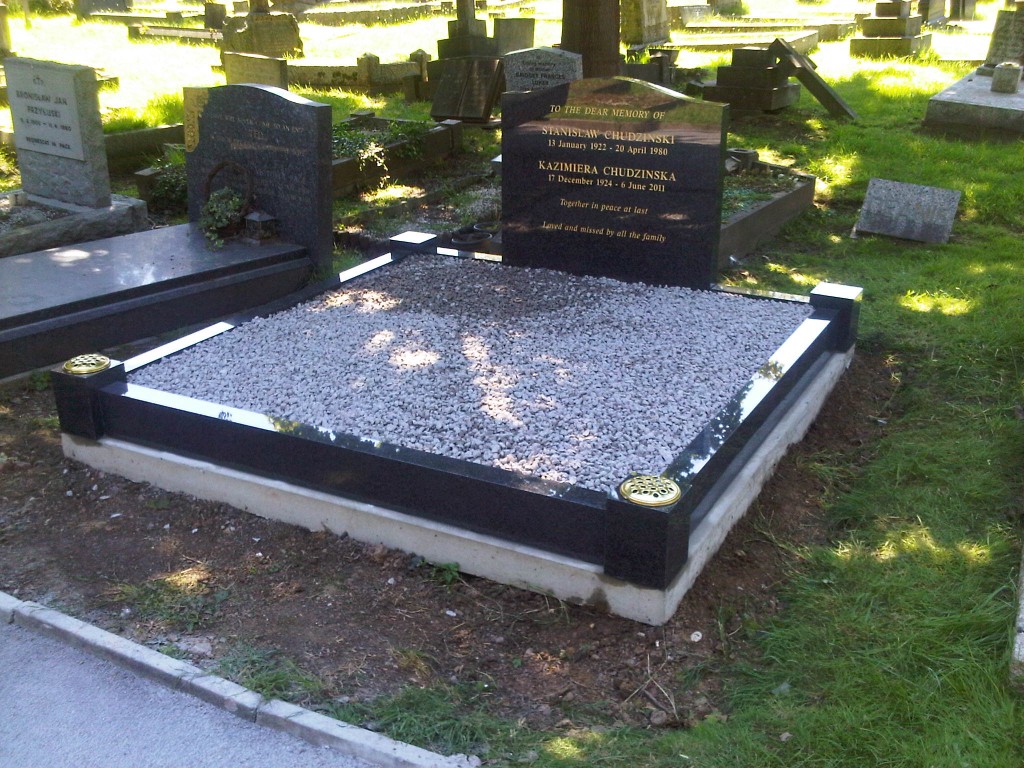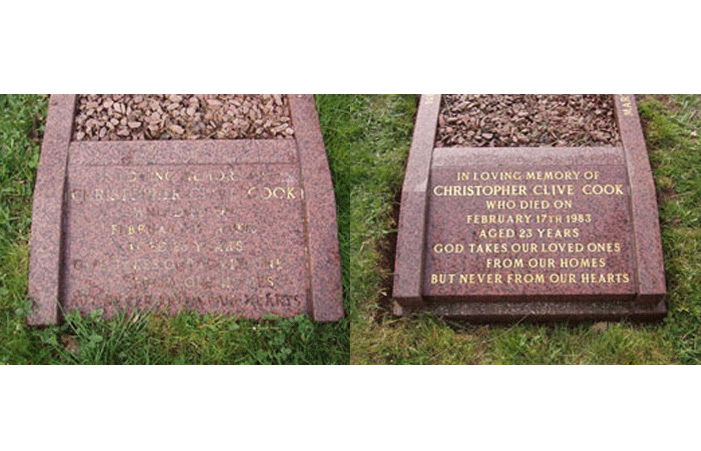 When you are saying goodbye to a loved one, you will want everything to be perfect. This means that not only will you need to spend a lot of time thinking about the funeral service and what will be said, but you should also plan the memorial that you are going to create for your loved one, as this is something that is going to stand for many years, so you need to make sure that you have got it just right. If you know that you don't have the knowledge to make all of the decisions on your own, then an expert in memorials Calne based is the ideal person to get in touch with.
The expert that you choose is likely to be a mine of information, and this means that you can ask any questions that you might have, including things about the material that is going to be used for the memorial, or the words that you want to write on it. You will find that this support is comforting, which is exactly what you need at such a difficult time, so there is no better time to contact an expert who could help you through the process.
At SPB Stoneworks Ltd, our team are happy to help you with any questions or queries you have about stone memorials and tributes. When you're facing such a difficult time, it's our aim to do everything we can to help you feel as relaxed and calm as possible.
Want to know more?
SPB Stonework's has a vast and extensive knowledge in Stonemasonry, Lettercutting and Renovation to existing memorials or old stonework. For more information please contact us today.