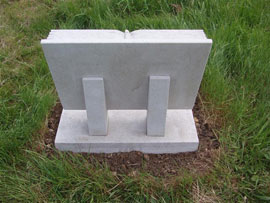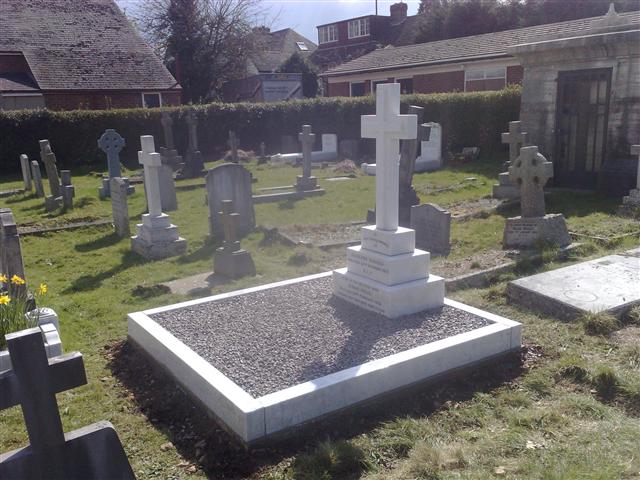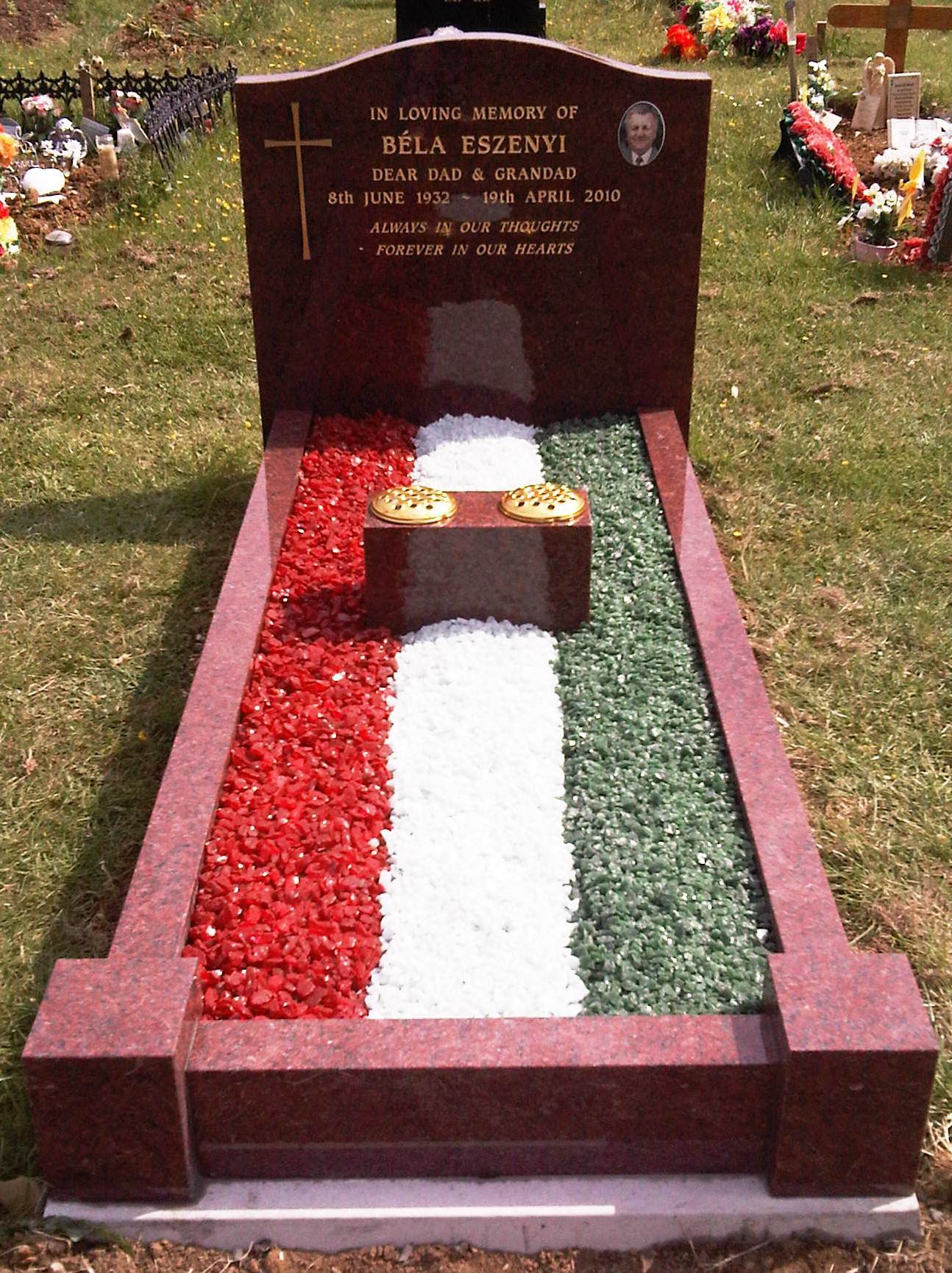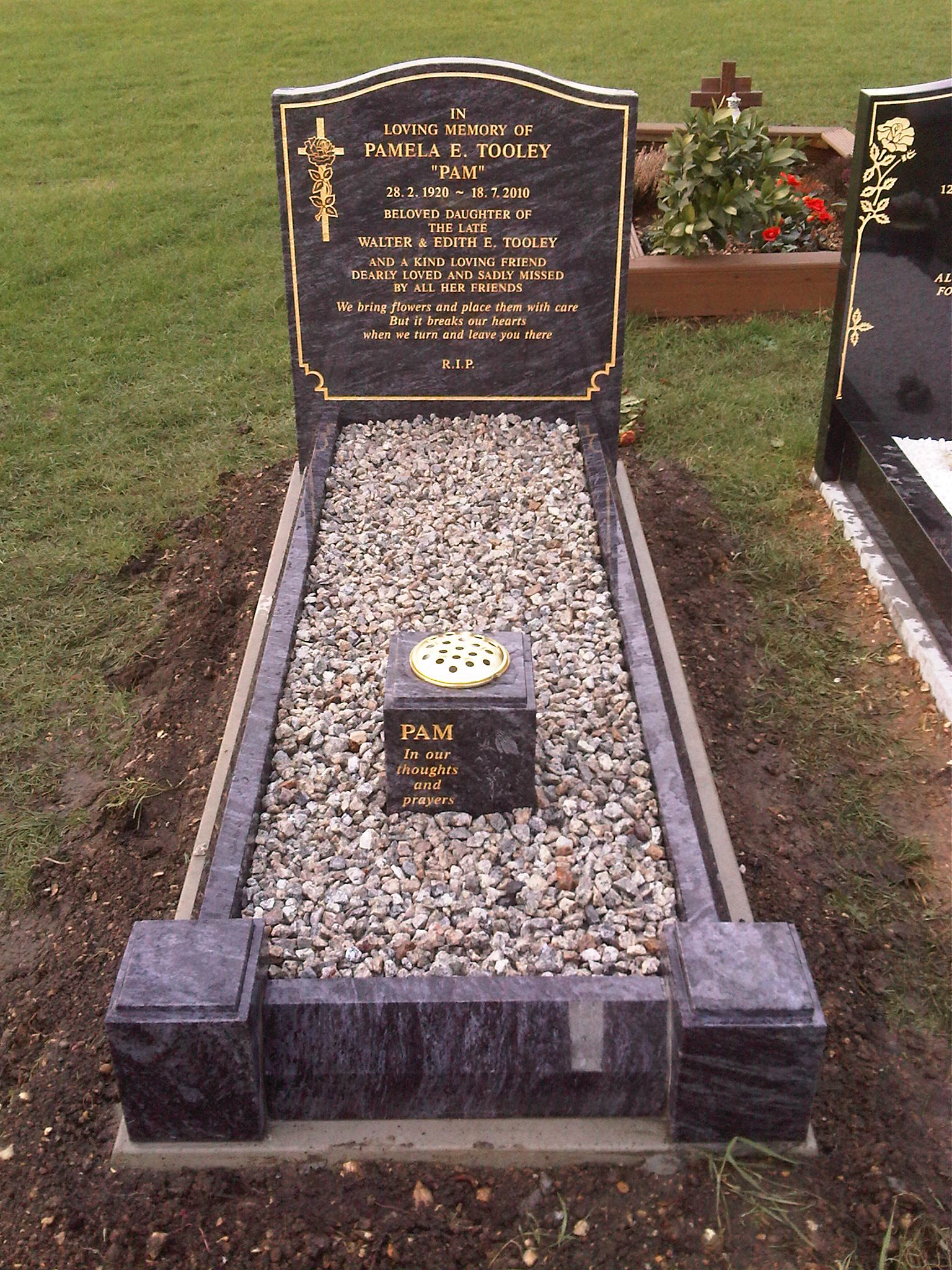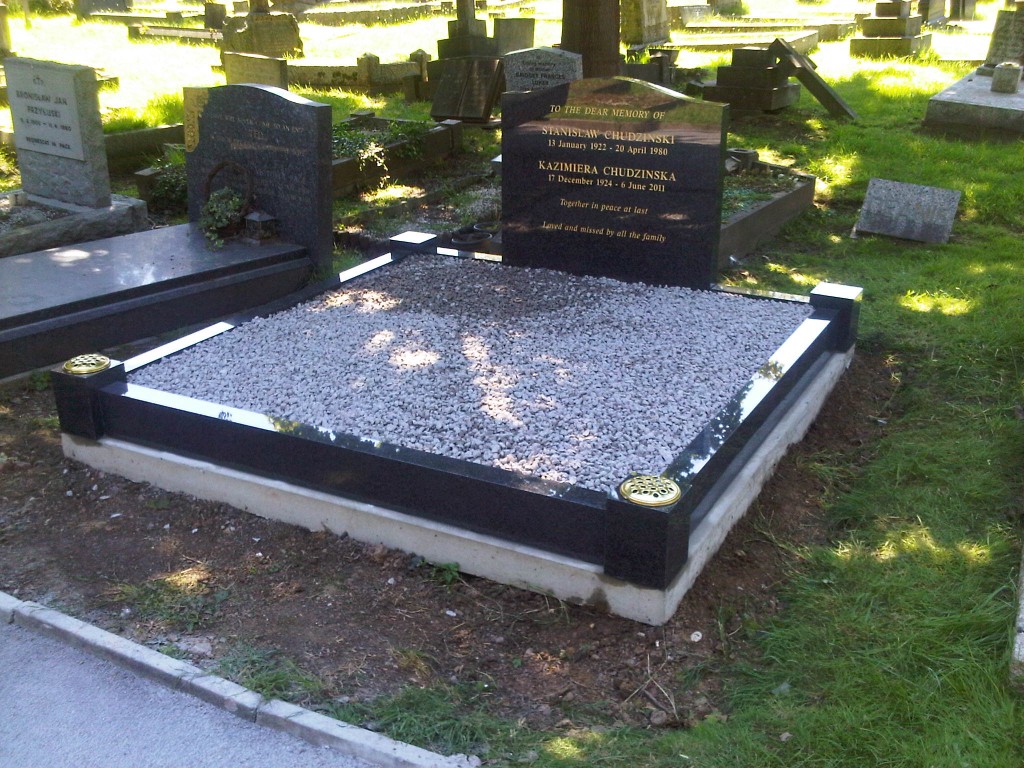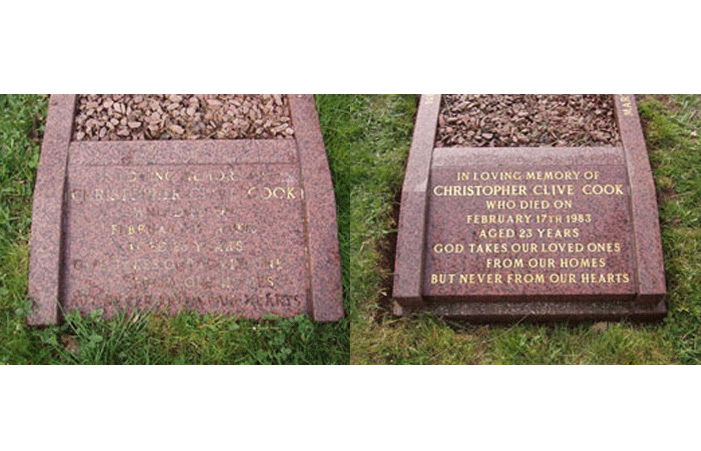 Losing a loved one can have a huge impact on everyone in the family, and with this being the case you will need to think about how you are all going to pull together in order to get through the difficult time that you're facing. When you're thinking about memorials Didcot based there are lots of choices, however you might find that it can be difficult if everyone who is in the family has an opinion about what should be on the memorial.
With this in mind, the best thing to do is to put one person in charge of creating the memorial. Of course, this means that you would need to trust their decisions and know that they would do the right thing, however if they were close to your family member then they could well be the ideal choice. Putting one family member in control in this way means that you can take the strain away from yourself, and you will therefore be able to focus on other things that need to be done. By working together as a family, you will be able to get through it, and each taking charge of a different task is a good way to work.
At SPB Stoneworks Ltd, our team are happy to help you with any questions or queries you have about stone memorials and tributes. When you're facing such a difficult time, it's our aim to do everything we can to help you feel as relaxed and calm as possible.
Want to know more?
SPB Stonework's has a vast and extensive knowledge in Stonemasonry, Lettercutting and Renovation to existing memorials or old stonework. For more information please contact us today.