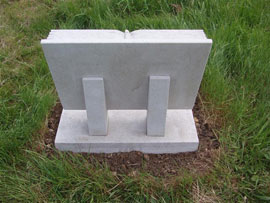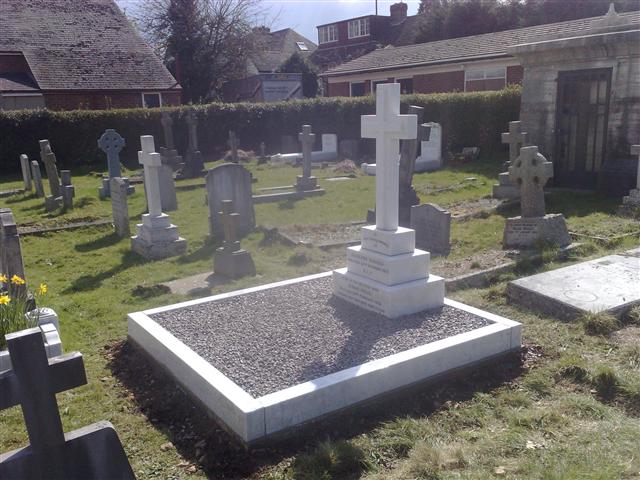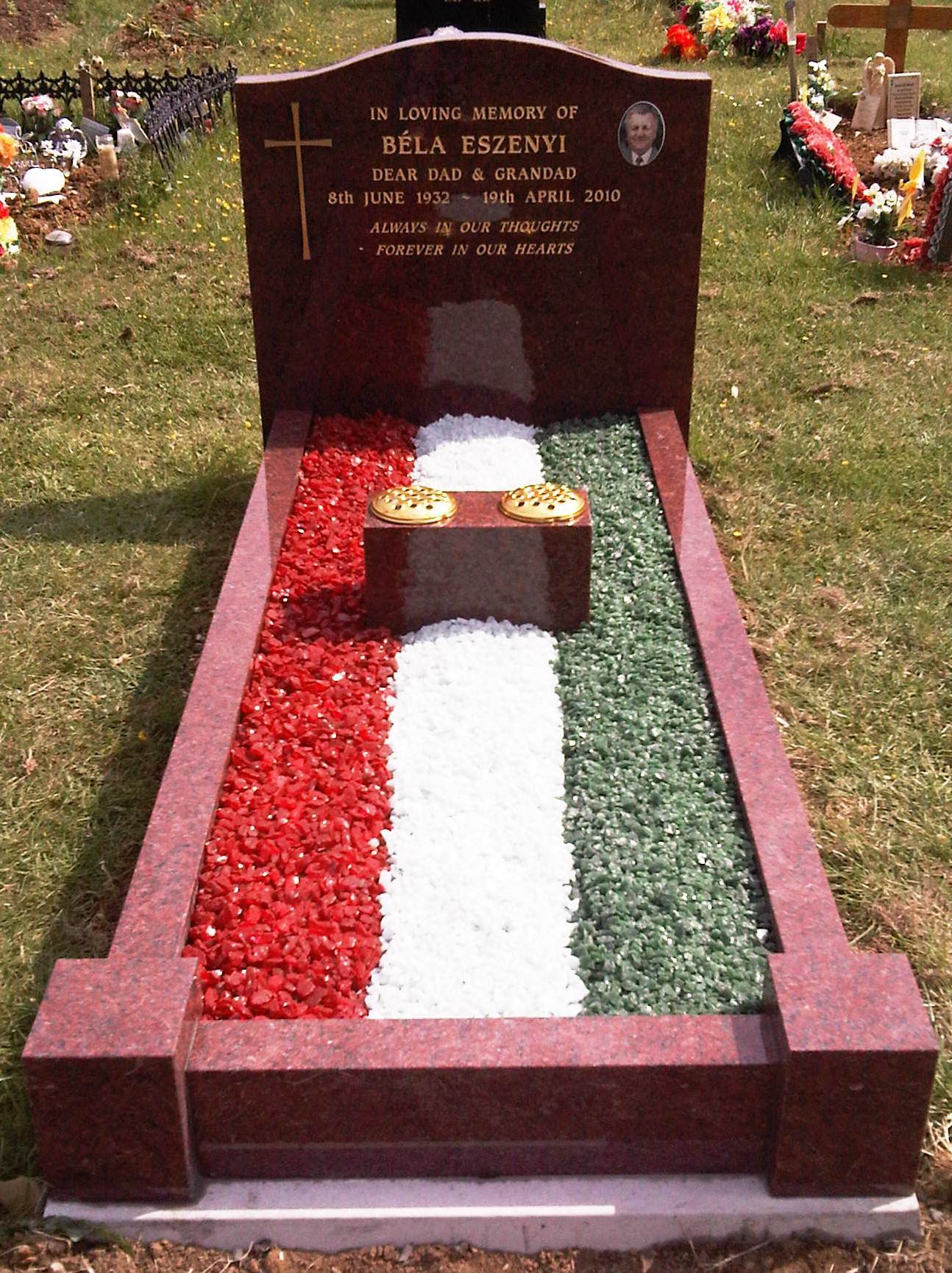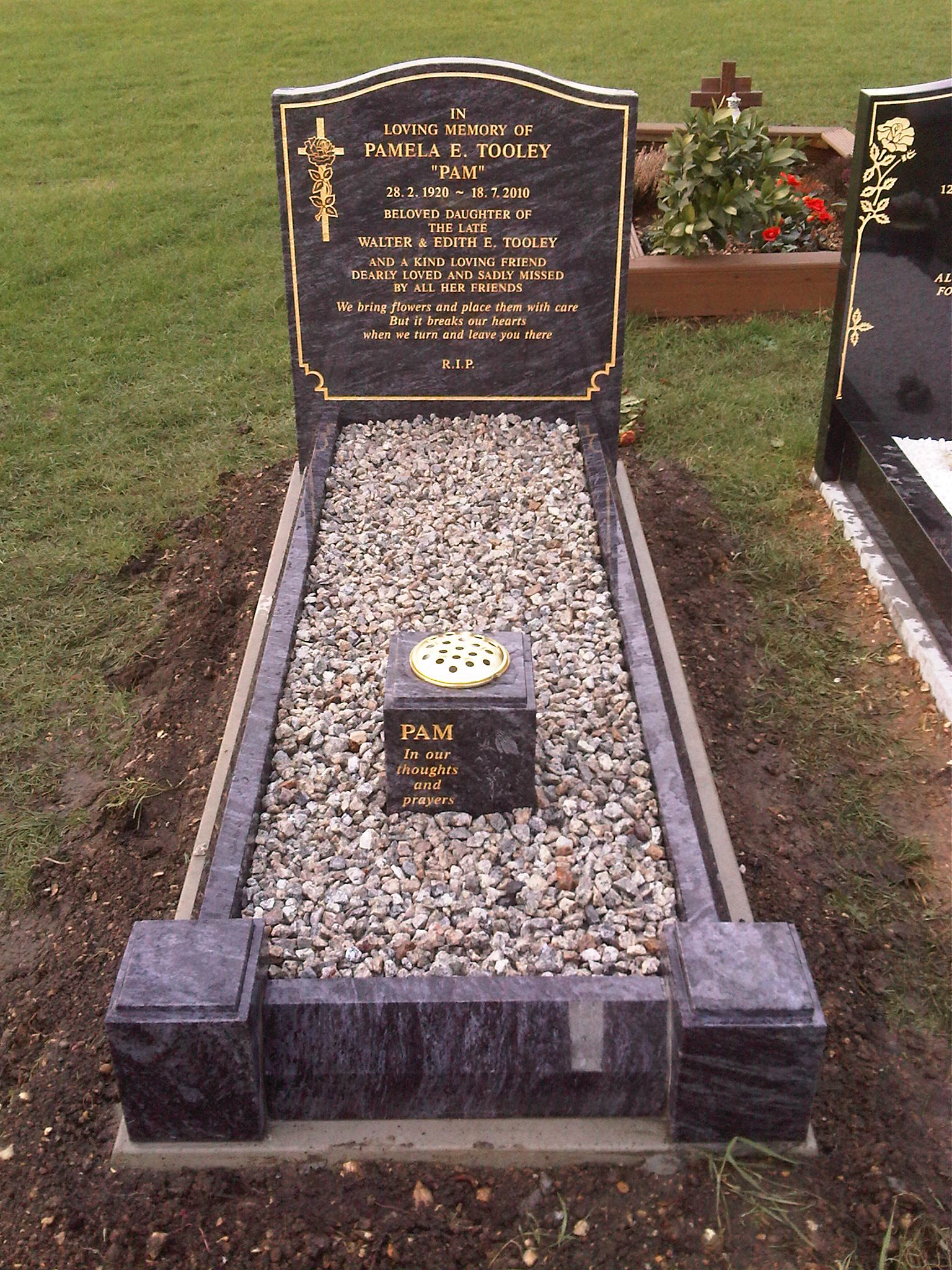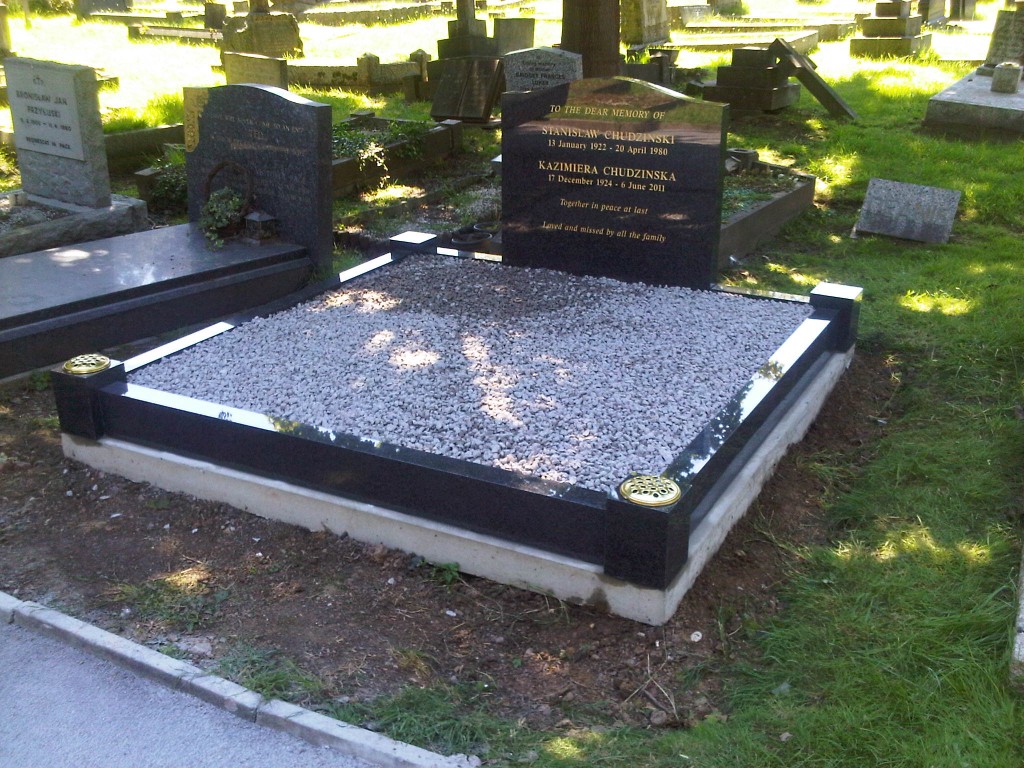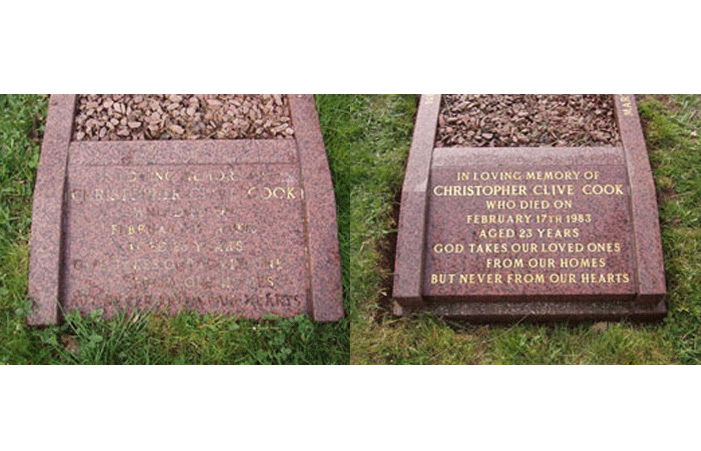 Welcome to SPB Stoneworks Ltd. Our headstone in Wokingham will provide a lasting tribute to a deceased family member. All of our headstones are produced by skilled and specialist stonemasons with many years of combined experience.
Our headstones in Wokingham are perfectly designed and crafted to provide lasting tribute and remembrance to a departed family member or loved one. We have a wide range of headstones with beautiful designs and styles to create a befitting memorial.
Our large and standard headstones usually contain 100 letters while our smaller-sized headstones contain 50 letters. Most of our headstones in Basingstoke come with decorative features and illustrations. We can as well produce a more personalized headstone design with your desired style, inscriptions, or letters if requested.
Our specialist stonemasons can handle any requests for headstone design and will make sure to create your desired headstone design as per your requirement as much as possible. You can also visit our showroom to view all the old and new headstone designs with different materials we have on offer.
But if the headstone designs in our collection are not what you had in mind, our stonemasons will gladly take up your bespoke requests.
Submit your details into our contact form for a free brochure and price list, or to speak to us in person on 0118 937 1827 or 07971 881 504.
Want to know more?
SPB Stonework's has a vast and extensive knowledge in Stonemasonry, Lettercutting and Renovation to existing memorials or old stonework. For more information please contact us today.