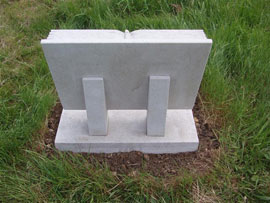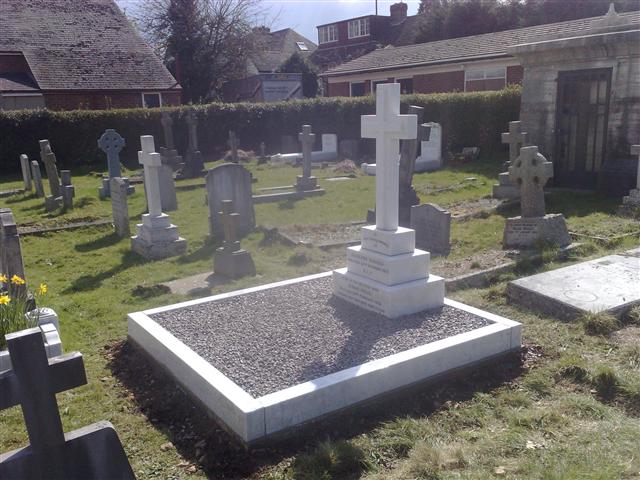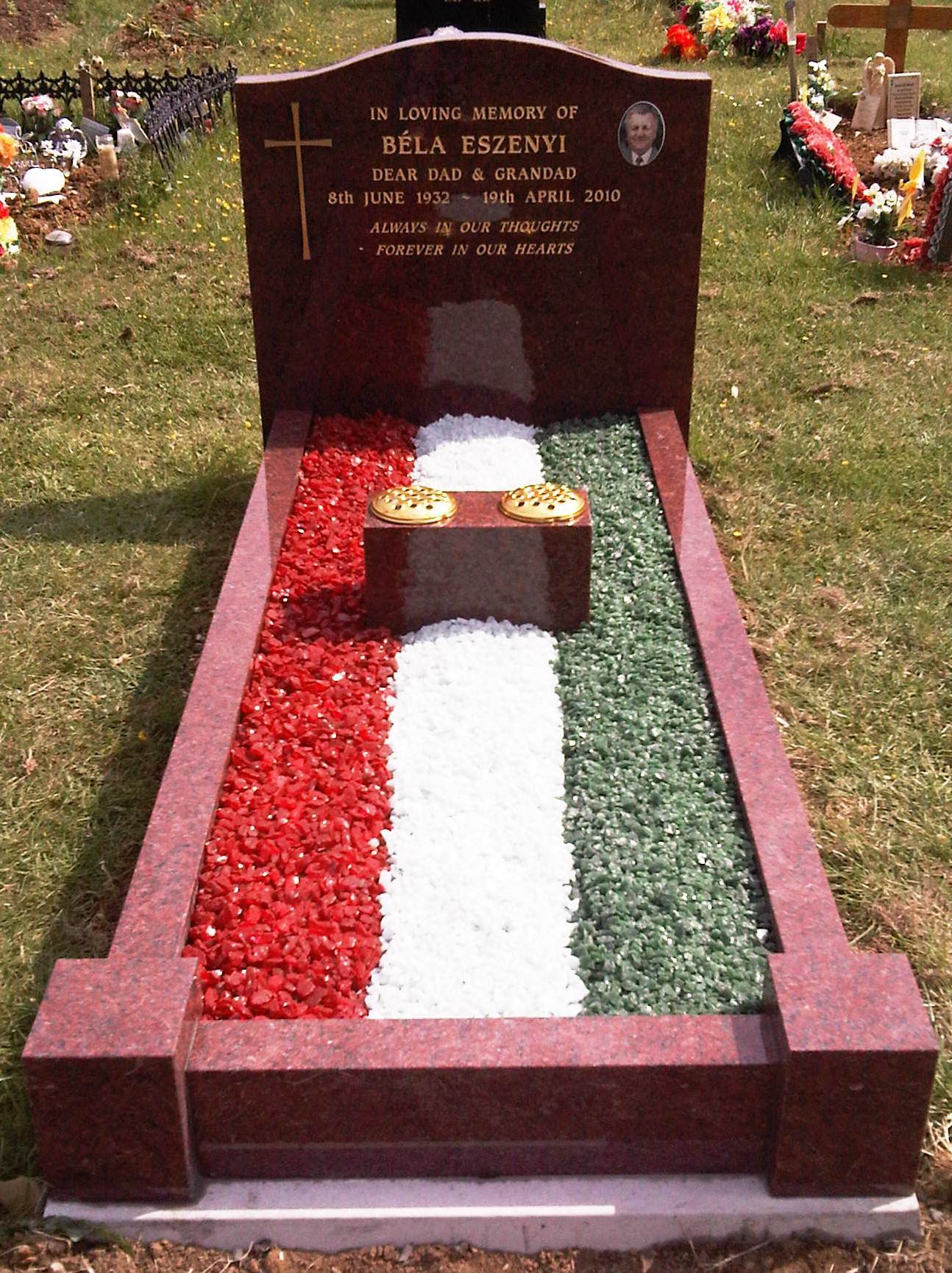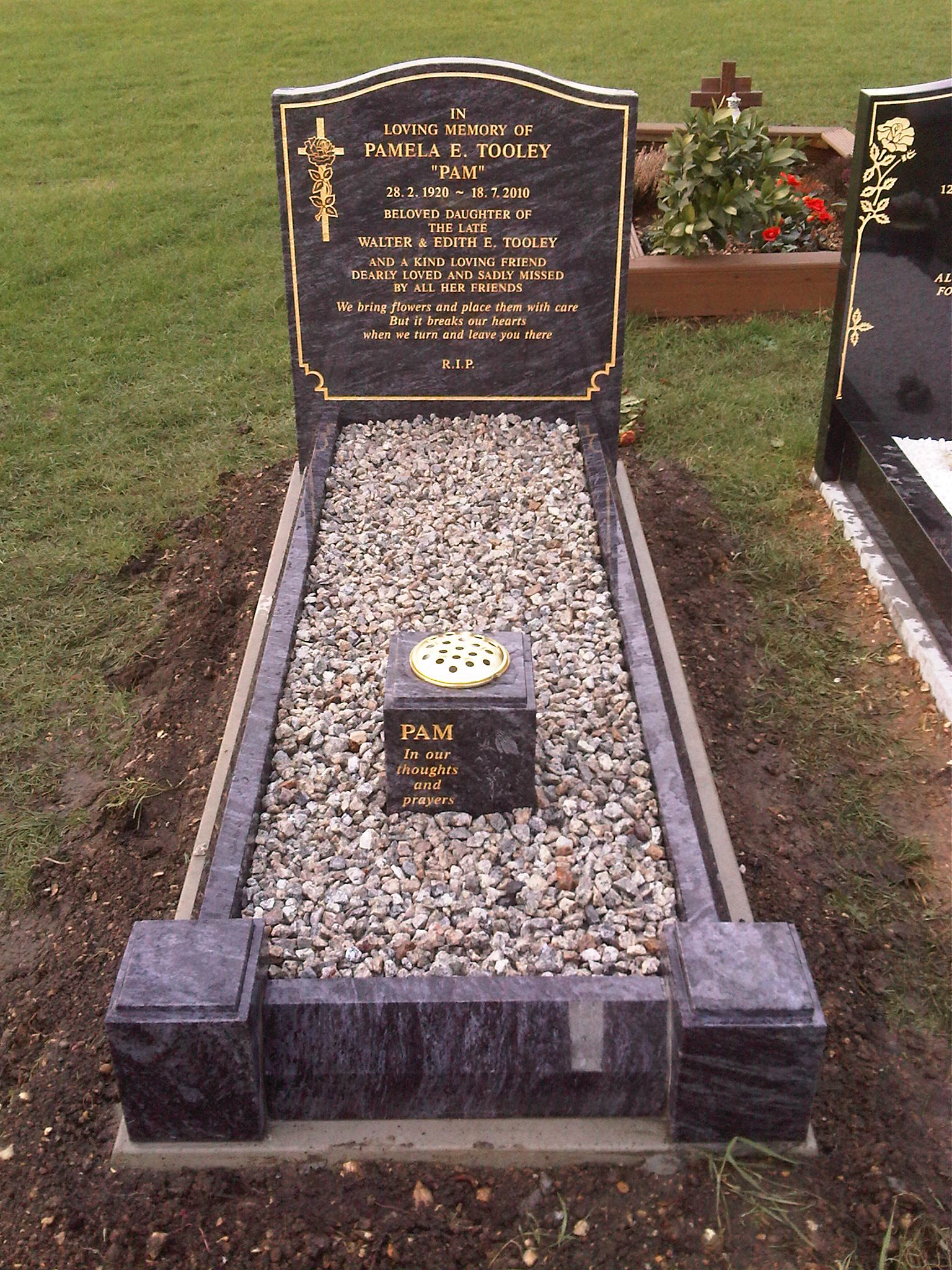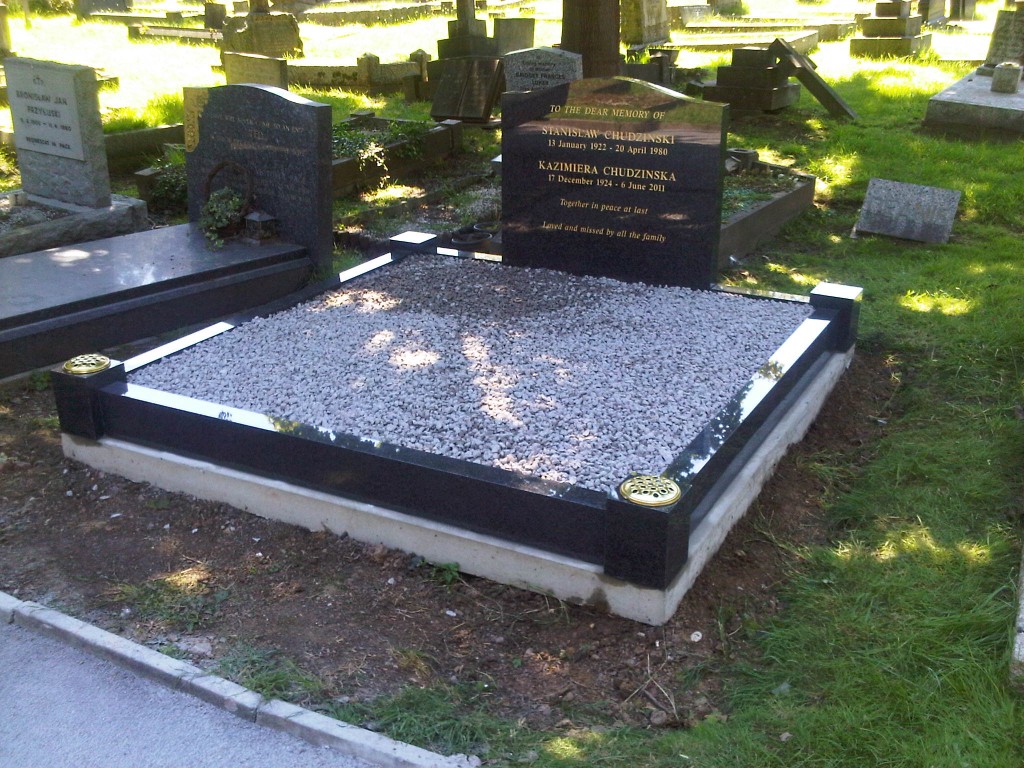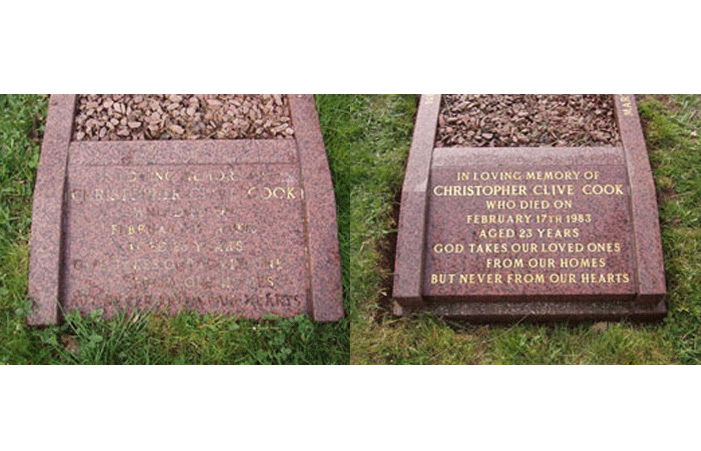 When you have recently lost a loved one, you will want to do everything that you can in order to remember them, and one of the best things to do in this respect is make sure that you have a memorial in place, as this means that you will have somewhere to go whenever you want to think about your loved one. Because of this, you will want to know the memorials Pangbourne have to offer. There are lots of different styles of memorial available, which means that there is plenty of choice for you, no matter what you are looking for.
You can choose not only the size of the memorial but also the shape of it, too, which gives you the chance to pick something that is really going to reflect the character of the person you've lost. It is important to sit down and take a look at all of the various options that are available, as this gives you the best chance of making the right decision. You are sure to appreciate the memorial when it is in place, so you should focus on the choices you have, and make sure you pick the perfect one for your needs.


At SPB Stoneworks Ltd, our team are happy to help you with any questions or queries you have about stone memorials and tributes. When you're facing such a difficult time, it's our aim to do everything we can to help you feel as relaxed and calm as possible.
Want to know more?
SPB Stonework's has a vast and extensive knowledge in Stonemasonry, Lettercutting and Renovation to existing memorials or old stonework. For more information please contact us today.