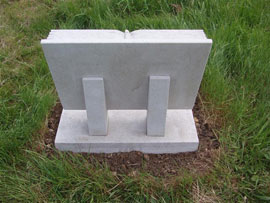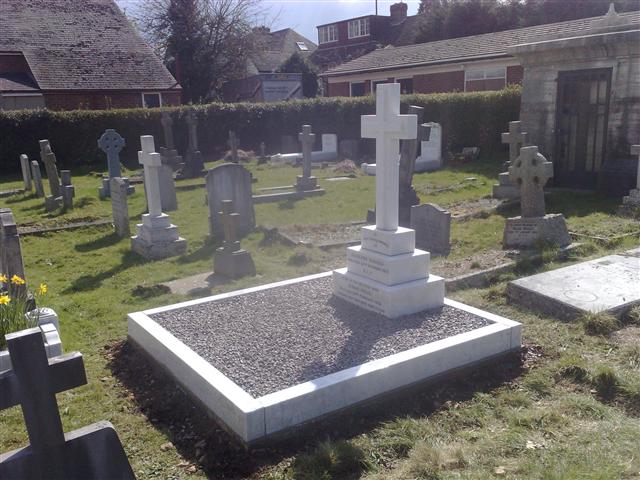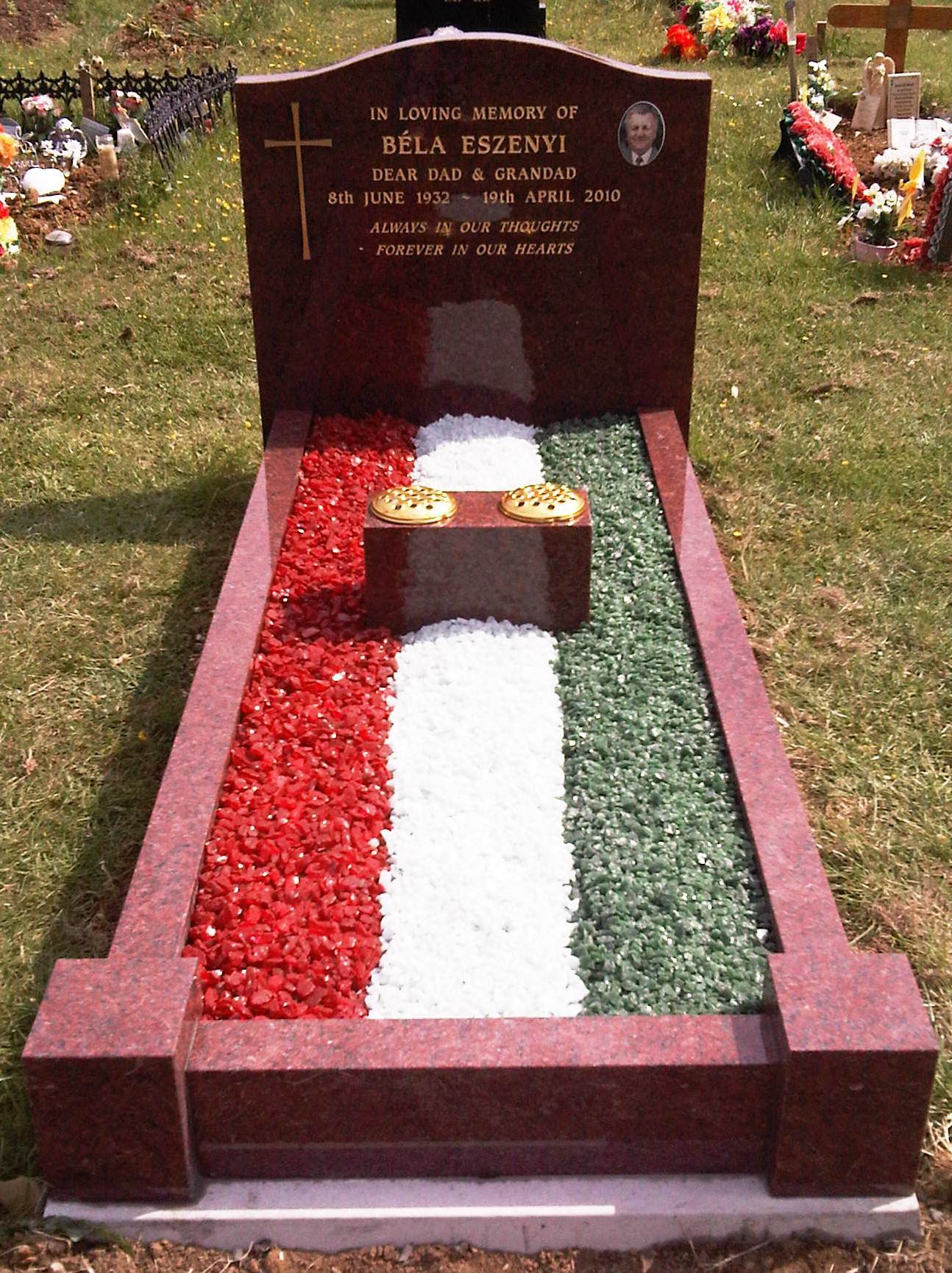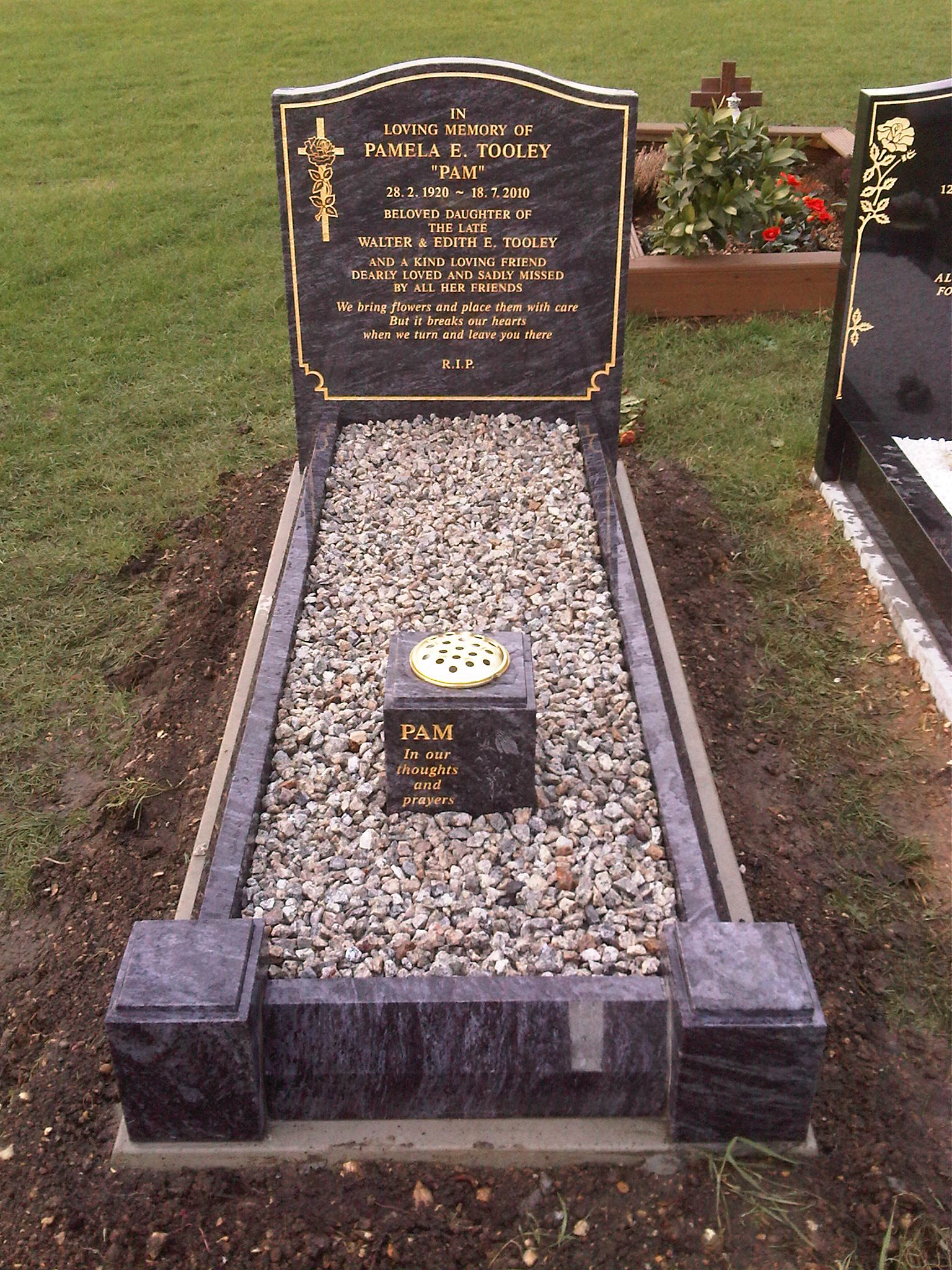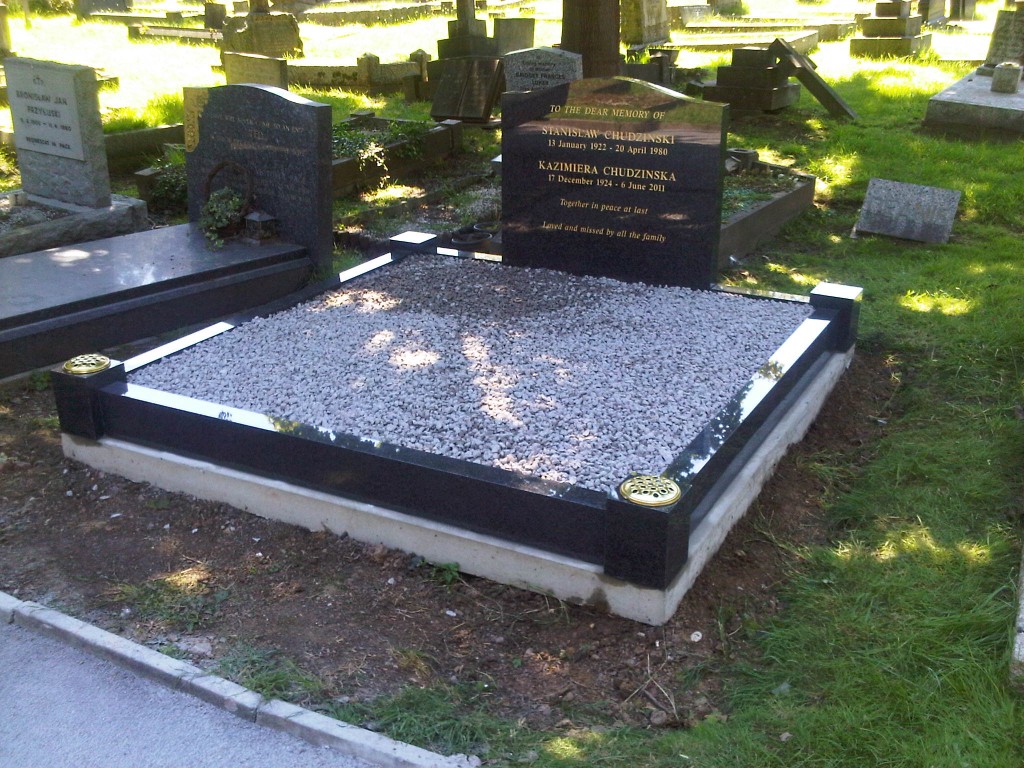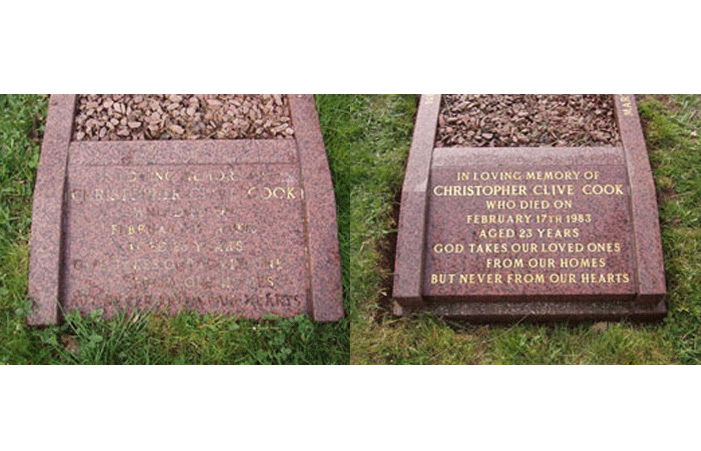 Creating a memorial is never easy, as it always happens during times which are already emotional. Because of this, there is a huge chance that you may be worried about exactly what you are going to write on the memorial, and if this is the case for you right now then you should take the time to think about it carefully before you get in touch with an expert in memorials Wokingham based.
One thing that you should try to do is avoid phrases which are overused, because this means that your memorial might not be as personal as it could be. For example, almost every memorial starts with the phrase "in loving memory of", whereas if you try to pick something else, it could give your memorial something that makes it stand out from the others that surround it. You should start by thinking about what you would like to say to your loved one if they were here, and this gives you a good place to start when creating their memorial. In general, you will always want to make sure your memorial for your loved one is perfect, and by trying to make it as individual as possible, you will be able to do this.
At SPB Stoneworks Ltd, our team are happy to help you with any questions or queries you have about stone memorials and tributes. When you're facing such a difficult time, it's our aim to do everything we can to help you feel as relaxed and calm as possible.
Want to know more?
SPB Stonework's has a vast and extensive knowledge in Stonemasonry, Lettercutting and Renovation to existing memorials or old stonework. For more information please contact us today.