Memorials Guildford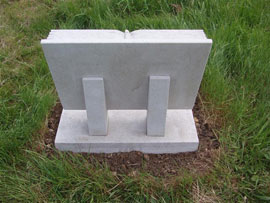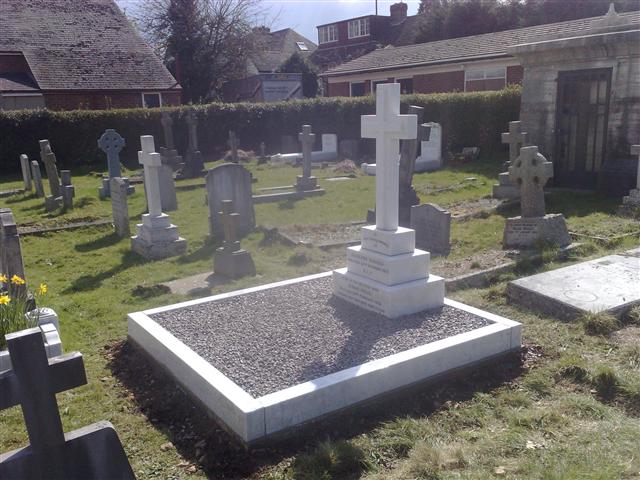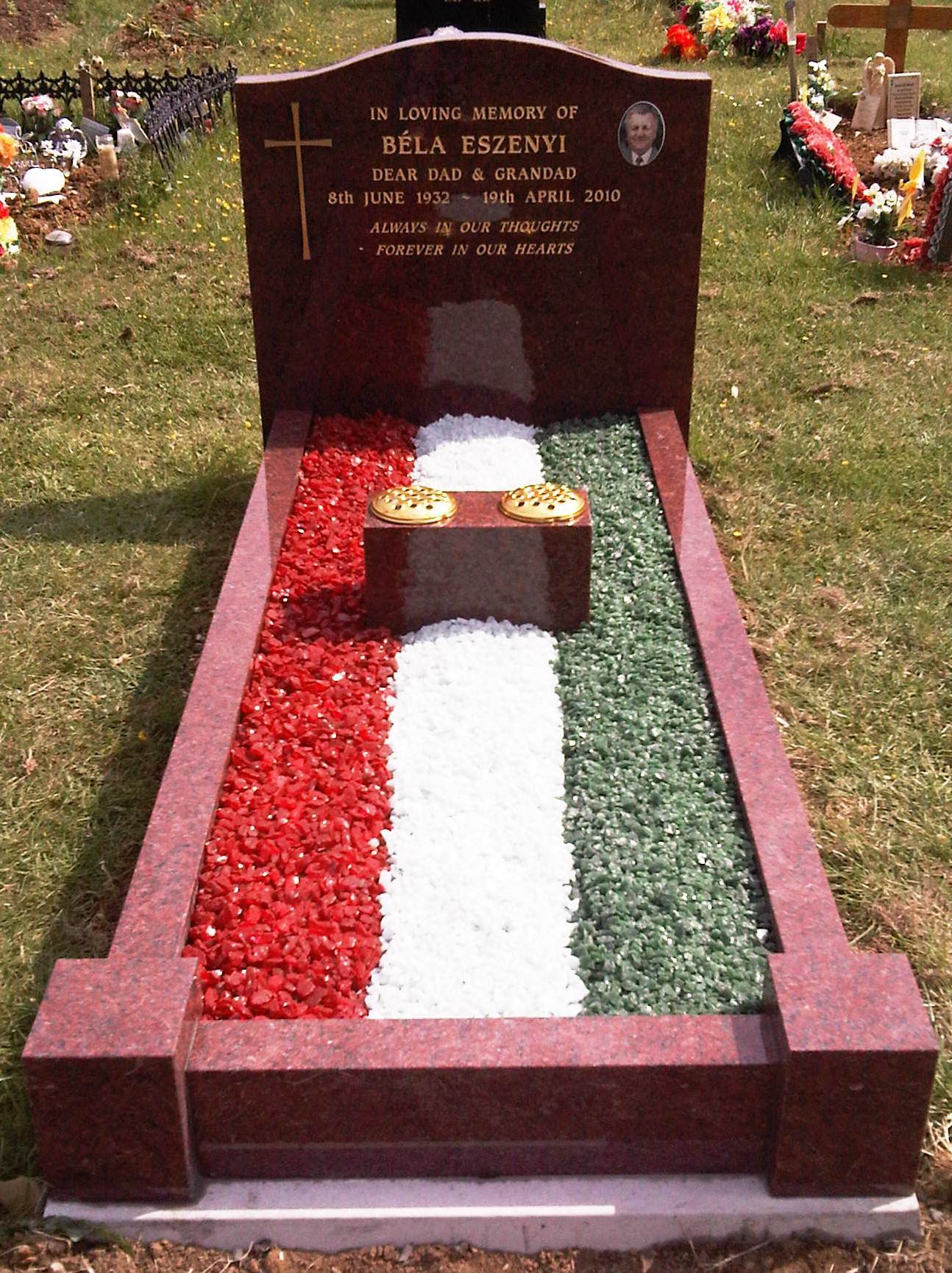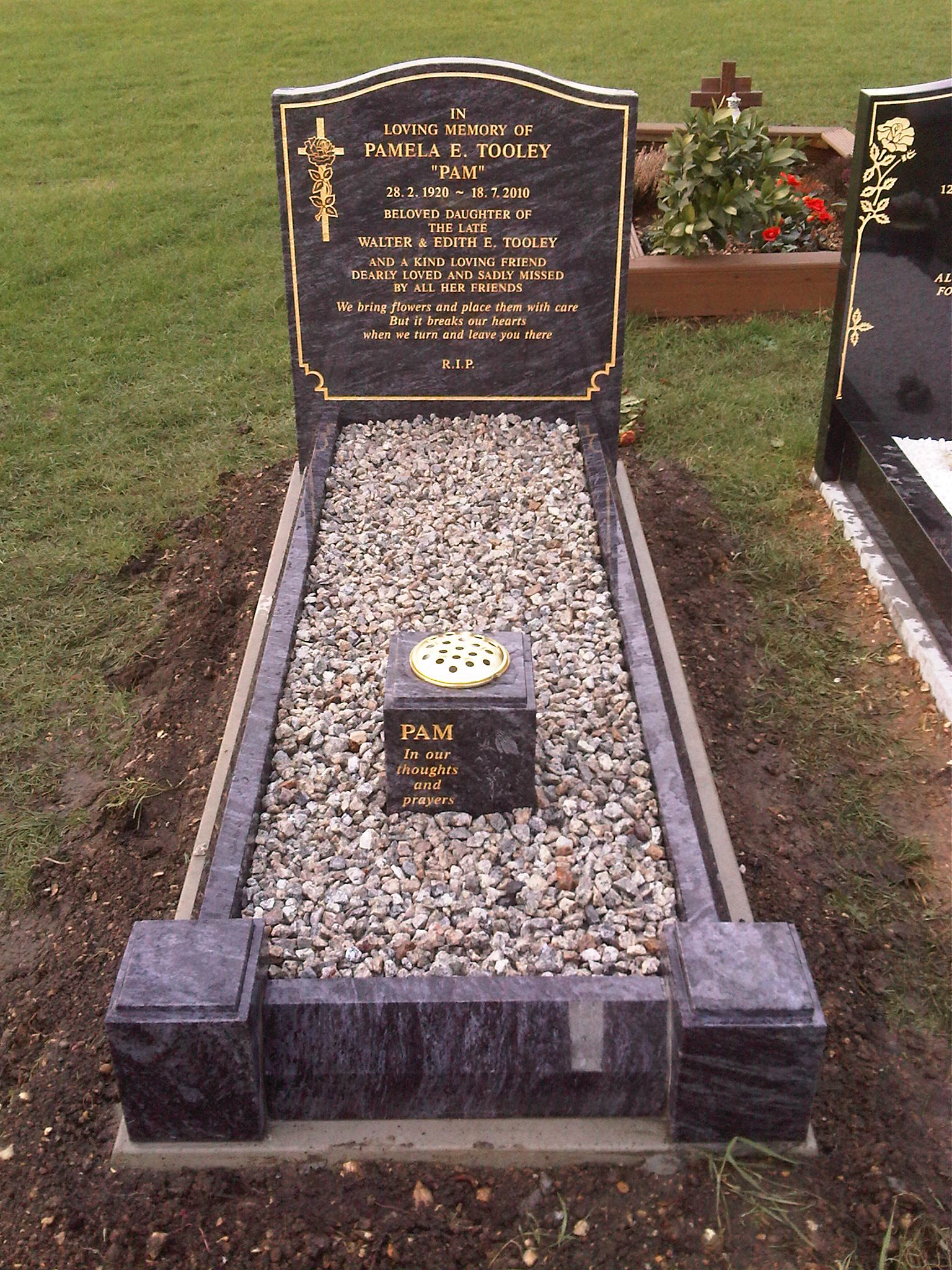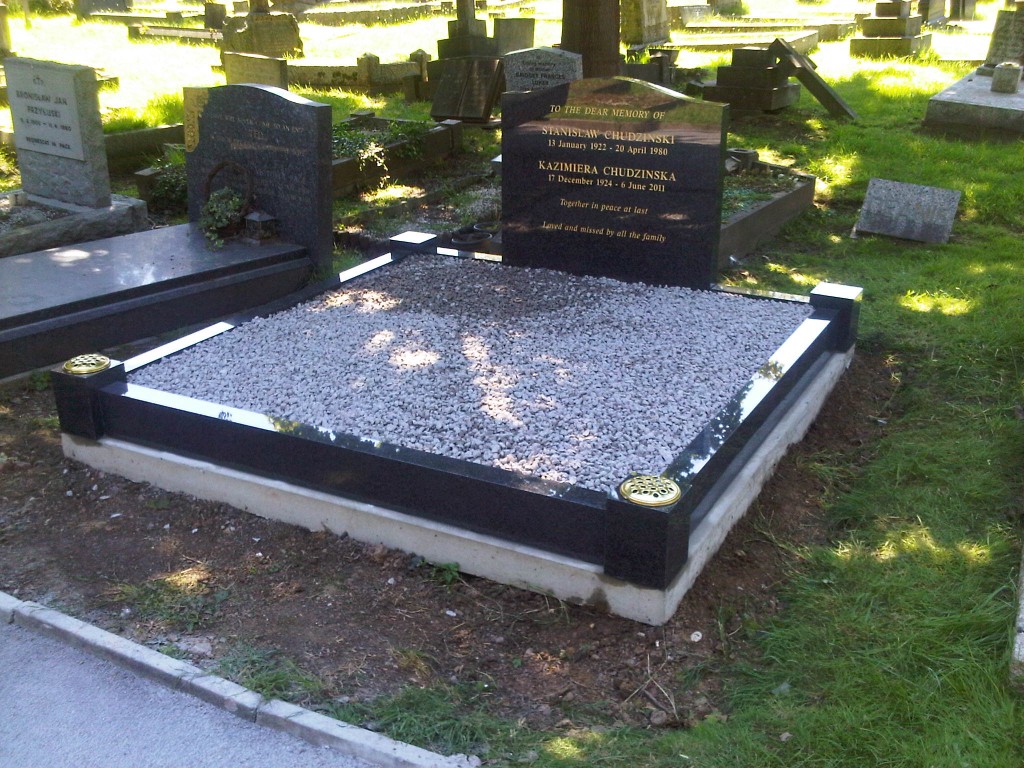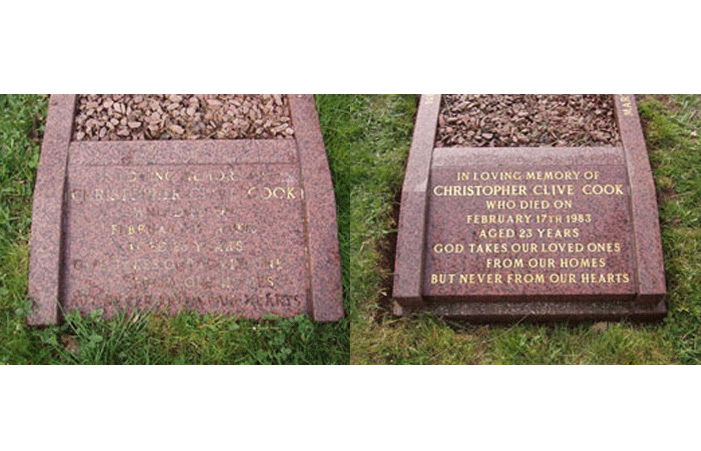 There are a lot of timings to think about when you have lost a loved one, as almost every stage of the process of dealing with it takes a different amount of time. With this being true, you may feel as though you have something to do in relation to their passing for a long time afterwards, and one of the key things that you will need to do is to chat to an expert in memorials Haslemere based, as they can help you with understanding how long this will take to produce.
You won't be able to erect your memorial until at least six months after your loved one has been buried, as it takes a long time for the ground to settle and if you do this too soon it may lean to one side in time. With this in mind, you have this period of time to make sure that your memorial is just right. You can work with your expert to think about everything that might need to be done, and this is a great way of dealing with any issues that might be faced along the way. Any help can be valuable, and taking your time can ensure things are done properly.
At SPB Stoneworks Ltd, our team are happy to help you with any questions or queries you have about stone memorials and tributes. When you're facing such a difficult time, it's our aim to do everything we can to help you feel as relaxed and calm as possible.
Want to know more?
SPB Stonework's has a vast and extensive knowledge in Stonemasonry, Lettercutting and Renovation to existing memorials or old stonework. For more information please contact us today.