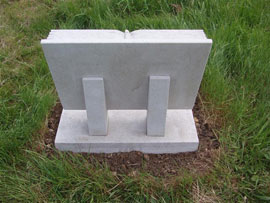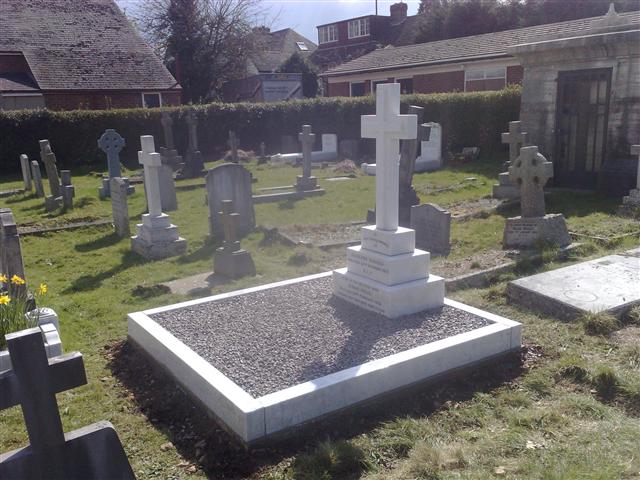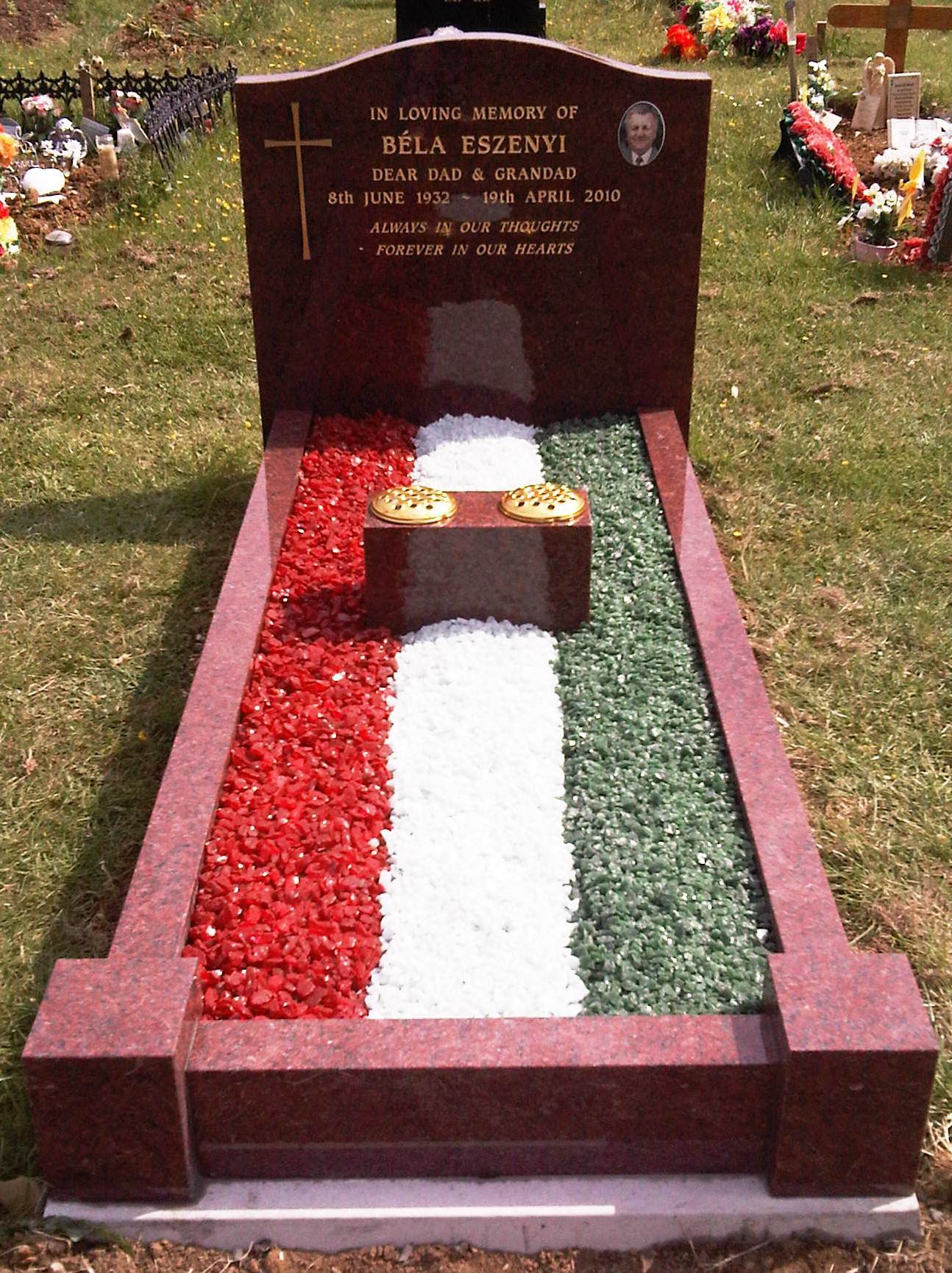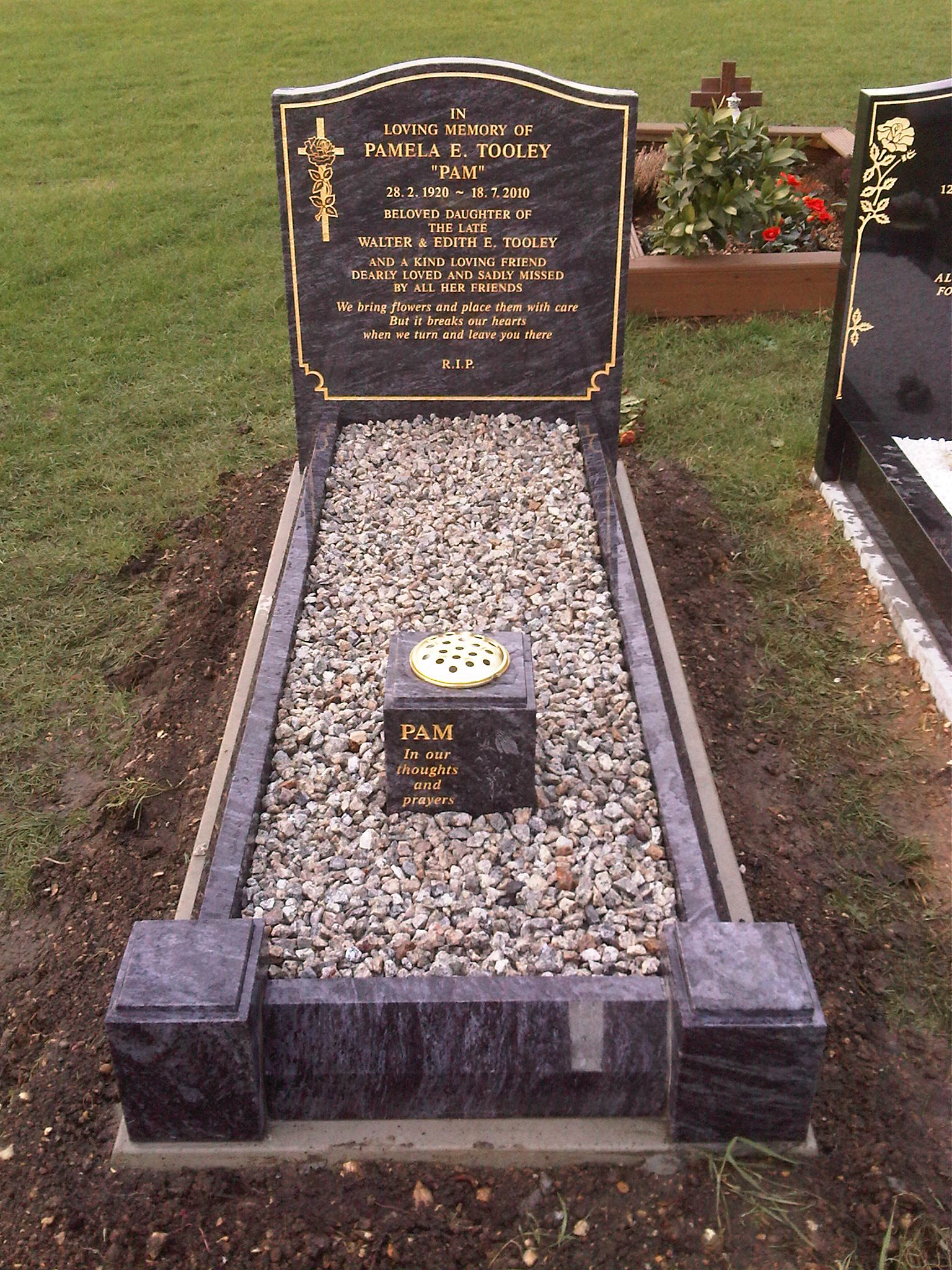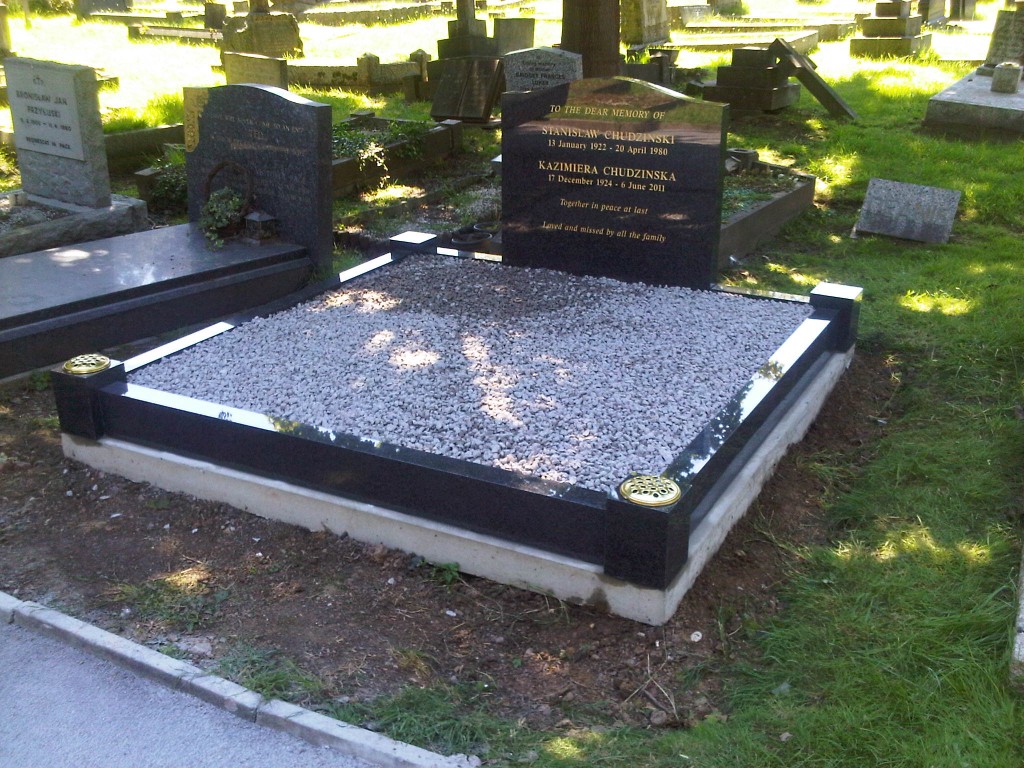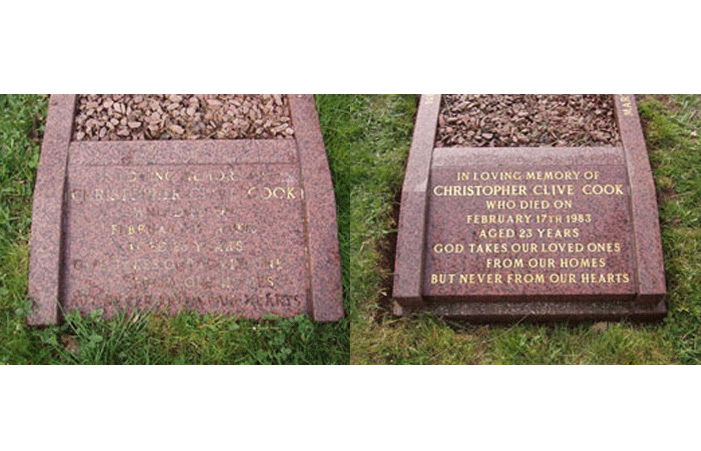 It can often be difficult to choose between all of the experts in memorials Holyport based, as there are simply so many to choose from. However, you do need to make the effort to do this, as the expert that you eventually choose will make a huge difference to the overall outcome of the memorial that is produced. There are lots of things that you should think about when you are considering exactly who to choose, however one of the best things to do is to choose someone who has a lot of experience in letter cutting.
If you do this, then it is likely that you would have a greater number of options with regards to what you are actually able to put on the memorial. If you choose someone who doesn't have quite as much experience then there is always the chance that you would simply have to choose from a template, whereas an experienced letter cutter could give you exactly what you really want, which is much better. Taking the time to choose the right professional will be rewarding in the long term, so is certainly isn't a decision that you should rush before you are completely sure.
At SPB Stoneworks Ltd, our team are happy to help you with any questions or queries you have about stone memorials and tributes. When you're facing such a difficult time, it's our aim to do everything we can to help you feel as relaxed and calm as possible.
Want to know more?
SPB Stonework's has a vast and extensive knowledge in Stonemasonry, Lettercutting and Renovation to existing memorials or old stonework. For more information please contact us today.