Memorials Epsom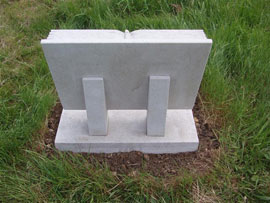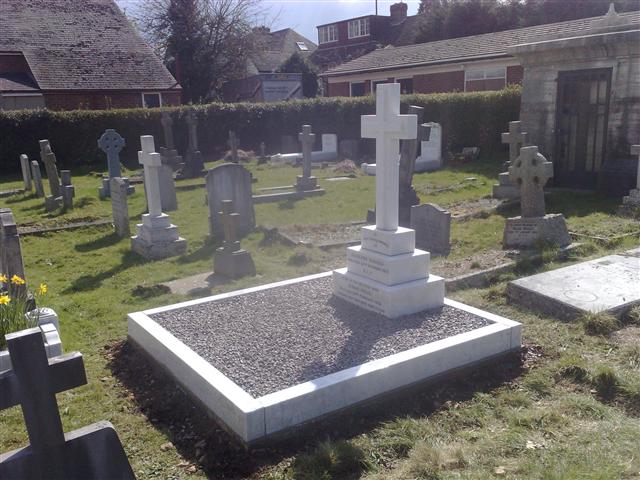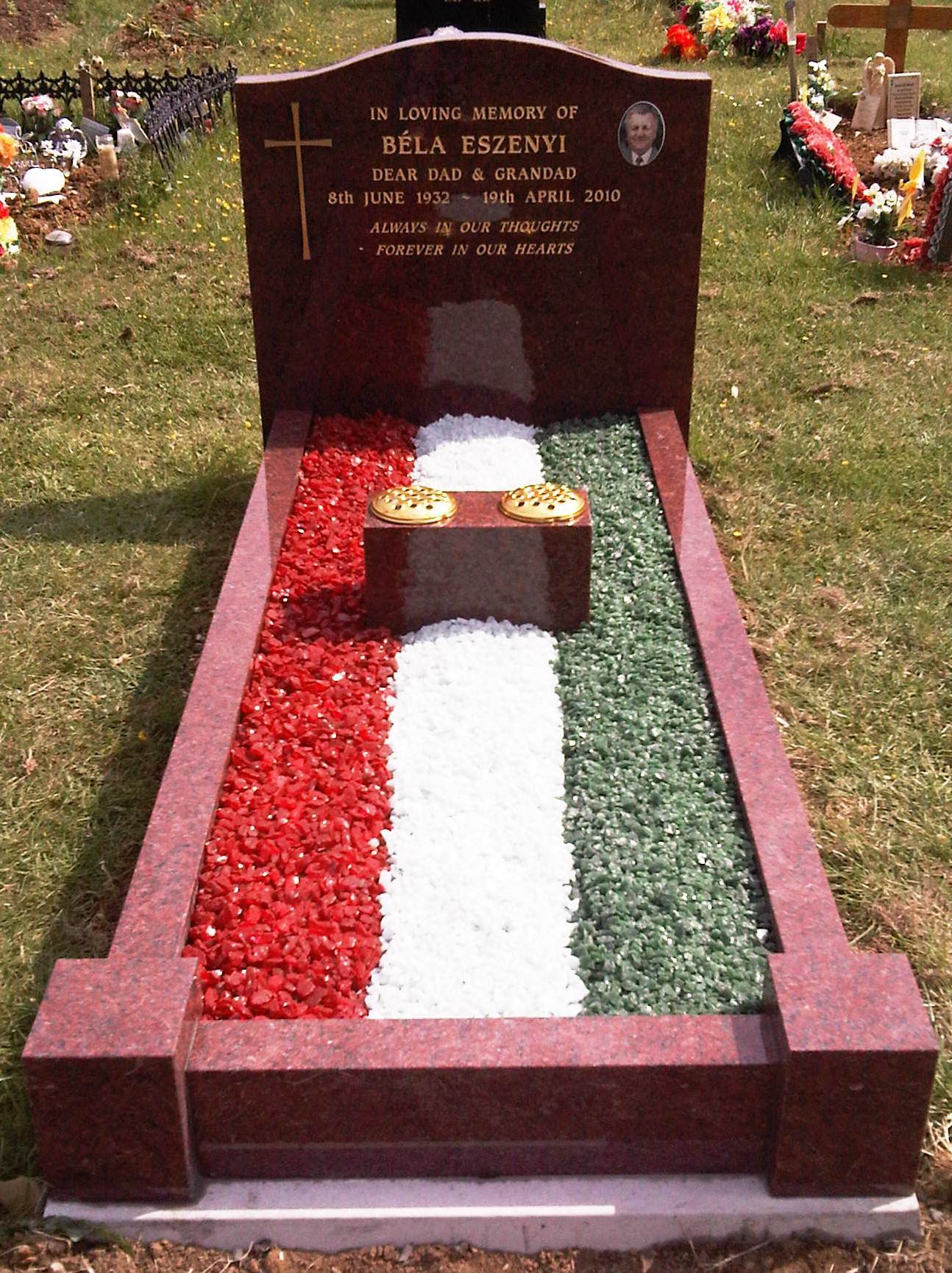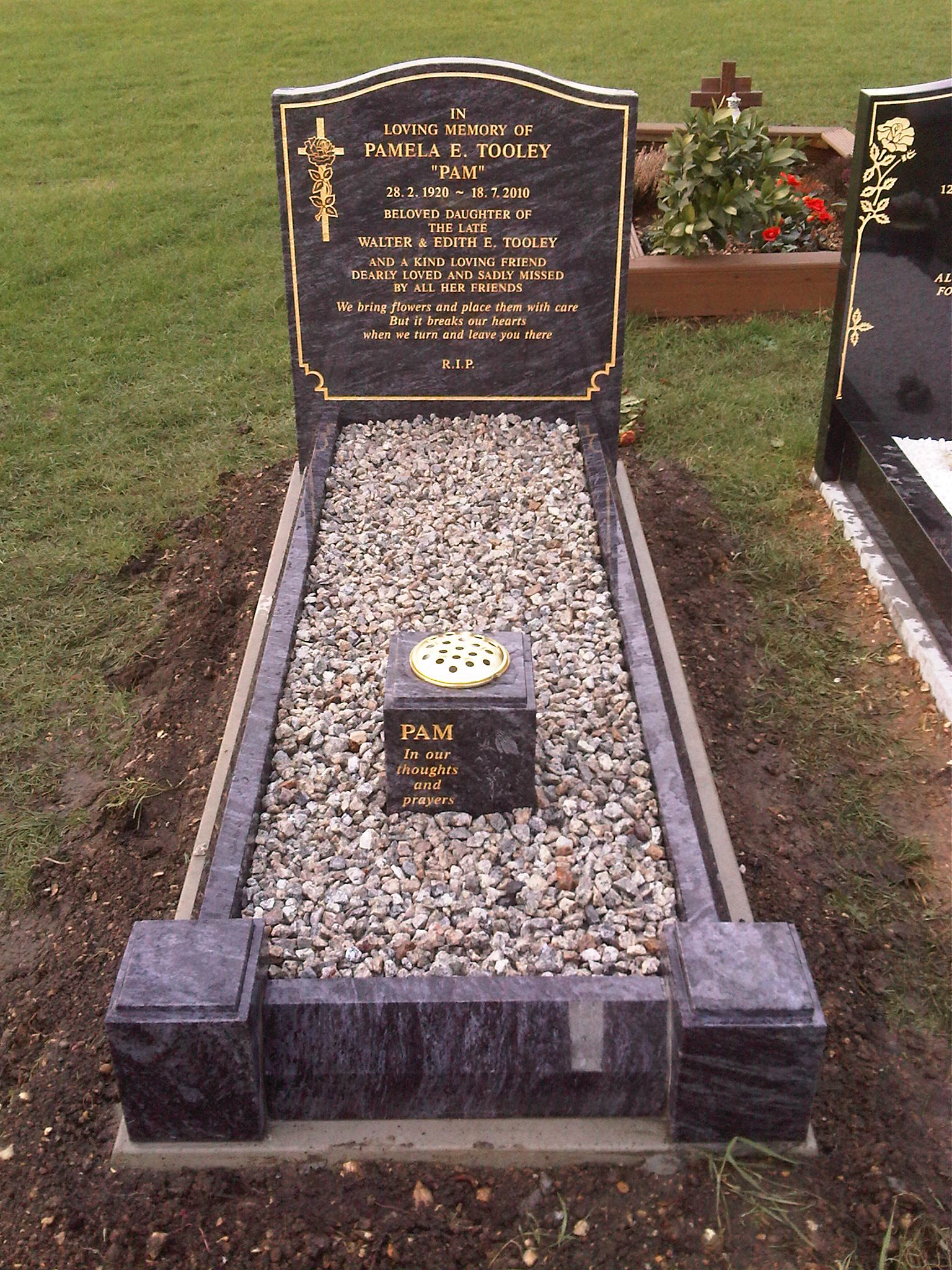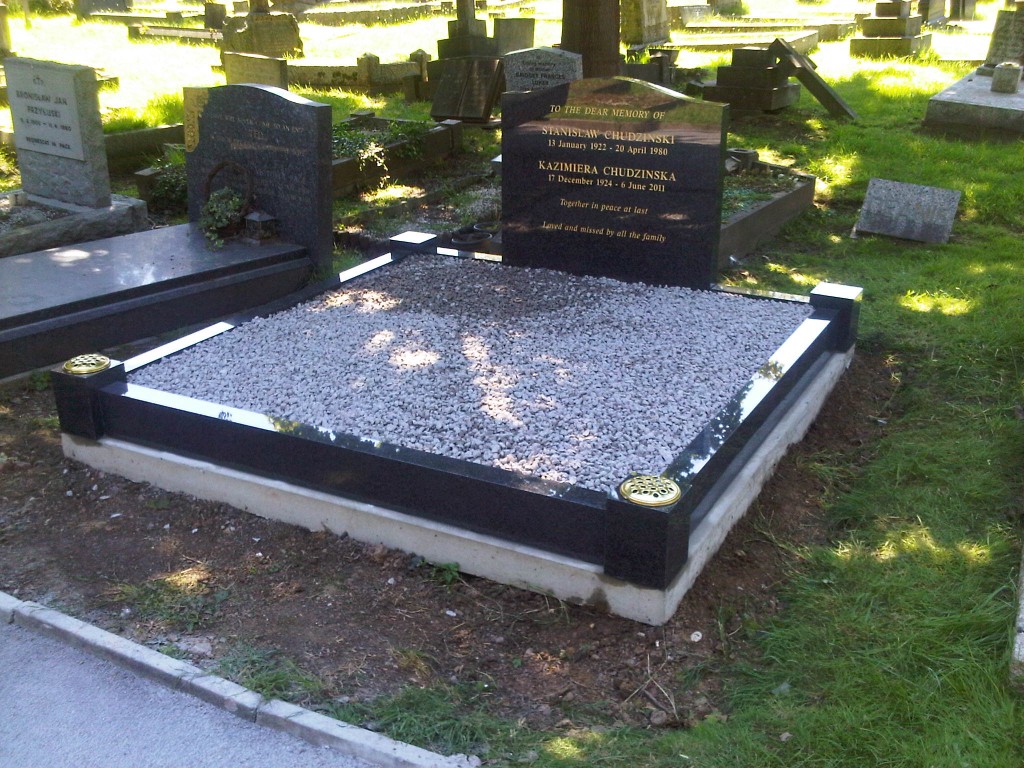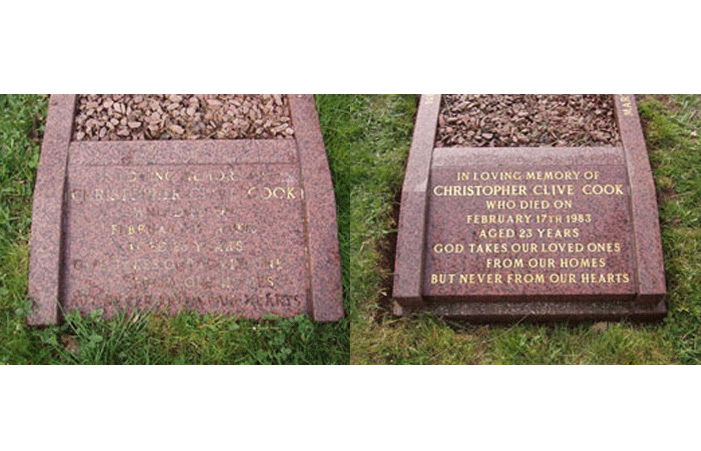 Choosing the wording for a memorial that you are putting in place for your loved one can certainly be a very difficult decision, because you will want to make sure that it is just right. Many people turn to the internet at such times, as they can search for things that are commonly written on memorials, but there is a chance that you would prefer to make things more personal, and come up with something completely on your own – with the support of the expert in memorials Chippenham based you have chosen, of course.
It is a good idea to think whether your loved one had a favourite book or song, and then use a quote that is inspired by that. Lots of people choose to use quotes from the bible, and for this reason it can be great to use something else if you can. By using a quote that not a lot of other people know about, it means that it will only be used on the memorial that you have created, meaning that it is unique to your loved one. This attention to detail is certain to make it much more special, so you should take your time to make a good decision.
At SPB Stoneworks Ltd, our team are happy to help you with any questions or queries you have about stone memorials and tributes. When you're facing such a difficult time, it's our aim to do everything we can to help you feel as relaxed and calm as possible.
Want to know more?
SPB Stonework's has a vast and extensive knowledge in Stonemasonry, Lettercutting and Renovation to existing memorials or old stonework. For more information please contact us today.