Memorials Epsom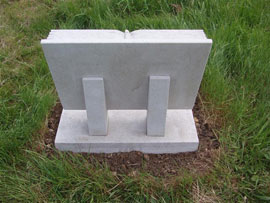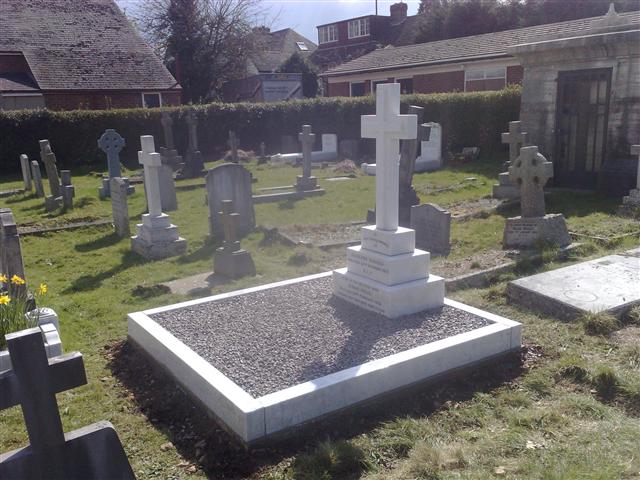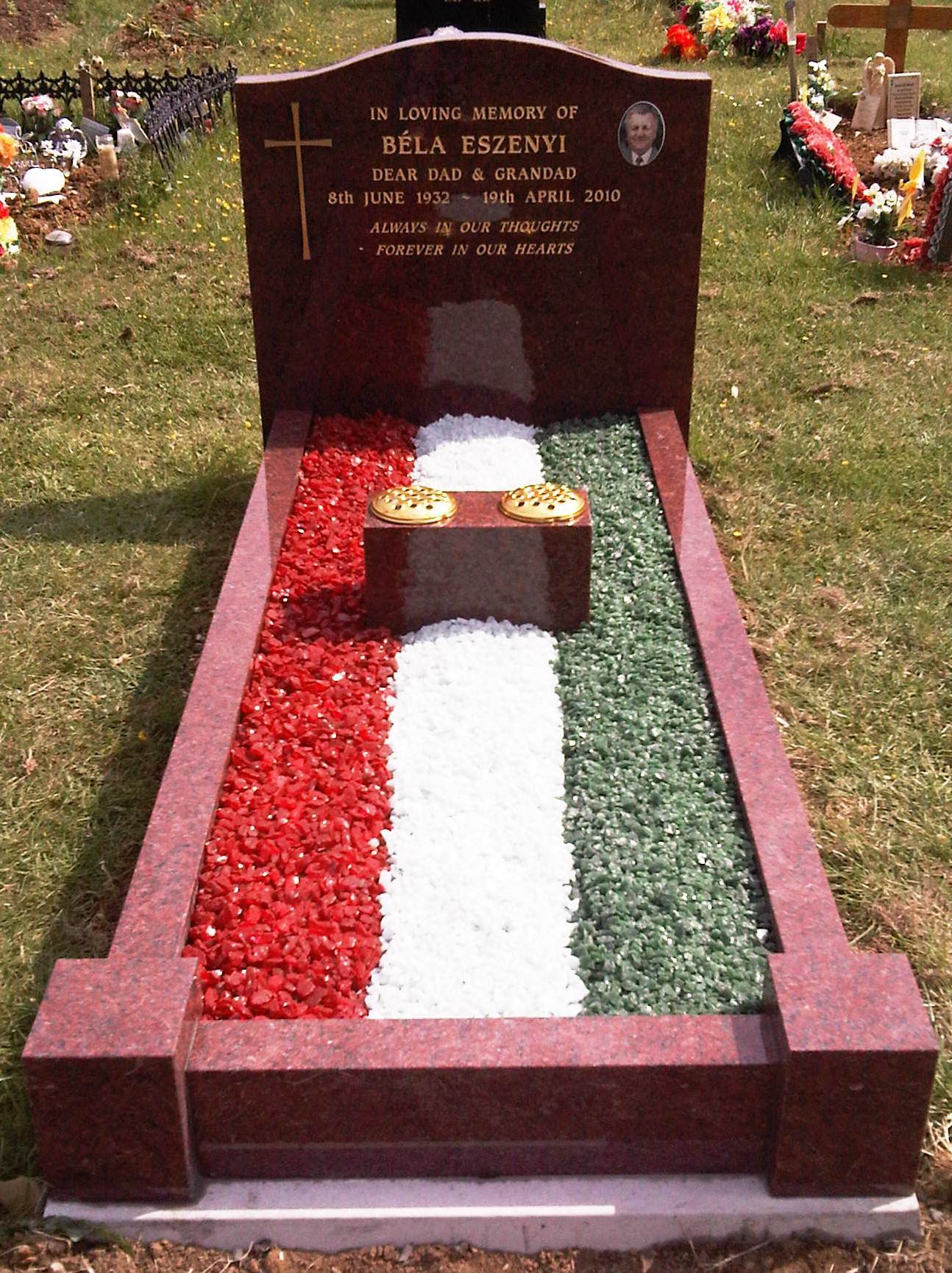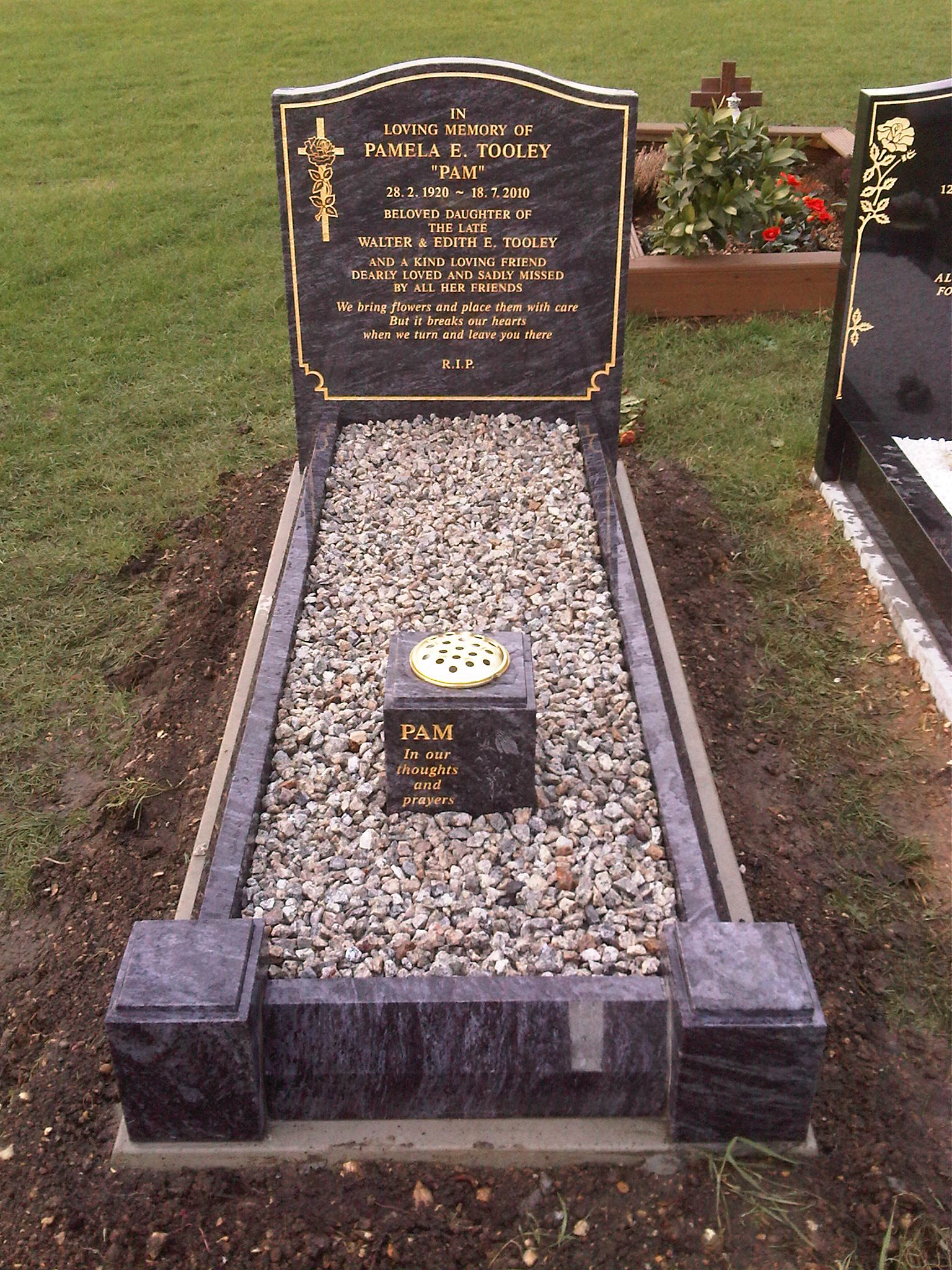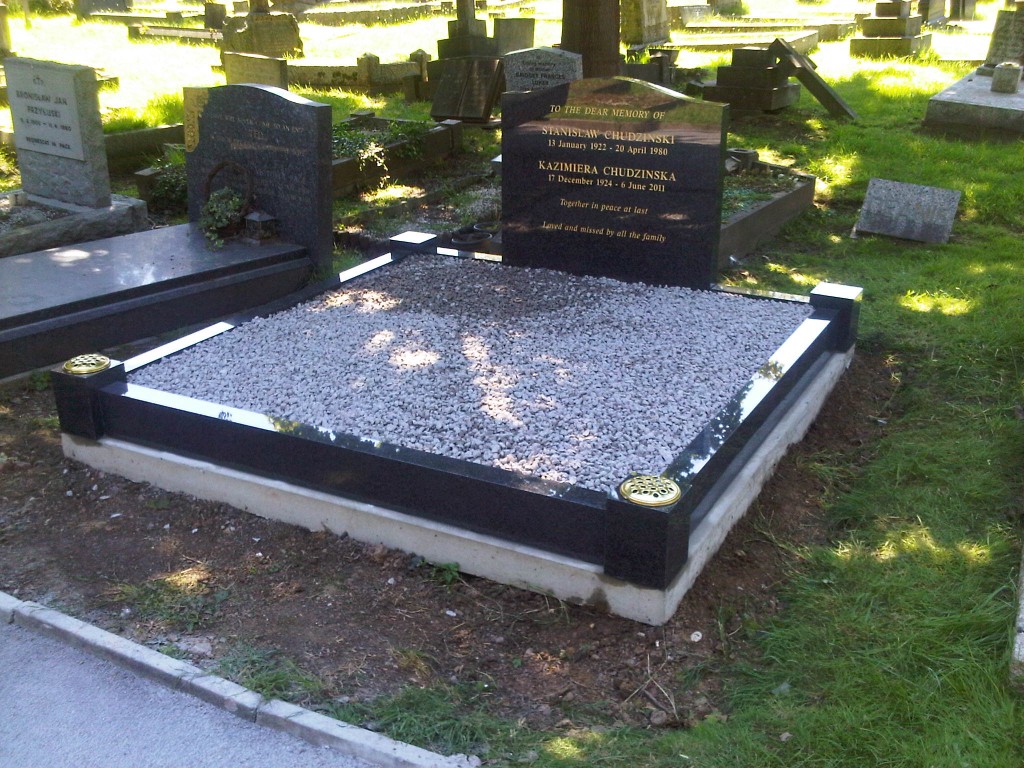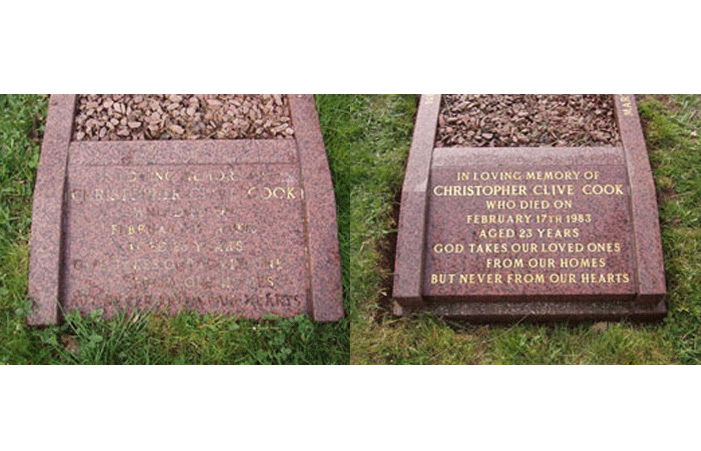 Many people find it a comfort to have a truly wonderful memorial to remember their loved one by, and because of this a lot of thought and effort can go into the memorial that is put in place. Therefore, an expert in memorials Egham based could be the ideal person to get in touch with, and if you know that you will enjoy visiting the memorial and tending to the ground around it then you may decide that a kerbed headstone is the ideal thing for your needs.
The best thing about a kerbed headstone is the fact that there are spaces for flowers, and you would be able to grow small plants if this is something that you choose to do. You would be able to change these as often as you like, and many people find that it is a good thing to be able to focus on when they are trying to find a way through the grief of losing a loved one. Your expert stonemason will be able to deal with everything in this respect, so if you think that you would benefit from a memorial that you could work to maintain, then there is no doubt that this could be a great option for you.
At SPB Stoneworks Ltd, our team are happy to help you with any questions or queries you have about stone memorials and tributes. When you're facing such a difficult time, it's our aim to do everything we can to help you feel as relaxed and calm as possible.
Want to know more?
SPB Stonework's has a vast and extensive knowledge in Stonemasonry, Lettercutting and Renovation to existing memorials or old stonework. For more information please contact us today.