Memorials Epsom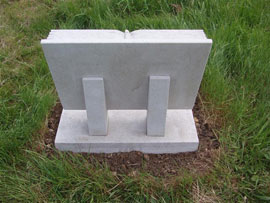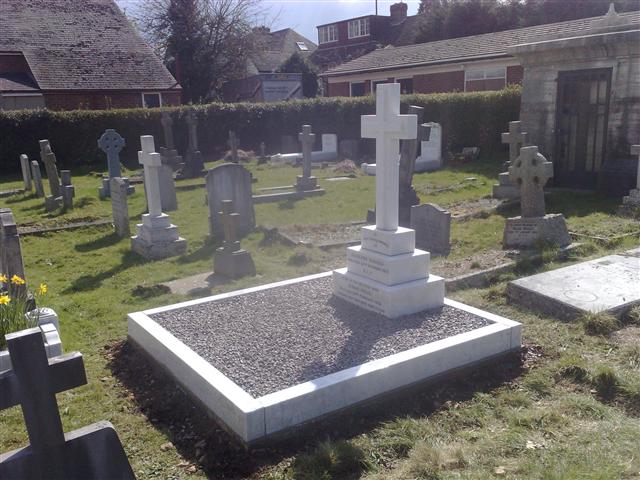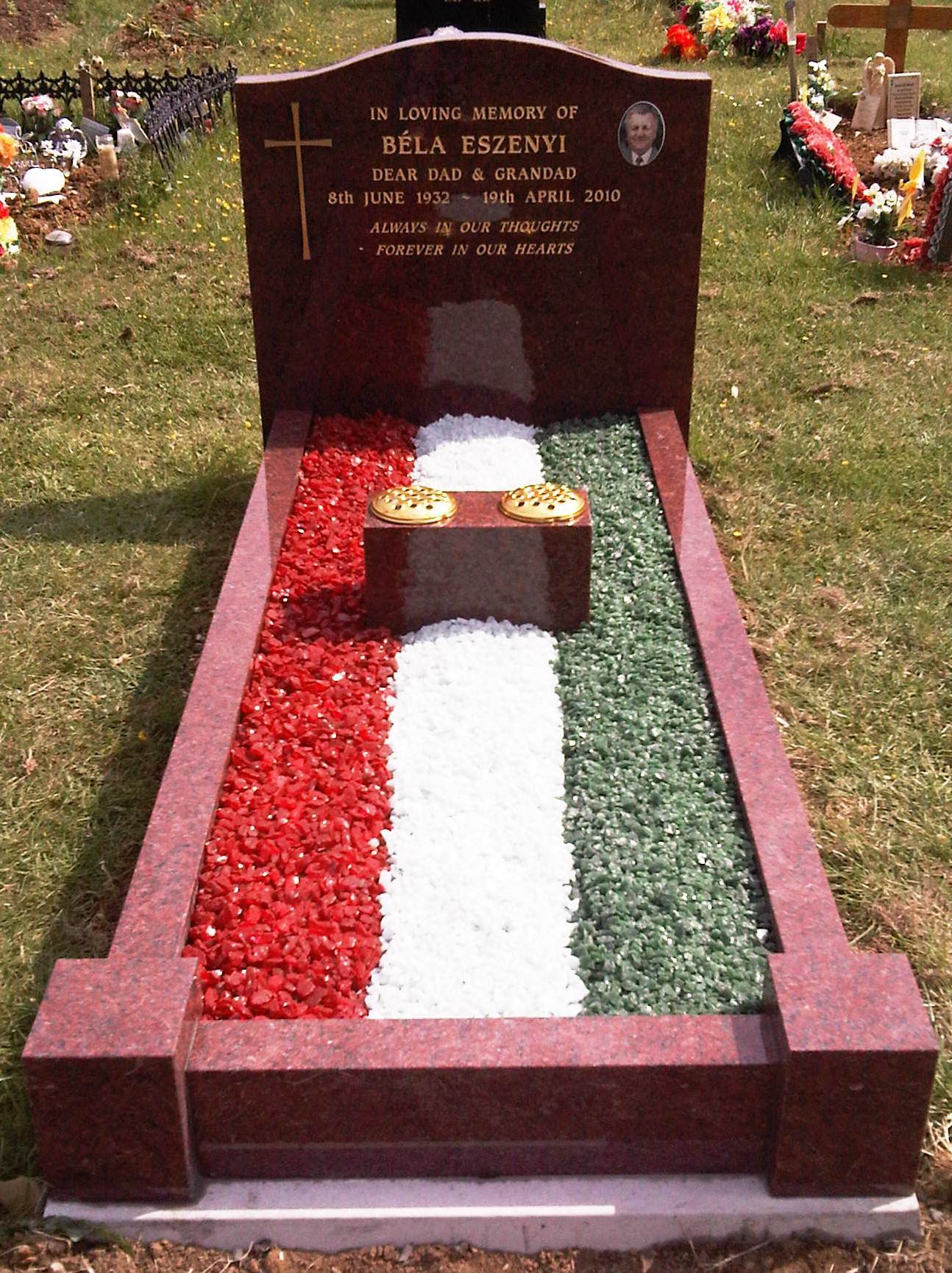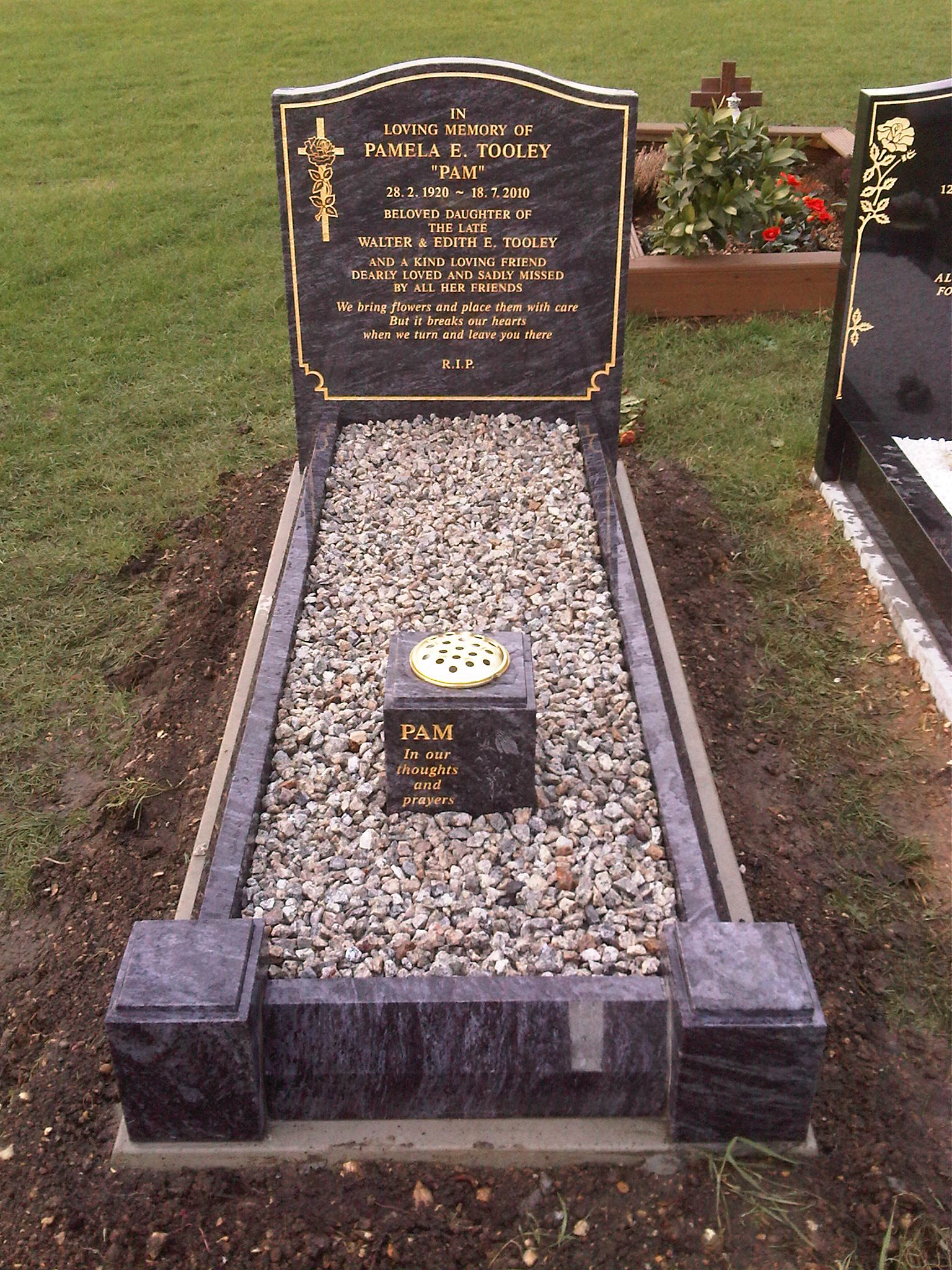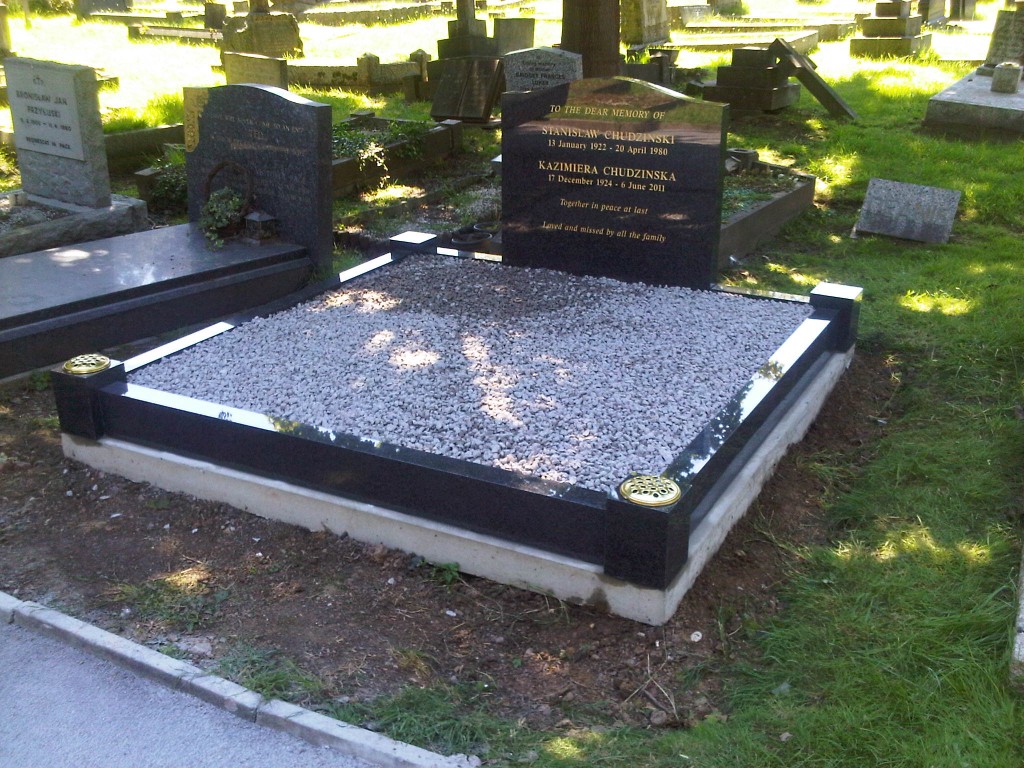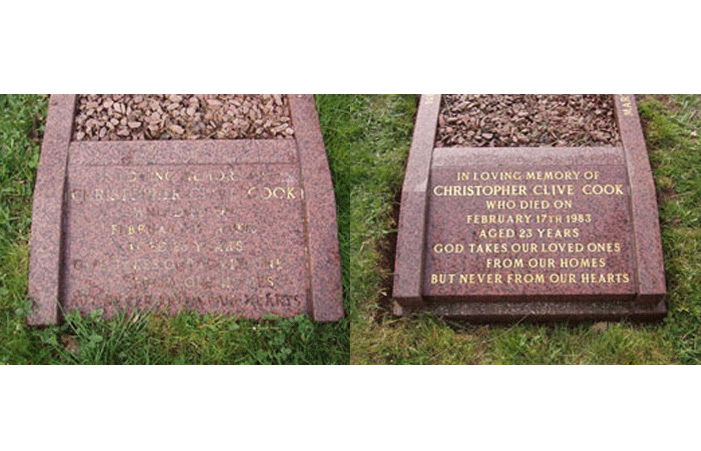 Having a memorial made for your loved one will be something that you want to do when they have passed away. There are many reasons that you will want to do this, but the main ones are that you will have somewhere that you can come and pay your respects, and also that everyone else who visits the church yard will know a little bit about your loved one. If you are in the process of thinking about exactly what you might like to have as your memorial, then a stonemason specialising in memorials Hayes based would be a good person to get in touch with.
Because they have been working in the industry for so many years, it means that you would be able to know for sure that they would know what would be best for the memorial that you have in mind. They can help you to narrow down what seems like limitless options, and therefore you can look forward to creating a memorial that your loved one would have been proud of. This should be perfect, so you need to consider each decision carefully, and doing this means that you will be very happy with your memorial when it is in place.
At SPB Stoneworks Ltd, our team are happy to help you with any questions or queries you have about stone memorials and tributes. When you're facing such a difficult time, it's our aim to do everything we can to help you feel as relaxed and calm as possible.
Want to know more?
SPB Stonework's has a vast and extensive knowledge in Stonemasonry, Lettercutting and Renovation to existing memorials or old stonework. For more information please contact us today.