Memorials Guildford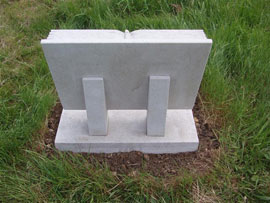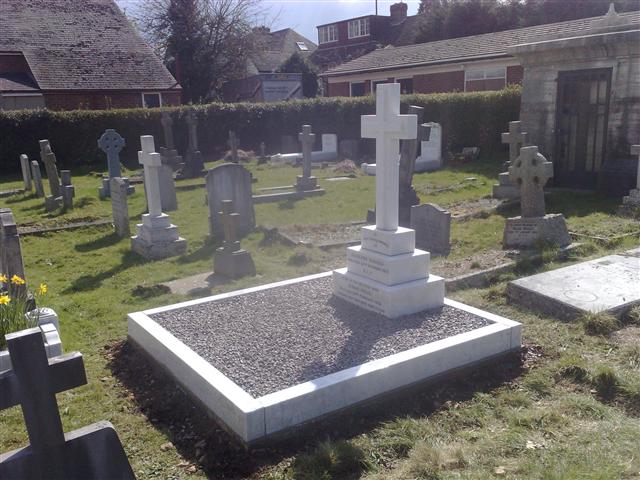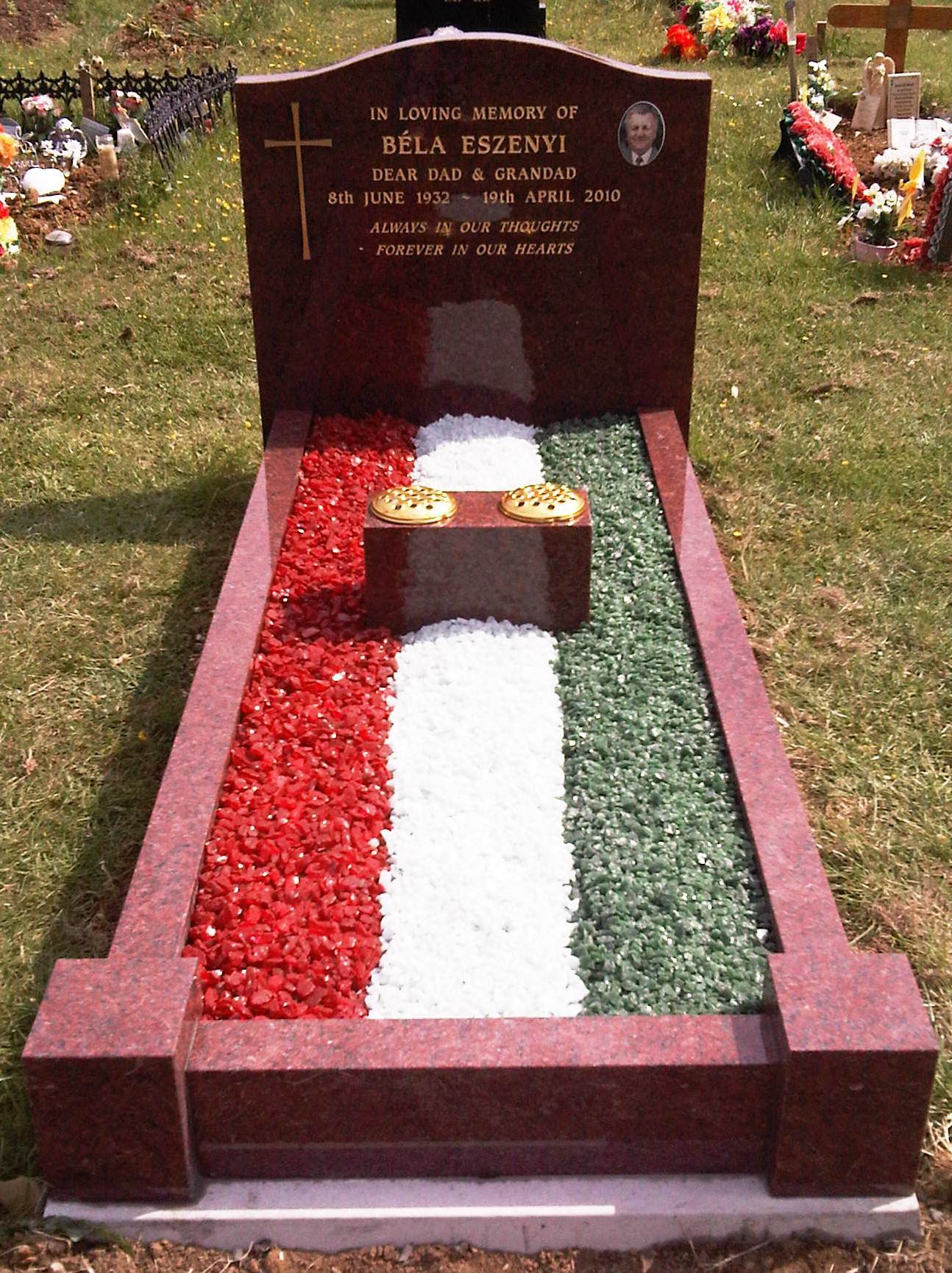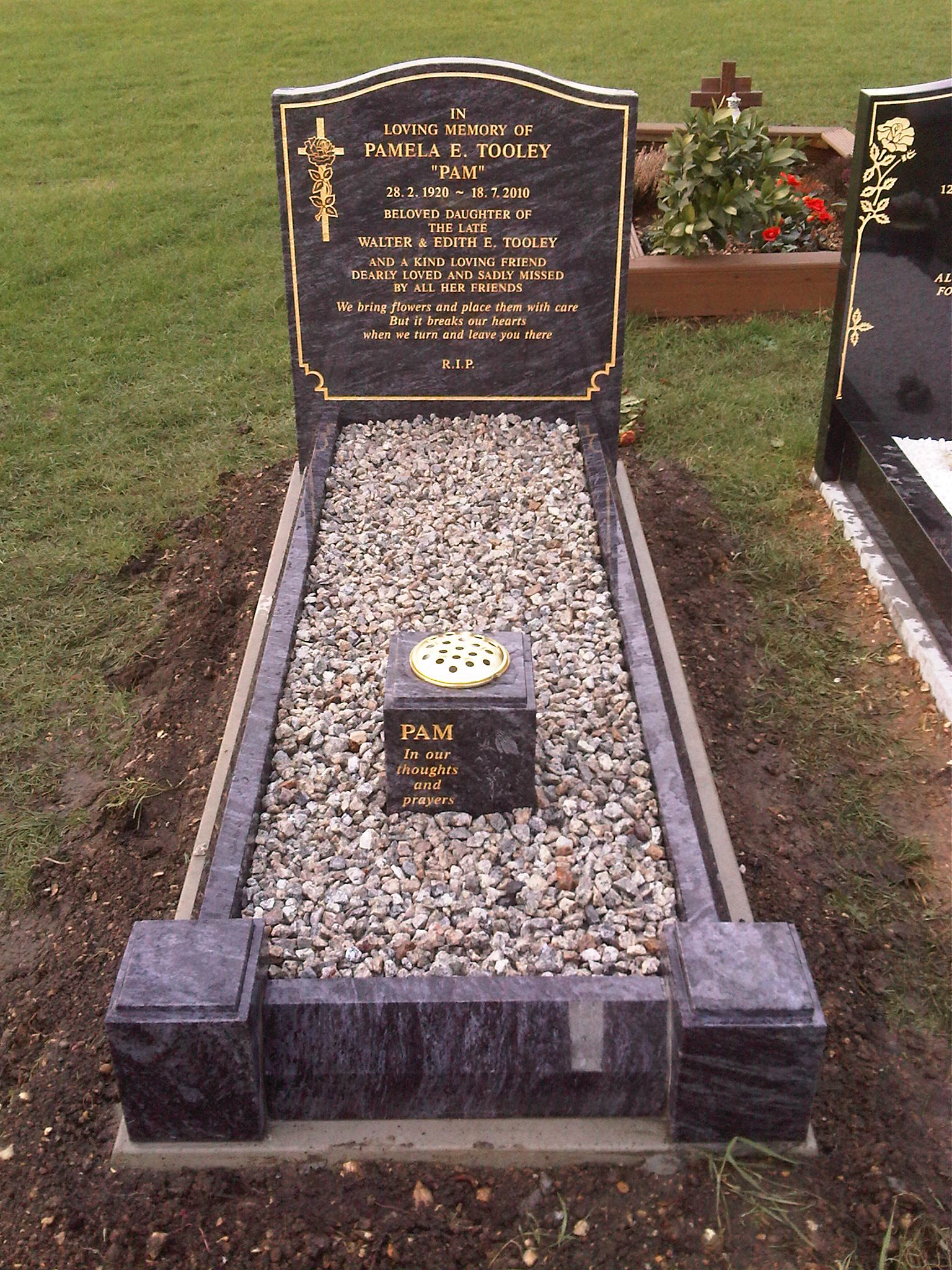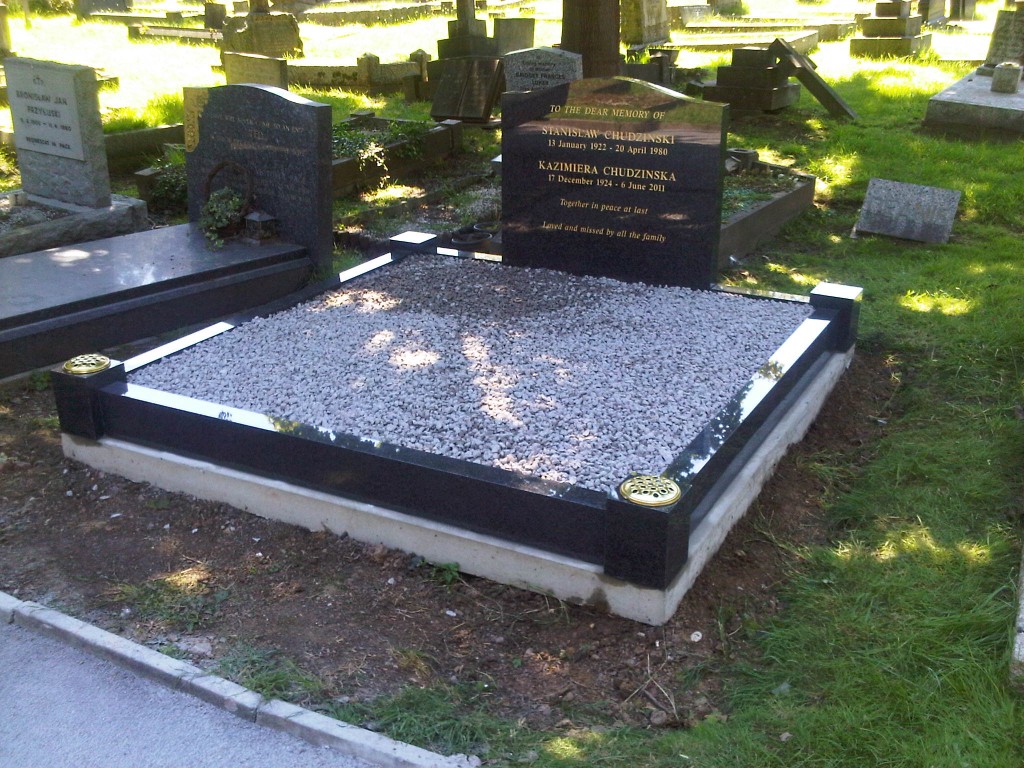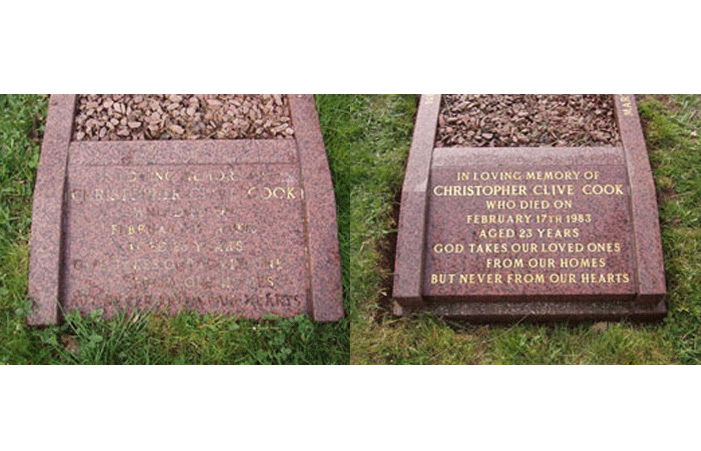 There are lots of people who are able to make memorials, however choosing the right memorials Godalming expert isn't as easy as it might seem, as there are lots of things that you need to consider when you are deciding who to hire to do the job. There are a few considerations that are very important, and one of the main ones is thinking about exactly how much experience the expert has in the industry in the past. If they are new to the industry then it is unlikely that they would have enough experience to know how to deal with various things that might go wrong along the way.
If, however, you know that a particular expert has a lot of experience, then you will know that they will have the knowledge to deal with exactly what you want to do, in the best possible way, meaning that everything will be put in place for you. Having the perfect stonemason on your side can indeed make a massive difference, and when you consider that it can be such a difficult time, you will see just how important it is that you make a decision that is going to be perfect for your needs.
At SPB Stoneworks Ltd, our team are happy to help you with any questions or queries you have about stone memorials and tributes. When you're facing such a difficult time, it's our aim to do everything we can to help you feel as relaxed and calm as possible.
Want to know more?
SPB Stonework's has a vast and extensive knowledge in Stonemasonry, Lettercutting and Renovation to existing memorials or old stonework. For more information please contact us today.