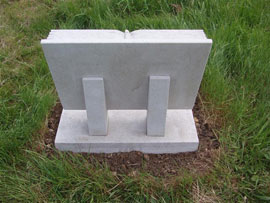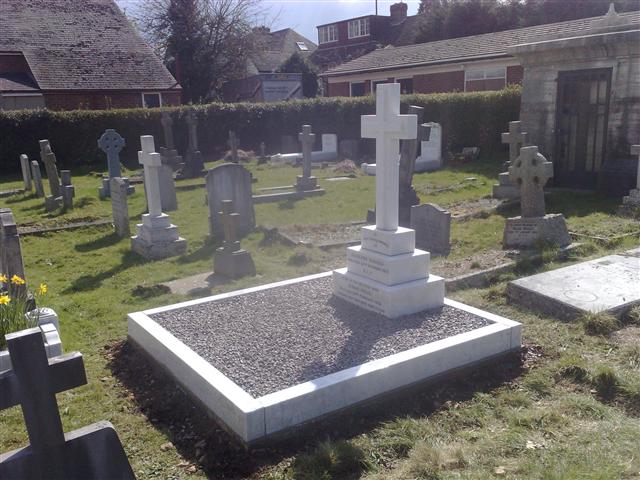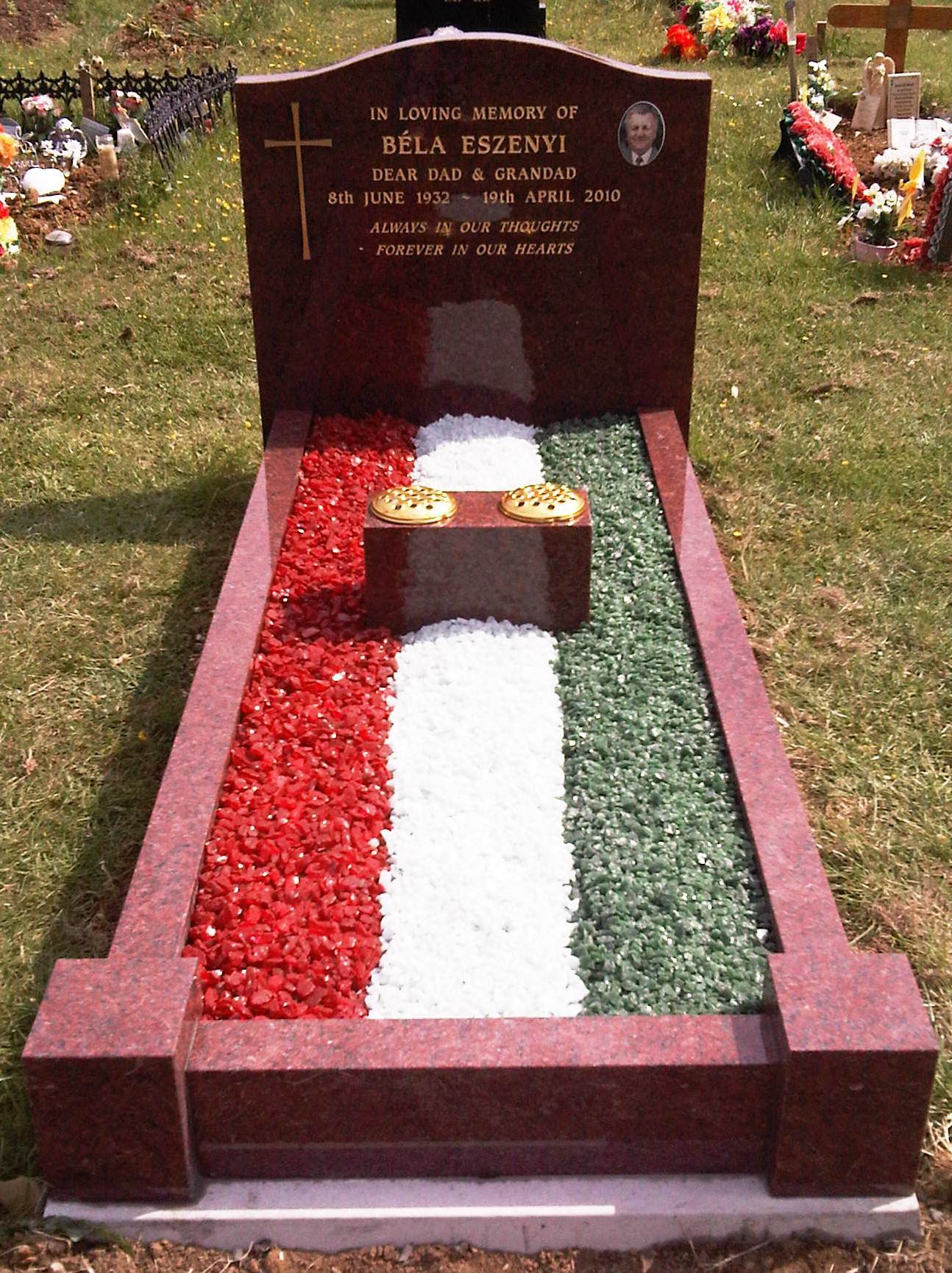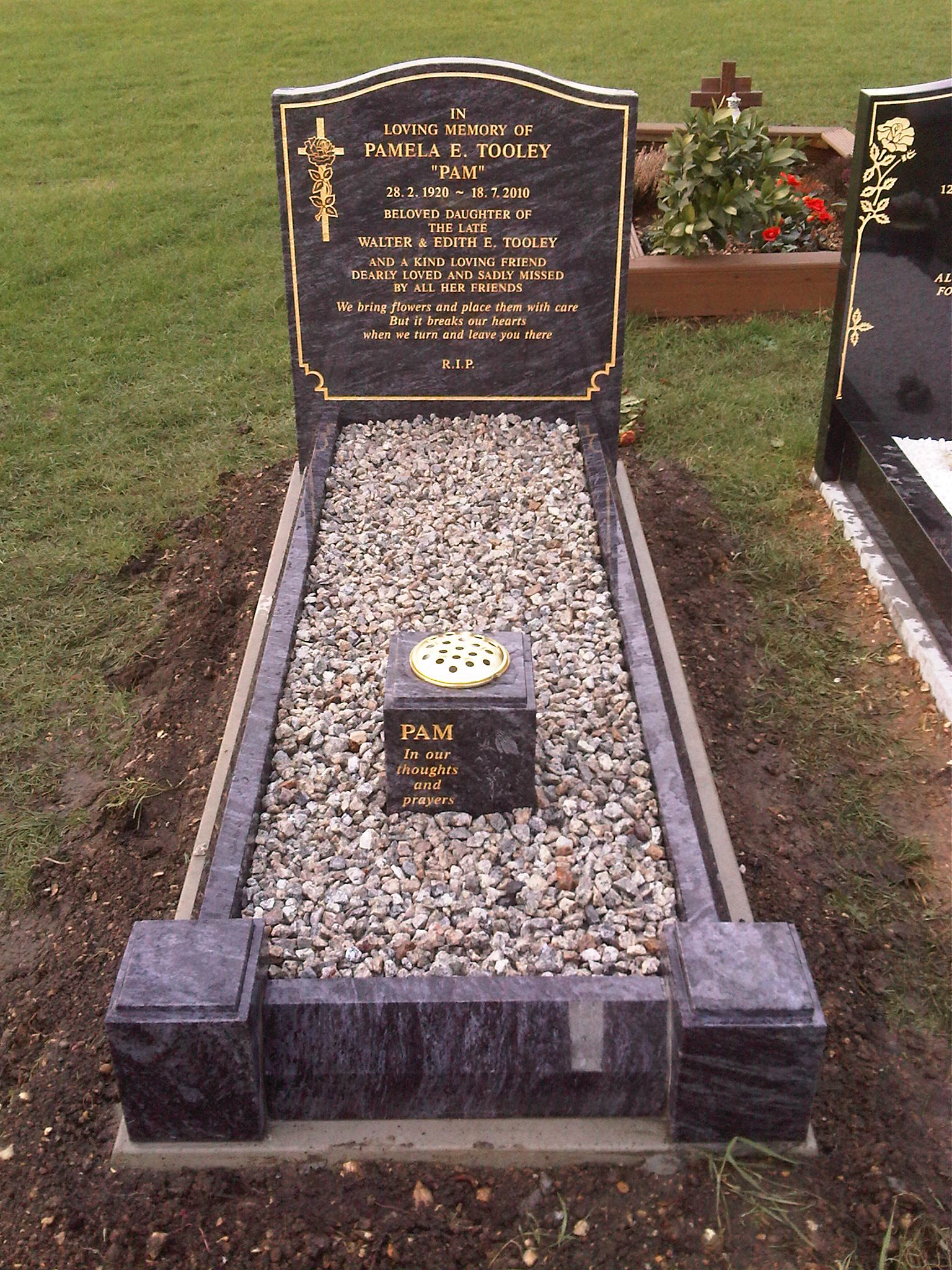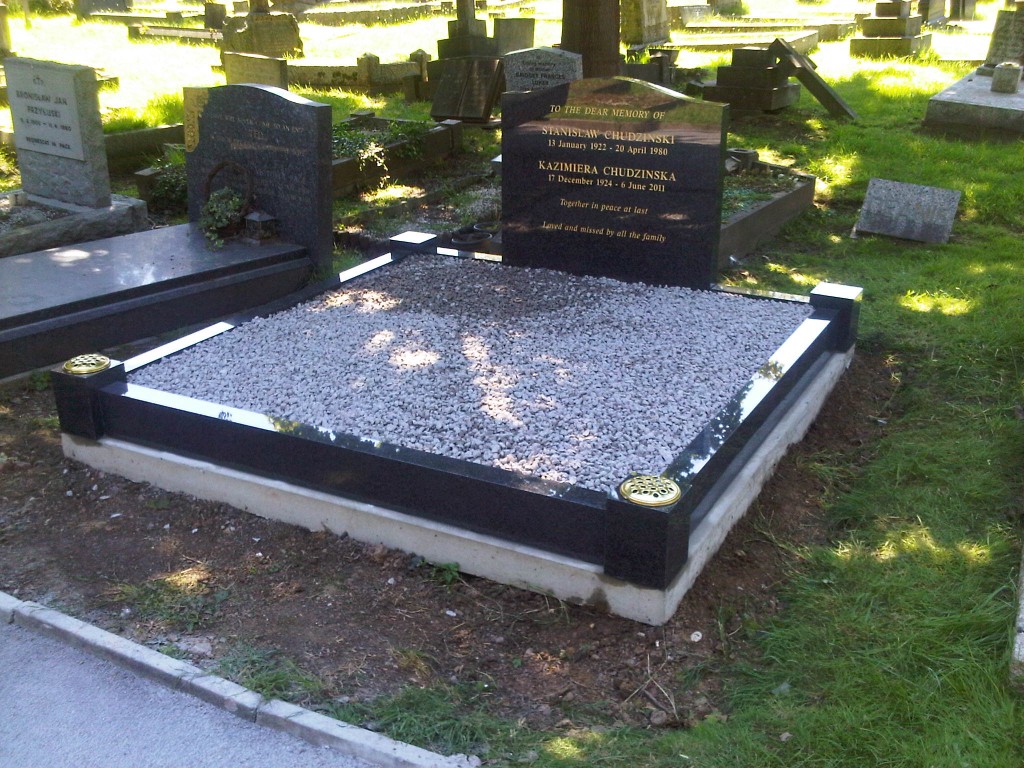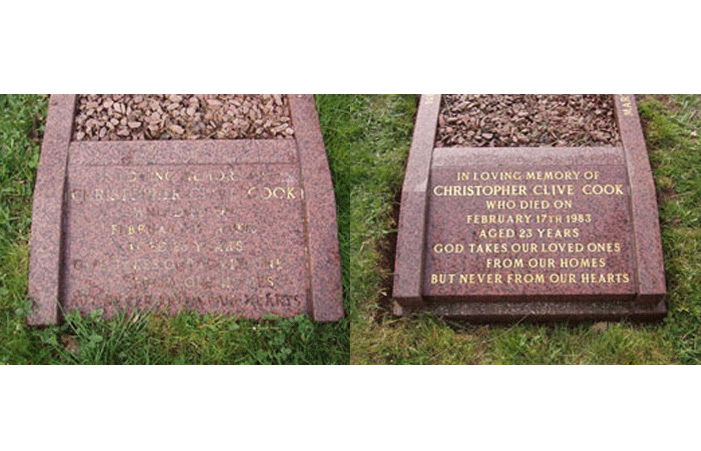 Welcome to SPB Stoneworks Ltd. We've been in operation for many years and have acquired many years of experience. This makes us proud to offer the most efficient and best possible stonemasonry services in Didcot. We have a large collection of headstones, children's memorials, and grave markers made from high-quality materials, which are very strong and durable.
This will ensure that you're the headstone for your deceased loved one in Didcot is indeed an everlasting one. Any inscriptions or lettering we carve into the headstone granite or marble will stay there forever and would not need re-cutting over time.
Our headstones are mostly made from granite and marble and are very strong and durable to ensure you have an everlasting tribute. Our specialist masons are experts in handling a variety of headstones, plaques, memorials, and gravestones in our Didcot workshops. More so, we have been providing a professional, affordable, and friendly service for over a decade. Our showroom holds lots of old and new headstone designs with different materials and we have friendly workers that will show you all we have on offer.
We can also renovate old memorials and add extra inscriptions to existing memorials as well as add new memorials. Submit your details into our contact form for a free brochure and price list, or to speak to us in person on 0118 937 1827 or 07971 881 504.
Want to know more?
SPB Stonework's has a vast and extensive knowledge in Stonemasonry, Lettercutting and Renovation to existing memorials or old stonework. For more information please contact us today.