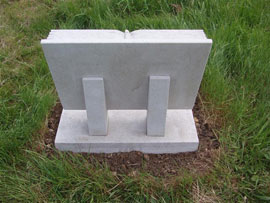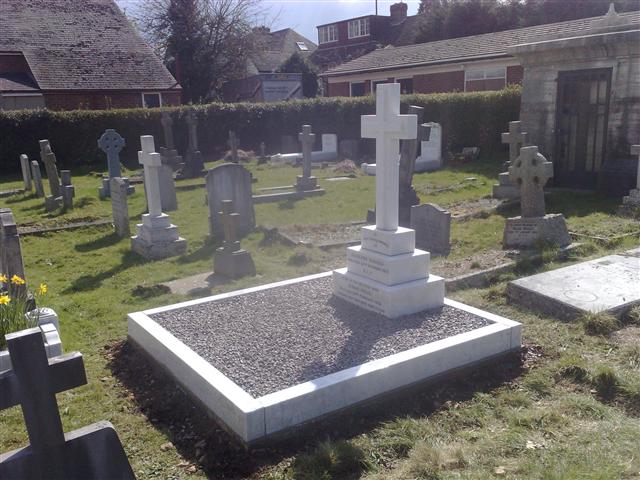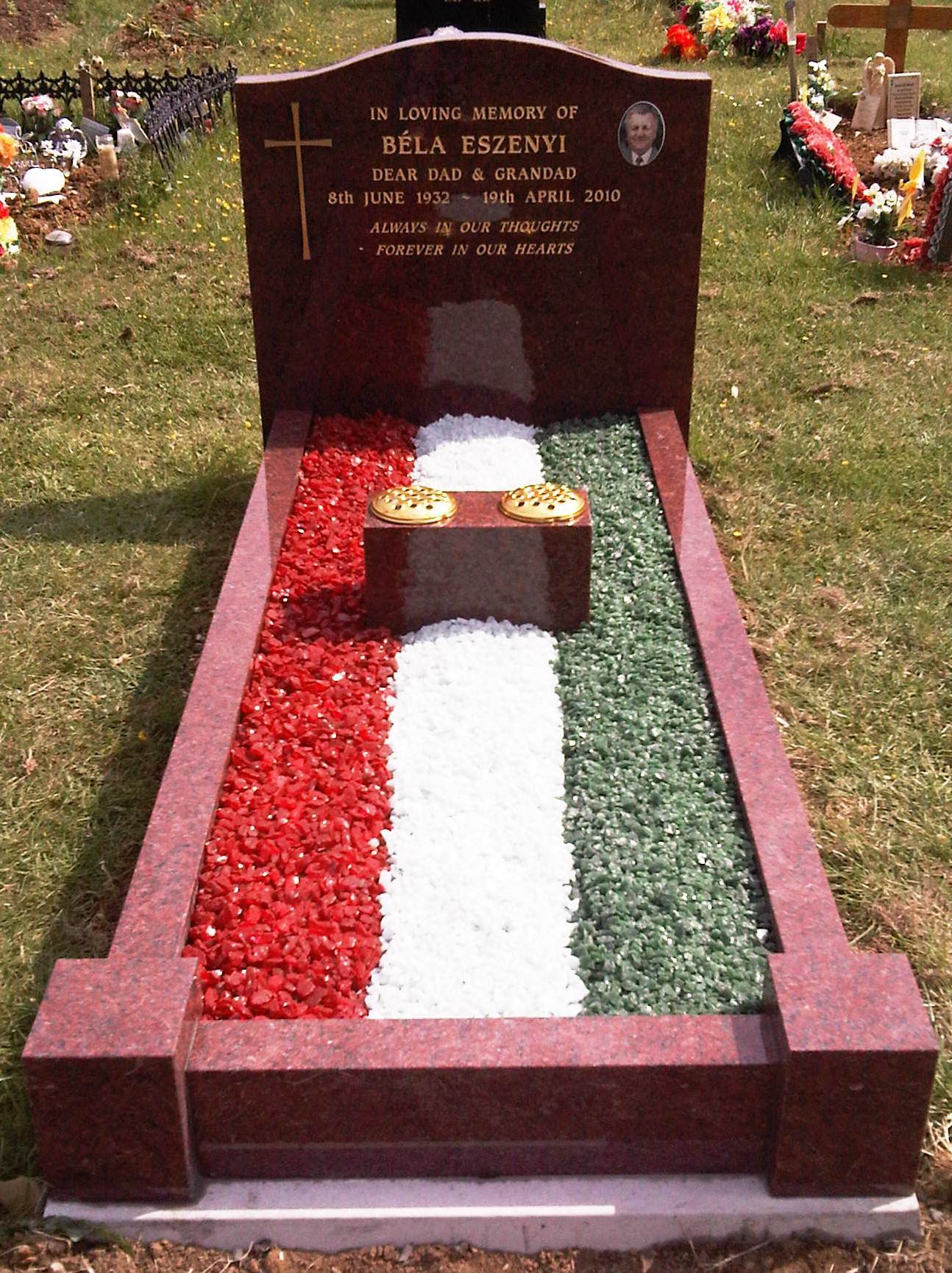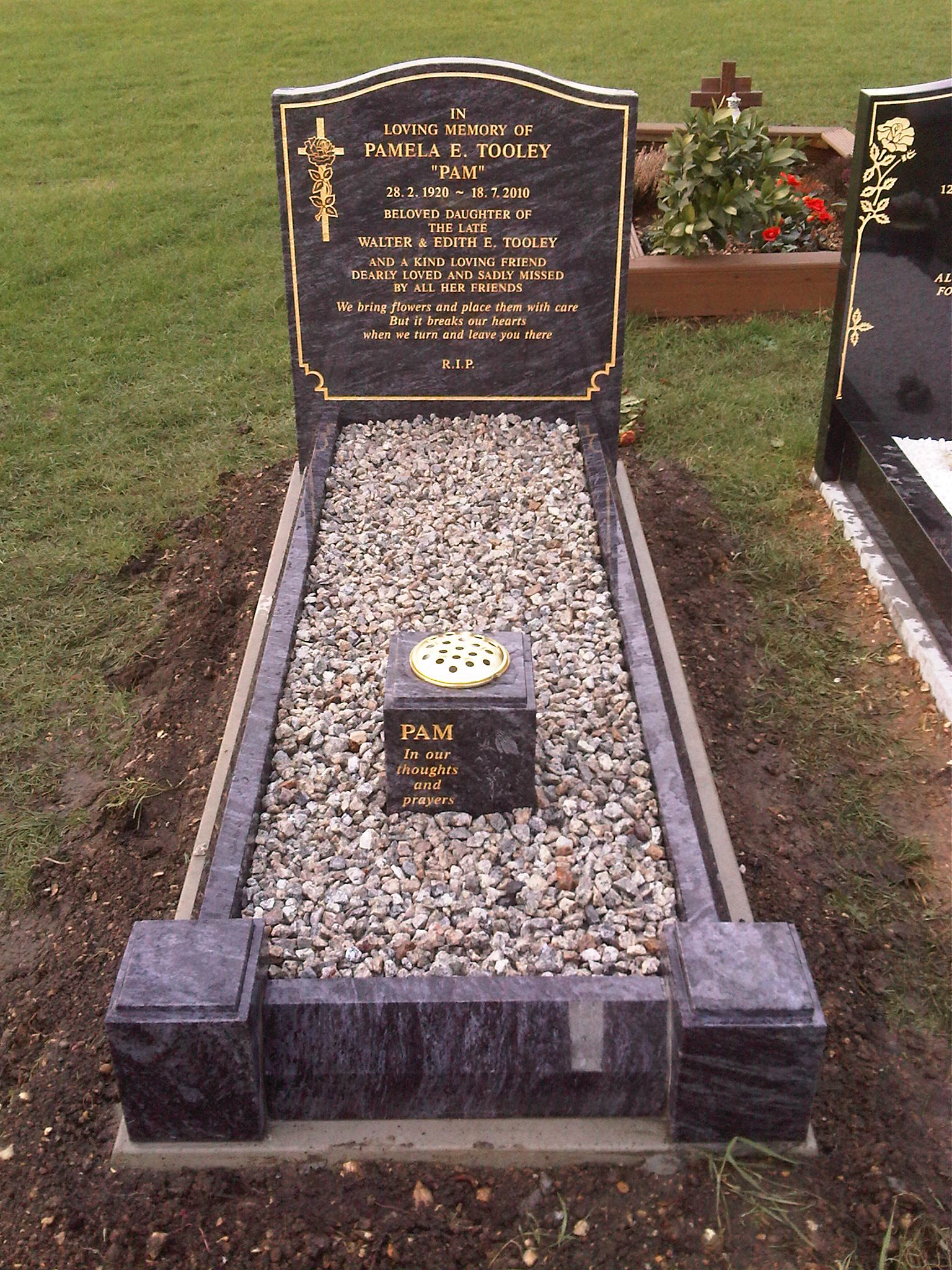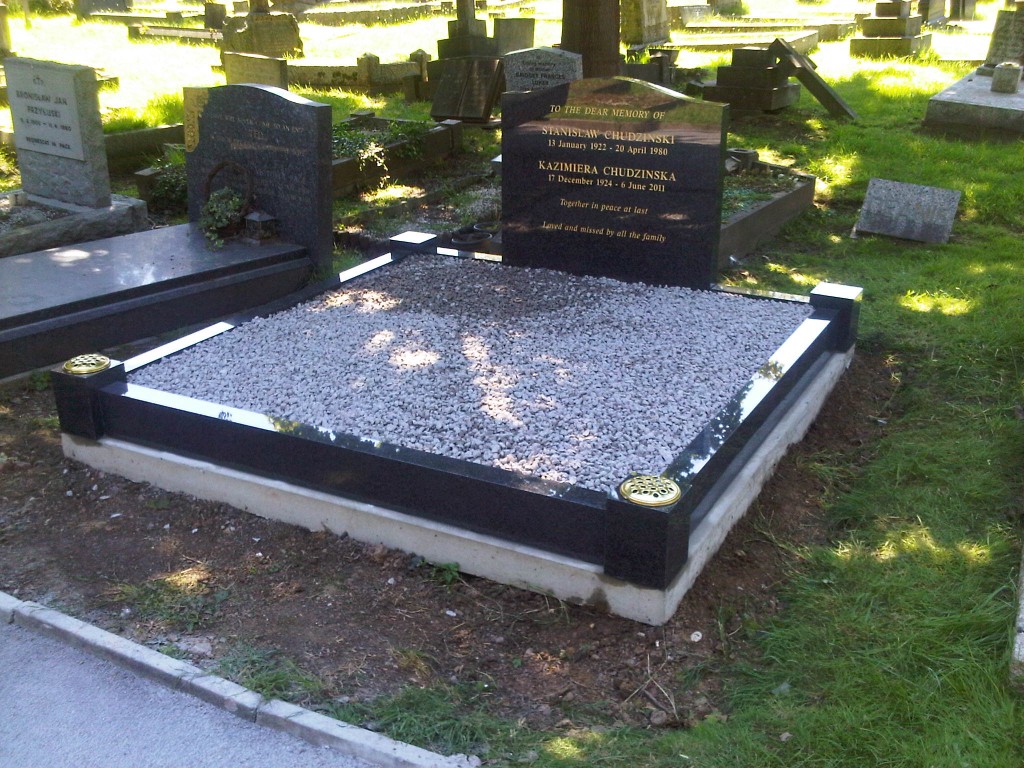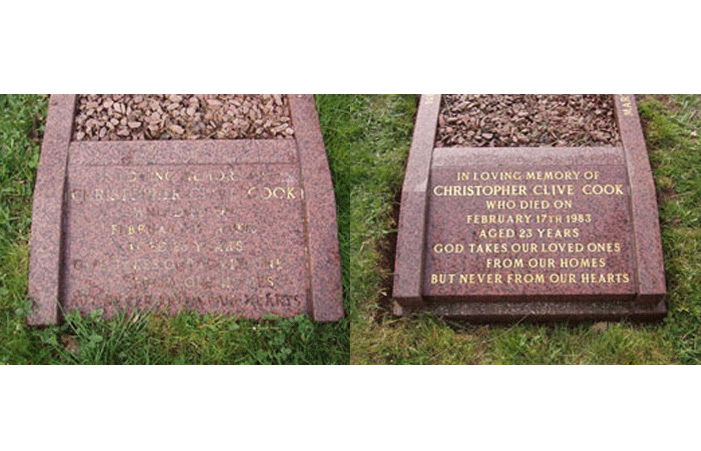 Having a memorial for a loved one is very special, as it means that you will have a place that you can visit each time you wish to think about them. With this in mind, you will want to make sure that you get everything exactly right, and this includes choosing which stone to pick. Your expert in memorials Ascot based can help you with this to some extent, however one thing that you should consider is how easy certain stones are to maintain – as this could make a difference when it comes to what the memorial looks like in the future.
If you feel as though you need something that is easy to maintain, for example if you live a long way away and can't visit too often, then a polished granite stone could be a good choice, as a simple wipe can clean this perfectly. If you want to choose something like marble, then although it can look stunning, you will need to think about just how difficult it is to maintain, too. It is always worth taking these things into account, as it can make a big difference to your decision, so bear this in mind before deciding which stone to choose.
At SPB Stoneworks Ltd, our team are happy to help you with any questions or queries you have about stone memorials and tributes. When you're facing such a difficult time, it's our aim to do everything we can to help you feel as relaxed and calm as possible.
Want to know more?
SPB Stonework's has a vast and extensive knowledge in Stonemasonry, Lettercutting and Renovation to existing memorials or old stonework. For more information please contact us today.