Memorials Epsom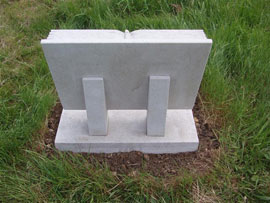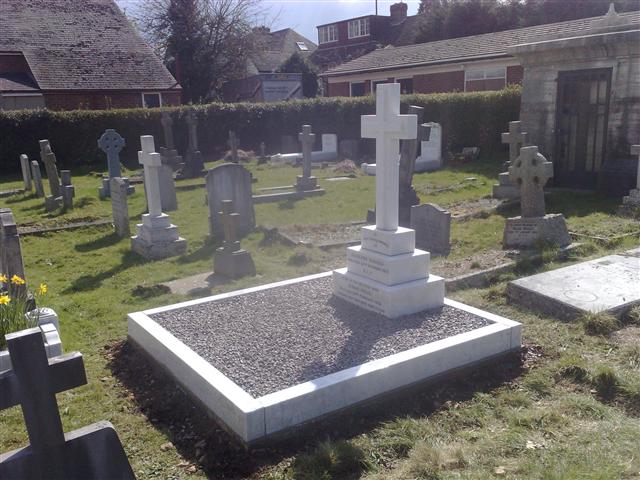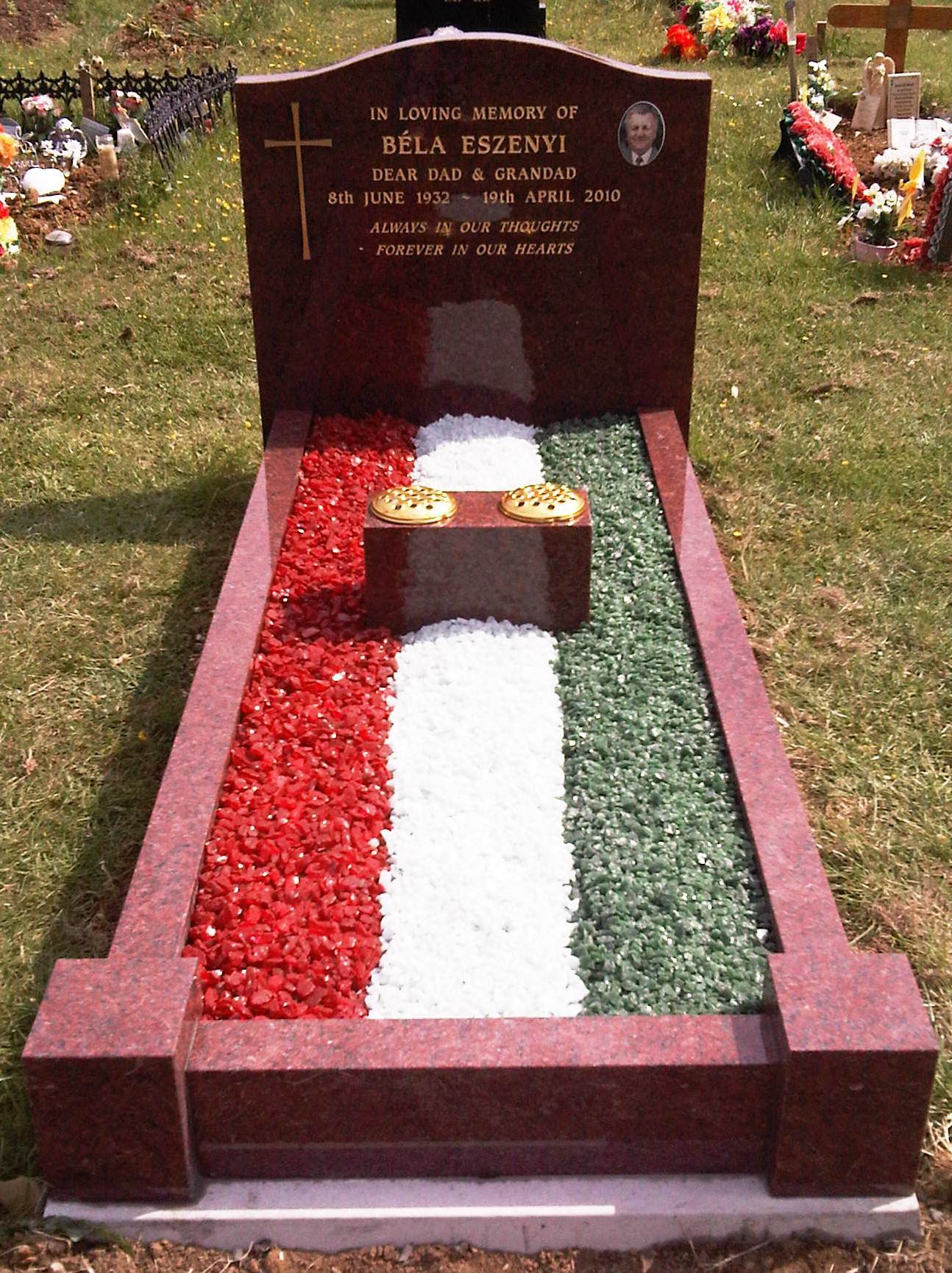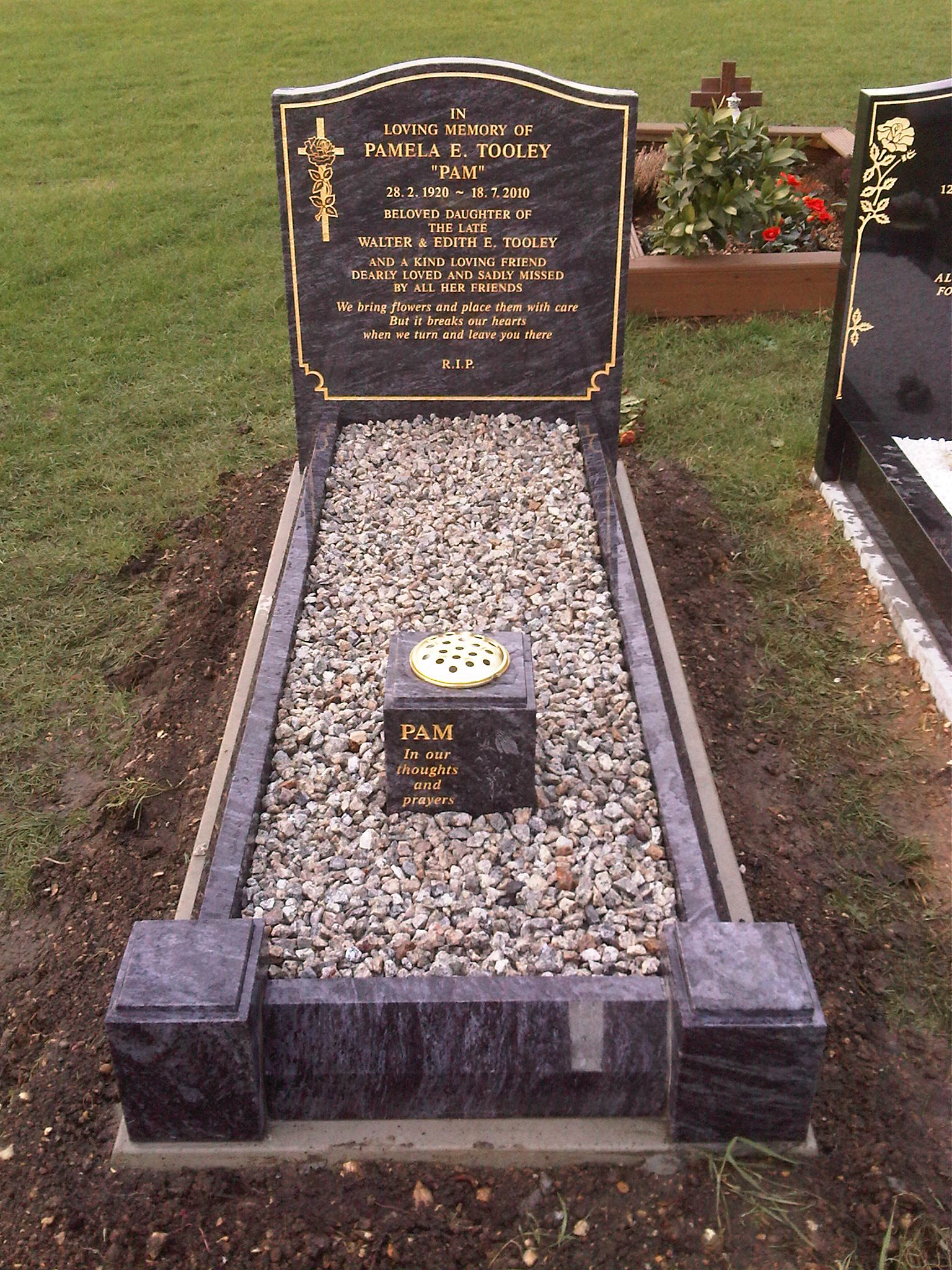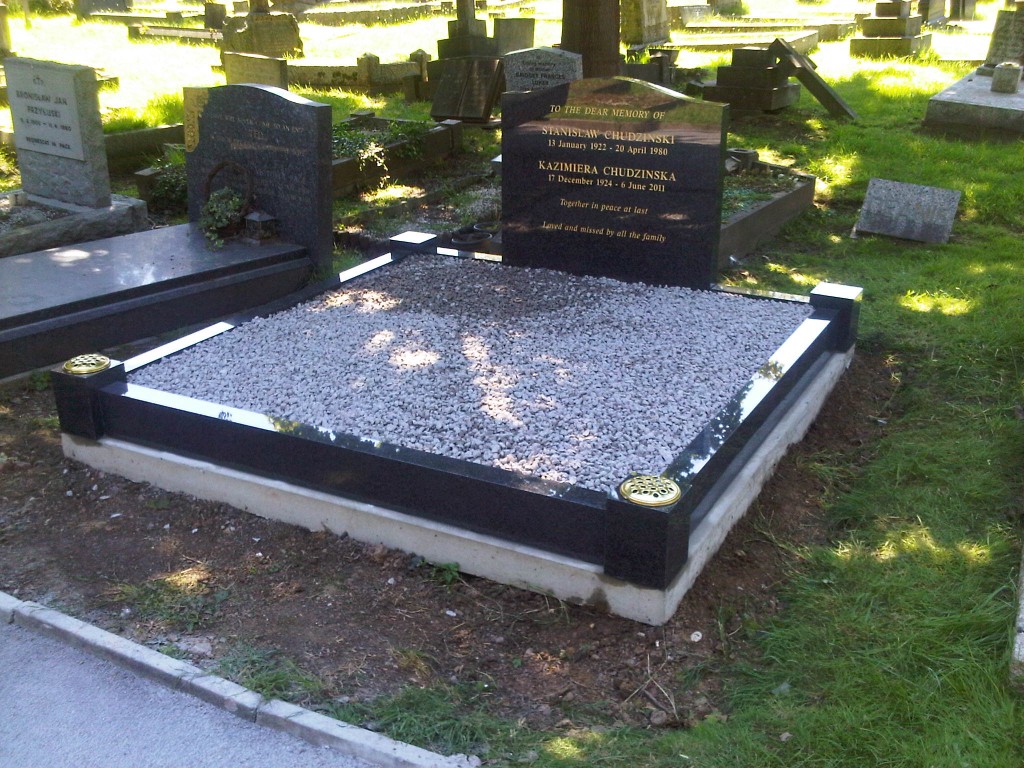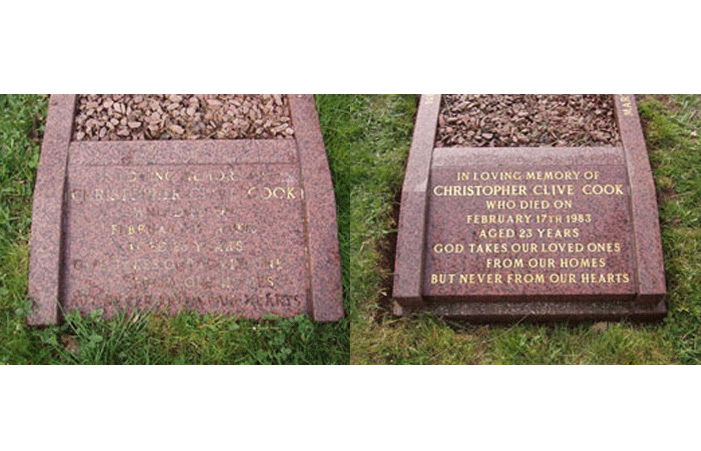 If you have lots of ideas about what you want to write on the memorial that you are creating for your loved one, you may already be happy with what you have come up with. However, you should also be aware that there are certain regulations about what you can and can't write, and there will also be a limit on the amount of text that you can have on the memorial – and this will depend on the size of it more than anything.
Before you get too far in the thought process of what you are going to write, you should contact your expert in memorials Cotswolds based to see exactly what is out there for you, and how much room you will have for text. They should also be able to provide you with a list of words or phrases that you can't have on the memorial – but the majority of words that can't be added are ones that you probably wouldn't have wanted anyway. By thinking about how much space you have to play with, you have a much better chance of making a good decision, so it is important to get this information as soon as possible.
At SPB Stoneworks Ltd, our team are happy to help you with any questions or queries you have about stone memorials and tributes. When you're facing such a difficult time, it's our aim to do everything we can to help you feel as relaxed and calm as possible.
Want to know more?
SPB Stonework's has a vast and extensive knowledge in Stonemasonry, Lettercutting and Renovation to existing memorials or old stonework. For more information please contact us today.