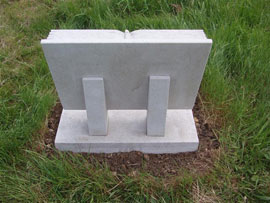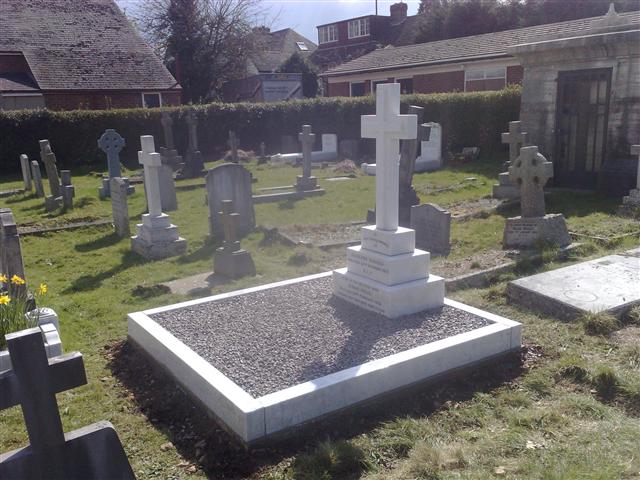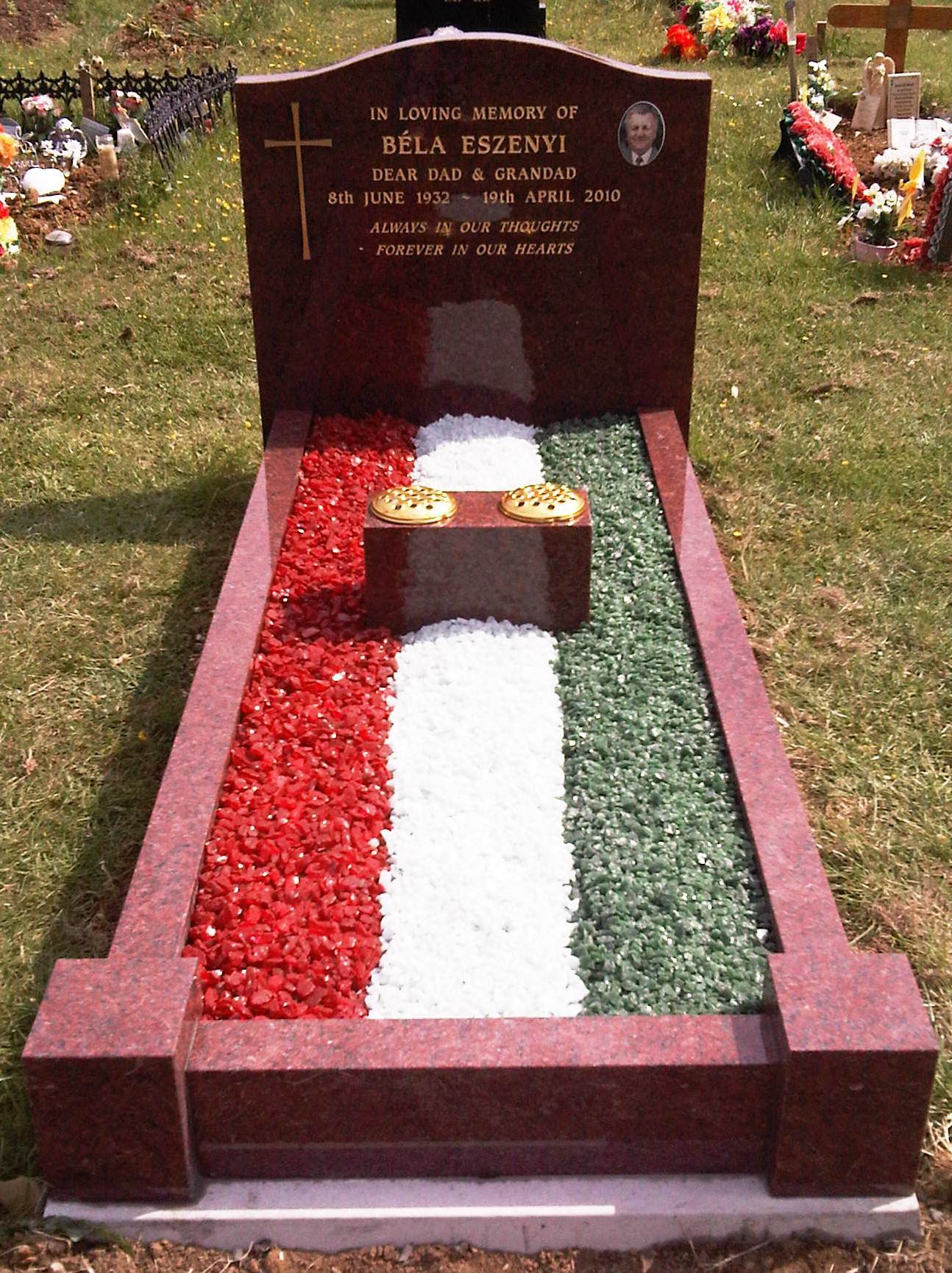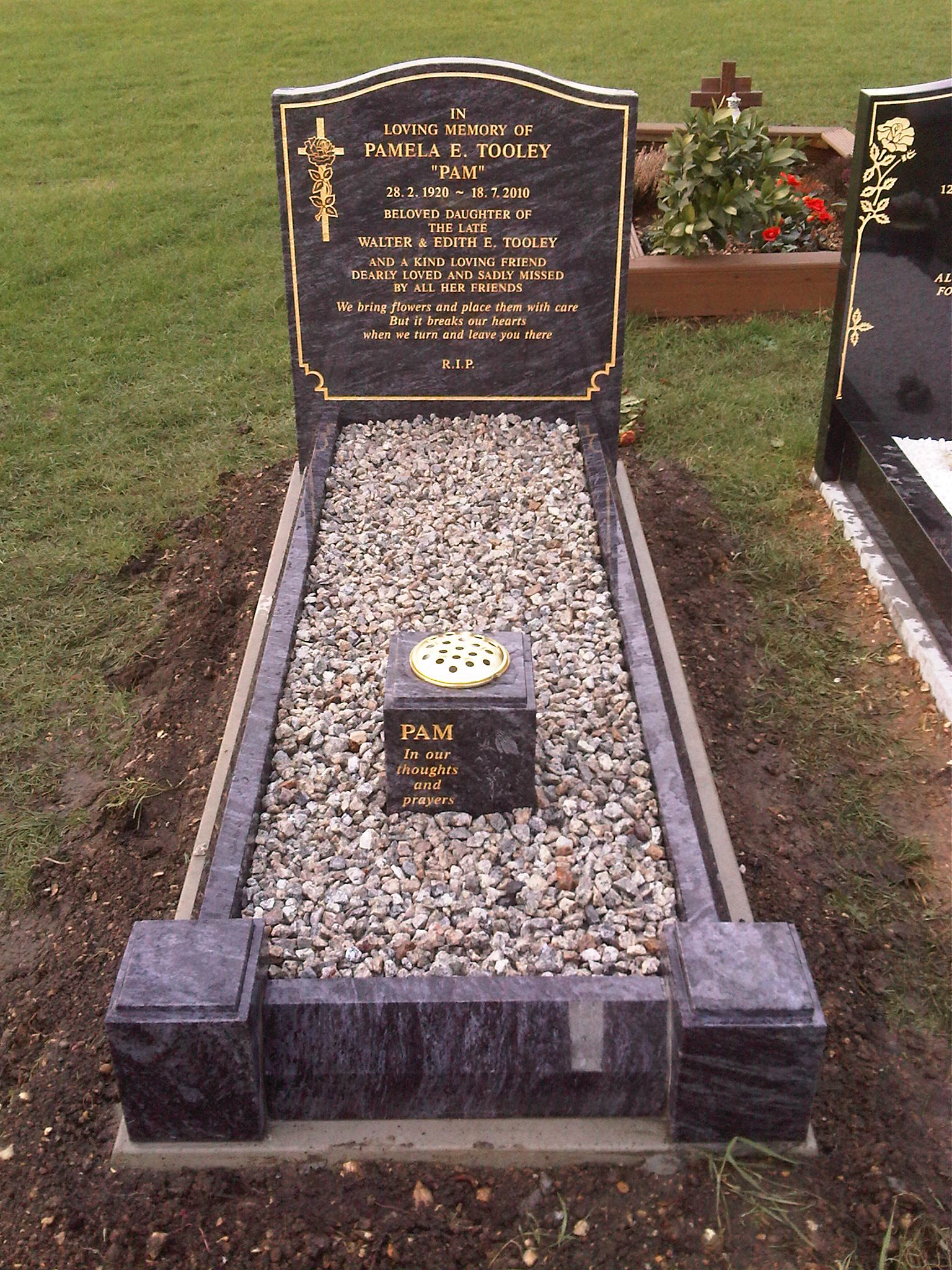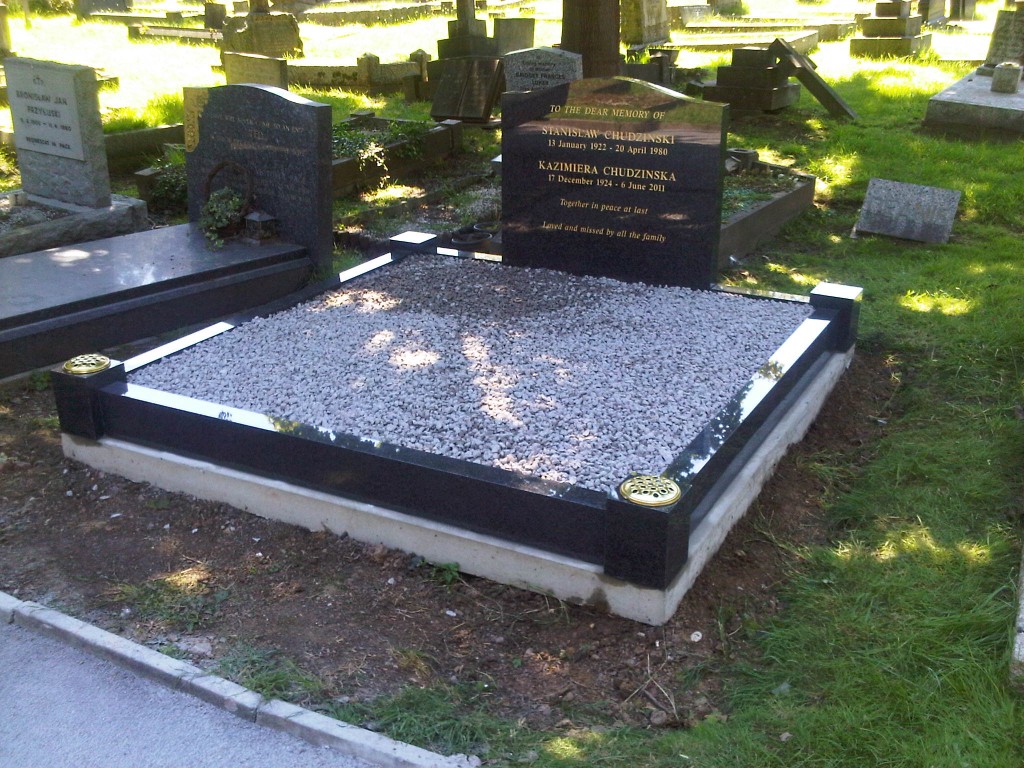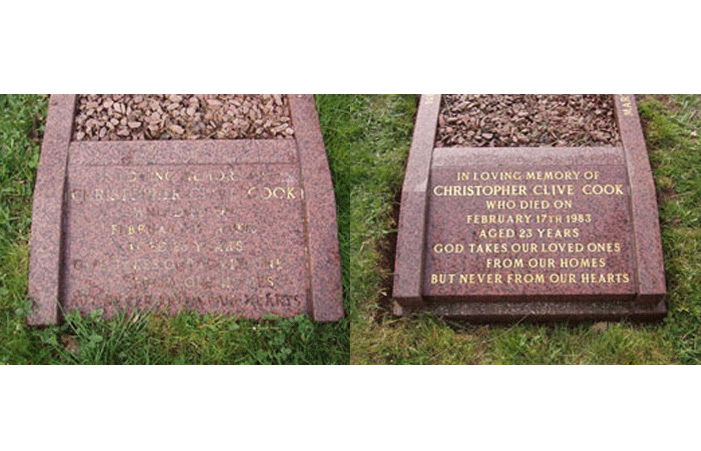 When it comes to experts in memorials Stanmore based, you should find that you have no problem at all choosing someone to produce an excellent head stone for your loved one. However, if you would like to write a little passage of text on your memorial then this could be something that you struggle with, as you will need to make sure that you have got it just right. With this in mind, if you are currently thinking about what you might like to say, we have put together a few things that you could think about.
Firstly, you should consider any hobbies that your loved one had, as these could be mentioned. You could also think specifically about what made them unique amongst everything that you knew about them. Their career may provide inspiration if they did something that they would be particularly remembered for. The one thing that you should always do is to make sure that you put a lot of effort into the memorial that you write, as this gives you the best chance of perfecting it – and when you think that it is going to last forever, this is certainly important to do. Contact an expert for all the help you need.
At SPB Stoneworks Ltd, our team are happy to help you with any questions or queries you have about stone memorials and tributes. When you're facing such a difficult time, it's our aim to do everything we can to help you feel as relaxed and calm as possible.
Want to know more?
SPB Stonework's has a vast and extensive knowledge in Stonemasonry, Lettercutting and Renovation to existing memorials or old stonework. For more information please contact us today.