Memorials Epsom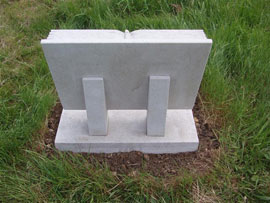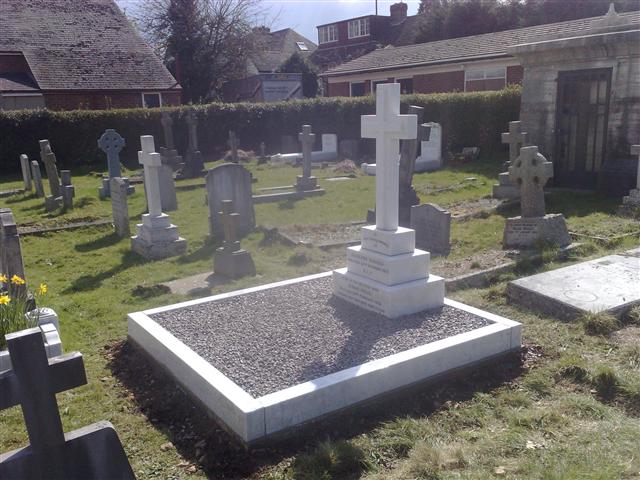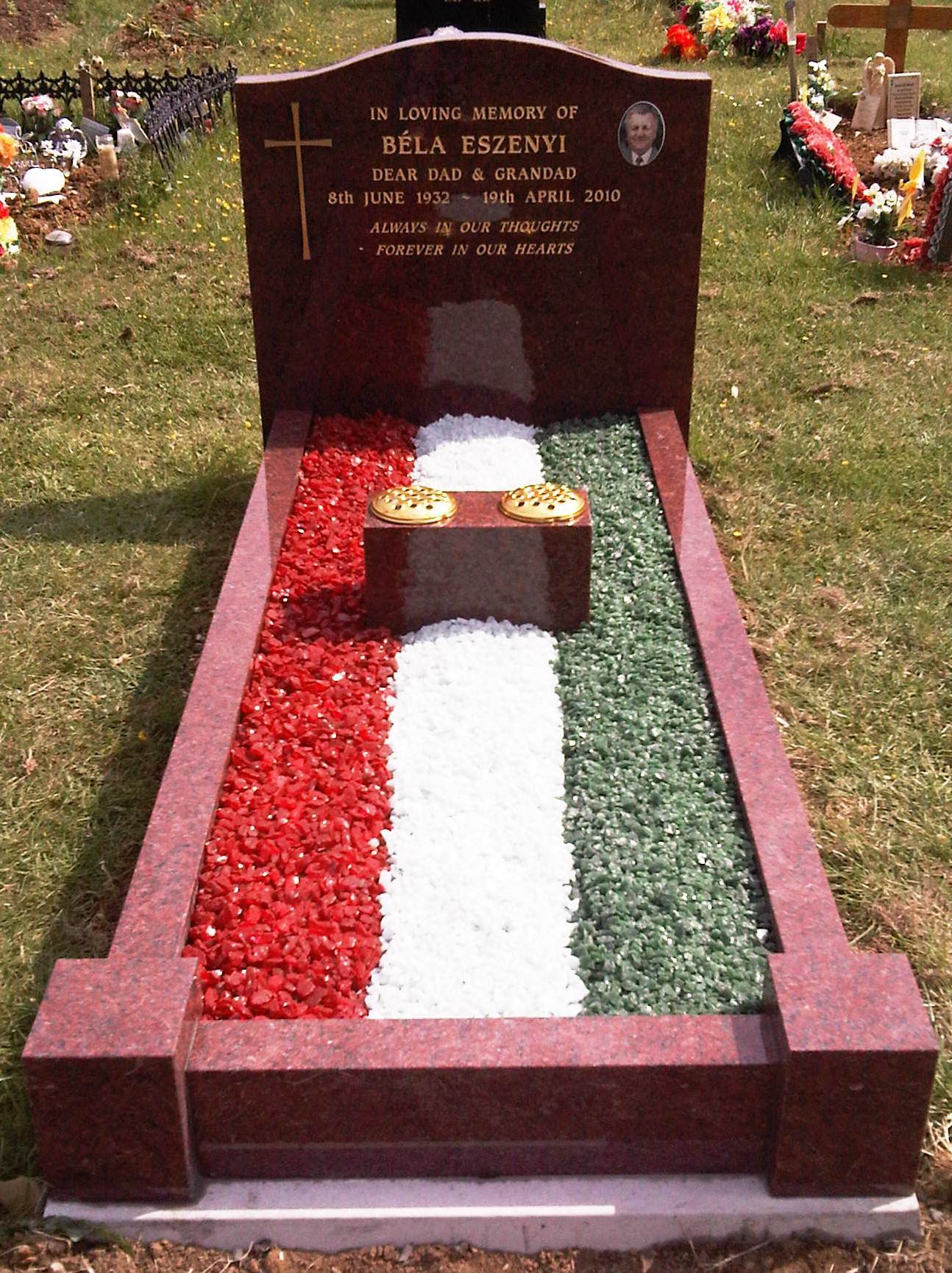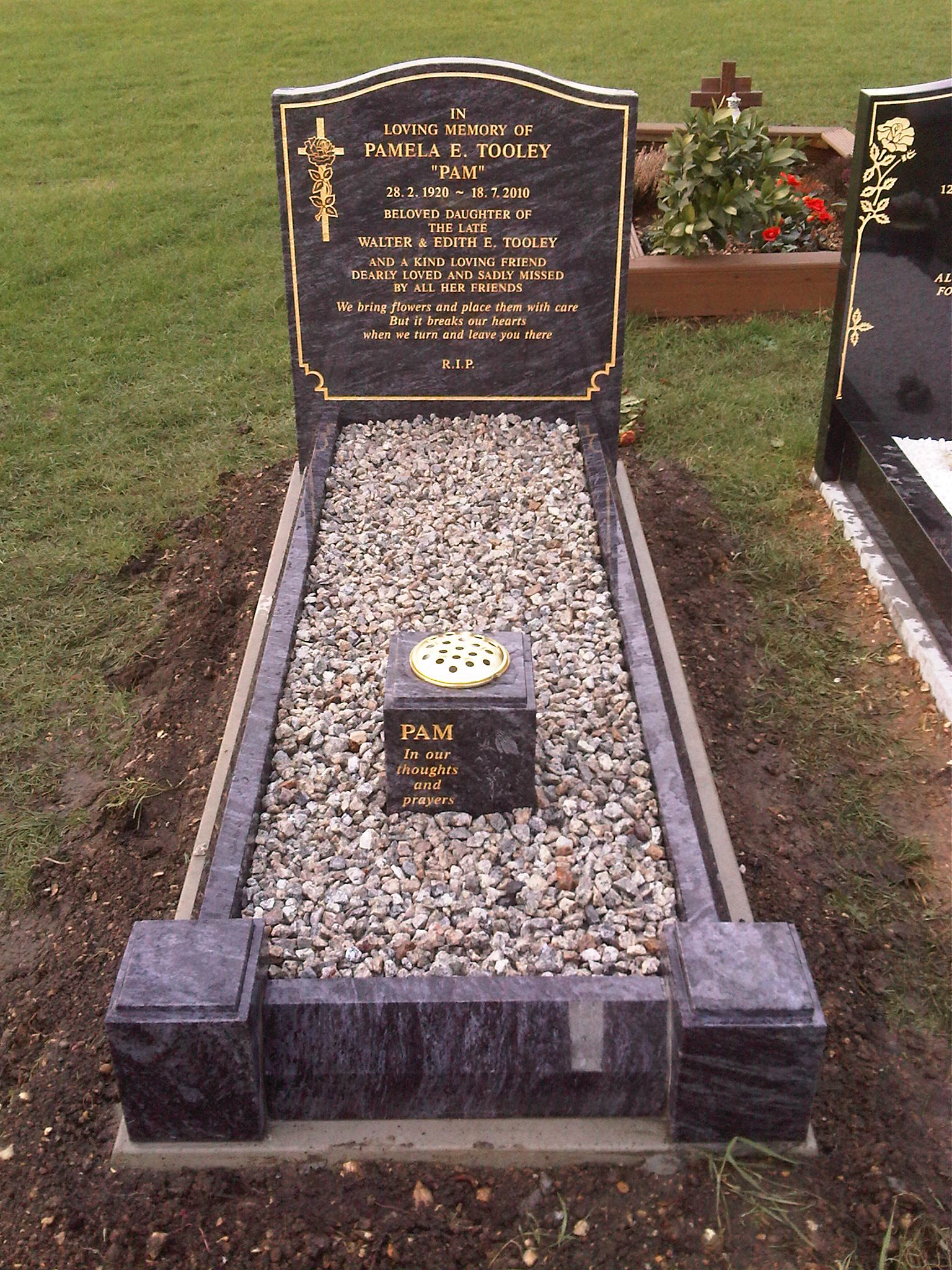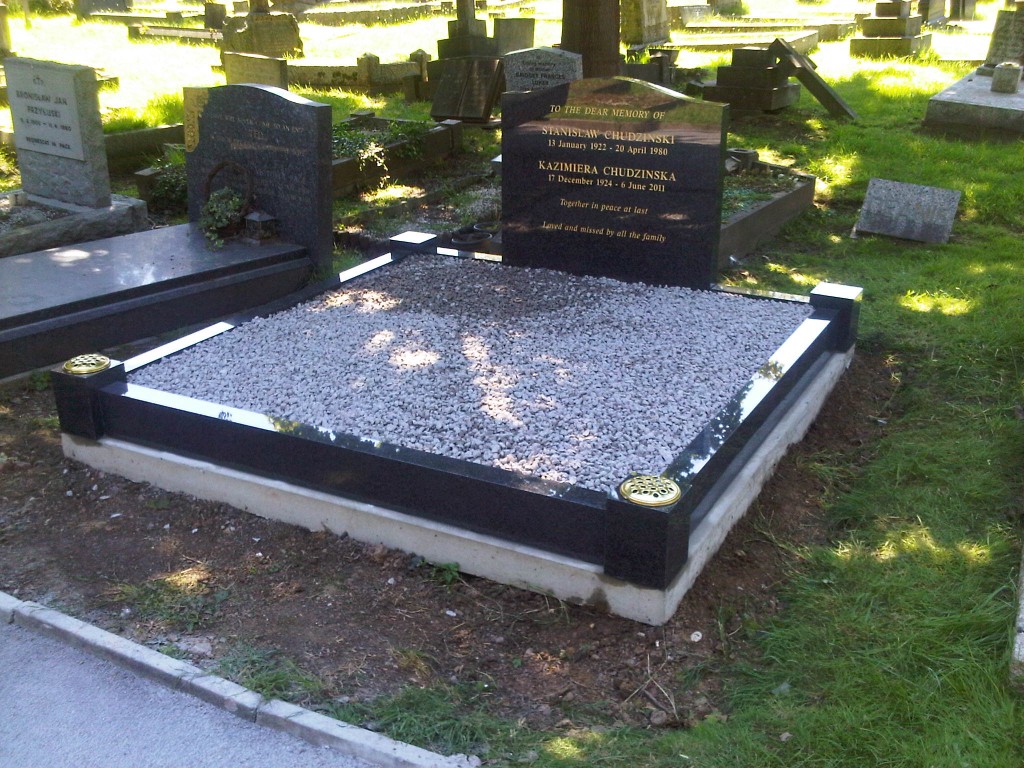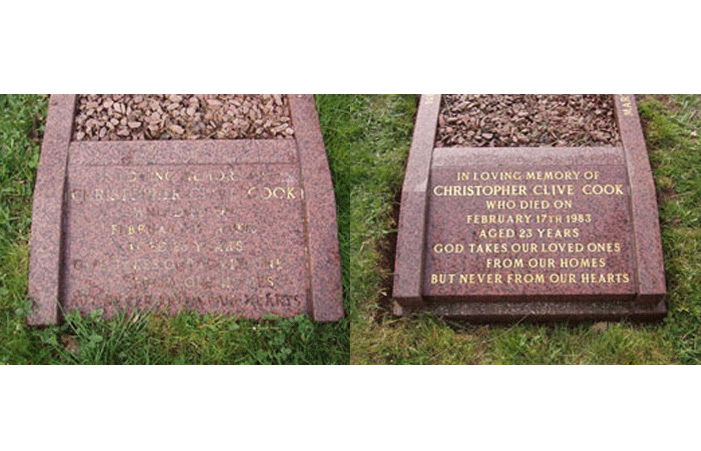 If you have ever spent any time wandering around a church yard, you will notice that there is a lot of difference when it comes to the memorials that people have chosen to put in place on the graves of their loved ones. With this being true, you will need to think carefully about the one that you want to have made, as it is important that you know you have made the right choice with the instructions that you have given to your memorials Richmond expert.
One choice that you will need to make is whether you are going to have a standing memorial or a flat one, and if you don't have much time to maintain it then a flat one could be better. If you are more concerned with how a memorial looks, then you could find that an upright one is a better choice for you. No matter which you eventually go for, the most important option is that you think it through, and make a choice that is right for your loved one. This means that you will be much more satisfied with the results of your choice, and you will always have somewhere that you can go to visit your loved one.
At SPB Stoneworks Ltd, our team are happy to help you with any questions or queries you have about stone memorials and tributes. When you're facing such a difficult time, it's our aim to do everything we can to help you feel as relaxed and calm as possible.
Want to know more?
SPB Stonework's has a vast and extensive knowledge in Stonemasonry, Lettercutting and Renovation to existing memorials or old stonework. For more information please contact us today.