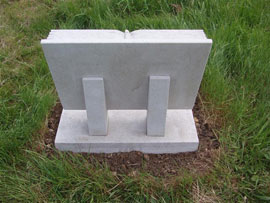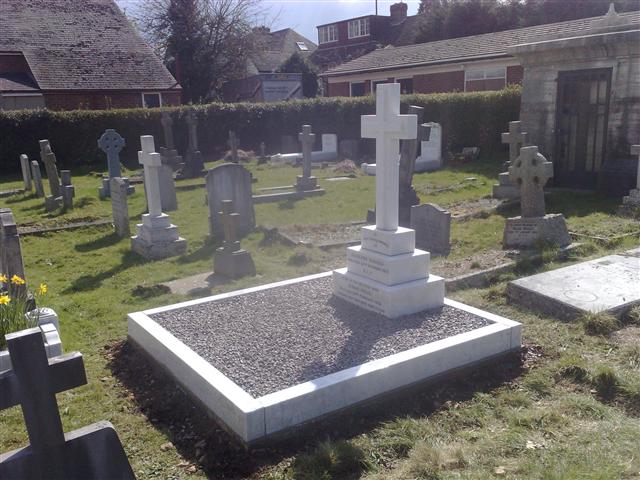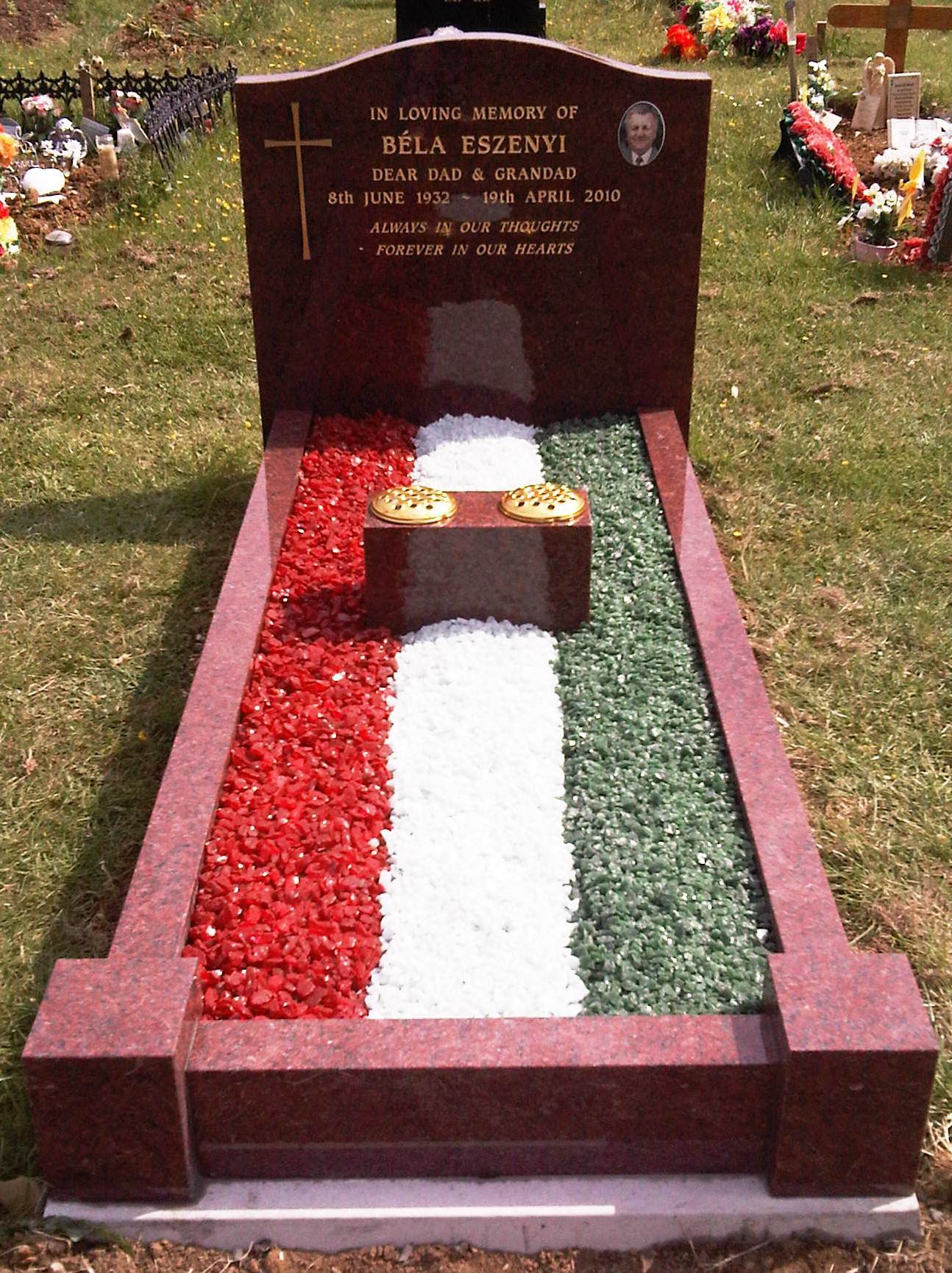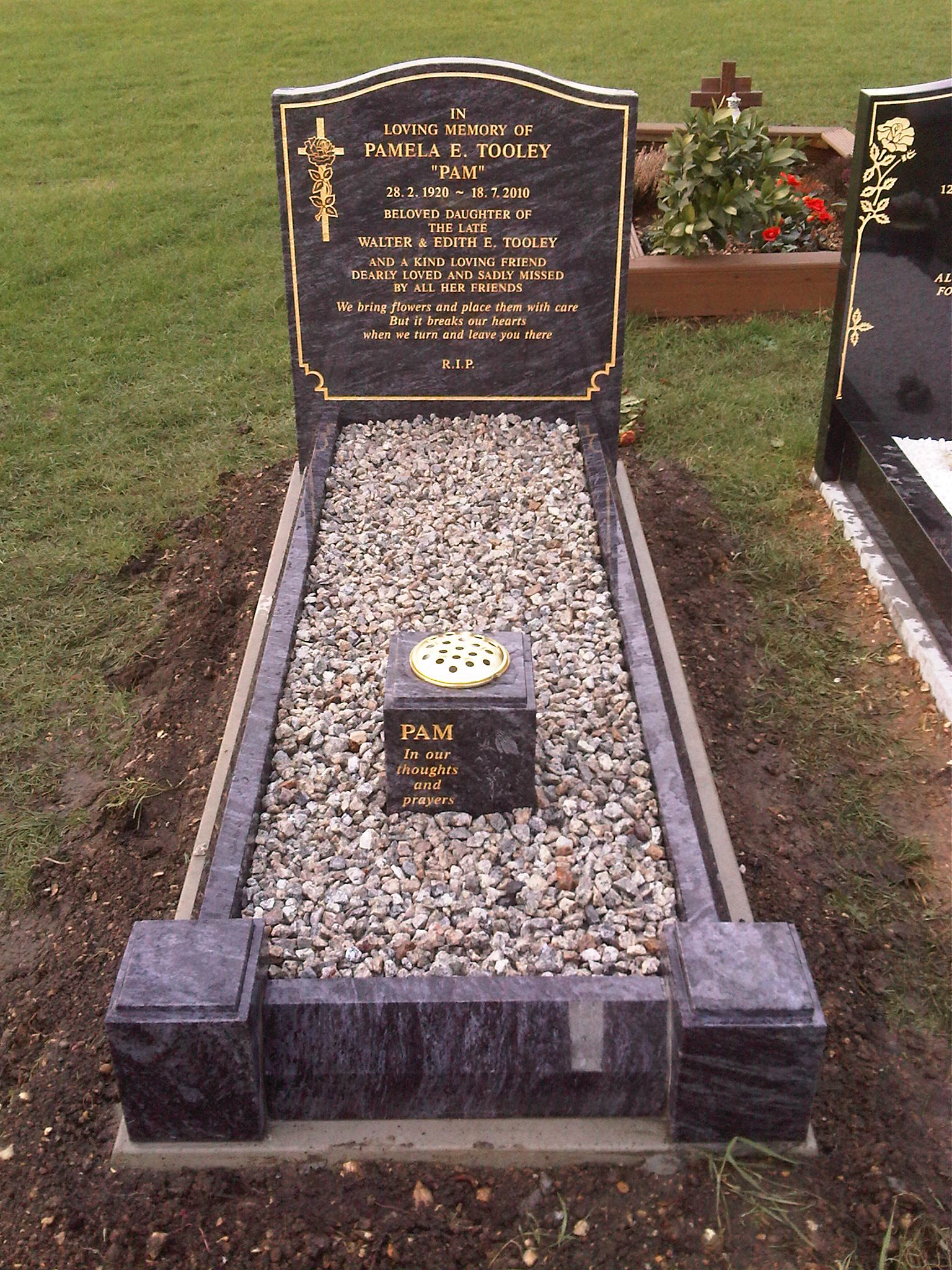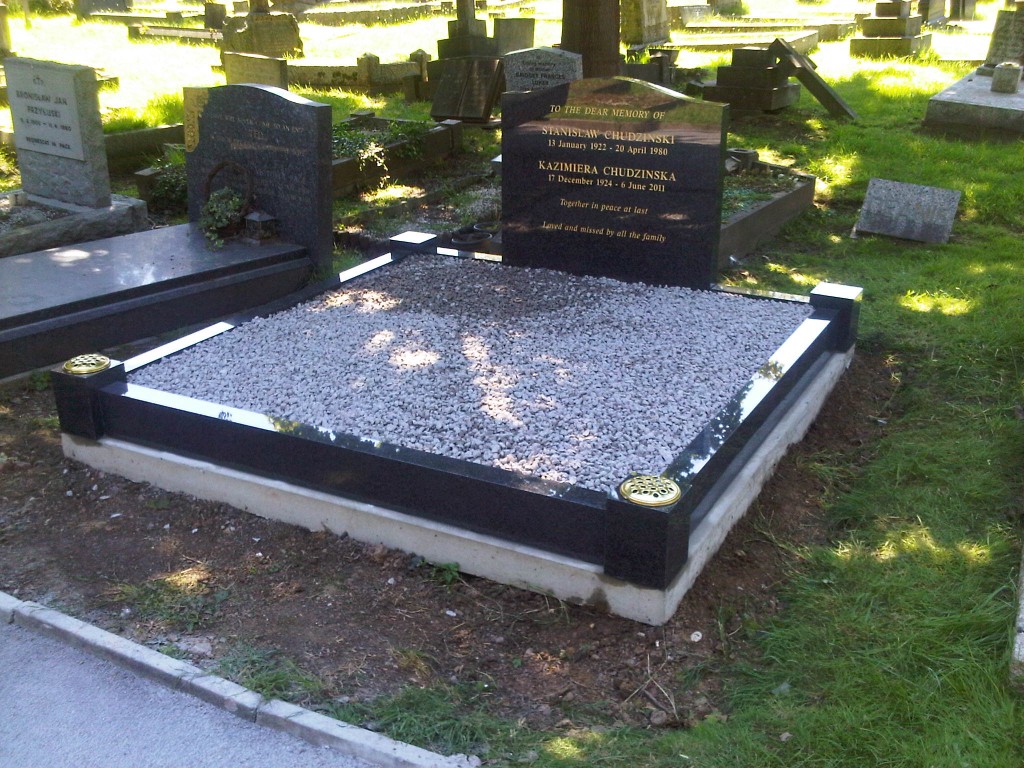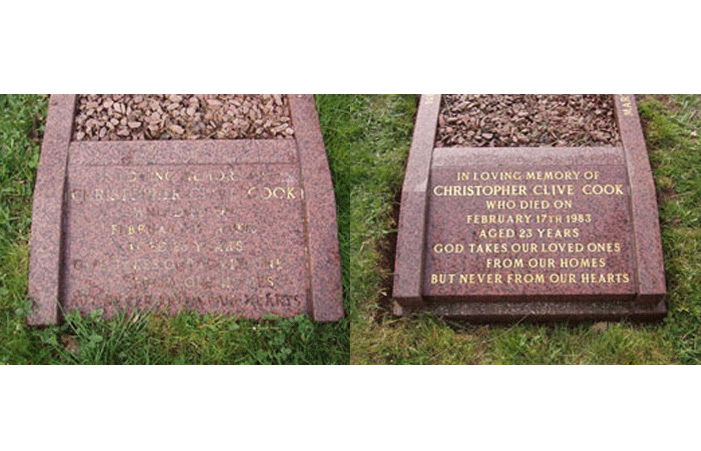 When you have recently said goodbye to a loved one, you may find that there is a process that you need to go through as a way of grieving. With this being the case, you should think about what you could do to help this process, and if this is something that you are thinking about at the moment then there is no doubt that your expert in memorials Bagshot based would be able to help you a little.
The first reason that this is the case is because it can be great to have something to remember your loved one by, and a memorial is the ideal thing in this respect. Not only this, but you could very much be a part of the process, and could be involved in choosing everything relating to the memorial that is made. If you would like to, you will be able to pay a visit to your chosen stonemason, and they will be able to show you exactly how they work. This can be a great way for you to get your head around what is going on, so if you know you need help with the grieving process, it is great to take the above advice.
At SPB Stoneworks Ltd, our team are happy to help you with any questions or queries you have about stone memorials and tributes. When you're facing such a difficult time, it's our aim to do everything we can to help you feel as relaxed and calm as possible.
Want to know more?
SPB Stonework's has a vast and extensive knowledge in Stonemasonry, Lettercutting and Renovation to existing memorials or old stonework. For more information please contact us today.