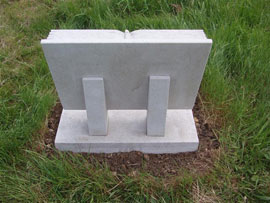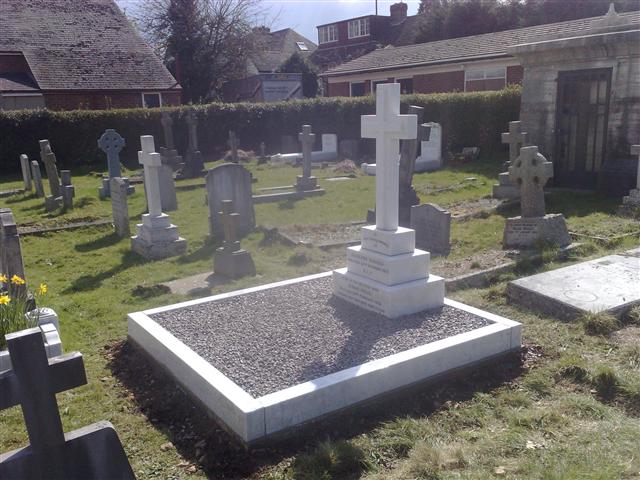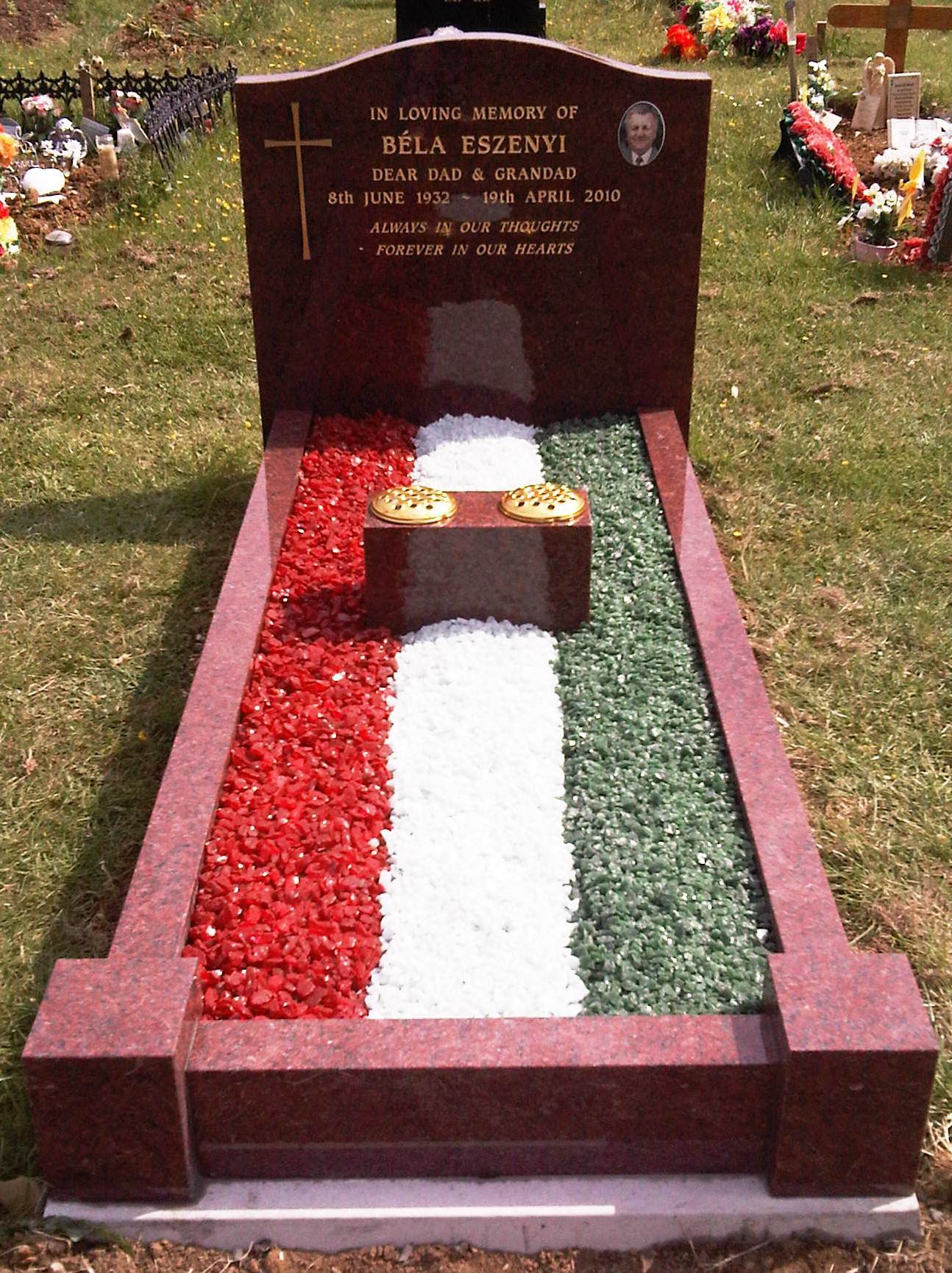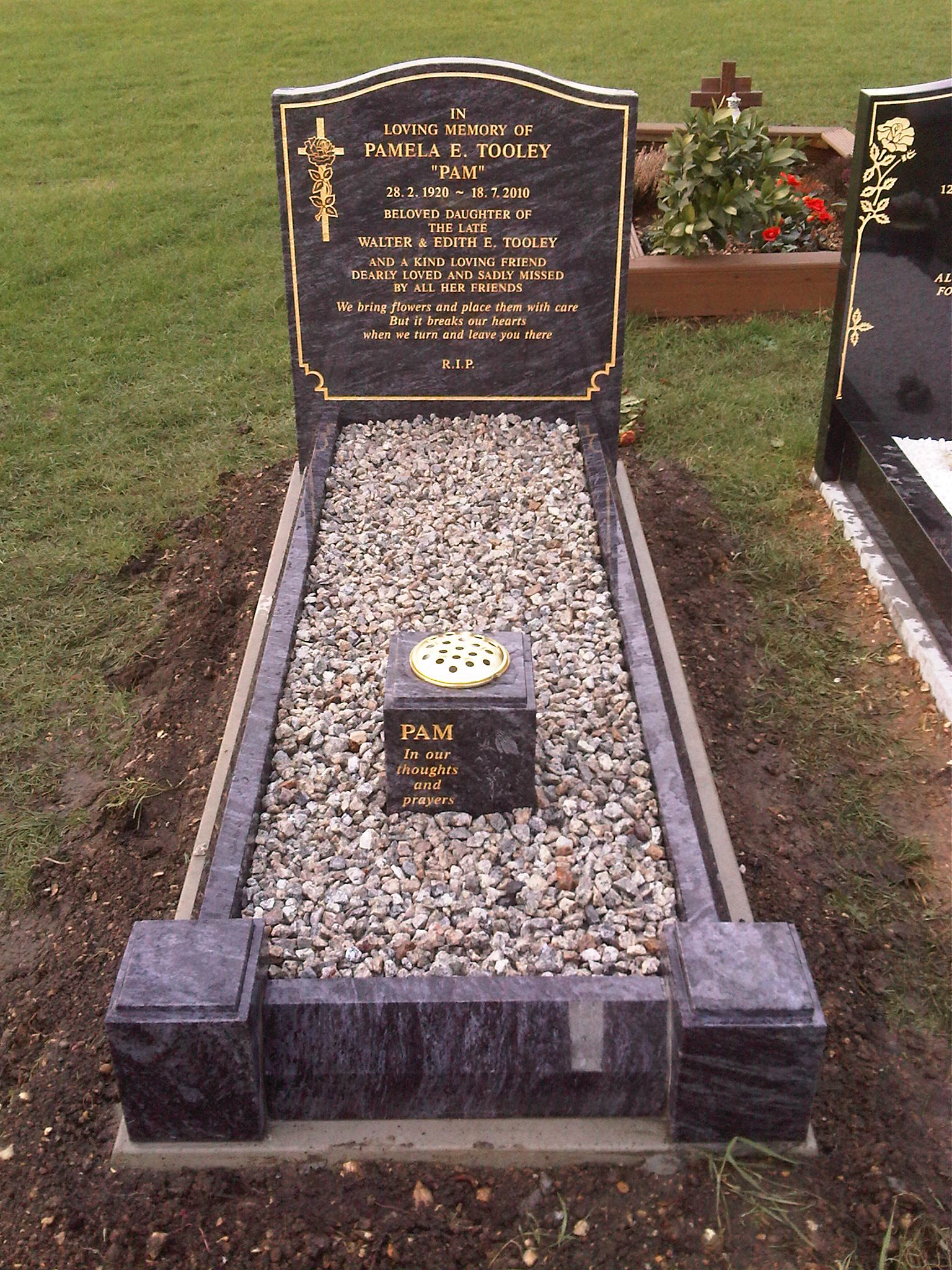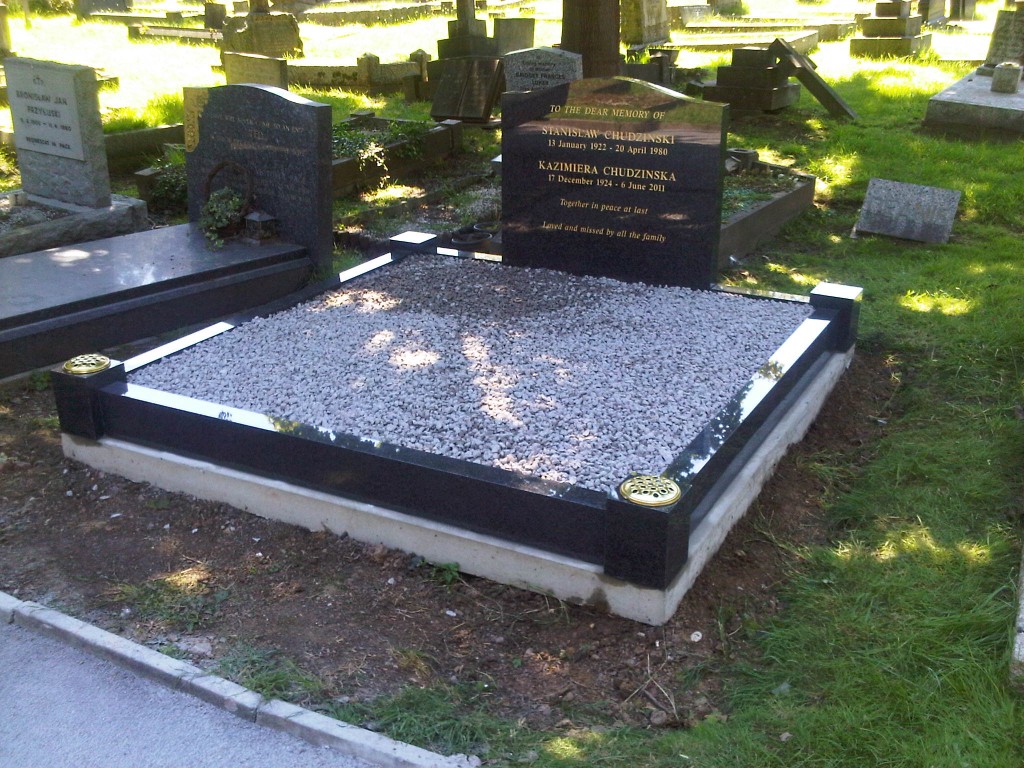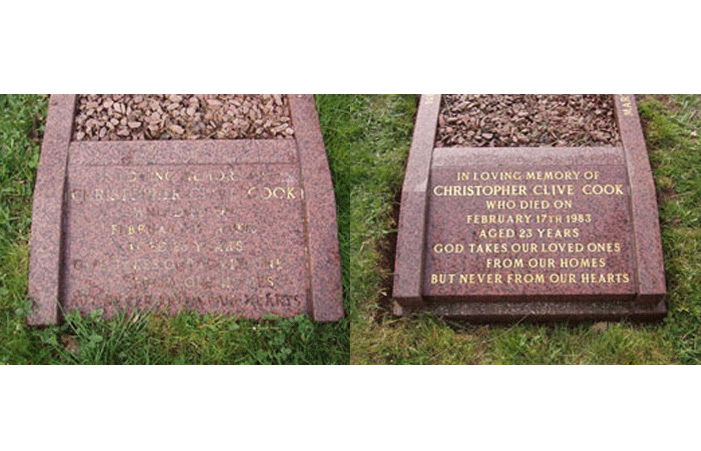 If you aren't sure about what kind of stone you should be using for the memorial of your loved one, then this is something that you really should think about, as it is a very important decision. There are lots of memorials Bradfield based, meaning that you have plenty of choice, and so long as you take your time, you should be able to come to the best possible decision at the end of the process.
One thing that you should think about is how long your memorial is likely to last. Although some stones look great and could be chosen for that reason, things like granite are likely to stand strong for longer, so this could be a choice for that reason. Not only this, but you also need to check with the place where the memorial is going to stand, as you might find that there are certain types of stone that aren't allowed. Everywhere is different in this respect, so there is no doubt that it is something that you should enquire about before you start the process. Getting it right is key, and there is no doubt that you will be able to do this if you put enough thought and attention into the decisions you're making.
At SPB Stoneworks Ltd, our team are happy to help you with any questions or queries you have about stone memorials and tributes. When you're facing such a difficult time, it's our aim to do everything we can to help you feel as relaxed and calm as possible.
Want to know more?
SPB Stonework's has a vast and extensive knowledge in Stonemasonry, Lettercutting and Renovation to existing memorials or old stonework. For more information please contact us today.