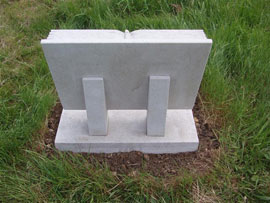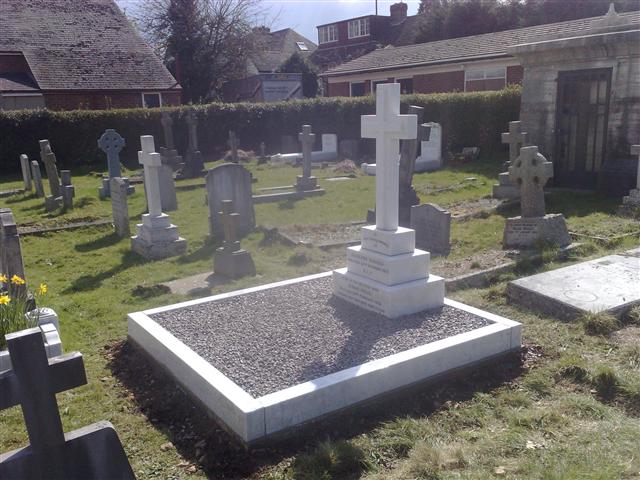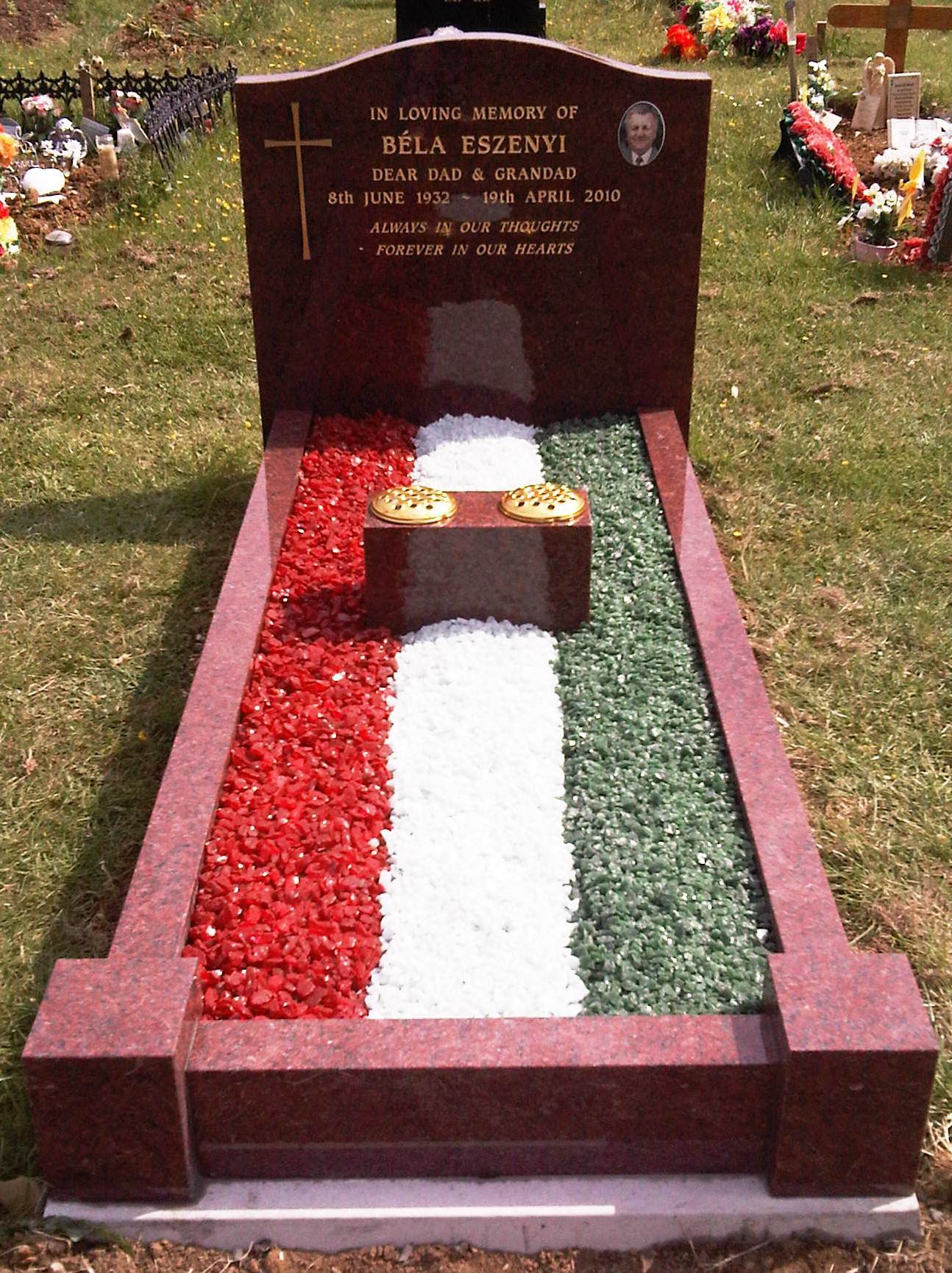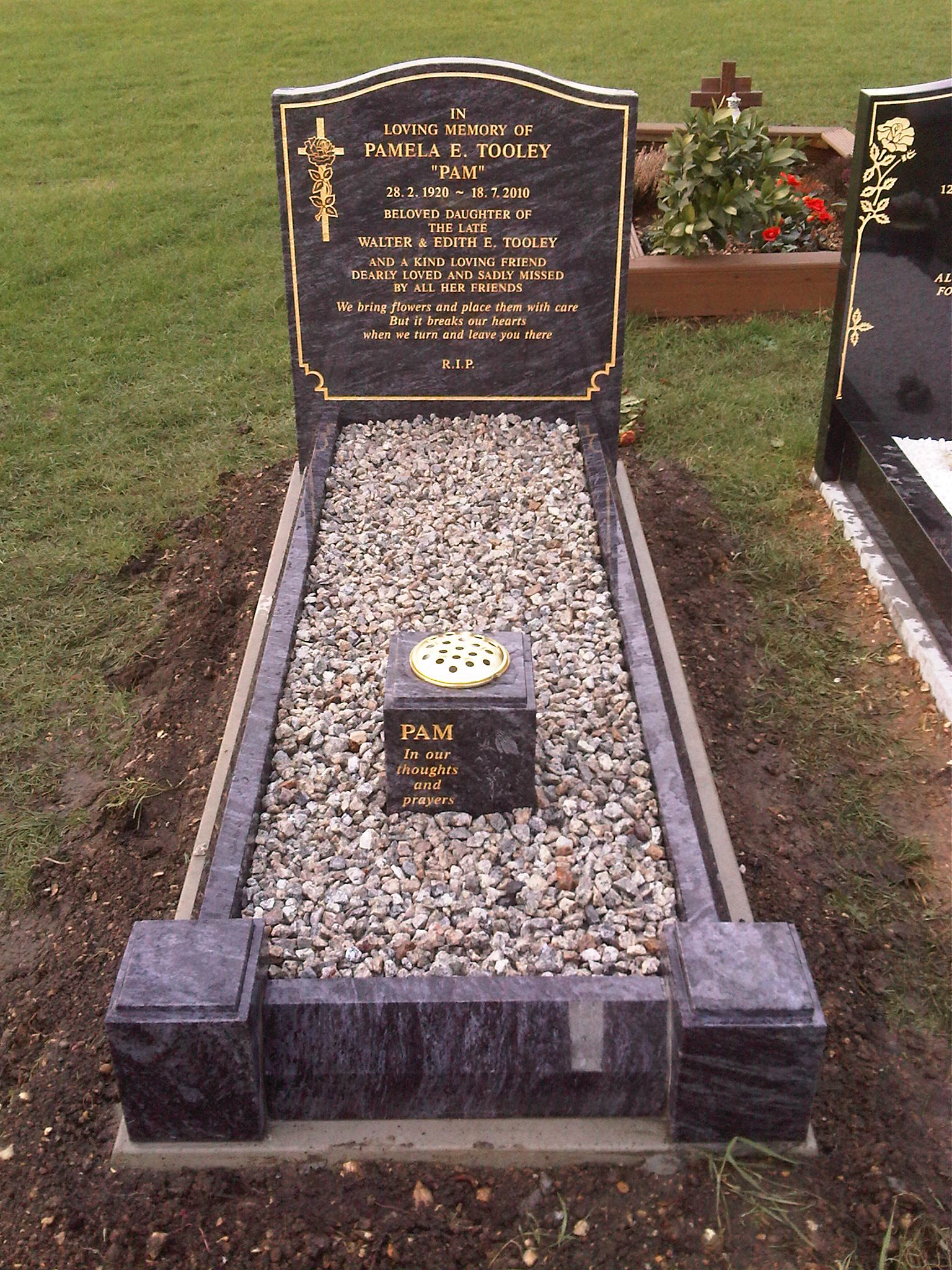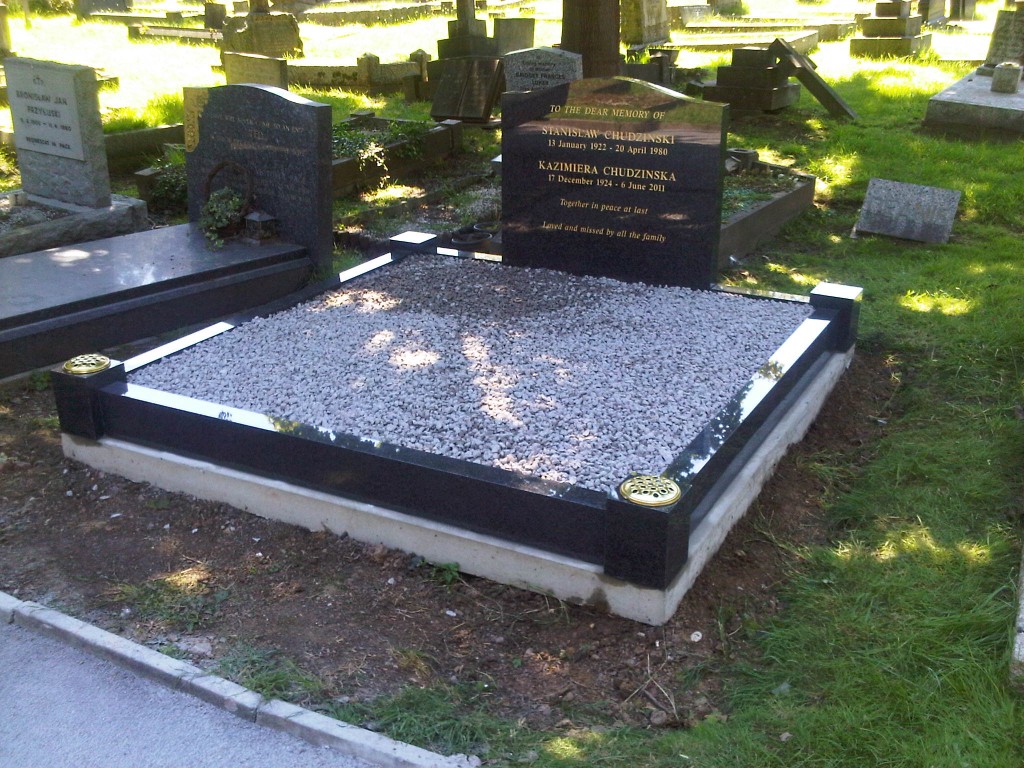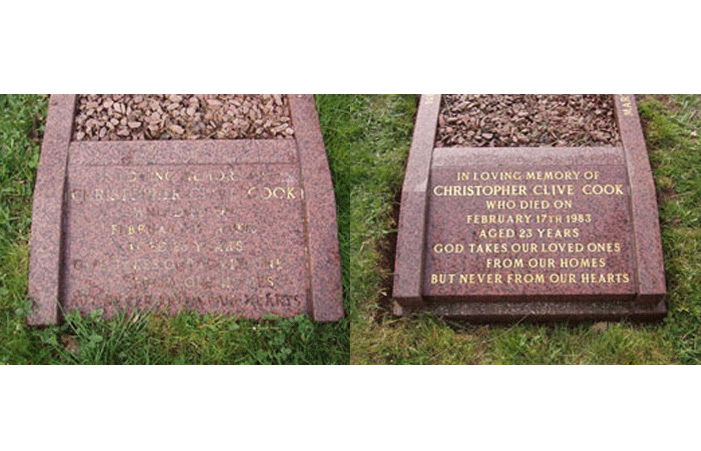 Creating a memorial is obviously a difficult time, as it means that you have recently lost a loved one, however it can also be quite confusing due to the fact that there are so many different options that you need to think about before it is finished. There are a huge number of different memorials Padworth based that you can choose from, and for this reason you need to take some careful consideration about the one that you are going to choose.
First, you need to think about what your memorial is going to look like. You will need to pick something that you know your loved one would be happy with, and also that you will like looking at every time you choose to visit. Then, you need to think about any text and pictures that you are going to add onto the memorial. You should avoid making any major decisions too quickly, as this is something that could lead you to make the wrong choices in the long term. With this in mind, it is certain that taking your time is key, and so long as you do this you should find that you will be more than happy with your choices.
At SPB Stoneworks Ltd, our team are happy to help you with any questions or queries you have about stone memorials and tributes. When you're facing such a difficult time, it's our aim to do everything we can to help you feel as relaxed and calm as possible.
Want to know more?
SPB Stonework's has a vast and extensive knowledge in Stonemasonry, Lettercutting and Renovation to existing memorials or old stonework. For more information please contact us today.