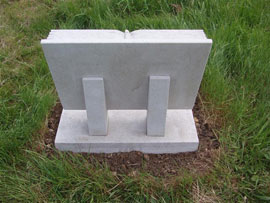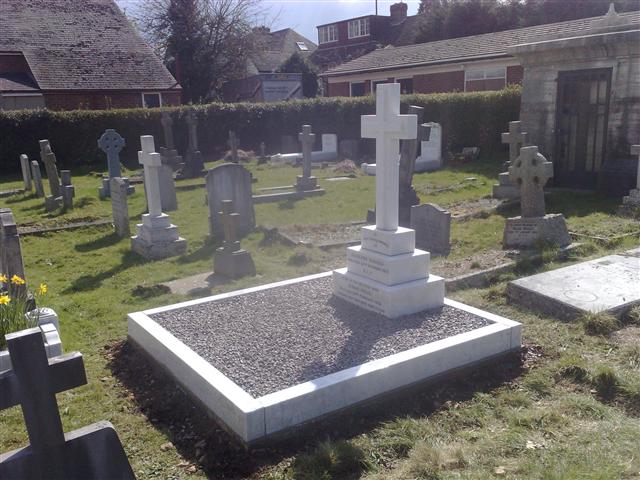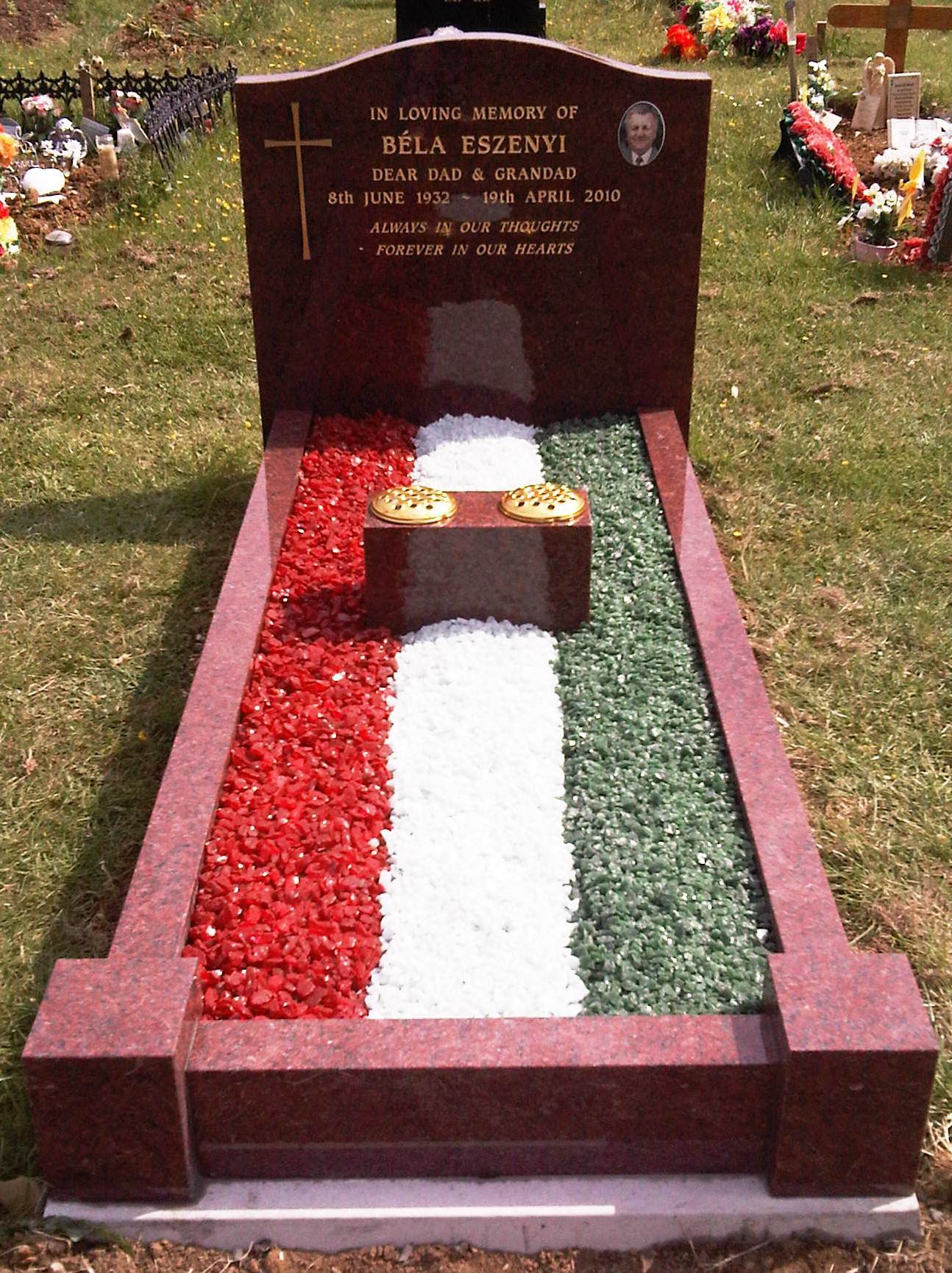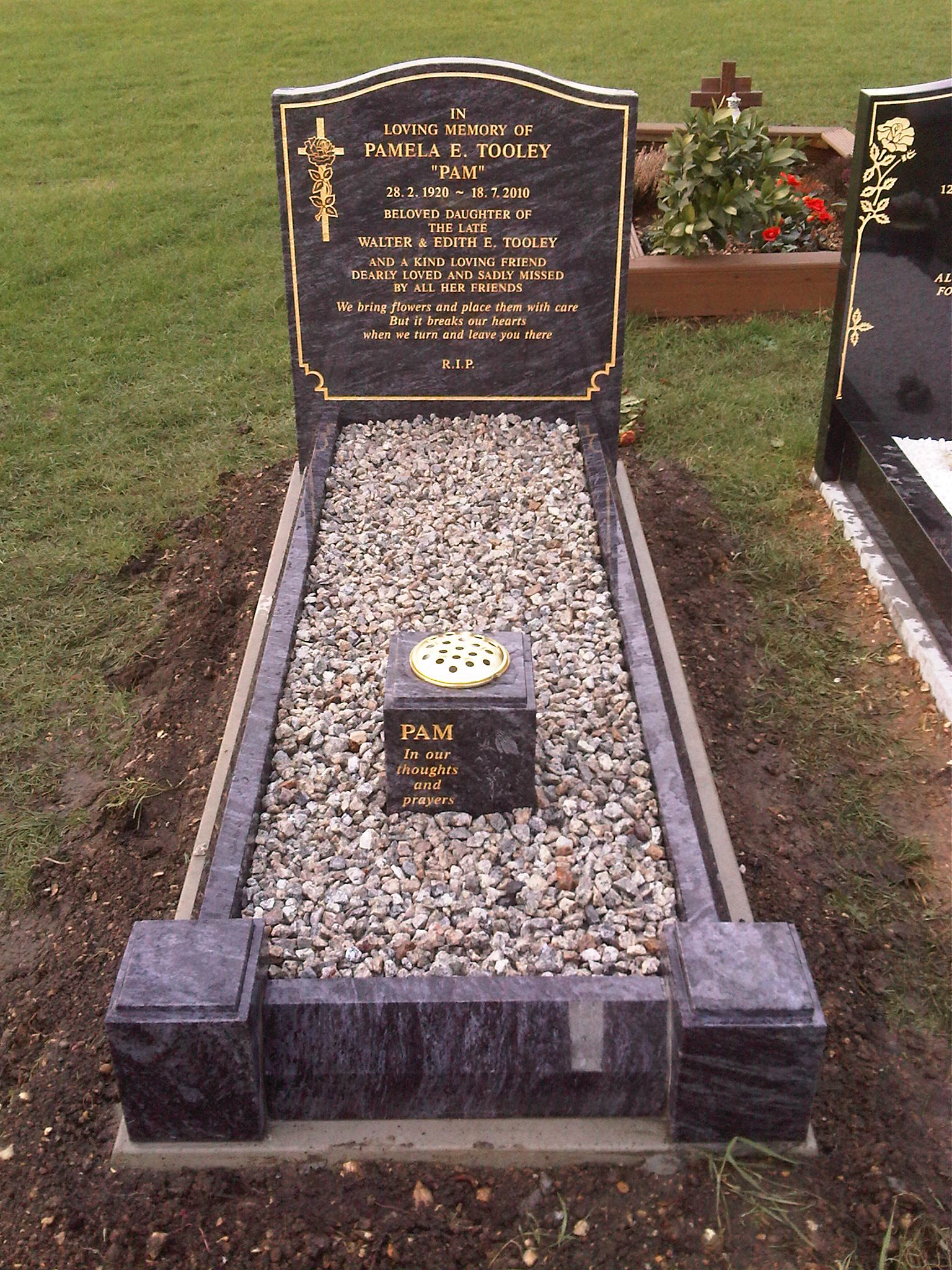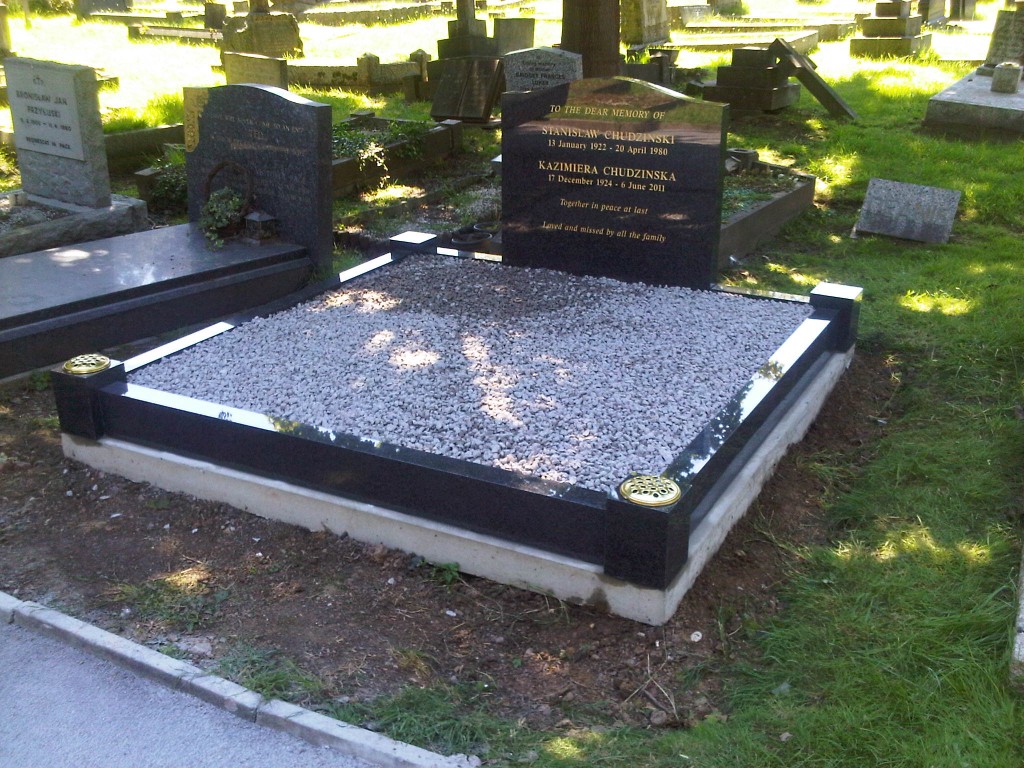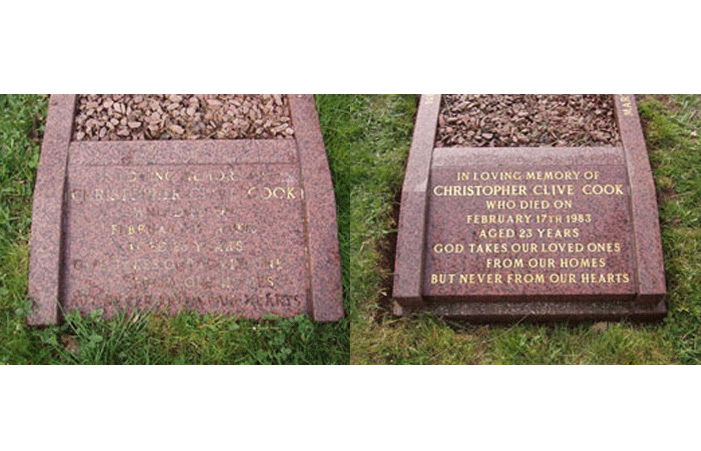 Writing the text for the memorial for a loved one can be very hard. Not only is there a lot of emotion involved, but you will also want to make sure that you are setting exactly the right tone, as this will make a major difference in the future. For this reason, when you have contacted an expert in memorials Midgham based to create a headstone for you, you will need to start putting some thought into what you are going to write.
The one thing that you should try not to do is to have something that is too obvious. This means that simply searching online for a solution may not help, as you need to think of something that means something to your loved one. This might be something that they used to say all the time, or even just a short quote that you feel sums up their attitude towards life. No matter what you choose, the most important thing to consider is that it will fit with who they are perfectly, and so long as you take your time and think about the words that you are writing, you will find that you can get it just right, and create something that really is a lasting memory of your loved one.
At SPB Stoneworks Ltd, our team are happy to help you with any questions or queries you have about stone memorials and tributes. When you're facing such a difficult time, it's our aim to do everything we can to help you feel as relaxed and calm as possible.
Want to know more?
SPB Stonework's has a vast and extensive knowledge in Stonemasonry, Lettercutting and Renovation to existing memorials or old stonework. For more information please contact us today.